StashFin emergency loan is an unsecured personal loan that can be used to fund any financial emergency. You can also consider StashFin personal loan if you need to borrow money for a fairly short period of time.
Emergency Personal Loan
When to Apply for StashFin Emergency Personal Loan
StashFin personal loan can be availed for just about any emergency. You can use it to deal with medical bills, wedding expenditures, educational expenses, debt consolidation, credit card bill payments, or anything that requires additional funds.
When financial emergencies show up, you can count on StashFin to help you.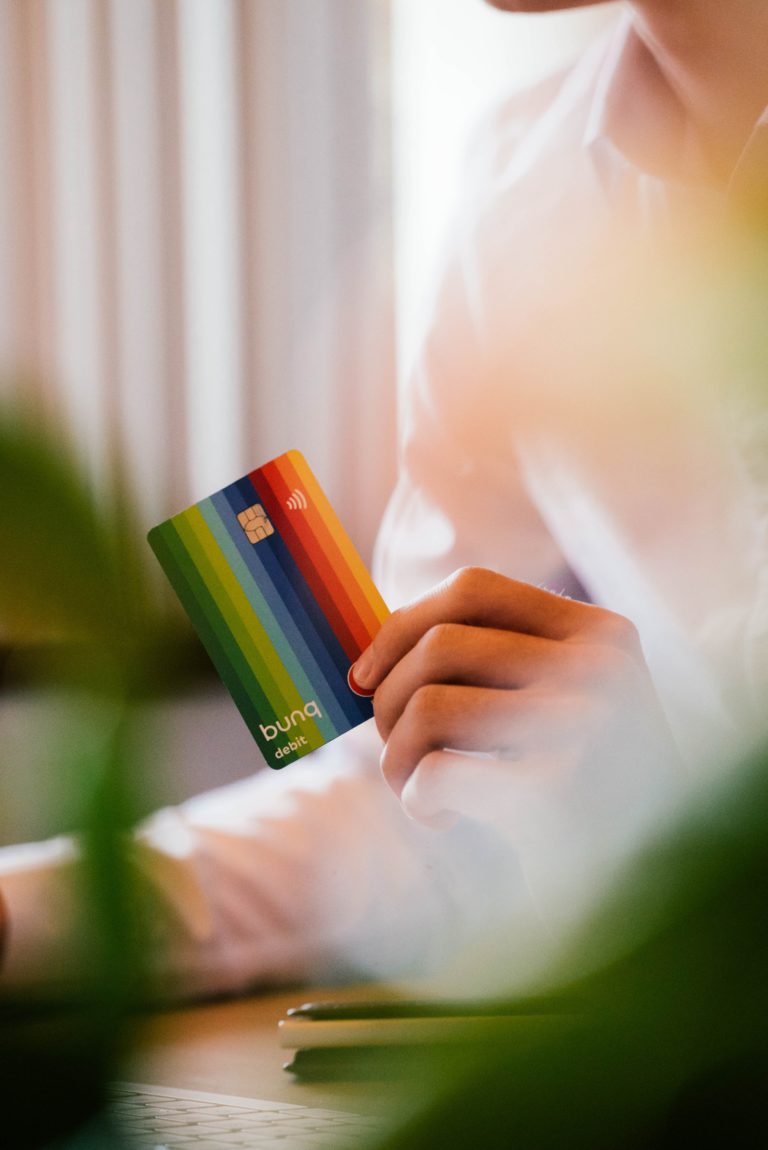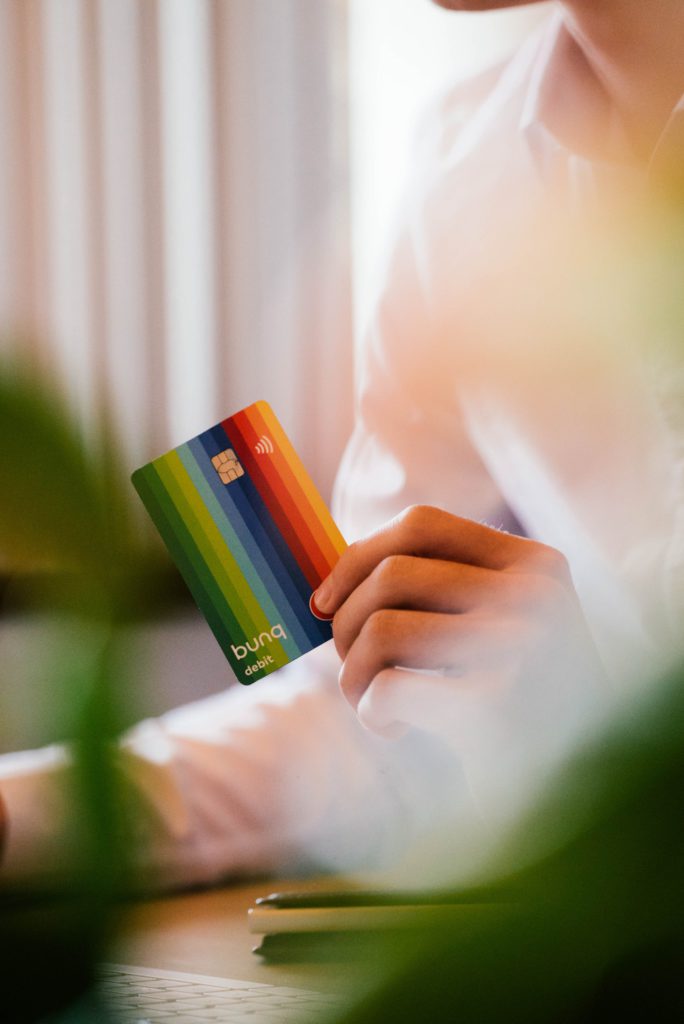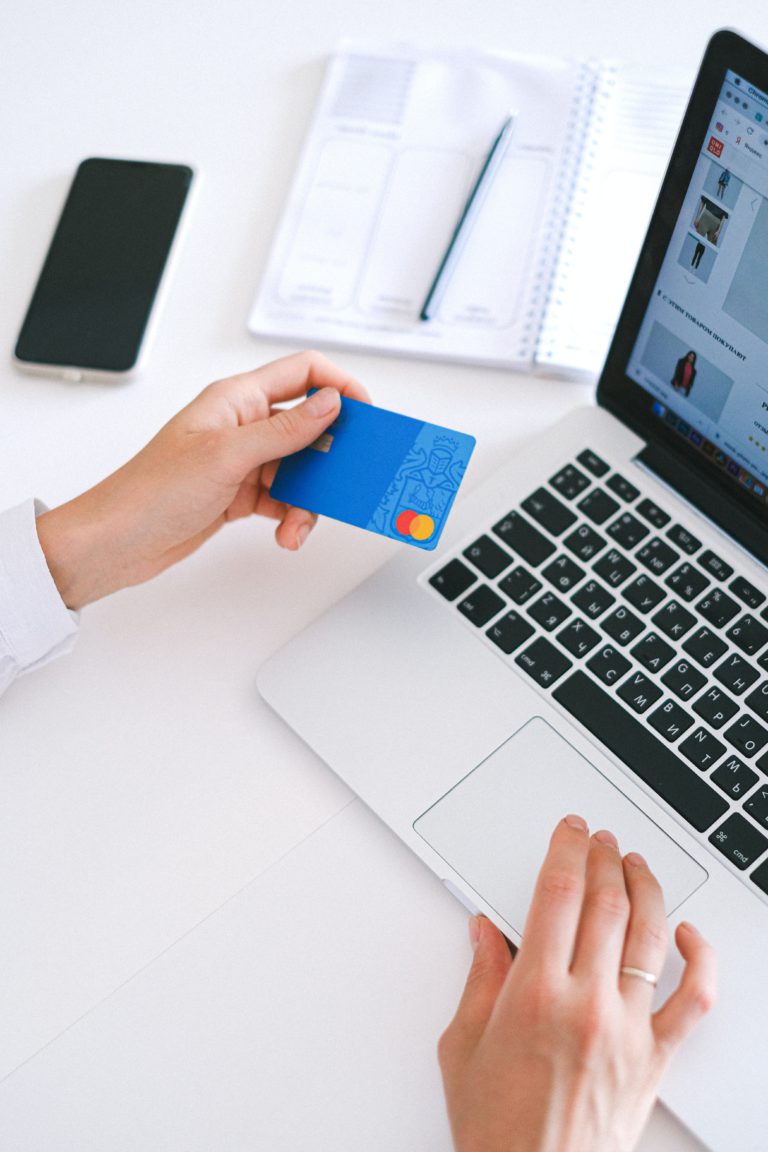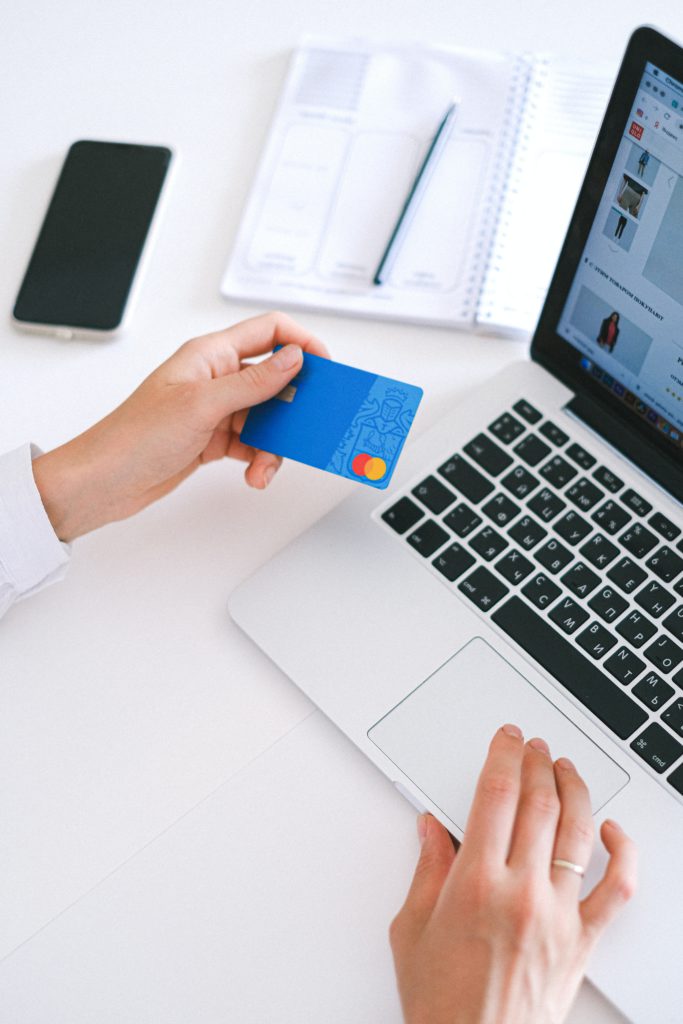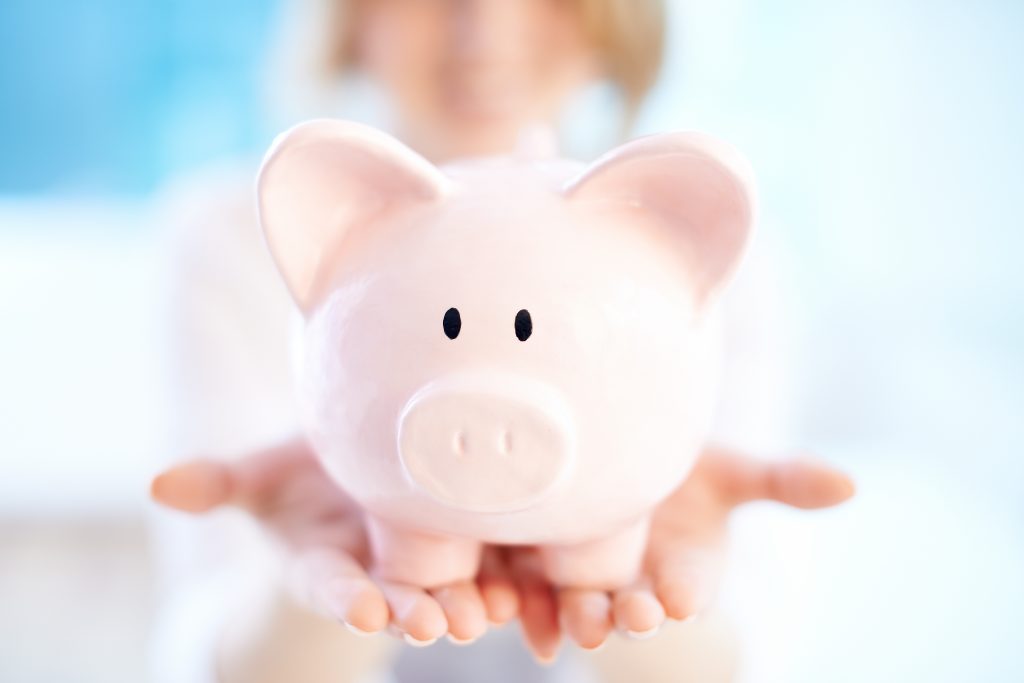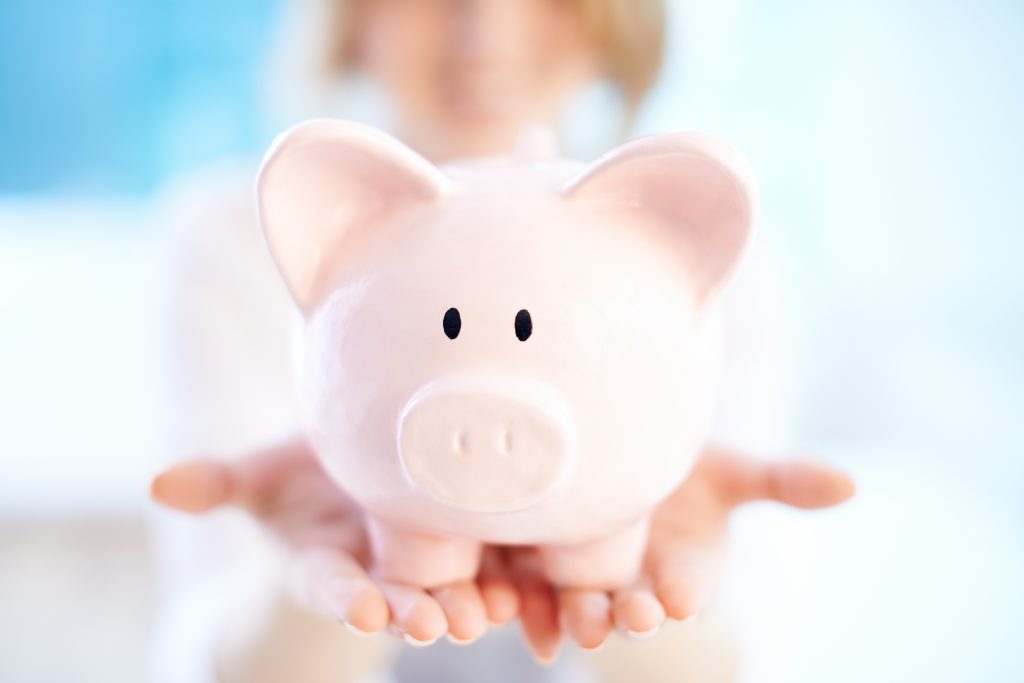 Benefits of Availing StashFin Emergency Personal Loan
Get funds for emergencies ranging from ₹1,000 to ₹5,00,000.
Competitive Interest Rates.
Minimum documentation- all you need is your Aadhar card, income proof and PAN card.
Complete online application process.
Loan disbursal within 24 hours.
You can use the funds to handle any emergency situation.
How to Apply for StashFin Emergency Personal Loan
You can apply for StashFin Emergency Personal Loan in just 3 simple steps.
Step 1: Visit StashFin and download the StashFin mobile app to fill-in your basic information.
Step 2: Upload your KYC documents.
Step 3: Once approved, the loan amount will be disbursed to your account within 24 hours.
Eligibility for StashFin Emergency Personal Loan
Residential Status: Any person who is an Indian citizen and is residing in India.
Age: Must have attained at least 18 years of age.
Income:  Both salaried and self-employed with a minimum monthly income of Rs. 20,000/month can apply. For salaried individuals, salary slips from the past 3 months and bank statements to establish the same will be required.  Self-employed customers have to provide the latest ITR (past 2 years) as income proof.
StashFin Emergency Personal Loan Comes with a Credit Line Card
The best thing about borrowing from StashFin is that your personal loan can also be availed in the form of a StashFin Credit Line Card.
The credit line card is SMARTER than a credit card and SIMPLER than a personal loan. It allows you to borrow-repay-borrow the approved credit amount any number of times. This way you don't have to apply for a personal loan every time you face a financial emergency.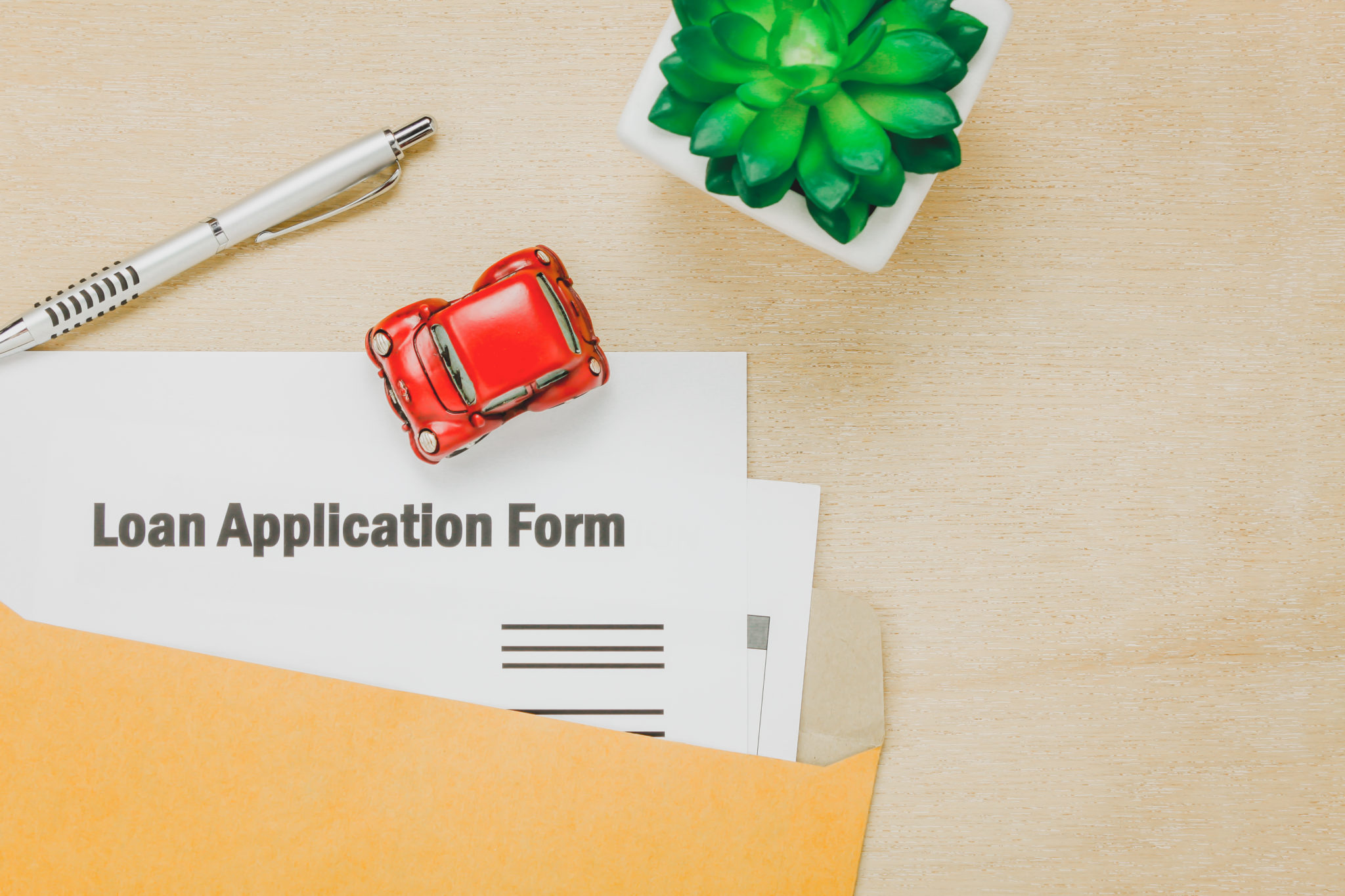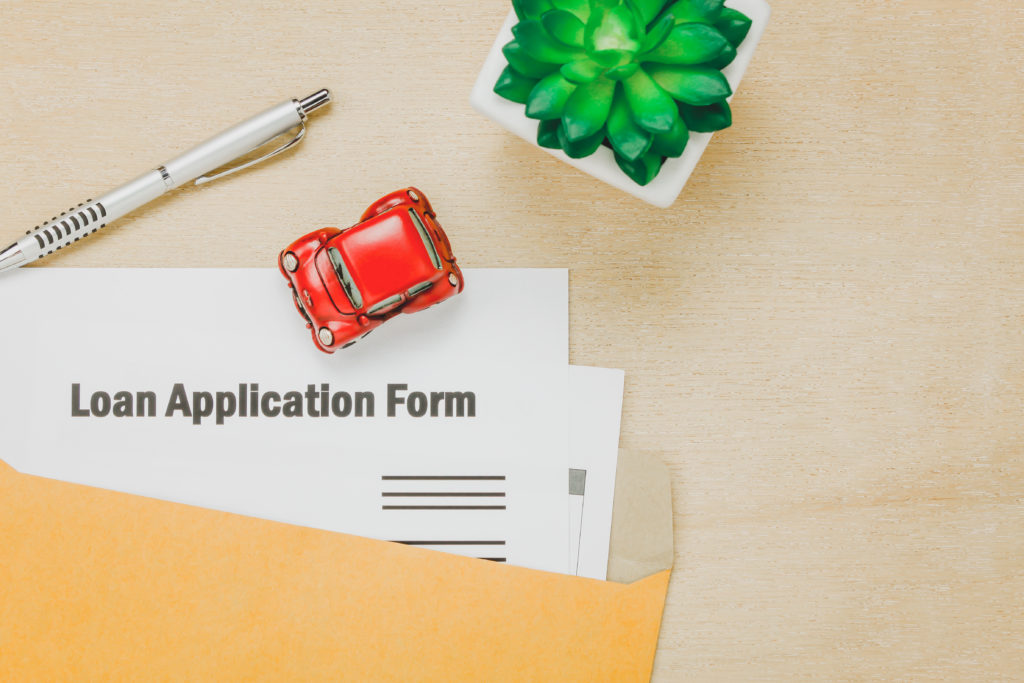 What's more? The StashFin Credit Line Card comes with all the benefits of StashFin personal loans. To apply for a StashFin emergency personal loan and to know more, visit www.stashfin.com