Often referred to as the "Gateway of Rayalaseema", Kurnool is one of the largest cities and the fourth most populous city in Andhra Pradesh. The major economic sectors in Kurnool are agriculture, mining, and quarrying. In fact, the Kurnool district gets most of its revenue from mining resources such as quartz, silica, iron ore, and dolomite.
The industrial growth in Kurnool is also in an upswing. There are multiple mega projects upcoming in Kurnool like a greenfield airport, nuclear fuel complex, IIT, mining school, cement manufacturing hub, etc.
Despite having a fairly decent economic structure, getting a personal loan in Kurnool is not easy. Even private finance companies in Kurnool conduct mandatory eligibility checks before handing over the loan. All the mandatory documentation by private finance companies in Kurnool ends up slowing down the overall process.
What is the Eligibility to get StashFin Personal Loan in Kurnool?
If you are looking for a "personal loan in Kurnool", you need not worry. StashFin offers loans ranging from something as little as ₹1000 to up to ₹500,000. In order to apply for a StashFin personal loan in Kurnool, you need to:
Be an Indian citizen who is at least 18 years old.
Have a minimum monthly income of ₹18,000 (both salaried and self-employed professionals are eligible).
Have a good credit history and/or a good financial profile. Your repayment ability is directly linked to your chances of loan approval.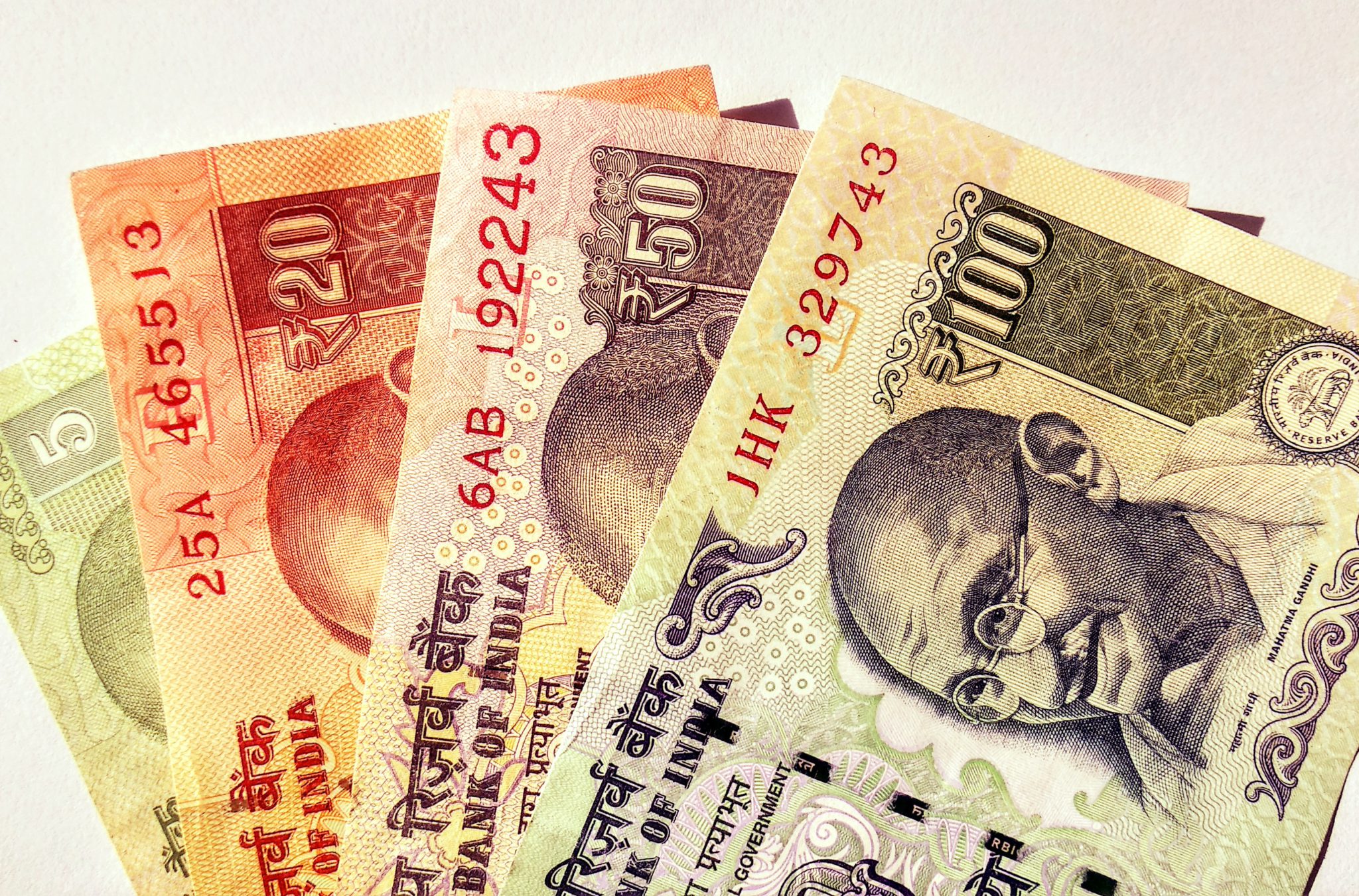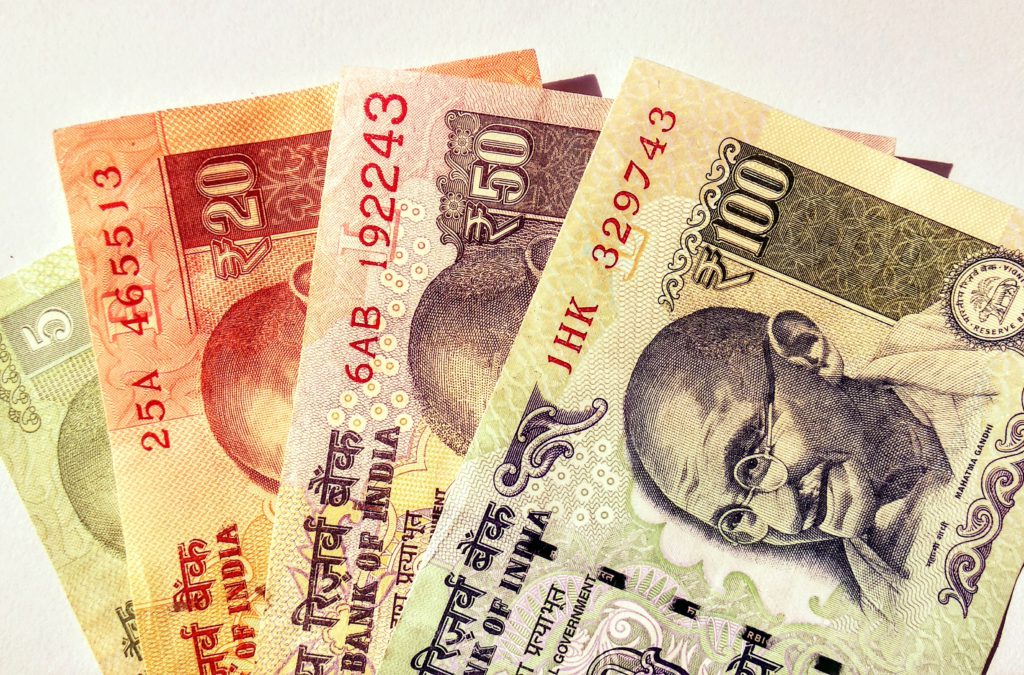 How to Apply for StashFin Personal Loan in Kurnool?
Just follow three simple steps to apply for a personal loan in Kurnool.
Login/register at StashFin.com or download the StashFin mobile app.
Fill in your basic information and upload all the KYC documents.
After a quick approval process, your loan amount will be disbursed to your bank account.
Benefits of StashFin Personal Loan in Kurnool
StashFin personal loan comes with many added benefits. You can avail of flexible EMI repayment tenures ranging from 3 to 36 months. The processing fees are low and there are no hidden charges. The documentation process is minimal, and a good repayment record can help you build a good credit score for the future.
Your approved StashFin personal loan can also be availed as a StashFin Credit Line Card, which can be used like a normal credit/debit card at any ATM, POS terminal, or to make online payments. It provides a virtual credit line equivalent to your approved loan amount.
Eligibility Criteria
To get an instant line of credit or a personal loan from StashFin, you need to be:
Indian Citizen
Above the age of 18
Must have a source of income (either salaried or self-employed)
Documents required to avail instant Line of Credit or Personal Loan from StashFin:
Address Proof (any one of Aadhaar Card/Voter ID/Passport/Driving License)
Identity Proof (PAN ID)
Bank Statement
So, what are you waiting for? Apply today for a StashFin Personal Loan or Credit Line Card to meet all your financial needs.