Are you tired of having to rely on the bank to get a loan? The entire process of requesting a loan from the bank is tiring and time-consuming. Your loan application has to be reviewed by the bank, then they need to check your financial background and credit history. Following all of this, the bank will check based on a priority since you are one among many loan applicants. These are just a few steps or stages in the process of getting a loan. This is all fine if you do not need the money urgently, but what if it's an emergency? By the time your application passes all of these checks and is confirmed by the bank, sorry to say, it just might be a bit too late.
Let's not even try considering the option of getting loans from loan sharks. Is there a way to avoid all of this and get instant personal loans? Then what you need is StashFin! StashFin is an instant personal loan app. With the StashFin loan app, you can 'Enjoy the power of instant money!'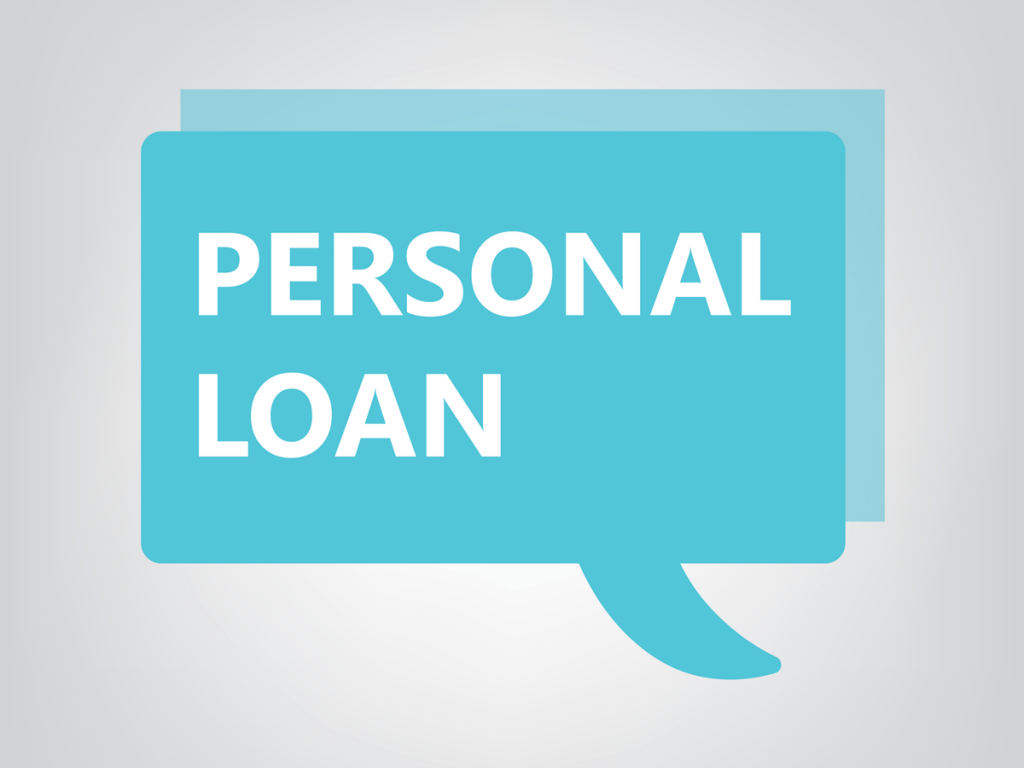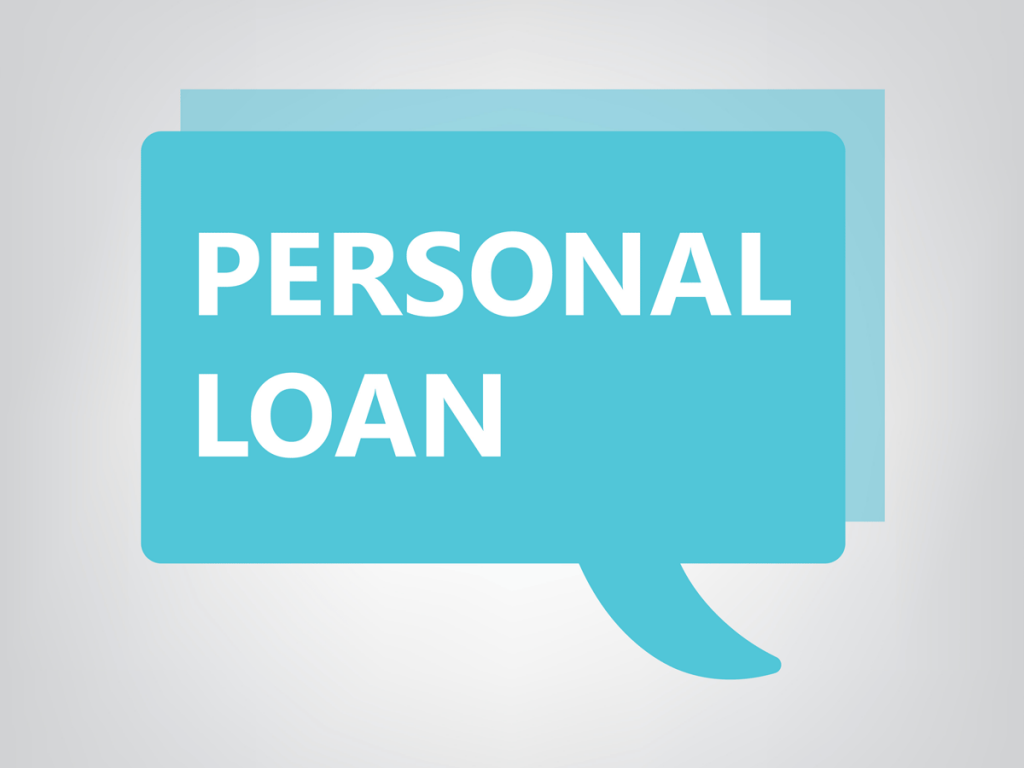 StashFin: Loans are just a click away
With the StashFin loan app, loans are just a click away. StashFin allows its users to avail instant personal loans in 3 simple steps. These steps are so easy and take place so instantaneously that it is only a matter of minutes within which your loan gets sanctioned. The three steps are:
STEP 1: Fill in basic details
You don't have to worry about your application form going through a series of checks before being approved or disapproved. StashFin helps to make the application process very simple by giving an easy-to-fill online application form. Once you have filled the form, all that you need to do is wait for a couple of minutes for the form to get processed.
STEP 2: Submit documents for verification
Next, you need to upload some basic documents online or via the app and get verified. Unlike in traditional loan applications, you do not have to worry about having to show lot of documents or attend a physical interview at the bank to have the loan sanctioned. With StashFin, all that you need to do is submit e-copies of certain KYC documents, and voila!
STEP 3: Get instant funds
Within a matter of 4 hours, you will have the personal loan sanctioned and you can be on your way. StashFin doesn't drag your time like traditional banks just for sanctioning a personal loan for you. So, visit the website or download the StashFin app and get instant funds!
All it takes are these 3 simple steps and you can enjoy the benefit of an instant personal loan! It is as easy as ordering something online. With StashFin, you can get access to funds anywhere, anytime, and, most importantly, for any purpose: be it for education or health care or your family or for traveling.
StashFin: your best friend during financial emergencies
Suppose you need money urgently and there is no time to rely on the bank (due to the time it takes for your loan amount to be processed by the bank) and you have a financial emergency! In such cases, StashFin is your friend! StashFin is more than happy to lend you money. The COVID 19 pandemic left many people jobless or stuck at home, making it difficult to earn money for basic needs nor even go to the bank (which had closed down due to lockdown). In such a crisis scenario, StashFin comes to your aid by lending you instant funds. StashFin is a true friend!
StashFin: transparency and due diligence
StashFin is transparent and does not charge its users any hidden fees. When you borrow money from StashFin, you know what exactly the costs are. What's more? StashFin permits flexibility in paying back loans and hence making it easy to pay back loans. Since StashFin is transparent, it is only fair that the borrowers also show due diligence and be prompt in submitting the proper documents and financial records, and in paying the loan back diligently.