As a company that started off with an aim to disrupt traditional lending in India, we always strive to create a reliable and hassle-free credit experience for our customers. Seeing our services meet our customers' expectations is what motivates us the most.
One of our customers Arun Yadav was kind enough to share his experience with StashFin, and this is what he had to say.
StashFin: Hi Arun, may you please tell us a little something about yourself?
Arun: Hi, I am a software engineer and I graduated in 2019. I got placed in an IT company in Noida about a year ago, luckily before the lockdown.
StashFin: That's great. So, how is your first job?
Arun: To be honest I am still learning on the job. A college curriculum can only teach you so much. Out in the real world, things are different especially when you work from home.
StashFin: Coming to your experience with StashFin, where did you hear about us, and what kind of loan were you looking for?
Arun: I needed a laptop for my personal use, and I didn't have enough cash to buy it. I was new to personal loans, and I had less idea about it. I was searching on YouTube to see how to buy a laptop on EMI, which is when I came across a video of the StashFin personal loan app.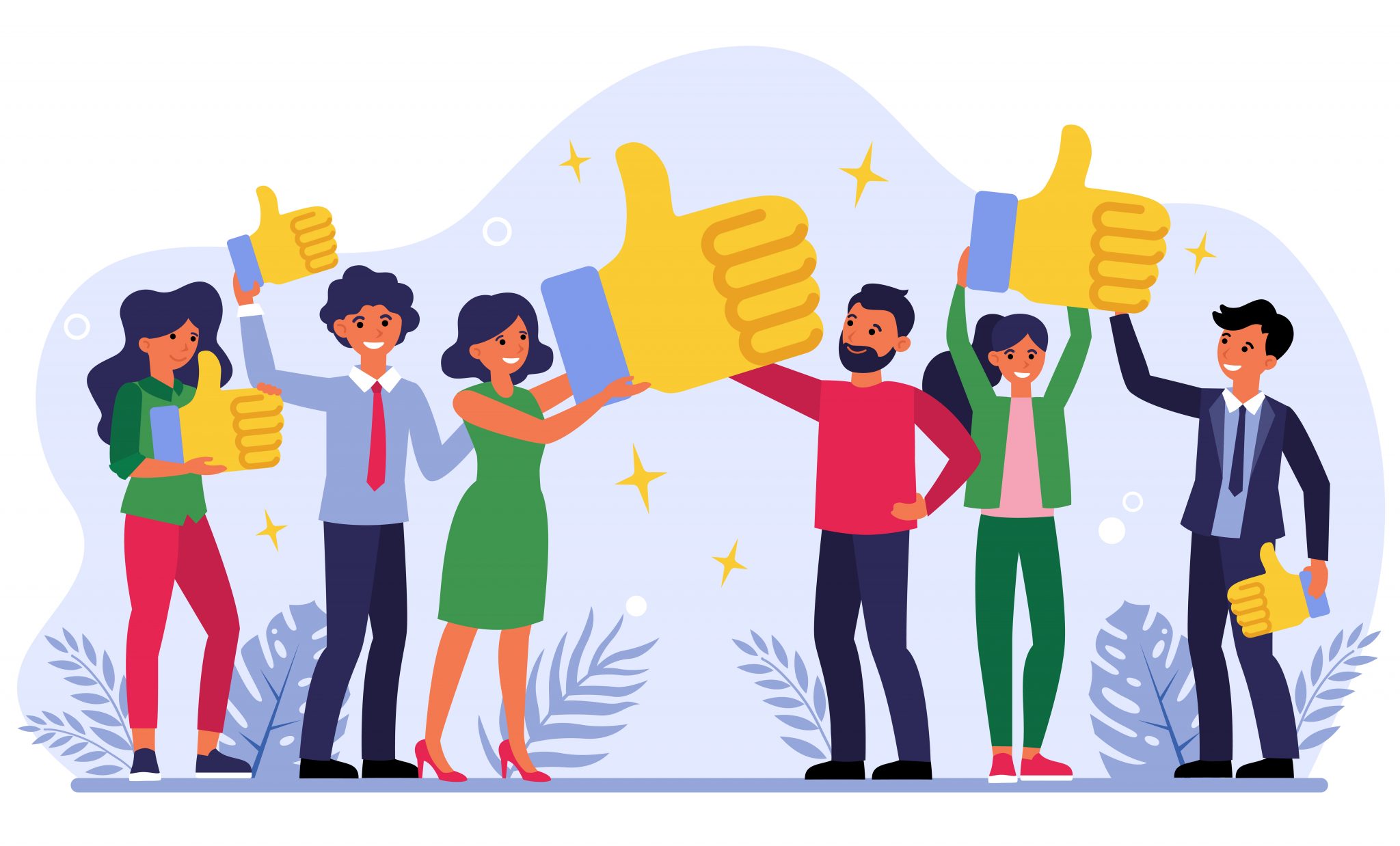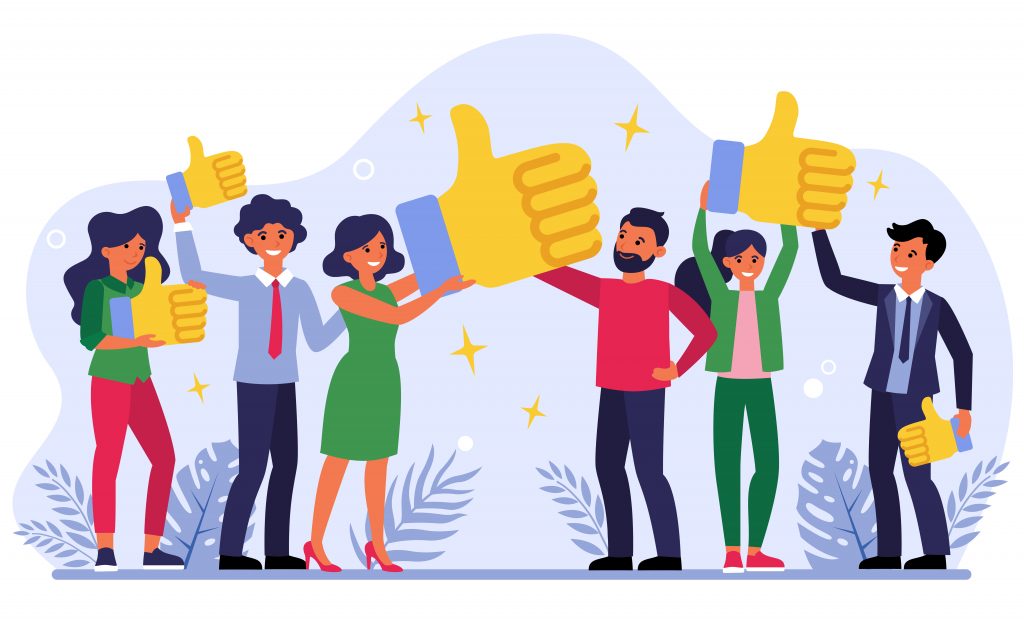 StashFin: Can you tell us about the experience?
Arun: At first, I was not sure if I am eligible to take loans. But then after I downloaded the StashFin app I got to know that we require only Aadhar, PAN card, and bank statement from my salary account. I uploaded the documents on the app, and I got a call from StashFin explaining the EMIs, interest, and other procedures. Soon the money was in my bank account and I immediately bought a laptop online.
StashFin: What are the other features you like about StashFin?
Arun: I like how the process is completely online and the fast approval process. It's just like ordering a pizza online.
StashFin: What do you suggest to others who are looking for personal loans?
Arun: I would suggest people use personal loan apps like StashFin in case they ever need some extra cash. But make sure you need the loan and only apply for a personal loan if you can payback. I am learning a lot about my credit score and it is very important to keep it healthy. Not paying EMIs will affect your creditworthiness.
StashFin: Thank You so much Arun for sharing your feedback and we are happy we could help you.
Arun: Thank You and the pleasure is mine.
Team StashFin is very thankful to Mr. Arun Yadav for sharing his experience and we wish him all the best for his future.