Having a good credit score is the parameter for your creditworthiness. Lenders rely on your CIBIL score before approving your loan application. Asking for a huge loan with a low CIBIL score can scare away any lender, especially traditional banks. Generally, a credit score of 700 and more is considered excellent when getting a personal loan. Your CIBIL score depends on your borrowing history and financial standing. Not paying EMIs on time and outstanding dues can bring your CIBIL score terribly down.
Here is how you can borrow smartly in such situations — Small Loans from online loan providers. A small loan online can be a fine way to get out of a sudden financial emergency. We, at StashFin, are here to help you exactly in such situations.
Small Loans with Low CIBIL Score from StashFin:
Small loans are a type of personal loan that doesn't require any collateral.  Availing of a small loan and paying back the EMIs regularly will help increase your CIBIL score and make you eligible for larger loans at attractive interest rates in the future.
StashFin offers personal loans for all your expenses, even with a bad credit score. All you have to do is to download the StashFin app, register yourself, and fill in the details along with your KYC submission. Your loan amount gets approved instantly and will be credited to your bank account within 4 hours.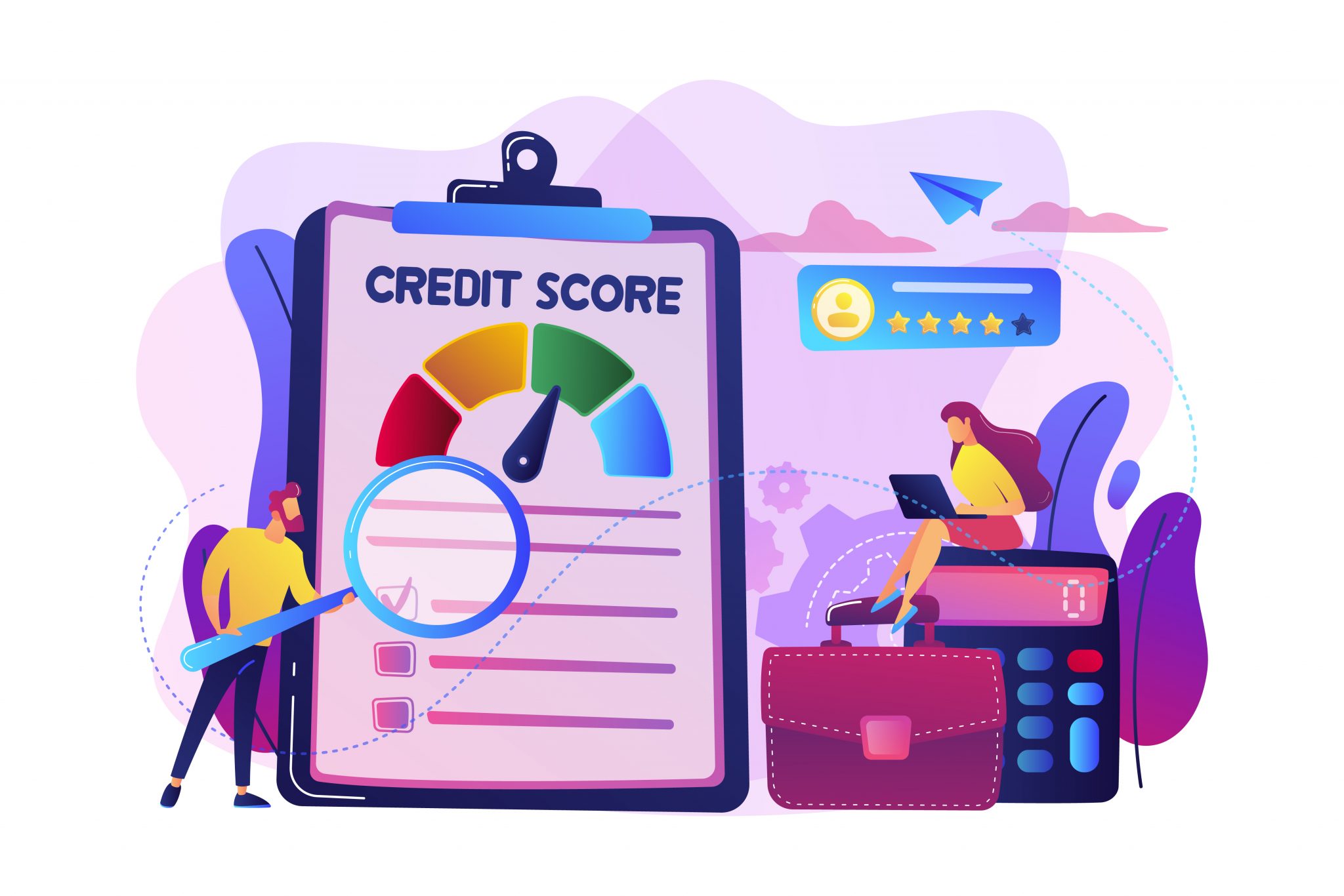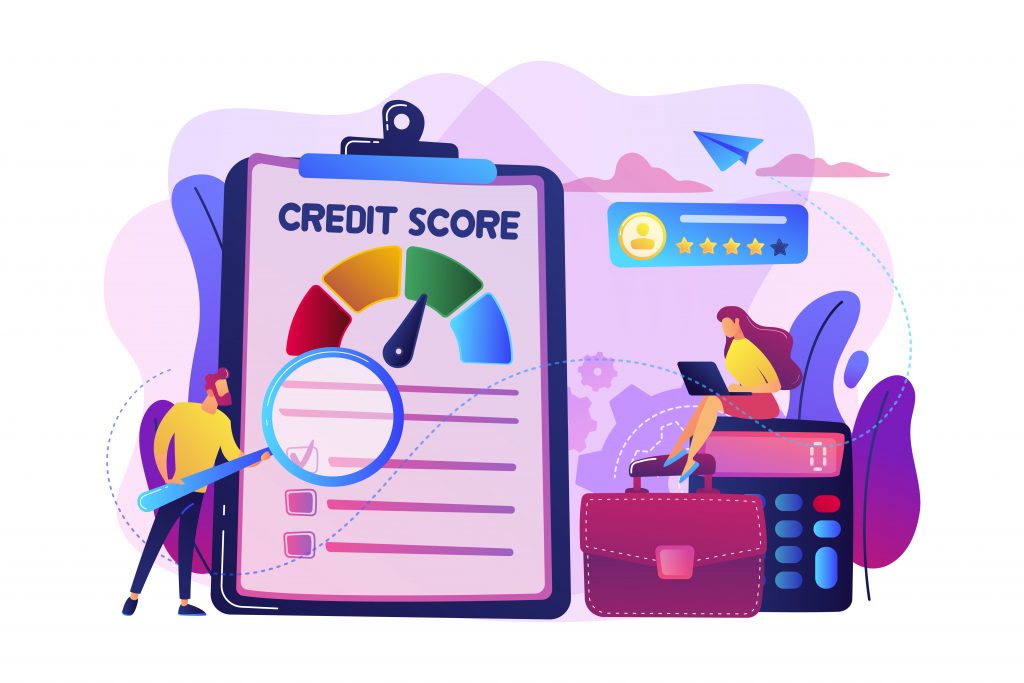 What You Need to Know About StashFin Loans:
StashFin offers loans up to ₹5 lakh with attractive interest rates (starting from 11.99% APR). With us, you will get to choose flexible repayment tenure from 3 to 36 months. No hidden charges, foreclosure fees, prepayment penalties are among the best features of our loans. Instant approval and disbursal will help you tide over your financial worries. Employed, self-employed individuals and people with existing loans, all are eligible to avail of loans from StashFin. Know more about StashFin small loans here.
Small Loans from StashFin are the best way if you want to manage your budget and build your credit score at the same time. Visit www.stashfin.com to apply for an instant loan today!