Personal Loans for Low-Salaried
In the personal loans business, the person who is in a dire need of a loan does not get a loan. The reasons being the customer has a low salary or the customer is self-employed.   StashFin believes in democratizing access to financial resources.  StashFin App is an instant loan product customized for these customers.  StashFin decides on the creditworthiness of a customer based on an internally generated score which takes into account not only the earnings of the customer but multiple other factors. One of the key highlights of the product is that it doesn't have minimum eligibility set for the monthly earnings of a customer.  A customer gets an opportunity to build his credit score by availing smaller loans and paying them promptly; thereby increasing his ability to borrow.  StashFin instant loan is a stepping stone in his financial journey.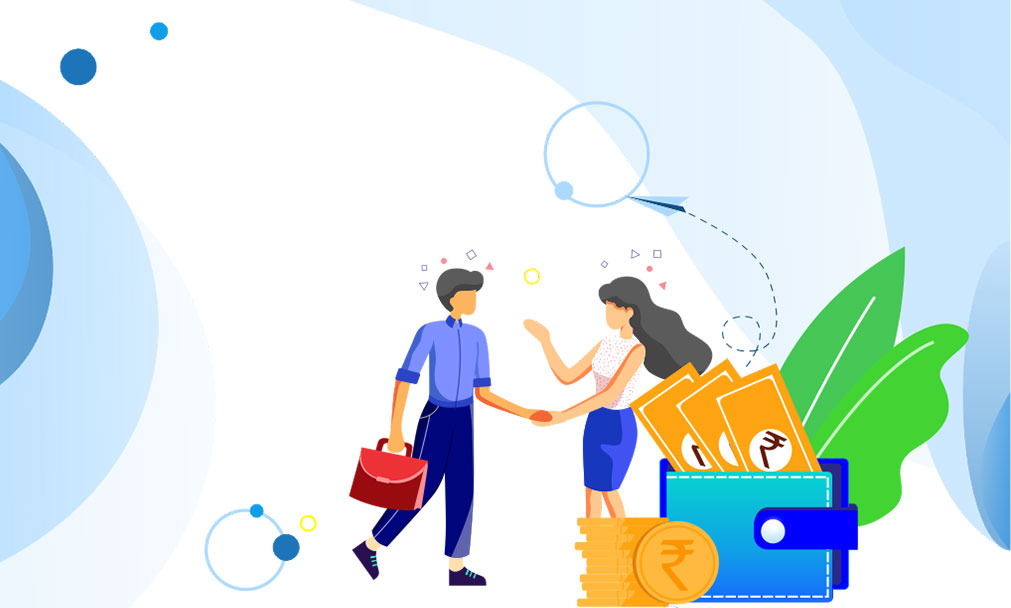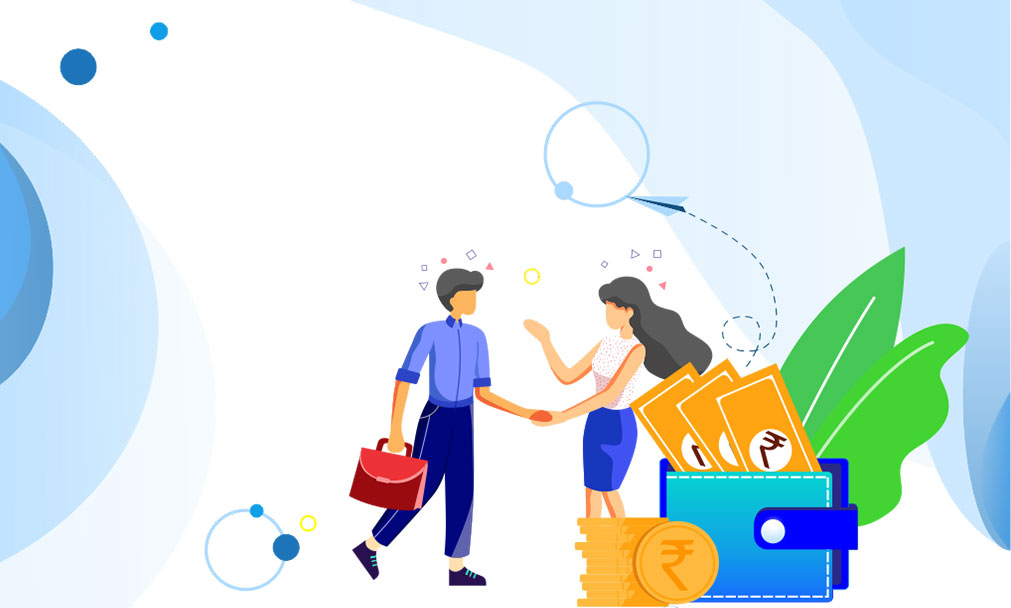 Personal Loans for Self-Employed

Self-employed (petty shop owners, street hawkers, vegetable sellers, etc.) form the biggest chunk of our economy.  They in fact are the major contributors both to employment generation and economic activity in the country.  Unfortunately, the self-employed are denied financial assistance and opportunities by our mainstream financial institutions.  They are at the mercy of private moneylenders or loan sharks.  StashFin with its motto of inclusivity helps these entrepreneurs by lending them anything between Rs. 1000 to Rs. 5,00,000 based on their creditworthiness.  This again is based on StashFin's internally generated score.
StashFin Instant Loan App -A friend of low-salaried and self-employed
StashFin App is a tool to build ones' credit history and improve the credit score. Every time you repay your StashFin App Loan on time, you become eligible for a higher amount, and the ultimate aim of this product to help a customer become eligible for the StashFin Credit Line Card, which is a great financial product to achieve your financial goals.
Instant Personal Loan in 3-Simple Steps
Download & register yourself on the App.
Fill in Personal and Bank Details: KYC details for verification.
After verification and approval start using the funds.