With careful consideration towards the budget, monthly EMI payments, and interest rates levied by the credit provider; Mr. Vikram had applied for a personal loan to purchase trekking equipment and cycling accessories for his next Himalayan trekking expedition. After a few months, he decided to pay off the loan amount in full with the help of – bonus received from his employer. In the aftermath, he received an overdue notice from his bank.
Well, what do you think happened?
His bank was not upfront about prepayment and pre-closure charges, due to which his loan remained active. And it turns out that these charges also incurred an additional late payment fee.
How is StashFin different from other loan providers?
StashFin, the digital money lending company provides a credit limit of up to Rs. 5,00,000 with interest rates ranging from 11.99% – 59.99%. The credit amount can be repaid in flexible EMI tenures ranging from 3 to 36 months. The StashFin personal loan, which is equipped with a credit line card powered by visa; can be used in ATMs, POS terminals for offline transactions, and at merchant sites to make online payments. The advantage of the StashFin personal loan is that you pay interest only on the funds you use and not on the entire credit line.
What are the charges levied on StashFin personal loan?
You can avail an instant personal loan with StashFin with absolute transparency. There is a nominal processing fee, no hidden charges, zero prepayment, and other charges. However, you can completely clear your loan amount once you have paid your first 3 EMI's on time. StashFin also provides up to 10 free ATM cash withdrawals in a month.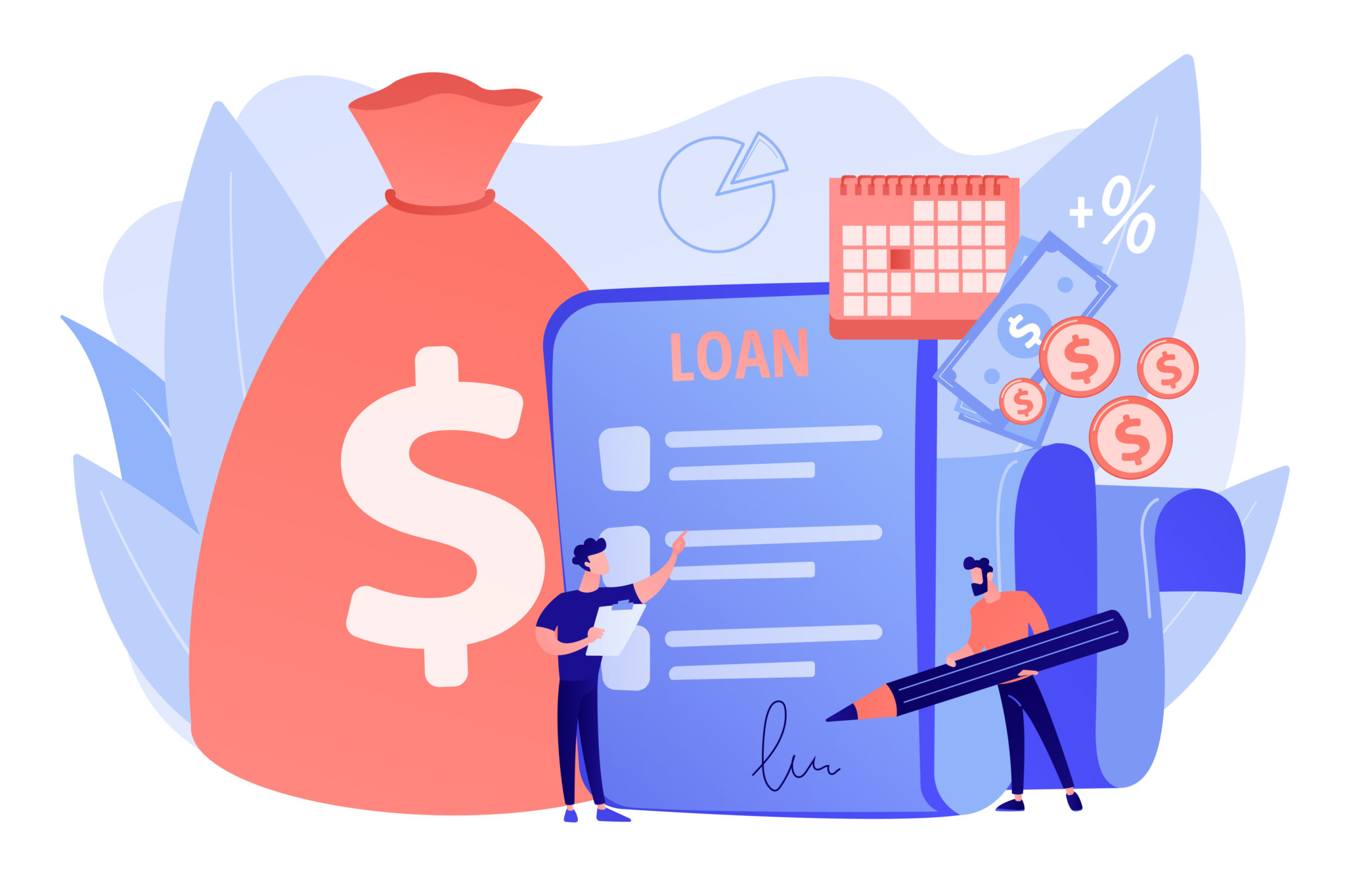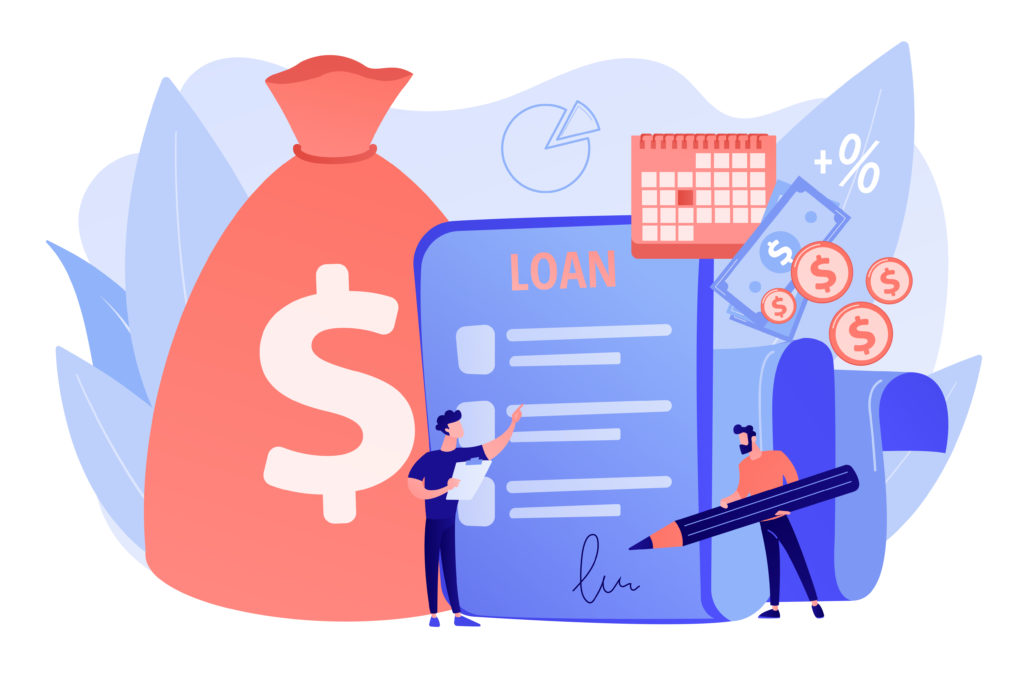 Features of StashFin personal loan
Provides instant approval on your loan amount.
Requires minimum documentation.
Loads cash from the app to the credit line card within 90 seconds.
Provides access to funds 24*7.
Enables 100% cash withdrawals.
Easy EMI option.
Allows instant transfer of funds to the bank account.
Allows partial repayments for cash withdrawals at low-interest rates.
Can reprice the loan amount with a good repayment history.
Transfers can be made through the card or directly from the account.
100 % secure channels that protect sensitive information.
Referral benefits can be used to lower the loan repayment amount or to make purchases on discounts.
Well, this is how StashFin is unlike Mr.Vikram's loan provider. Visit StashFin today to apply for a personal loan.