Do you want to explore the magnificent travel destinations around Delhi on a road trip? Then, worry no more; with StashFin Credit Line Card, load amount in your card and pay a visit to any corner of India and feed your wanderlust soul amidst the ravishing nature of Himachal Pradesh.
Plan Road Trips from Delhi with the StashFin Credit Line Card:
The state of Himachal Pradesh, with its splendid hill stations, is the most popular getaway from Delhi. You can satisfy your need for adventure with a trip to this land of snow. The picturesque scenes, snaky roads, and sharp hairpin bends make your drive to this state an experience to cherish forever.
Here are the top 3 road trips from New Delhi that you should take at least once in your life:
1. New Delhi to Dharamshala: Located in the Kangra Valley, Dharamshala is a beautiful city with a placid environment. This 475-kilometer road trip is a delightful experience for you to enjoy the landscape taking different shapes, from flat plains to gorgeous hill ranges and lush greenery. Dharamshala can be the perfect escape for you from the hustle-bustle and pollution of Delhi.
2. Delhi to Chandratal: Situated at an altitude of 4270 meters, Chandratal is a deep blue water lake surrounded by snow. Also known as the Moon Lake, Chandratal is popular amongst adventure seekers. Once you cross Grampu, the pristine lake will make your long journey worthwhile.
3. Delhi to Kaza: Kaza or Kaze in Spiti Valley is slowly becoming popular among travelers, especially road riders. This town is surrounded by the unspoiled twin valleys – Spiti and Lahaul. You will witness picturesque landscapes and can also indulge in adventure on this road trip.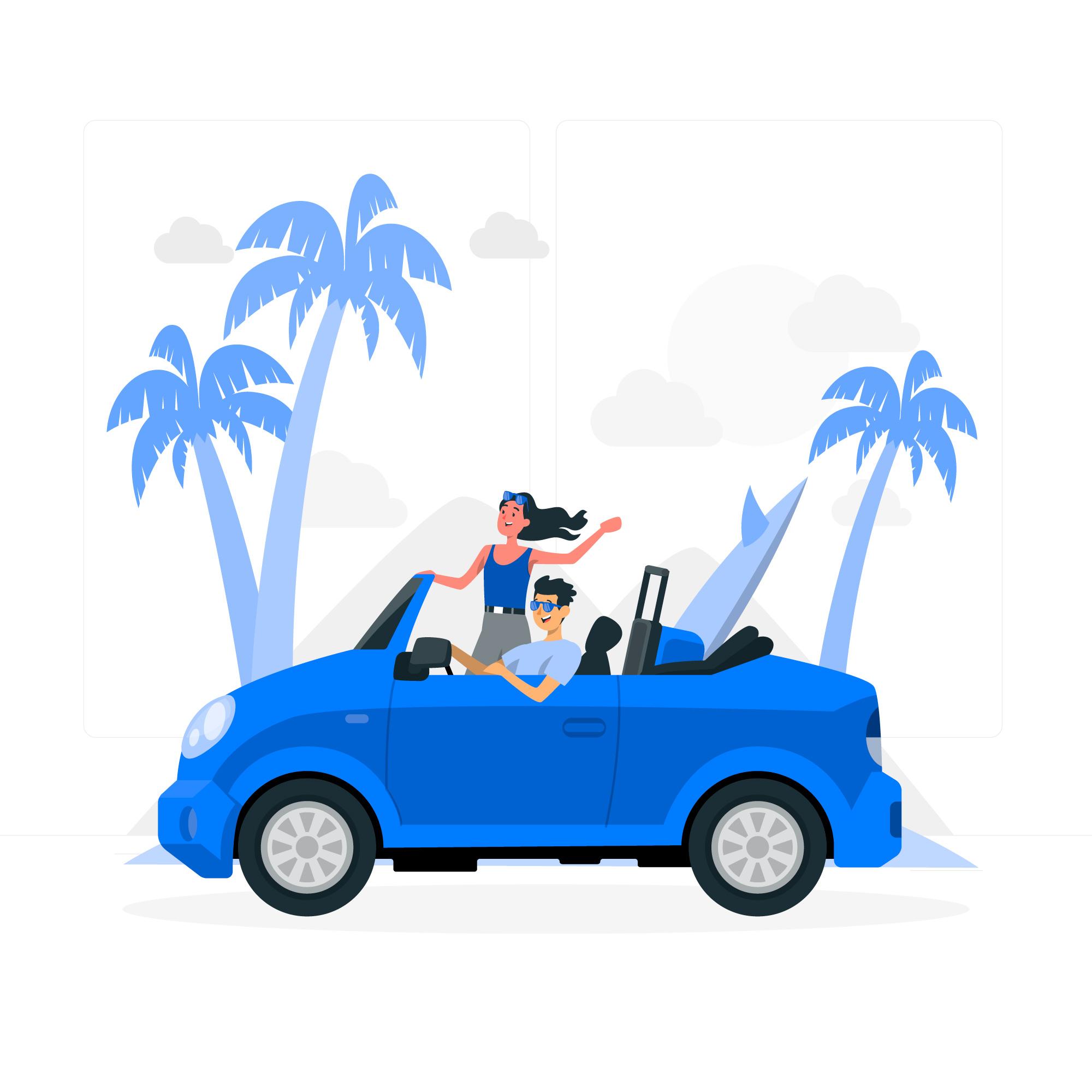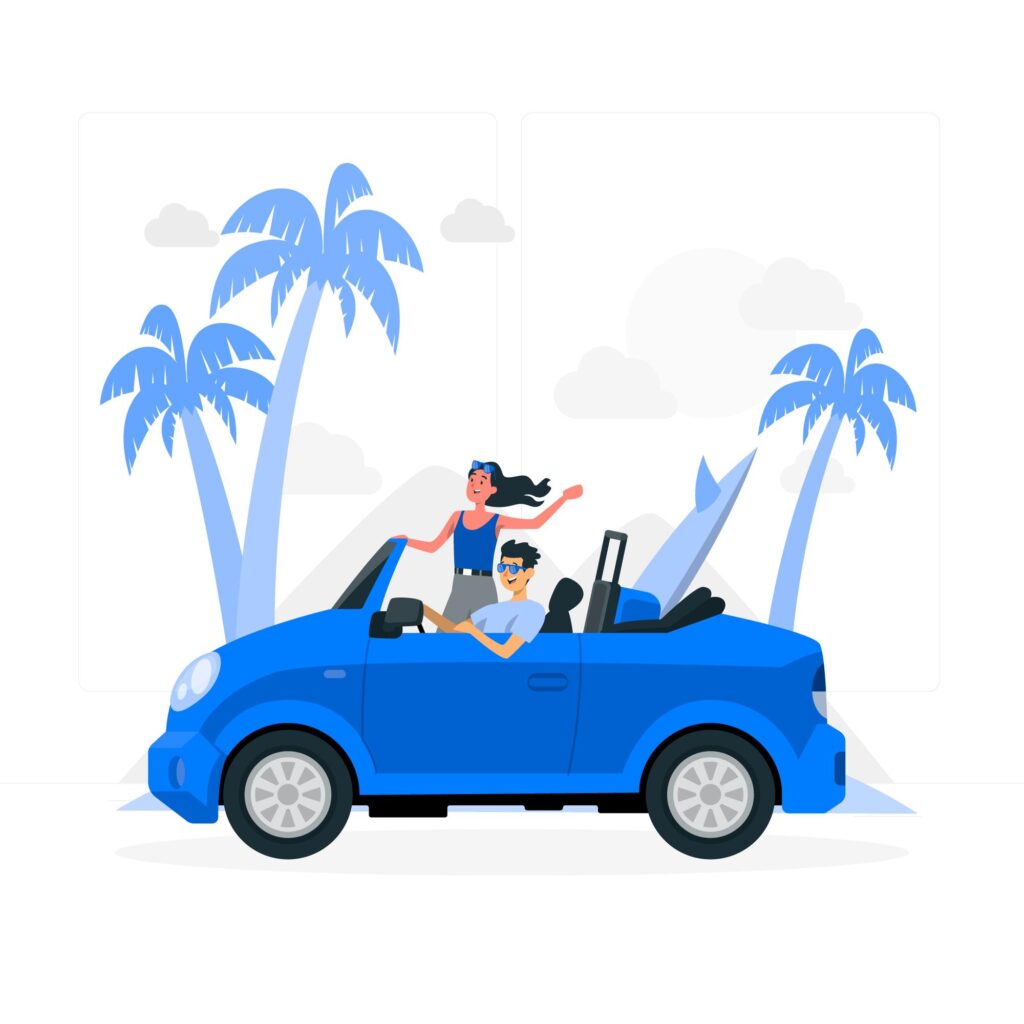 StashFin Credit Line Card and Never-Ending Road Adventures:
All these road trips are fascinating to experience, let alone sightseeing. We know that the first thing that strikes your mind when thinking of a trip is the expenses. Do not worry – we have the best solution for that as well – the StashFin Credit Line Card.
We, at StashFin, have designed a hybrid card that can help satiate your craving for adventure. With this debit-cum-credit card, you can easily plan your trip to the land of the Dalai Lama. You can make online bookings, fill your fuel tank, munch at the dhabas, do sightseeing, or go local shopping with your StashFin Credit Line Card. You can also withdraw cash from any ATM in India (10 withdrawals per month). This does not end here; with your StashFin Credit Line Card, you get all these facilities at a low-interest rate with no annual fees. If you want to pay back in easy installments, you surely can. Pay EMI only for the money you spend.
So, apply for a StashFin Credit Line Card today and hop on your car or bike and enjoy the fresh air and an adventurous road trip to the beautiful Himachal Pradesh. Also, to know more about the benefits of the StashFin credit line card, visit here.