Want to explore the former Portuguese state of India, but worried about how to finance your road trips? Well, StashFin has a solution for you. Visit Goa, a relaxing tourist destination known for its thrilling water sports and exotic nightlife with our credit line card, and make the most out of your vacation.
Here is a list of road trips in Goa that will make your holidays remarkable:
Island of Divar and Chorao: Goa's scenic villages along the Mandovi river, Charao and Divar are located at a distance of 5 kms and 10 kms respectively from the capital city, Panjim. Charao, the picturesque island, can be accessed by ferry from Ribandar village and you can take the ferry from Old Goa to reach Divar Island which is surrounded by paddy fields. You can also enjoy bird watching in the Chorao island at Salim Ali bird sanctuary.
Parra: Situated on the outskirts of North Goa, Parra is a village traditionally known for growing watermelons. You can visit the church dedicated to St. Anne built in Neo-Roman style and Lake Ganesh Tollem which are popular attractions amongst tourists.
Dudhsagar Falls: The four-tiered waterfall located at a distance of 71 kms can be accessed by road from Panjim. You can opt for an adventurous trek from castle rock to Dudhsagar Falls and end the journey by witnessing the mesmerising lush greenery through a jeep safari at Mollem National Park.
Cabo De Rama Fort: Located in the Canacona region of south Goa, Cabo de Rama Fort is situated at a distance of 29.3 kms from Margao. You can witness the majestic fort built with laterite rock and enjoy the beautiful sunset by the beach near the fort. Also, indulge in some lip-smacking food at the shacks bordering the fort.
Ashwem Beach: Not too far from Panjim, the Ashwem beach is located between Morjim beach and Mandrem beach. You can relax by the beach and enjoy the Arabian waters. Then, indulge in some seafood and local delicacies served by the restaurants on the beach.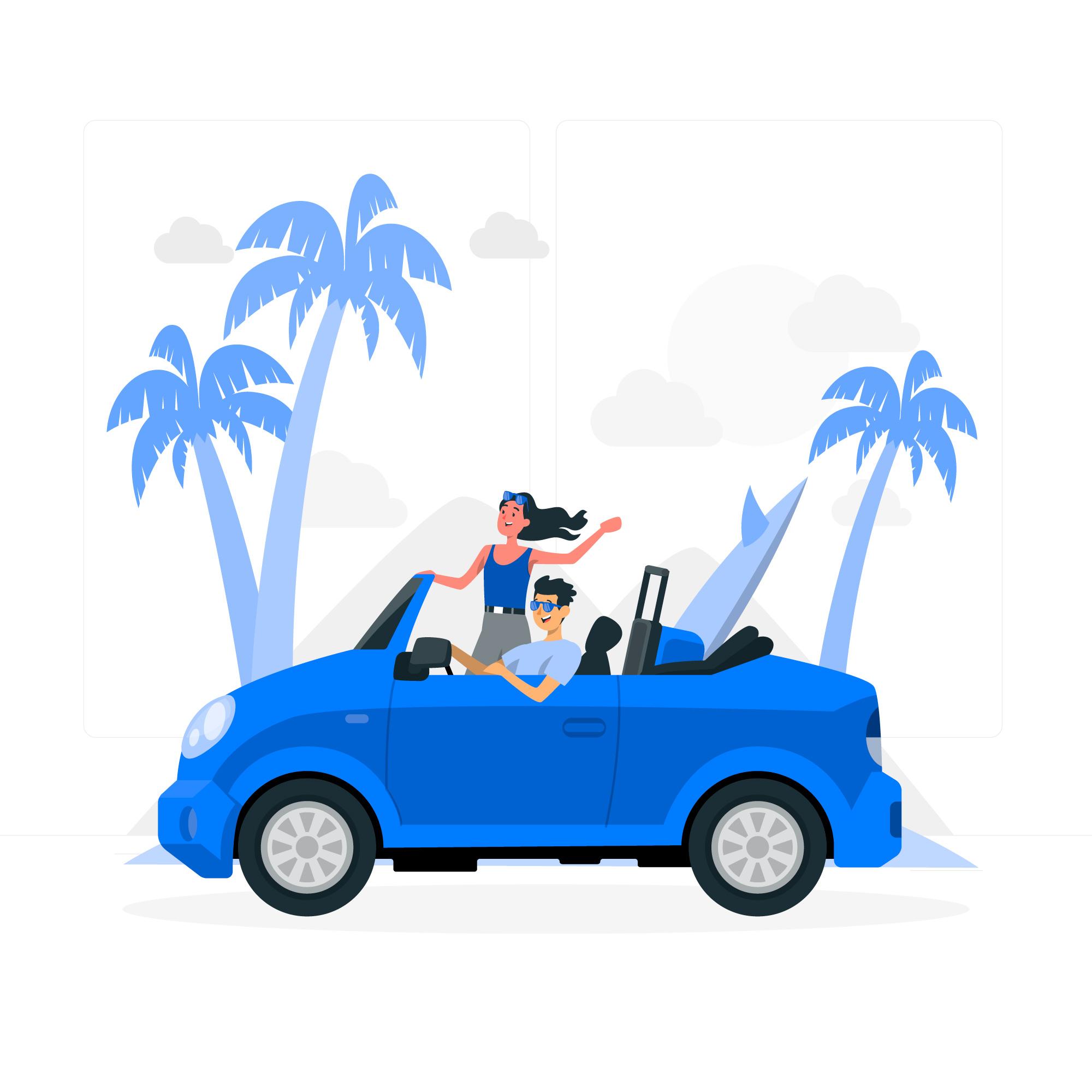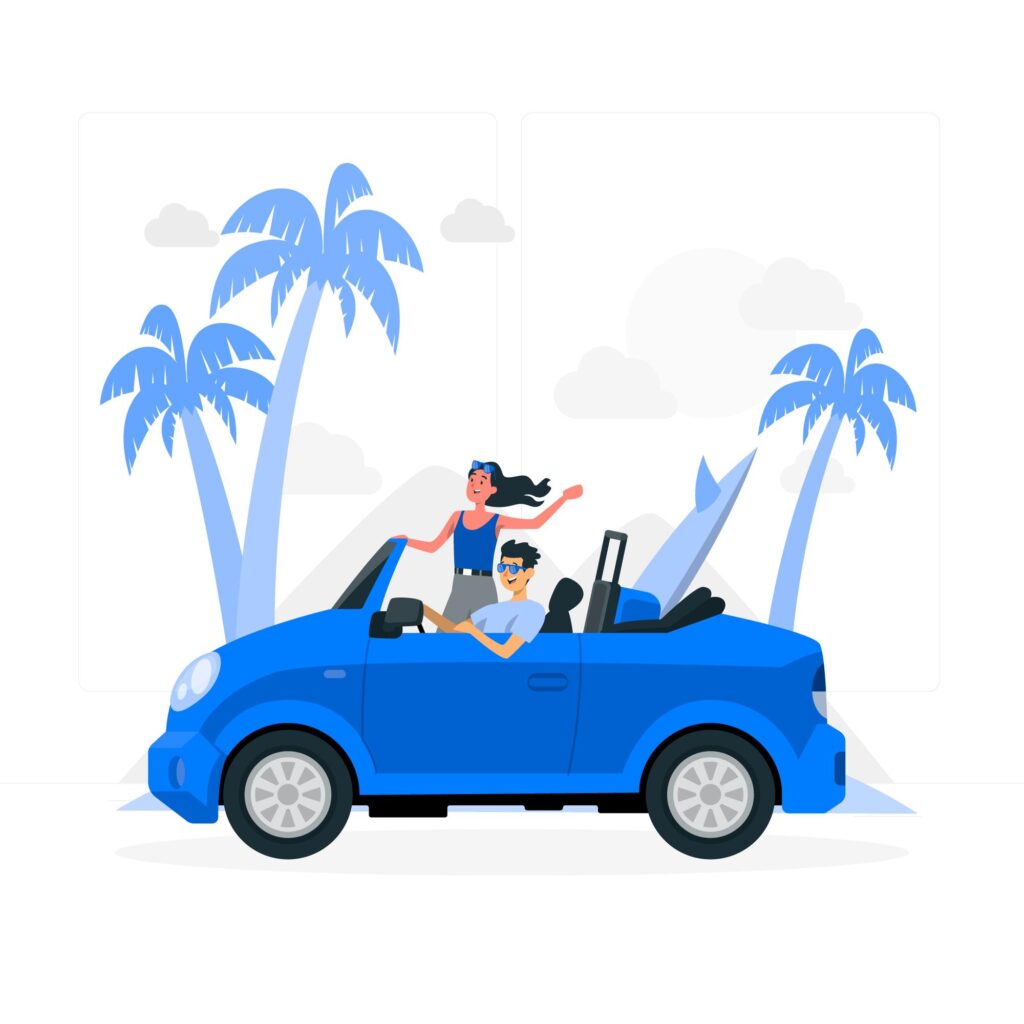 How Can You Benefit From The StashFin Credit Line Card During Your Road Trip to Goa?
The StashFin credit line card which is smarter than a credit card but simpler than a personal loan can be swiped at any ATMs (10 free cash withdrawals a month), merchant sites for online payments, and POS for offline transactions. You can borrow a credit limit of up to Rs. 5,00,000, access funds 24*7 and load up to 100% of the credit limit on the card. The best feature of the StashFin Credit line card is that you pay interest only on the funds used.
How to Avail StashFin Personal Credit Line Card for a Road Trip to Goa?
Download the StashFin app or visit the StashFin website to fill in your personal and banking details and get the application processed.
Get verified using the StashFin quick form by submitting minimum KYC documents like PAN card, Aadhaar card and bank statements.
Once approved, the funds are disbursed within 4 hours. You are free to use the card for anything and everything.
So, what are you waiting for? Book your air tickets now at StashFin and borrow the smart way.