Get up to 90% off on all clothing, footwear, and accessories.
Best-selling jewellery @ Rs. 99 Only!
Season's discounts!
Deal of the month!
End-of-season sale!
Buy 2 Get 2 free!
Gift hampers for purchases above Rs. 5,000
Electronics at prices like never before. Hurry before the offer ends!
Tempting, isn't it? Are you wondering if you'll ever be able to afford these products at their original prices? Are insufficient funds stopping you from purchasing your dream products? Do you want to buy these products before the offer ends? Well, now you can! Whether it is a beautiful dress, expensive gadget, or a sporty vehicle you've been eyeing for quite some time; You can buy it all with a StashFin personal loan.
What is a StashFin Personal Loan?
StashFin provides a credit limit of up to Rs. 5,00,000 on its personal loan with interest rates ranging from 11.99 % to 59.99%. The loan amount can be repaid in flexible EMI tenures ranging from 3 to 36 months. The best feature of this loan is that you pay zero interest on the unused credit amount. StashFin personal loan is equipped with a credit line card powered by Visa. This card can be used at ATMs, POS terminals, and at merchant sites to make online payments.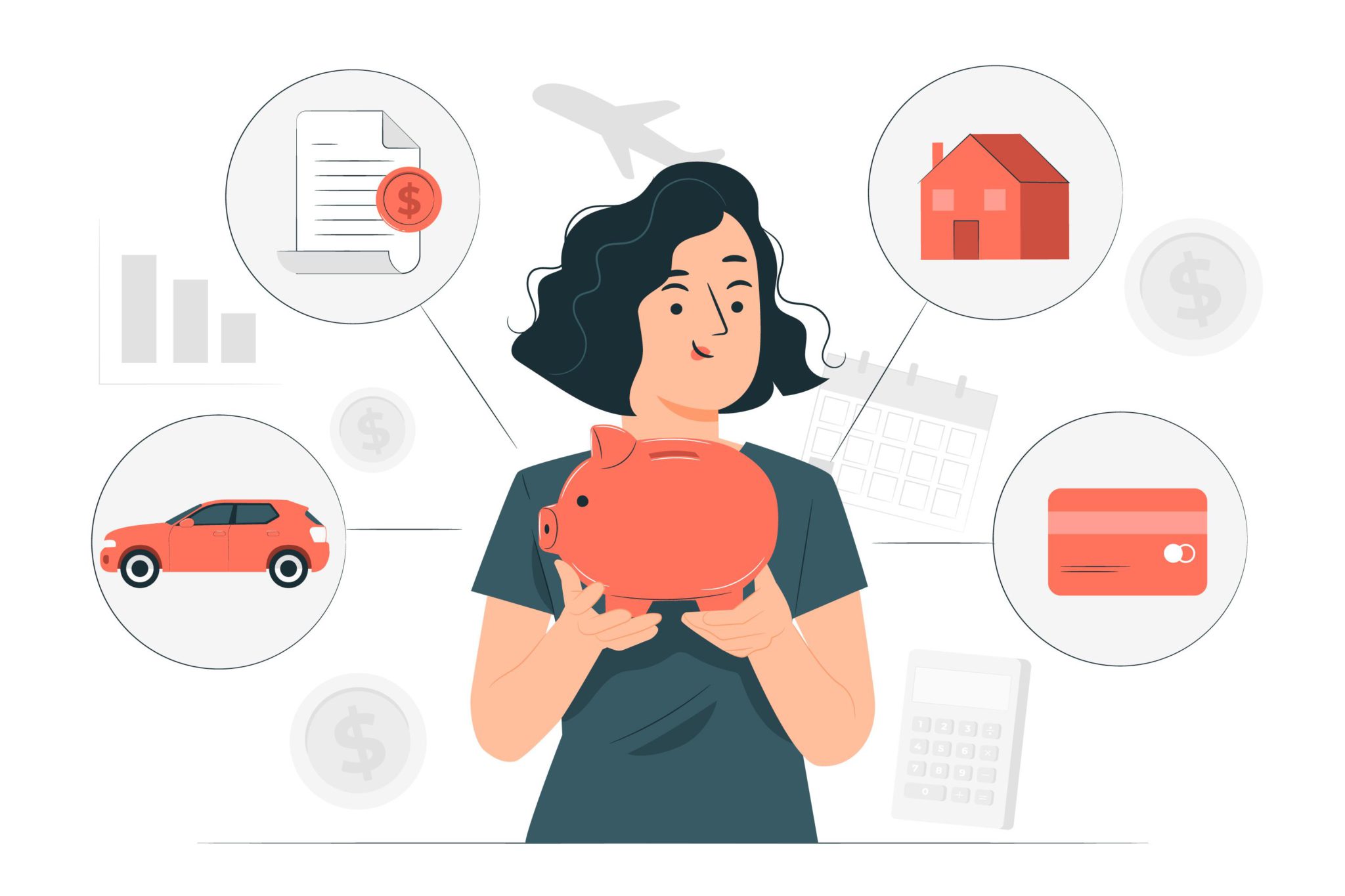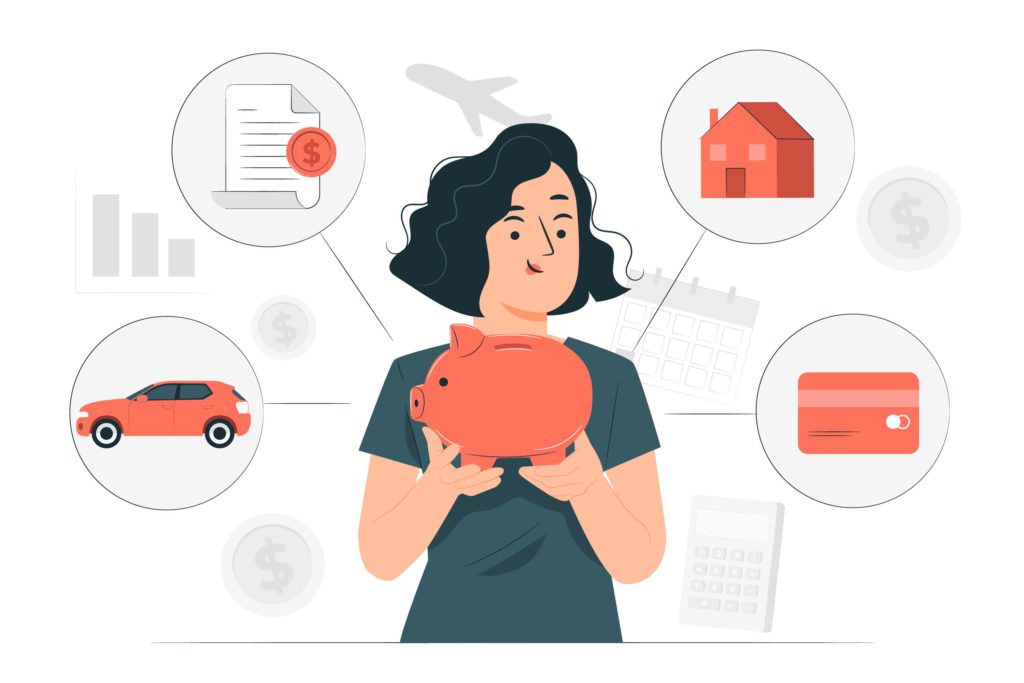 Features of StashFin Personal Loan
Provides instant approval on your loan amount.
Requires minimum documentation.
Can load cash onto the credit line card from the app within 90 seconds.
Provides up to 10 free ATM cash withdrawals in a month.
Provides access to funds 24*7.
Enables 100% cash withdrawals.
Easy EMI option.
Allows instant transfer of funds to the bank account.
Allows partial repayments for cash withdrawals at low-interest rates.
Can reprice the loan amount with a good repayment history.
Transfers can be made through the card or directly from the account.
Offers nominal processing fees, zero prepayment, and no hidden charges.
100 % secure channels that protect sensitive information.
Referral benefits can be used to lower the loan repayment amount or to make purchases on discounts.
Steps to Avail the StashFin Personal Loan
Visit the StashFin website or install the app,
Submit minimum documents like PAN, Aadhaar card, and bank statements through the quick form.
After approval, receive the credit line card within 24 hours.
Funds will be disbursed within 4 hours from the time of application, which can be used for anything & everything.
Apply for a personal loan today and welcome this winter season with a bang! Visit StashFin now!