Availing of personal loans with no collateral is easy, but it comes with high-interest rates. Does that mean you can never get personal loans at low interest rates? Not quite.
"Availing personal loans at low interest is difficult but not impossible."
Here are 5 tips to get the best personal loan at lowest interest rate:
Credit score speaks about your creditworthiness and having a credit score of 750 or above is always beneficial. Your credit score may be impacted due to not repaying loans on time, too many ongoing loans, a higher number of credit inquiries, high utilization of credit limits on credit cards, and sometimes even an error in your credit report. Whatever the reason may be, you have to correct it and try to maintain a good credit score.
A higher credit score is always equal to a personal loan at low-interest rates.
Compare between loan lenders/financial institutions. A little research can help you find the best personal loan at low interest rates. Apply for a personal loan at StashFin, check your eligibility and get almost instant approval and disbursal of your loan amount.
Check how interest rate is calculated:
If a lender offers you an interest rate that seems too good to be true, try to see the big picture. The promise of better terms may be because the rate offered is a flat rate that doesn't consider the repayment of principal and interest amount over the course of the loan tenure. Such a rate could mean you pay more on your loan overall.
Before taking the final decision, read all the terms and conditions carefully and make an informed decision. Also check for hidden charges, higher processing fees, cheque bounce charges, and foreclosure charges.
At StashFin, we offer customized credit line card, pre-approved personal loans with flexible tenure and competitive interest rates. We charge low processing fees and there are no hidden charges.
Repay your debt before applying for a personal loan:
Lenders may consider one factor when you apply for a personal loan is your debt-to-income (DTI) ratio. DTI is generally calculated by adding up all your monthly debt obligations and dividing the sum by your monthly before-tax income.
If your DTI is high, you might be considered a risky borrower and therefore offered loan at a higher interest rate. Before applying for a personal loan, consider paying down some of your existing debt, especially your credit card balances.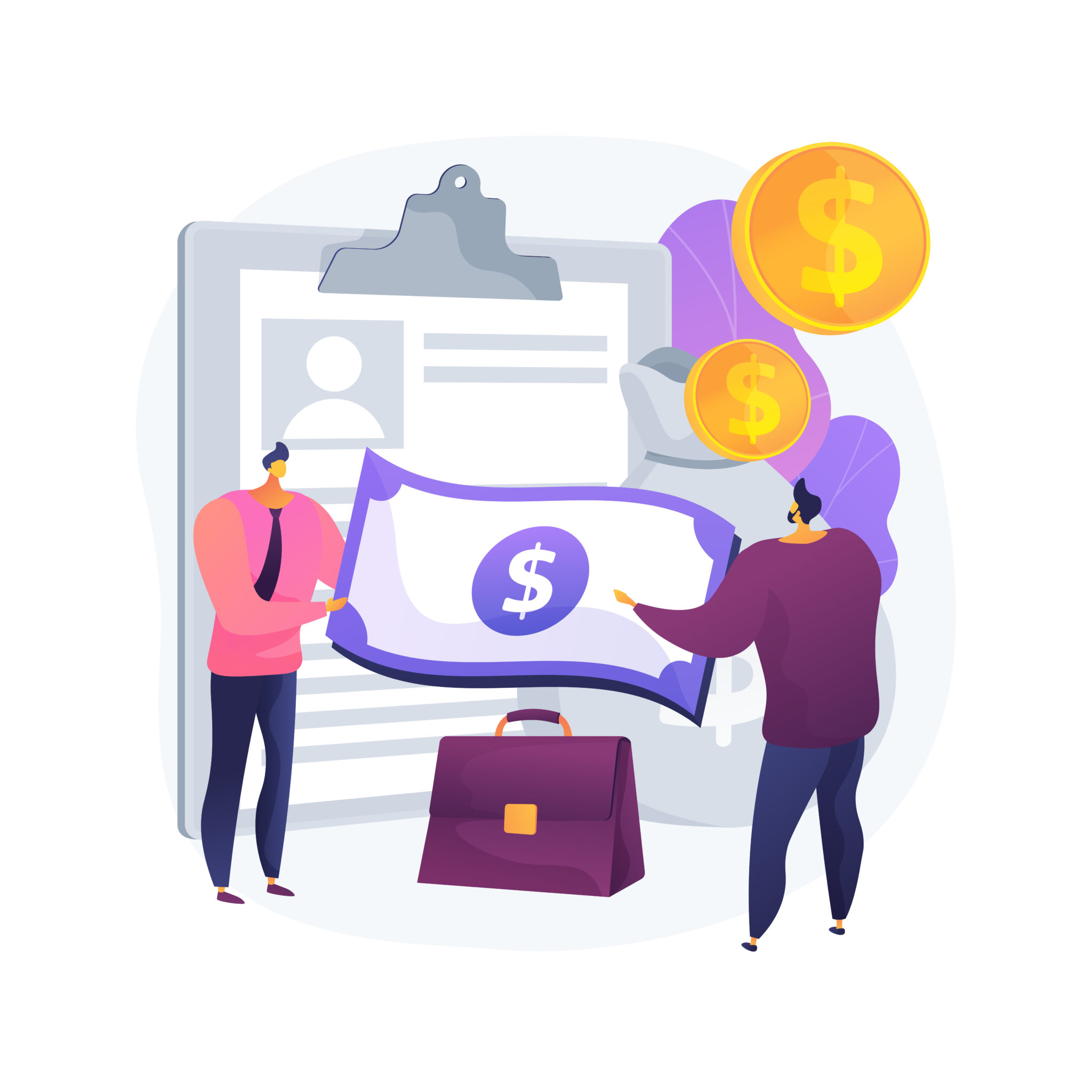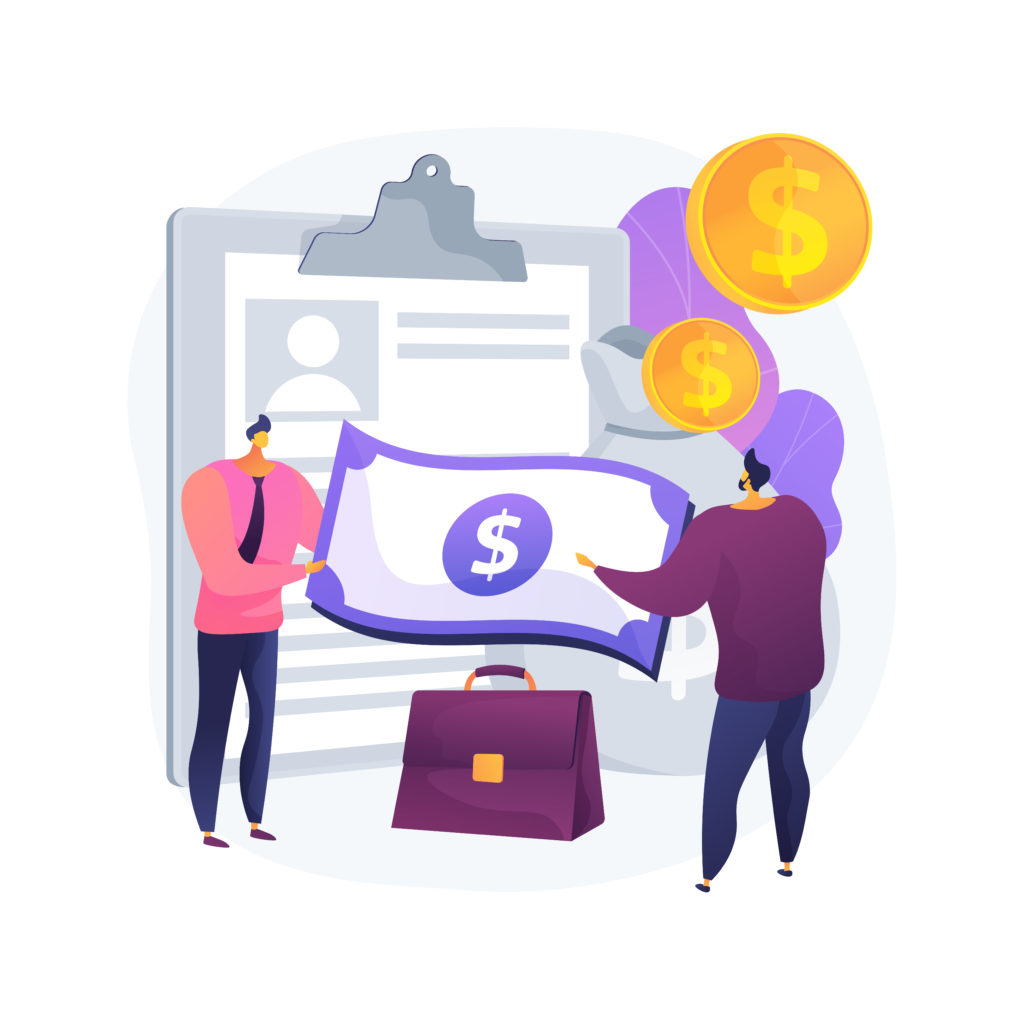 Check the Annual Percentage Rate (APR):
APR, the annual percentage rate is another important aspect one should look for when going for a personal loan. APR quotes your cost as a percentage of the loan amount that you pay each year. To get the most out of APR, it's critical to understand how it works. Sometimes your lender provides an APR, but you might need to calculate APR for yourself.
For example: If a customer takes a loan of ₹ 10,000 for a period of 3 months, at an annual interest rate of 11.99% APR, then the customer will pay an EMI for 3 months of ₹ 3,468 per month. Total payment over 3 months will be ₹ 10,403 (including principal and interest).
The interest rate depends on the tenure and amount of the loan. Longer terms and higher loan amounts will typically translate to higher APRs. This is because there is a higher risk of defaulting on the loan. Get instant quotes on interest rates & EMI on personal loans and also your CIBIL score at StashFin.
For more information and to know how to avail personal loans at low interest rates please visit www.stashfin.com