Personal loans are very popular as they can be used for anything that you choose to; such as financing a wedding, paying education fees, medical emergencies, or clearing other debts. They are very easy to avail of; the quick disbursement makes the entire process extremely simple and hassle-free.
Despite the popularity and benefits of instant personal loans, there are some myths about personal loans that still prevail. These common personal loan myths can mislead people.  Let's go ahead and bust a few of them!
Here Are Some of the Common Personal Loan Myths You Should Ignore:
Personal Loans Come with High Interest Rates
Personal loan interest rates depend on your repaying capability, credit score, and lending policies of the financial institution. So, if you have maintained a good credit score, then you can get a loan at a lower interest rate than someone with a poor credit score. Also, the interest rates on personal loans are much lesser than interest rates on credit cards. At StashFin, you can avail a personal loan with interest rates starting from 11.99%.
Only Salaried Employees Can Apply for a Personal Loan
This is perhaps the most popular myth about personal loans. However, the truth is that both self‑employed and salaried people can apply for a personal loan based on their financial standing and credit report. They will be asked to submit documents of business ownership, salary slips, ITR, along with KYC details.
The Application Process is Complicated and Tiresome
This is another common myth surrounding personal loans. Personal loans require only basic documentation – Aadhaar, PAN & salary slips. Once approved, the funds will be disbursed to your account in 24-48 hours. This is much faster as compared to other types of loans. At StashFin, your loan amount will be disbursed to your account within 4 hours.
Poor Credit Scores leads to Rejection
Having a poor credit rating is definitely not a good thing, but that doesn't mean you are ineligible for a loan. Many private financial lenders offer personal loans despite a poor credit score and also help you build and improve your credit score. However, the approved amount could be lower and the interest rates higher.
Personal Loans are a Financial Burden
One of the common personal loan myths is that personal loan is a financial burden. On the contrary, a personal loan could actually help you overcome financial emergencies. A single personal loan can cover many small existing debts. Also, a personal loan can be used for any purpose (there are no restrictions as to why and how you use it)  and the loan can be repaid in easy EMIs.  
Paying Off Credit Card Debts with Personal Loans is not Beneficial
Credit cards come with huge interest rates; any outstanding payment on your credit card can deeply affect your credit score. It is also a good financial strategy to pay off the accumulated credit card debt with a personal loan which comes at a much lower interest rate when compared to a credit card's interest rate.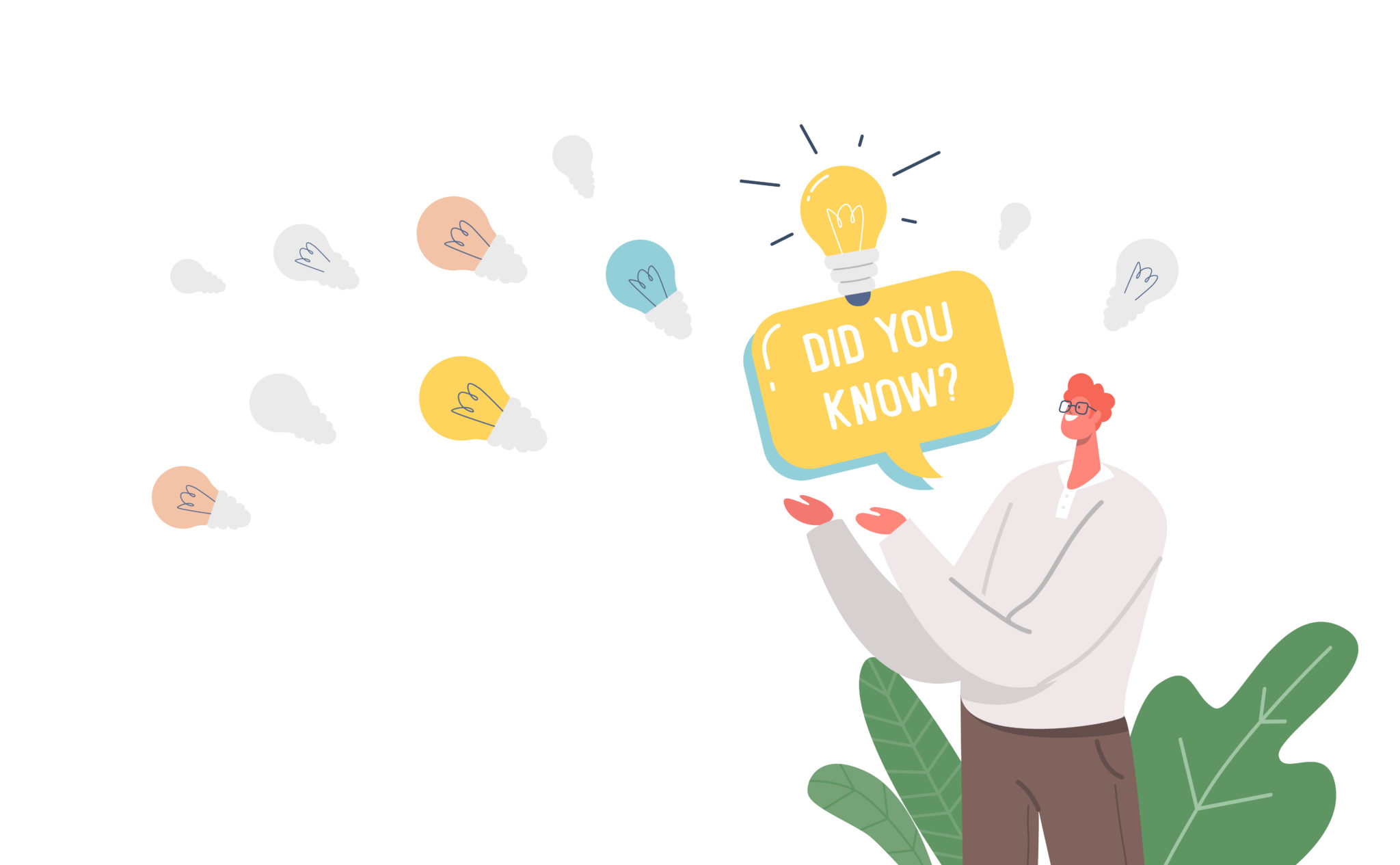 Now that you know most of the popular personal loan myths are just MYTHS, you can take an informed decision while availing a personal loan. Know that when there is a financial emergency, a personal loan is your best option.