A personal loan is an unsecured/collateral-free loan that can be availed to fund immediate financial requirements.
If you are applying for a personal loan for the first time, you need to pay attention to the following factors.
Eligibility
NBFCs and financial institutions have their own lending policies and eligibility criteria to approve personal loans such as a source of income, credit history, credit score, etc. Some lenders can even provide personal loans if you have a bad credit score, but at a higher interest rate.
StashFin relies on ML (Machine Learning) and AI (Artificial Intelligence) based eligibility check systems to give you the best personal loan offer. The eligibility to apply for a StashFin personal loan are:
Applicant must be an Indian citizen and must be at least 18 years of age.
Minimum monthly income should be Rs. 20,000/-
Both salaried and self-employed individuals are eligible to apply for a loan at StashFin.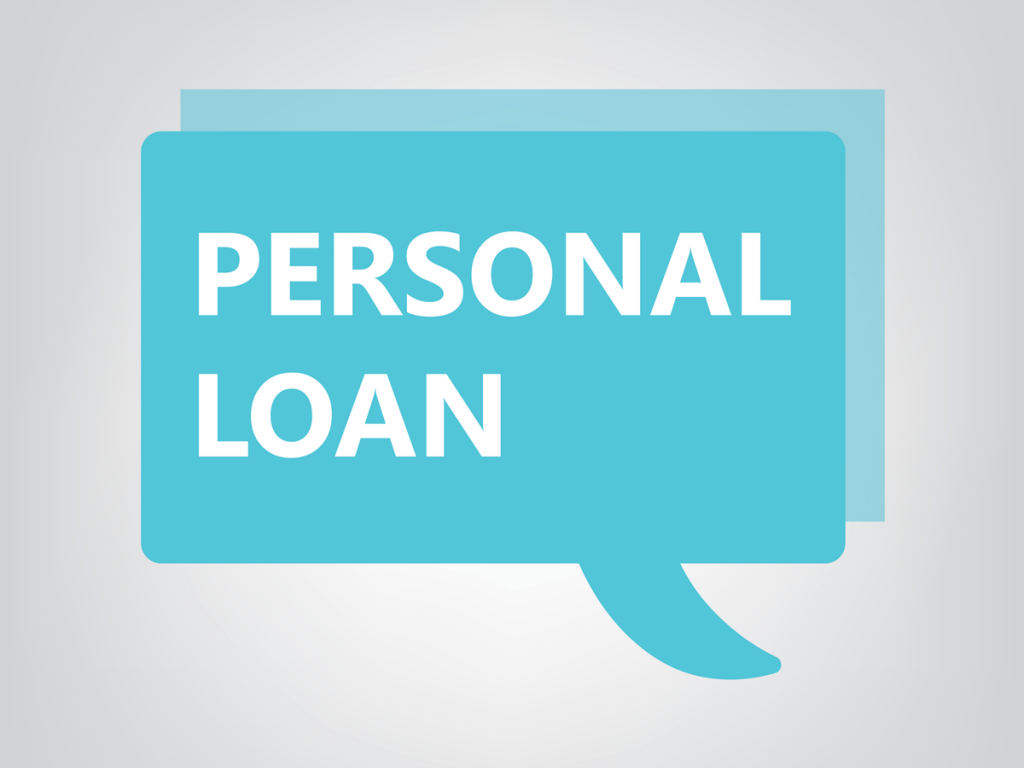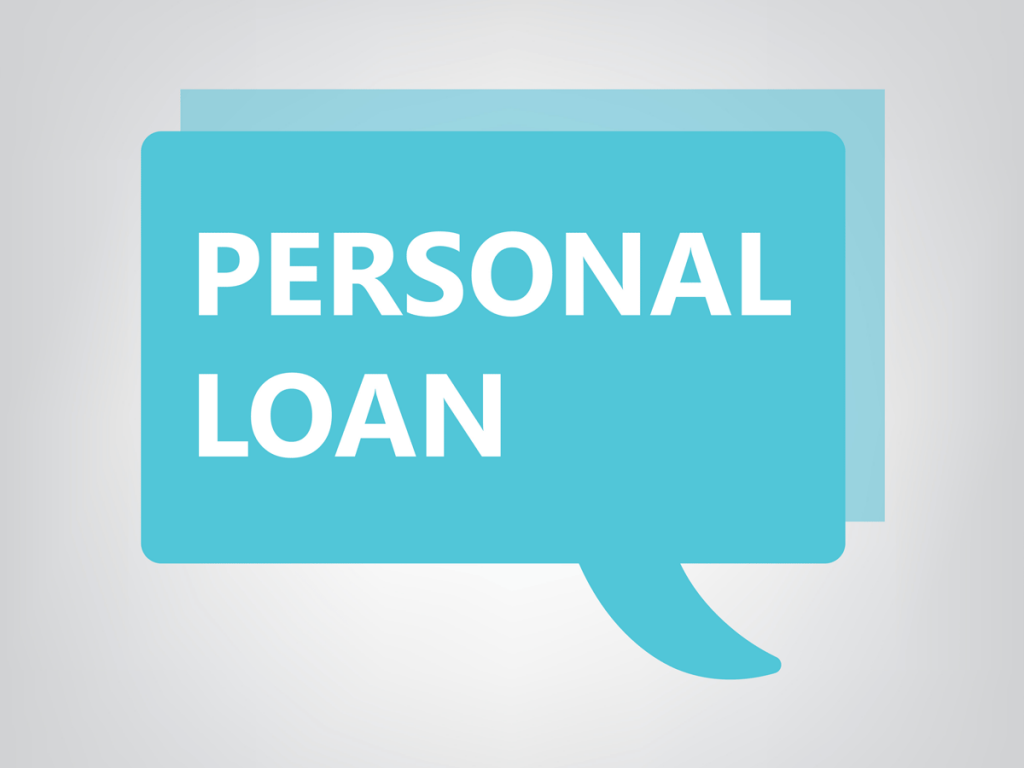 Choosing a Lender
The interest rates vary at different financial institutions on the basis of the reputation of the employer, gross salary, and most importantly the CREDIT SCORE. Compare the interest rates charged by different NBFCs and banks and choose the most competitive rate.
At StashFin we offer loans at highly competitive prices, starting from 11.99%.
Documentation
You are required to submit a few documents when applying for personal loans as part of your KYC. These include your ID proof (example PAN card), address proof (example Aadhar), and income proof (salary slips for salaried individuals and IT returns for self-employed).
At StashFin we require minimal documentation, and you can also opt for eKYC, which can be submitted completely online.
Additional Charges
It is very important to be aware of additional charges while applying for personal loans. Processing fees, cheque bounce charges, prepayment charges, etc. Many lenders also have hidden charges and fees. Make sure you read the terms and conditions of the loan before applying for a loan.
At StashFin, we charge very low-processing fees and there are no hidden charges whatsoever.
Repayment Tenure
The loan amount has to be repaid over a fixed time period and in EMIs (Equated Monthly Instalments). At StashFin we offer flexible repayment tenures ranging from 3 to 36 months.
Benefits of Apply for Personal Loan at StashFin
StashFin personal loan comes with a StashFin credit line card. It allows you to borrow-repay-borrow the approved credit amount any number of times. This way you don't have to apply for a personal loan every time you need additional funds.
The process is completely online, the approval process is prompt, and the approved loan amount will be disbursed to your account within 24 hours.
Applying for a personal loan is smooth and simple with StashFin. Apply and check your eligibility today.