Personal loans are unsecured loans that can be used to fund a variety of financial needs. With financial institutions offering personal loans online, it has become easier than ever to apply for a personal loan today. Be it a salaried employee, or someone who is their own boss; the attraction of a personal loan from StashFin is hard to resist. However, while the benefits of a personal loan remain largely the same for different income groups, their eligibility and documentation might slightly differ.
Apply for a Personal Loan with StashFin:
StashFin, the digital money lending company, provides a hassle-free borrowing experience to its customers. The process is entirely digital and secure. StashFin provides loans ranging from ₹1000 to ₹500,000, at dynamic interest rates (from 11.99%). You can also keep a track of your loans and EMIs in the StashFin app. First-time borrowers can build their credit score and ensure better borrowing terms and lower interest rates in the future.
Know Your Eligibility Before Availing a Personal Loan:
Approval of a personal loan depends on your eligibility to apply, credit score, and monthly income.
To apply for a personal loan from StashFin, you should be an Indian, and at least 18 years old. Note that, you should have a minimum of ₹15000 monthly income to be eligible for a loan.
Basic Documents Needed for Availing a Personal Loan include:
Identity Proof – passport, driving license, Aadhaar card, voter ID.
Address Proof – PAN card, electricity, water, or telephone bills are ideal.
Other than these documents, you are required to submit paperwork based on whether you are a salaried employee or a self-employed individual.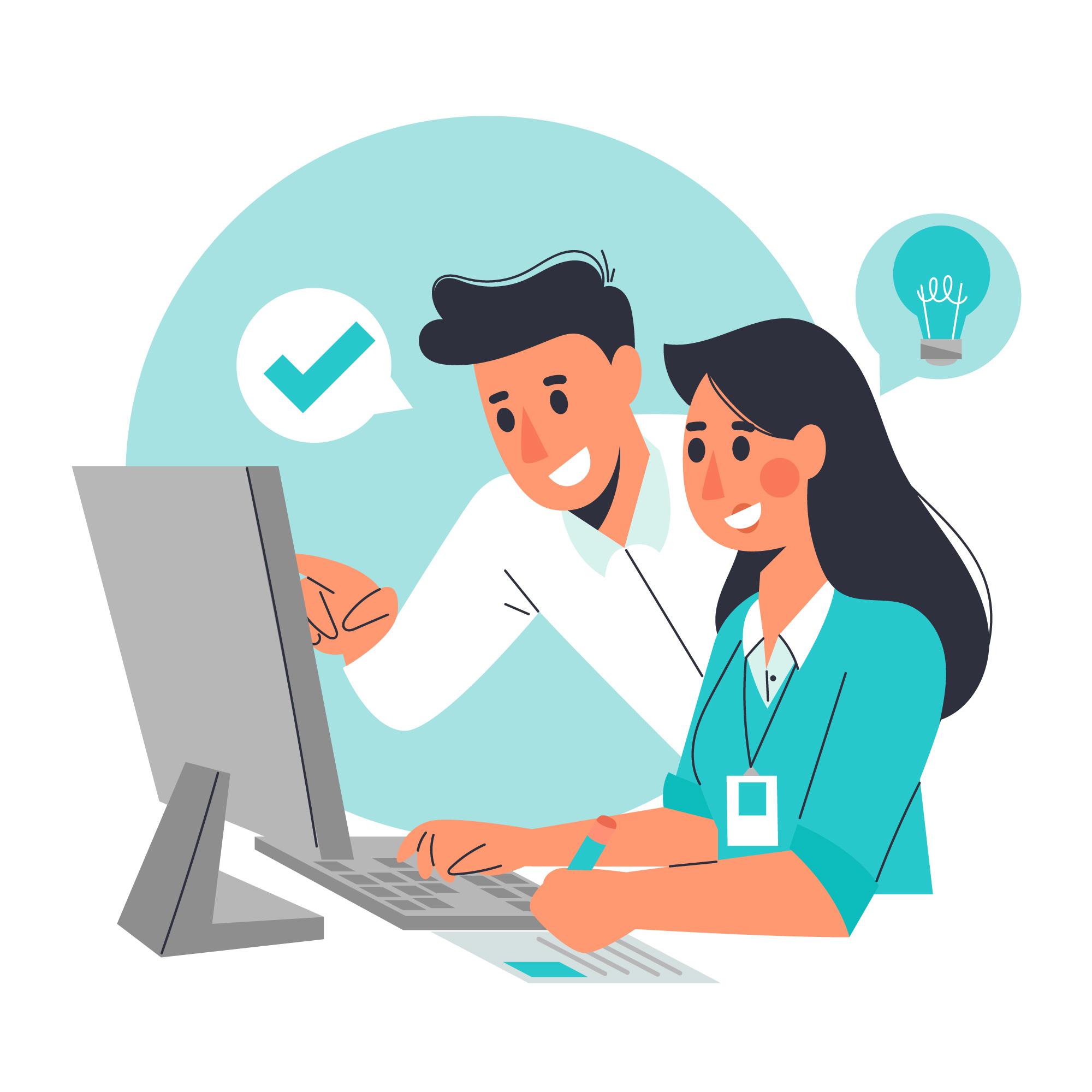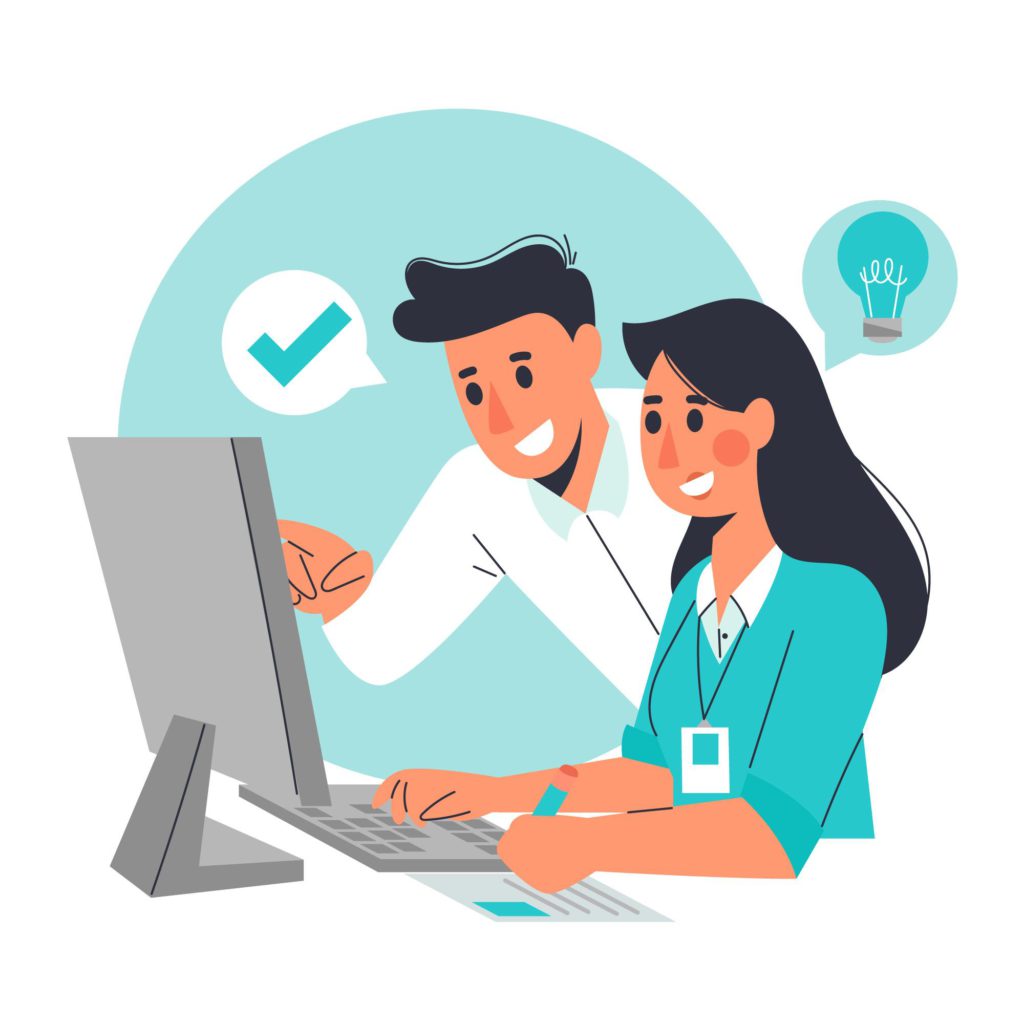 Documents A Salaried Employee Must Provide Include:
Bank Statements (as per the specifications of the concerned financial institution)
Salary Slips (the last 6 months)
Documents Required for a Self-employed Individual:
Office Address Proof
Proof of Business Ownership
Proof of Business Continuity
Bank Statements (from the previous 6 months)
Audited Financials (from the last two years, as proof of income)
After the online verifications of all your documents, your loan amount will be credited to your bank account within 4 hours. To know more, visit StashFin and avail a personal loan today!