The rapidly changing financial ecosystem has given rise to a credit option known as buy now pay later. It is an increasingly popular scheme which appeals to the millennials and GenZ. As the name suggests, buy now pay later is a convenient financial product that allows borrowers to buy now and repay later in monthly installments. Other than instant credit, there are several other advantages to the buy now pay later scheme, let's explore them.
Line of credit at nominal rates: Although credit cards offer a similar service, their rate of interest is very high. With buy now pay later credit line, you can avail credit at a relatively lower rate of interest without having to pay an annual fee. The StashFin advantage is that it charges interest at nominal rates ranging from 11.9% to 59.99% and customers pay interest only on the amount loaded onto their card.
Loan approval: The buy now pay later credit option can be opted for regardless of how big or small the purchases are. Yes, you can avail the same service with credit cards as well. But the tedious application procedures and credit checks can lead to rejection. StashFin offers credit loans ranging from Rs. 500 to Rs. 5,00,000 with minimal documentation and reasonable interest rates for those with a good credit score.
Repayment option: The BNPL platform allows you to make instant purchases and pay it back at a much later date in easy installments. You have the liberty to consolidate debts from multiple purchases and repay them at your convenience. StashFin offers flexible repayment tenures ranging from 3 months to 36 months. It also provides the EMI snooze feature for customers who want to postpone their payments.
Security: A lot of people aren't comfortable revealing their bank or credit card details online. StashFin pay later card offers multilayered security and end-to-end encryption to protect all your information.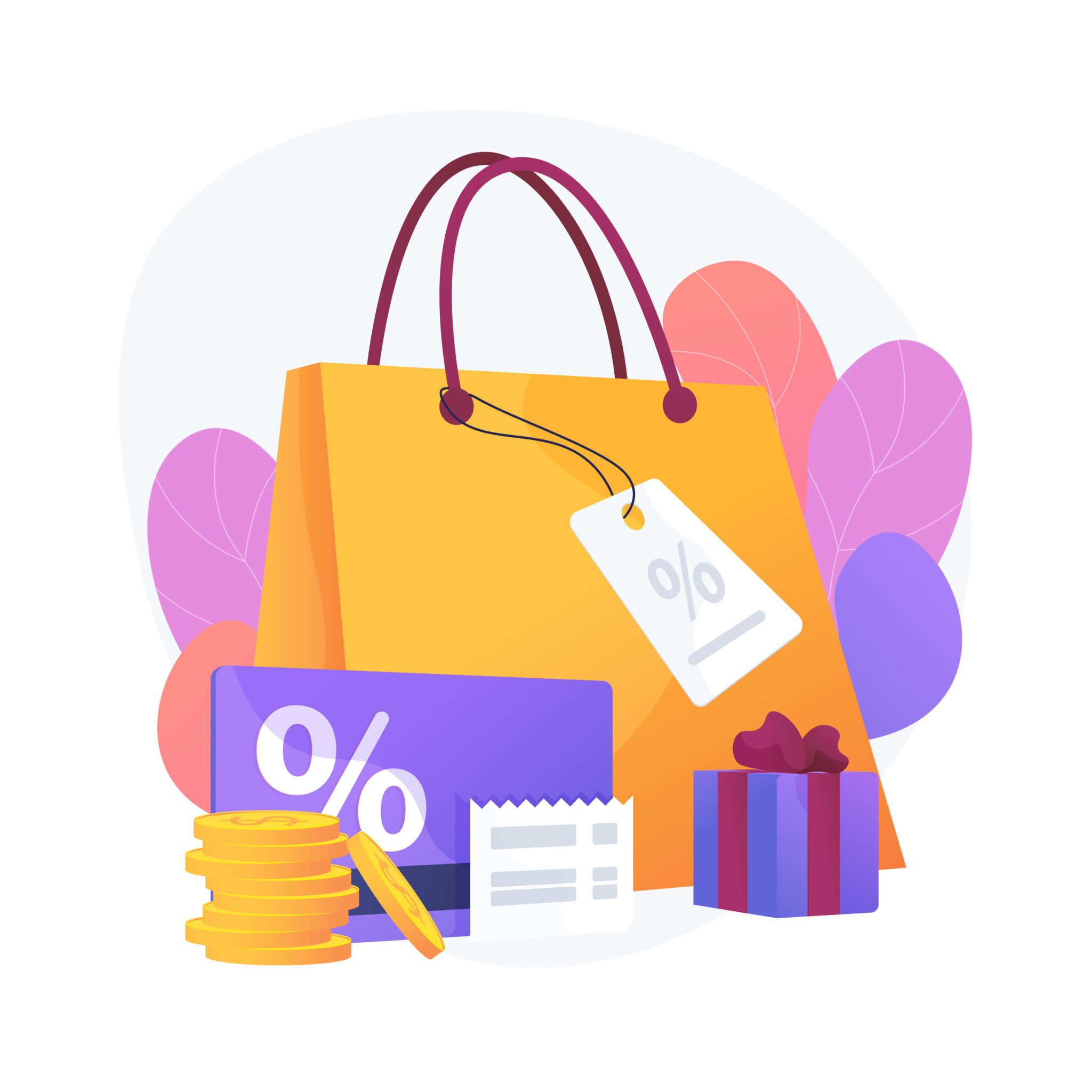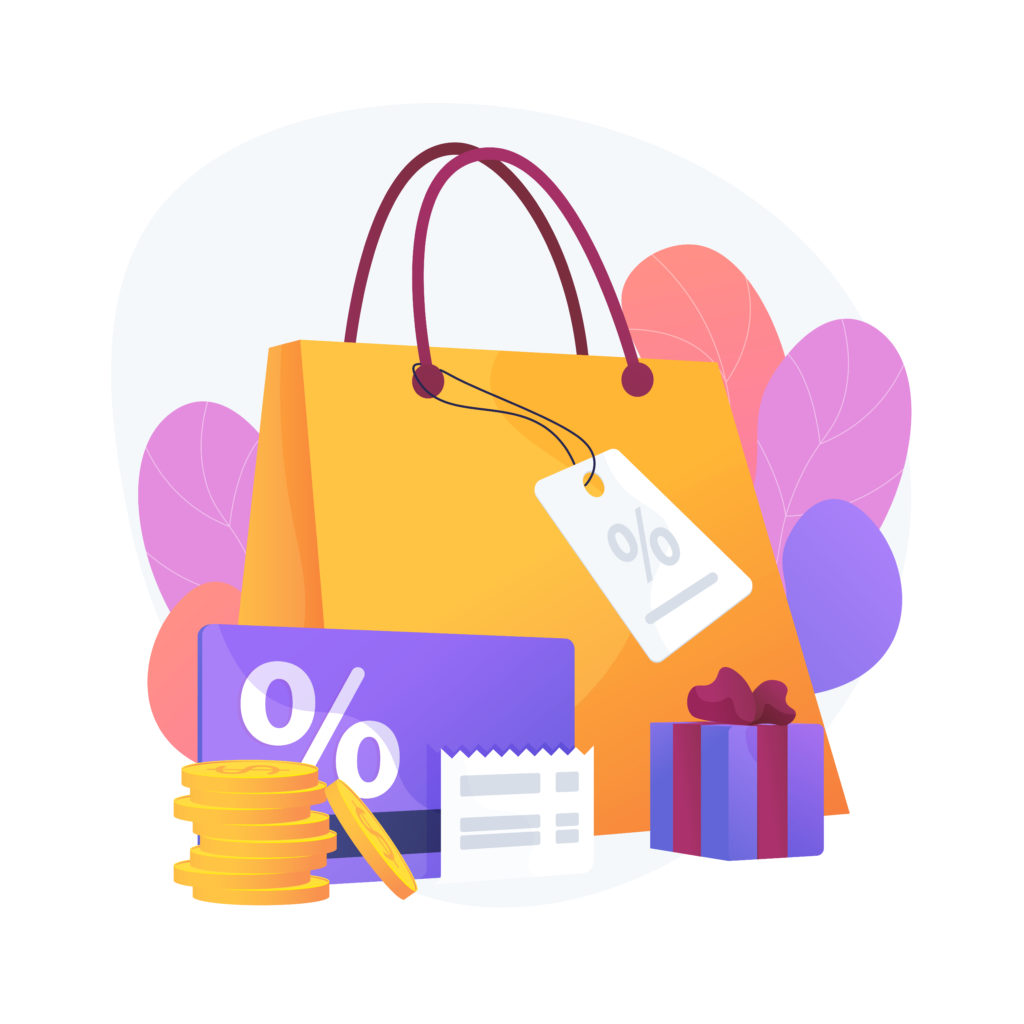 Ease of access: StashFin allows you to easily access all your transactions and check due dates through the app. It allows you to load money within 90 seconds from the app to the StashFin buy now pay later card. It also allows you to make payments through the card or from the account directly and funds are available 24*7.
So, what are you waiting for? Make your next payment with the StashFin buy now pay later credit line card and enjoy your shopping.