Minimum documentation, instant disbursal of funds, and no collateral make personal loans an ideal credit option for immediate funds requirements. However, it is important to consider things like interest rates, repayment tenures, and other charges to ensure that you avoid borrowing more than necessary and from lenders that aren't suitable for you.
Let's explore some key factors to consider before applying for a personal loan:
Credit score: A credit score lower than 750 is considered bad debt management. So, this could result in rejection or a high rate of interest being levied on your loan application. Hence, before applying for a personal loan, pay off all your credit card dues and ensure that you've not defaulted on any EMI payments. Avail a personal loan from StashFin and repay promptly; this helps you build and improve your credit score.
Interest rates: Since interest rates offered by various financial institutions differ significantly, you can find the best rate that works for you by comparing the interest rates offered by different lenders. StashFin offers personal loans at competitive interest rates starting from 11.99%.
Additional costs: Personal loans are not just limited to interest rates and EMI payments. There are various other costs like processing fees, prepayment fees, and late payment charges. So, ensure you've taken all costs into consideration before signing the loan agreement. StashFin offers personal loans with absolute transparency at low processing fees and zero hidden charges.
Repayment tenures: A longer repayment tenure increases the total interest paid and a shorter repayment tenure raises the EMI amount. so, it is important to evaluate your repayment ability based on your income before signing the loan agreement. You can use the StashFin EMI calculator to estimate Interest rates and EMI's against your loan amount. StashFin offers flexible repayment tenures ranging from 3 to 36 months.
Borrow as necessary: Although you may be eligible for a higher loan amount, it is advisable that you borrow only the amount required. You do not want to be paying interest on any excess funds you don't need. StashFin offers personal loans ranging from Rs. 1000 to Rs. 5,00,000. It charges interest only on the funds used and not on the entire credit line.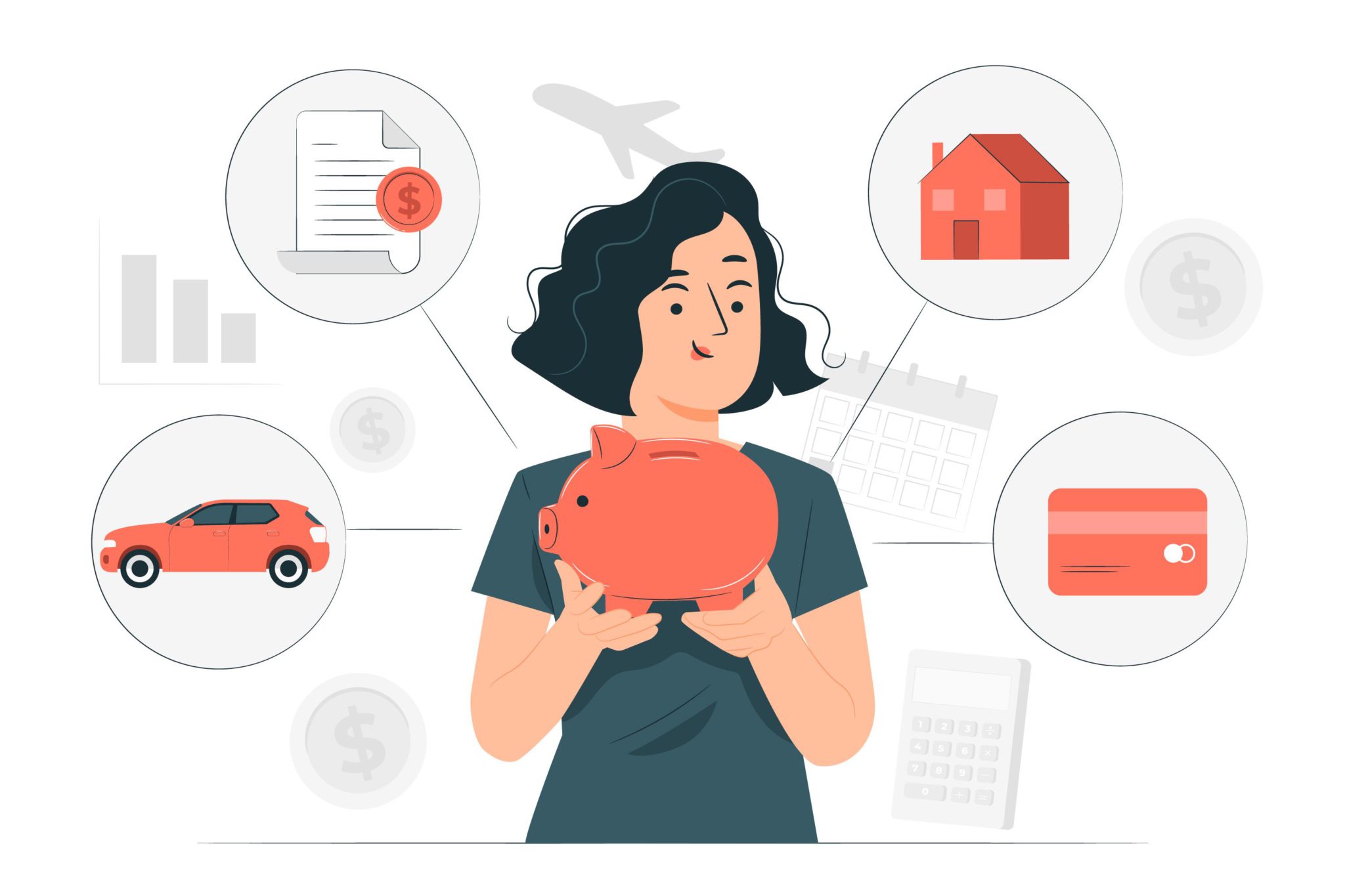 Have you explored the StashFin credit line card?
StashFin credit line card powered by visa allows you to make 100% withdrawal of your credit limit at 0 withdrawal charges. You can also make up to 10 free ATM withdrawals in a month.
Apply for a StashFin personal loan and borrow the smart way!