Personal loans are like one-stop solutions for all kinds of contingent or emergency situations where money is urgently needed. Unlike loans customized for specific needs – e.g., home or auto loans– personal loans are usually unsecure, meaning that the money can be utilized for any purpose. This flexibility is one of the key components that make personal loans so attractive. You can use them for covering wedding expenses, to fund your overseas travel, or any other contingent expenses which may come your way. In fact, people find it more economical than other forms of credit and thus prefer personal loans over credit cards.
However, availing personal loans can be confusing, especially because there are multiple lenders across different platforms who offer seemingly similar services. With the rapid digitization and growth of the fintech sector, an increasing number of online lenders are taking the market by storm. Understandably, choosing the best out of them can be a tough task.
Why avail personal loans online?
There are several online lenders offering personal loans, making you spoilt for choice. The major reasons behind the popularity of personal loans are:
They are easily accessible, and the procedure is simple.
There is next to no paperwork or red tape involved.
They offer low-interest rates and minor associated fees.
They are usually collateral-free.
They are instant – Money is usually disbursed within a day or two, directly into your bank accounts.
Essentially, personal loans provide the perfect solution to all your credit needs. This is more so the case in these uncertain and turbulent COVID times. Why? You are not required to step out of your house to obtain your personal loan! Even Todd Nelson, senior vice president of the American online lender Light Stream agrees when he says "There's no need to go to a bank branch, fill out paperwork, then wait to get an answer and finally receive your funds. You can get a loan at your convenience via a computer, tablet, or smart device."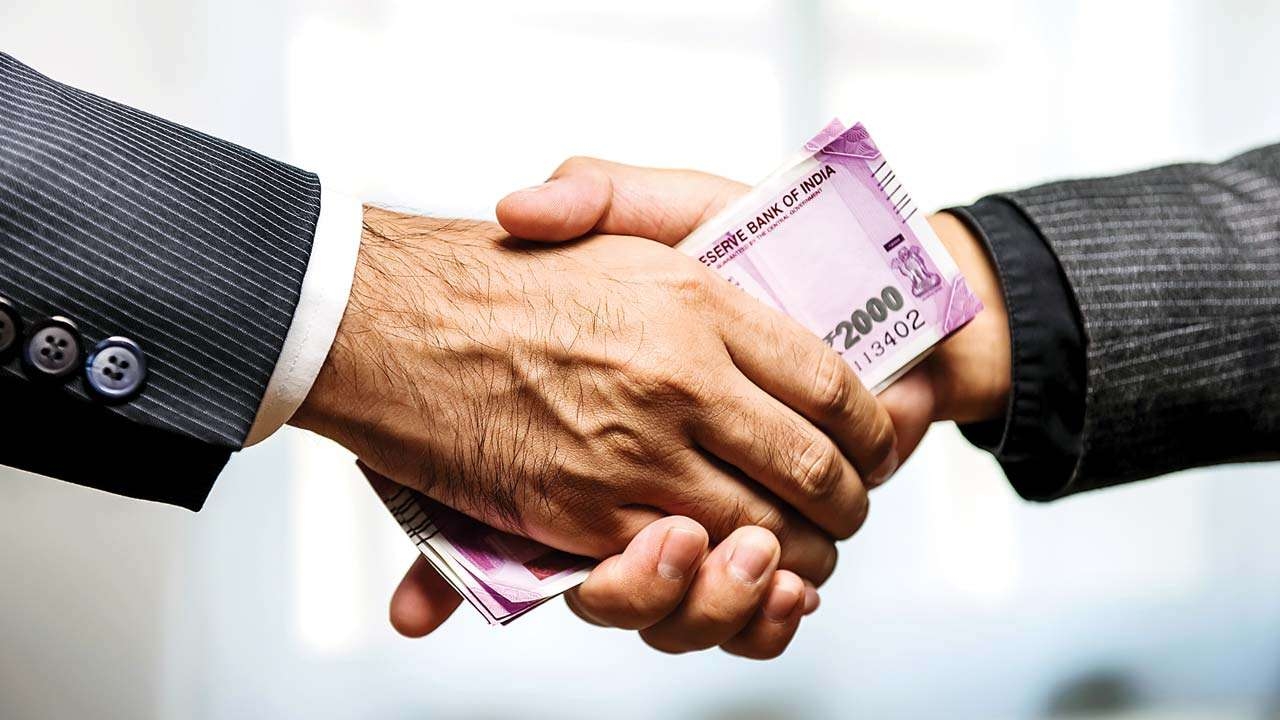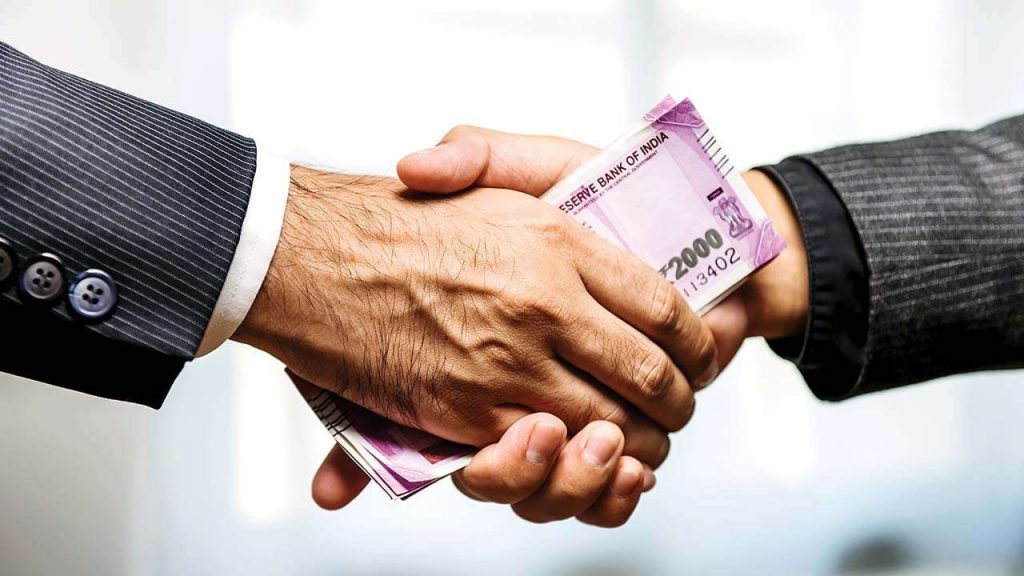 Major Considerations while availing a personal loan
Personal loans can be customized to a large extent to serve your purpose. Therefore, it seems to be of pivotal importance that there are a few questions that you should have answers to before you start applying for your personal loan:
What are the eligibility criteria laid down by your intended lender?


Eligibility criteria may vary from lender to lender and can be based on the type of personal loan or nature of the borrower. Make sure that you are eligible for the individual loans before you start your application process.

Is the application for a personal loan with your intended lender going to affect your credit score?


A lender can put in a hard inquiry or a soft inquiry with credit rating companies when you apply for a personal loan. If there are a high number of hard inquiries into your credit history, your credit score can be lowered.
How much money do you need to borrow?


Undertaking any form of debt can be a huge responsibility. Therefore, it is pertinent that you make a thorough analysis of your need for the same. Evaluate how much loan you require to fulfill your immediate needs. An in-depth evaluation of your needs will help you not only save a large sum of money in interest payments, but also from the hassle of possibly applying for an additional loan.

Can you afford your monthly payment?


Any loan comes with a huge liability with respect to its repayment. It is pivotal that you plan the repayment option before taking the loan itself. You can use our EMI Calculator to calculate your tentative monthly payments, keeping in view your monthly income and other expenses.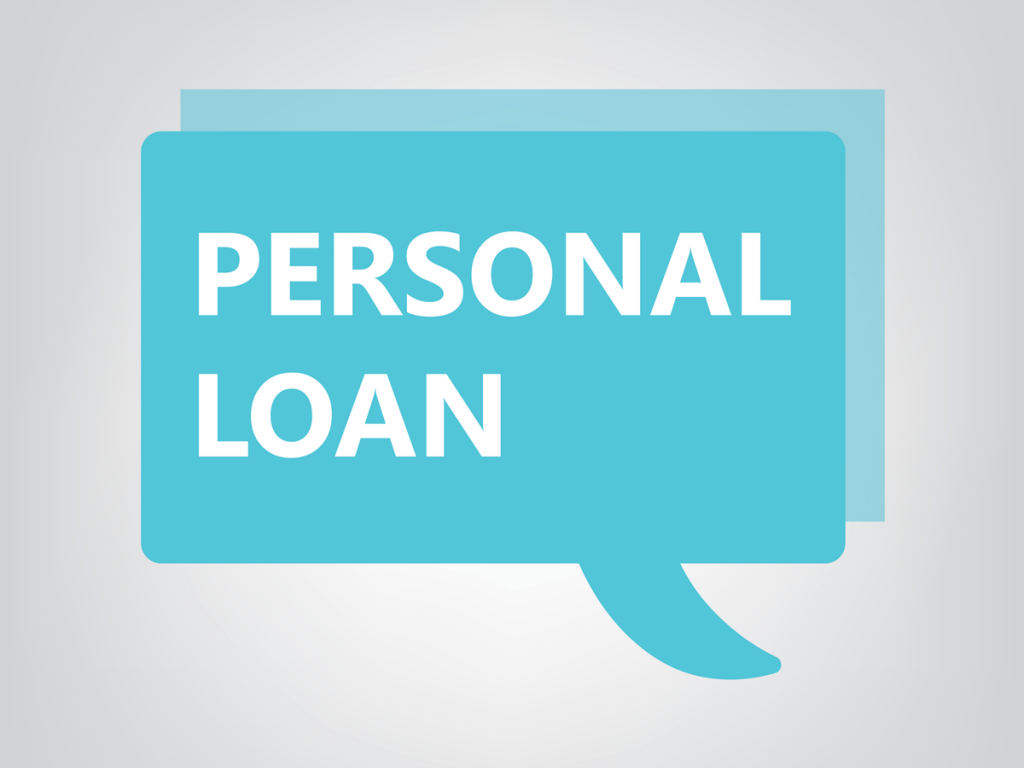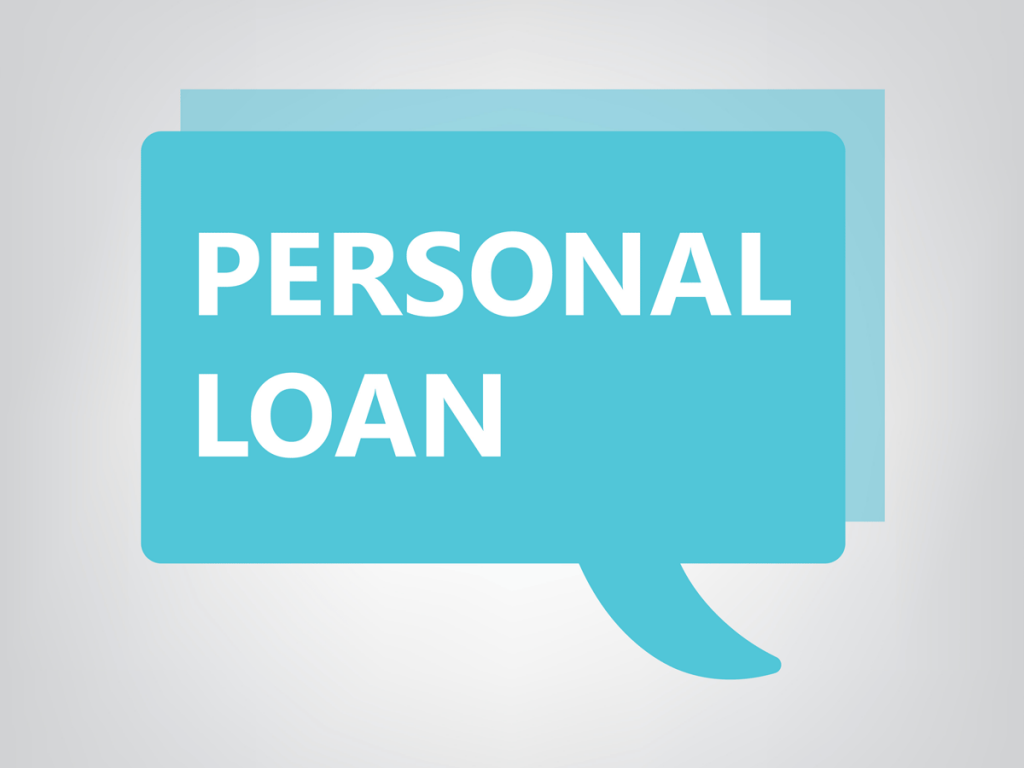 How to choose the best personal loan online?
Since the market is flooded with options for availing of personal loans online, it can get a little overwhelming to choose the right option for you. This is especially the case with millennials or young professionals who are new entrants in the financial world.
Here are a few tips and tricks to avoid confusion while finding the best personal loan for your needs:
1. Know your Credit score
Credit score is the first thing that any lender would check before granting you any form of credit. Even though different lenders have different minimum requirements for credit scores, a score of about 700 is considered positive and increases your chance of successfully obtaining the loan.
A higher credit score will also qualify you to negotiate a better repayment plan and a lower rate of interest.
If you have a low or no credit score, try finding lenders online who give personal loans without this requirement. For instance, under StashFin's Elev8 Program, you can avail multiple small ticket size instant loans based on your "StashFin Elev8 Score" (an internally devised measure for borrower's credibility) and not your credit score.
2. Compare interest rates
Different banks and NBFCs offer different rates of interest on personal loans. In fact, the same lender can also offer different interest rates to different borrowers depending on factors like your credit score, income stream, among other things.
Make sure to visit the website of various lenders and compare the rate of interest on offer, because even a minute difference in the rate of interest can significantly impact your loan debt.
3. Documentation requirements
Try to find loan platforms that offer a fuss-free experience for granting a personal loan. Running pillar to post for availing a personal loan with a barrage of documents can be tiresome, especially when you need urgent funds.
Make sure to compare the document requirements of the online lender that you choose. For instance, StashFin has a very simple-to-follow list of documents for salaried employees and self-employed borrowers.
4. Check out the eligibility criteria for availing the personal loan
All banks and NBFCs have their own set of minimum eligibility requirements for obtaining a personal loan. For instance, at StashFin, the following are the eligibility criteria you should meet before applying for a personal loan:
1. Resident of India
2. Above the age of 18 years
3. Constant income stream
4. Net banking access
5. A good credit score
Make sure that you meet all the eligibility criteria as the rejection of a personal loan application can negatively affect your credit score. This will subsequently affect your ability to avail of any type of credit in the future (in case the lender puts in a hard inquiry with respect to the credit score).
5. Check for processing fee and other hidden charges
Apart from the rates of interest, the processing fee and other hidden charges that come along with some online personal loans can significantly impact your total debt liability. It is important to factor these payments in while trying to compare the economic feasibility of the loan.
For instance, StashFin charges a processing fee from 0% to 10%, depending on the nature of the personal loan and the borrower. In addition to this, it can levy an extra fee in terms of bounce charges or penal interest upon default of payment. There are no other hidden costs that you incur if you want to avail yourself the personal loan.
Parting thoughts
Availing a personal loan, though a little confusing at first, has become significantly simpler and fuss-free over the past few years. All of this is due to the developments of technological advancements in the fintech sector.
We at StashFin believe in making the process of availing credit, utilizing it, and then subsequently paying it a breeze. With minimum documentation requirements, simple procedures, and instant disbursement of the loan amount into your bank accounts, we are equipped to take care of all your credit needs.
So, visit our website! Get your personal loans in a jiffy and leave all your money woes to us.