Banking and investment can seem like daunting tasks, especially to millennial professionals, what with all the technical jargon and endless paperwork. One of the most basic concepts that one needs to understand before you take the plunge into the investment world is Credit Score, popularly known as CIBIL Score.
A CIBIL Score is essentially understood as a three-digit numeric representation of your creditworthiness, ranging from 300 to 900. It is based on the credit report published by one of India's most popular and reputed credit bureaus, the Credit Information Bureau (India) Limited (now renamed TransUnion CIBIL Limited). These credit reports are generated by keeping in view all credit transactions in the pastbut excluding savings and investments. The higher your credit score, the more credible you are as a possible borrower. Likewise, if you have a low credit score, that will be considered an impediment in the grant of any form of credit.
There are several factors that affect your CIBIL score. They are:
Repayment history which accounts for default in past payments, delays, etc.
Loan inquiries and statuses, which includes all hard inquiries made in the recent past. If you have applied for or have availed credit multiple times within a short period, it can unfavorably affect your credit score.
Credit mix between different kinds of loans such as unsecured and secured – A healthy balance ensures a higher credit score.
High credit utilization can signify a debt management crisis and can adversely affect your credit score.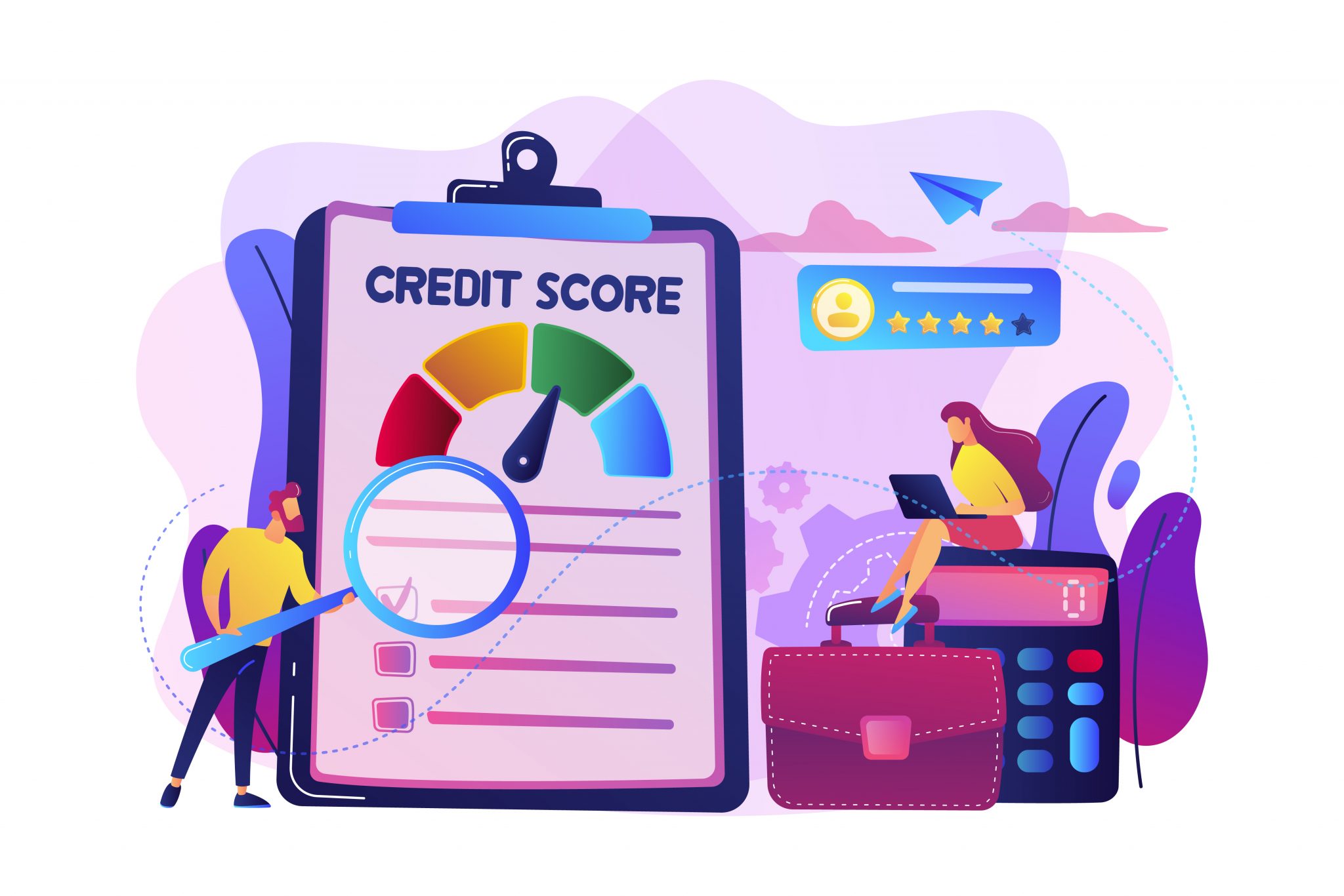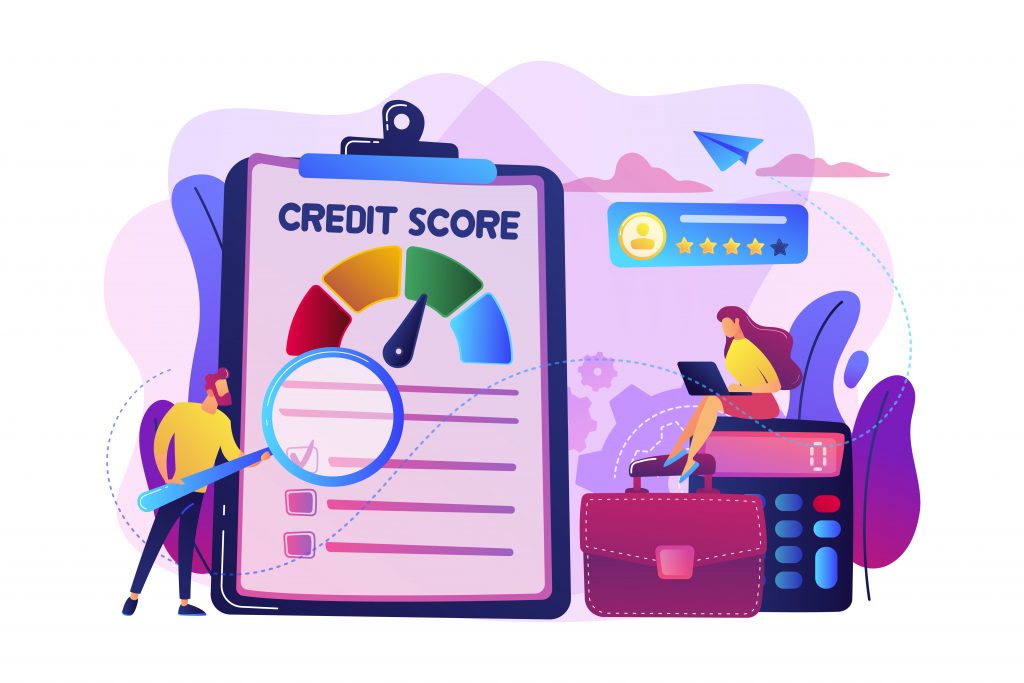 Importance of a healthy credit score
By now, it has become obvious that having a healthy credit score is very important for an overall positive financial situation. A credit score is important for getting any form of credit, whether in the form of a credit card or a loan.
● On Personal Loans
Personal loans can be the easiest way to fulfill any form of uncategorized needs of the individual. There are several avenues that one can explore to take a personal loan: A traditional bank, NBFC, or even websites or apps made to grant instant personal loans.
While applying for a personal loan to a bank, the RBI notification mandates the bank to check the CIBIL score before approval. Although NBFCs are not legally required to follow this, as a rule of caution, they do check the CIBIL scores before approving of any personal loan.
Having a healthy CIBIL score ensures that the loan application goes through quicker as the banks are assured of your credibility as a borrower. It also puts you in a good bargaining position with the bank to negotiate and have flexible repayment options. In addition, the bank can offer you a lower interest rate on your loan.
● On Credit Card Approval
Checking a person's CIBIL score is the easiest way to understand a person's repayment capacity. So, banks check the CIBIL score to ascertain whether a credit card can be issued to an individual. A person with a healthy CIBIL score can also be offered higher credit limits and lower interest rates on the credit card bill's repayment. In fact, many banks already have a minimum CIBIL score requirement for issuing a credit card (standard business practice is that a credit card is not issued if a CIBIL score is less than 750).
Therefore, having a healthy CIBIL score is pivotal for facilitating any form of credit for an individual.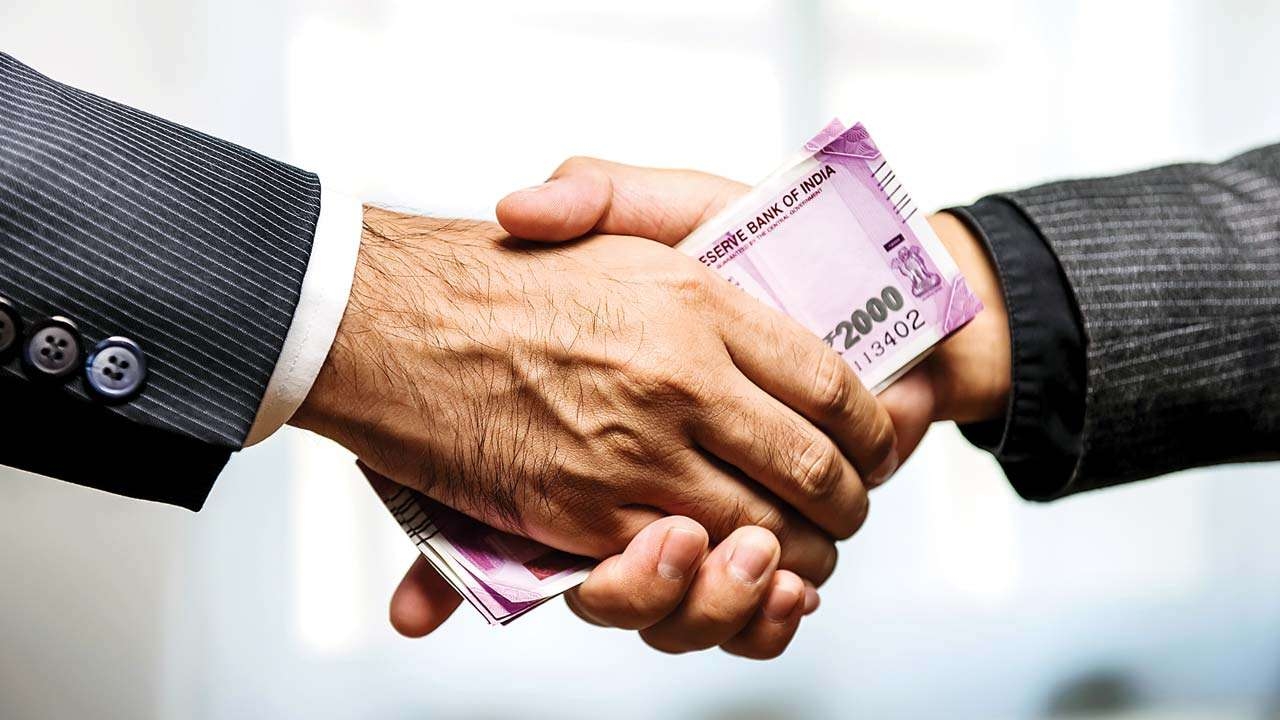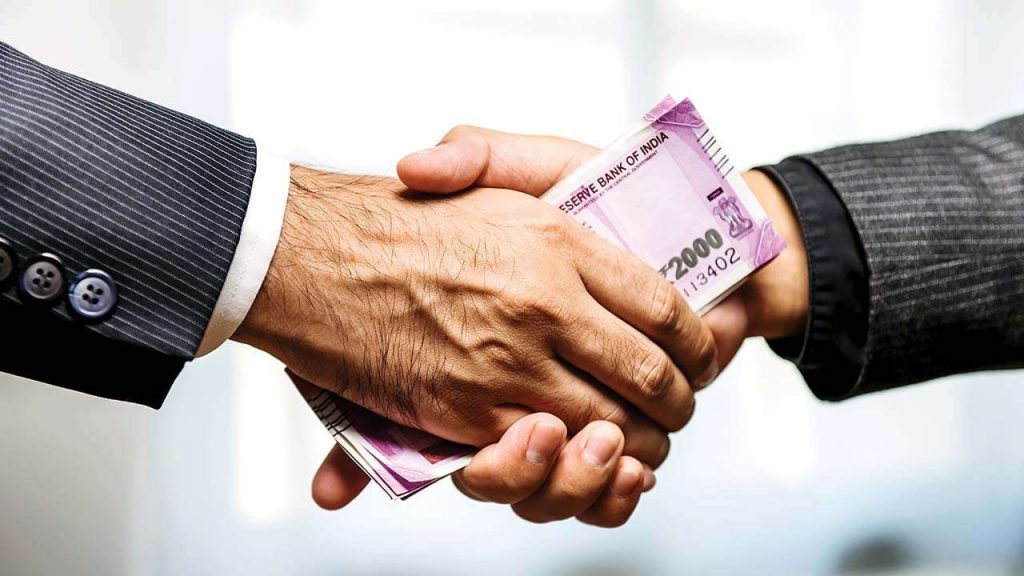 Tips to maintain a healthy CIBIL score
Since having a healthy CIBIL score comes with a lot of perks, it is important to know how to maintain a healthy CIBIL score while making any major financial decision. Here are some tips to improve your CIBIL score and make your life easier:
Avoid applying for multiple loans and apply for loans only when required. Every time a loan application is made, a hard inquiry is inserted into your credit report. Each of these hard inquiries can adversely affect your CIBIL score as frequent need for credit is essentially associated with poor personal finance management.
Timely repayment of loans and practicing healthy credit habits also improve your CIBIL score. You can set up automated payments on your EMIs and bank reminder features to ensure you never miss a payment date. StashFin ensures your CIBIL score is not affected by sending you regular payment reminders and lets you track your credit score free of charge.
Judiciously use credit limits and avoid breaching your limits to make a better credit history. This improves the CIBIL score of an individual.
Avoid keeping multiple credit cards. This increases the chances of default in payment and paints a picture of sub-par personal finance management.
Make sure to check your CIBIL report and rectify discrepancies if any. This helps maintain true records of your credit history and improve your CIBIL score. You can get your credit score and detailed credit report from StashFin App for free.
Make sure to plan your credit needs effectively by using an EMI calculator. This minimizes the risk of any default and ensures that you continue to have a healthy CIBIL score.
If used correctly, these tips can help improve CIBIL scores and make obtaining credit much easier for the person in need.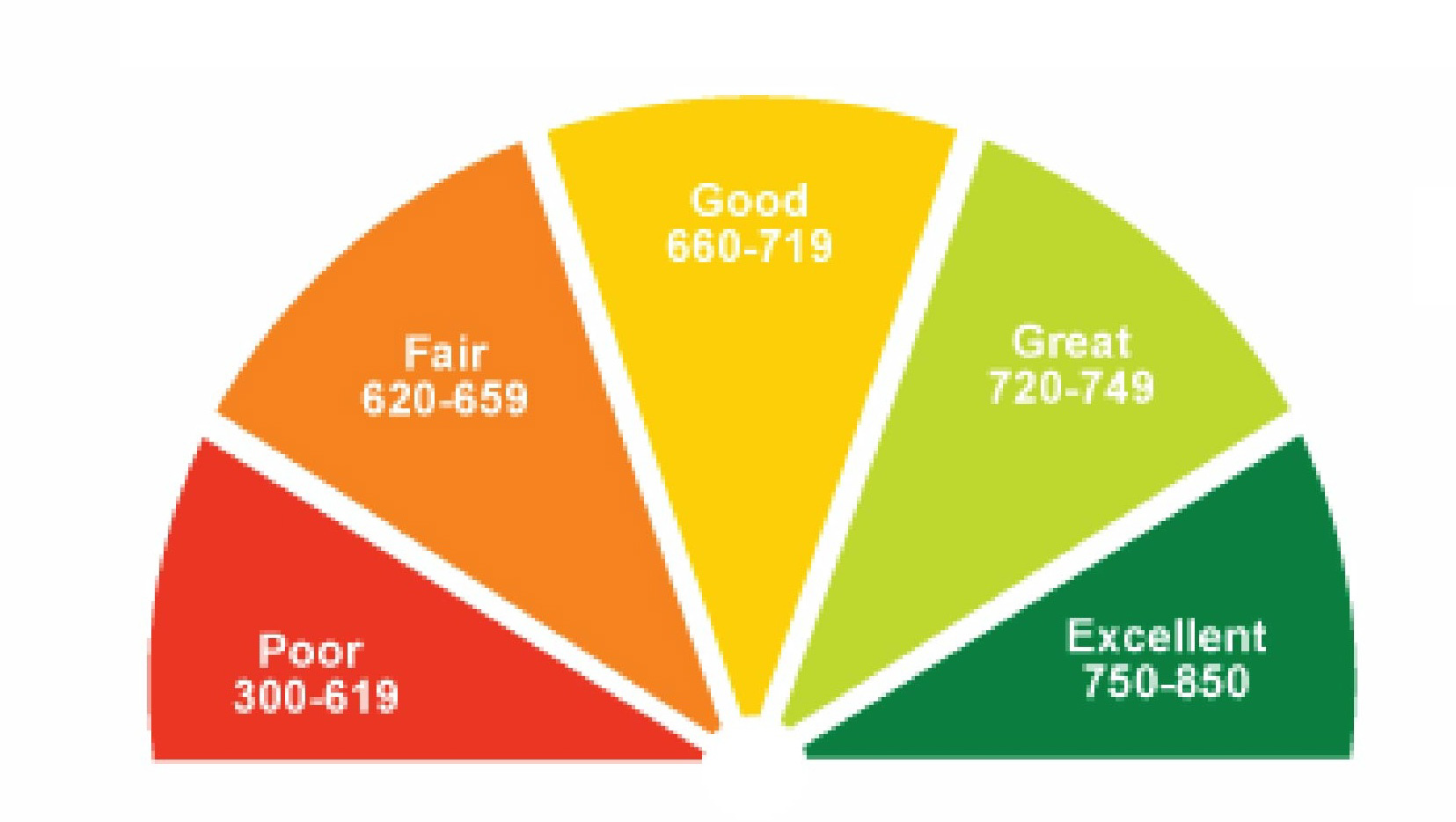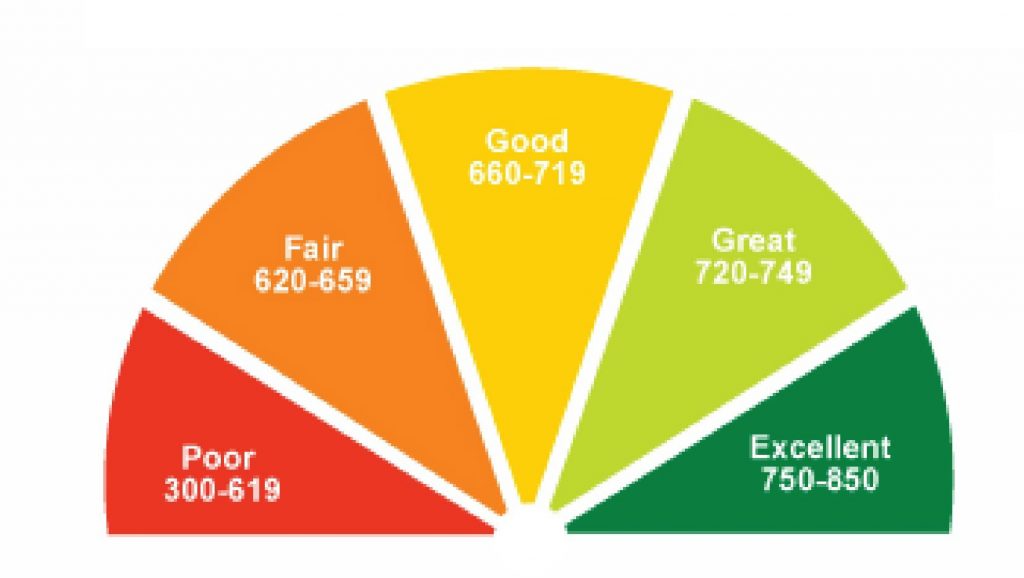 What to do if you have a low or no CIBIL score
Having a healthy credit score has several perks as far as getting any form of credit is concerned. However, if you have a low or no CIBIL score, all is not lost. While you make constant endeavors to improve your CIBIL score and keep a healthy CIBIL score by using the tips we shared with you, here are a few alternative options you can explore to attain your personal loan or easy credit:
● While applying for a fresh personal loan or credit line, take along all present sources of your income. If you can prove to the bank that you have all the means to repay the credit, you will most likely be good to go despite having a low CIBIL score.
● You can submit a joint application with a co-guarantor who has a healthy CIBIL score history. Despite your low score, the bank will be able to grant you your personal loan or credit card based on the creditworthiness of your co-guarantor.
● There are certain banks that would issue you a credit card in case you have a salary account with them, even if you have a low or no CIBIL score. Examples of such banks include Citibank, SBI, HDFC Bank, ICICI Bank, Kotak Mahindra Bank, Axis Bank, RBL Bank, and Standard Chartered Bank.
● There are several Non-Banking Financial Companies that are offering a personal loan or credit card without considering your CIBIL score. You can use NBFCs like StashFin to get an instant personal loan or StashFin credit Card. They are not only quick and easy to get but also offer instant disbursement of the credit right into your bank accounts with minimum hassle.
Parting thoughts
Most millennials usually take a personal loan or a credit card for a variety of reasons. Based on their needs and other factors, one can choose between a personal loan and a credit card.
Many traditional and contemporary organizations offer personal loans and credit cards. However, we at StashFin offer instant personal loans and StashFin Cards (as an alternative to credit cards) through our Elev8 program. This includes instant approval, disbursal, and lower interest rates than those offered elsewhere. The process to obtain credit is also simple and involves minimum eligibility criteria.
Our StashFin Credit Line card is one of the first services offered in the industry. Firstly, you do not have to pay interest on the unutilized amount of credit. Additionally, it also allows up to 100% cash withdrawal and can essentially double as a personal loan. The best part about it – you can do all of this and more wherever you are, by just downloading an app on your phone! All these benefits and more come with our StashFin Credit Line card.
So, visit our website and fulfill all your emergency money needs without breaking a sweat about your CIBIL score!