Is your budget lean? Are you thinking of compromising on gifts for your wife's birthday? Introducing the StashFin buy now pay later credit line card. From utility bills to shopping sprees, it is a solution to meet all your financial requirements.
What is StashFin Buy Now Pay Later?
StashFin pay later credit line card enables you with instant credit through a digital process for purchases. You can avail a credit limit of up to Rs. 5,00,000 with interest rates ranging from 11.99% – 59.99%. This loan amount can later be repaid in easy monthly installments over a period ranging from 3 to 36 months. The StashFin pay later card not only supports online transactions but can also be used at POS terminals and ATMs. Its best feature is that you only have to pay interest on the amount you use and not on the entire credit line.
Features of StashFin Buy Now Pay Later
Disbursal of funds within 4 hours from the time of application.
Loads cash onto the card within 90 seconds
Provides absolute transparency and no hidden charges
Low processing fee and zero prepayment charges
Availability of funds 24*7
Can make upto 10 free ATM cash withdrawals in a month
Referral benefits can be used to make purchases on discount.
End-to-end encryption secures personal data.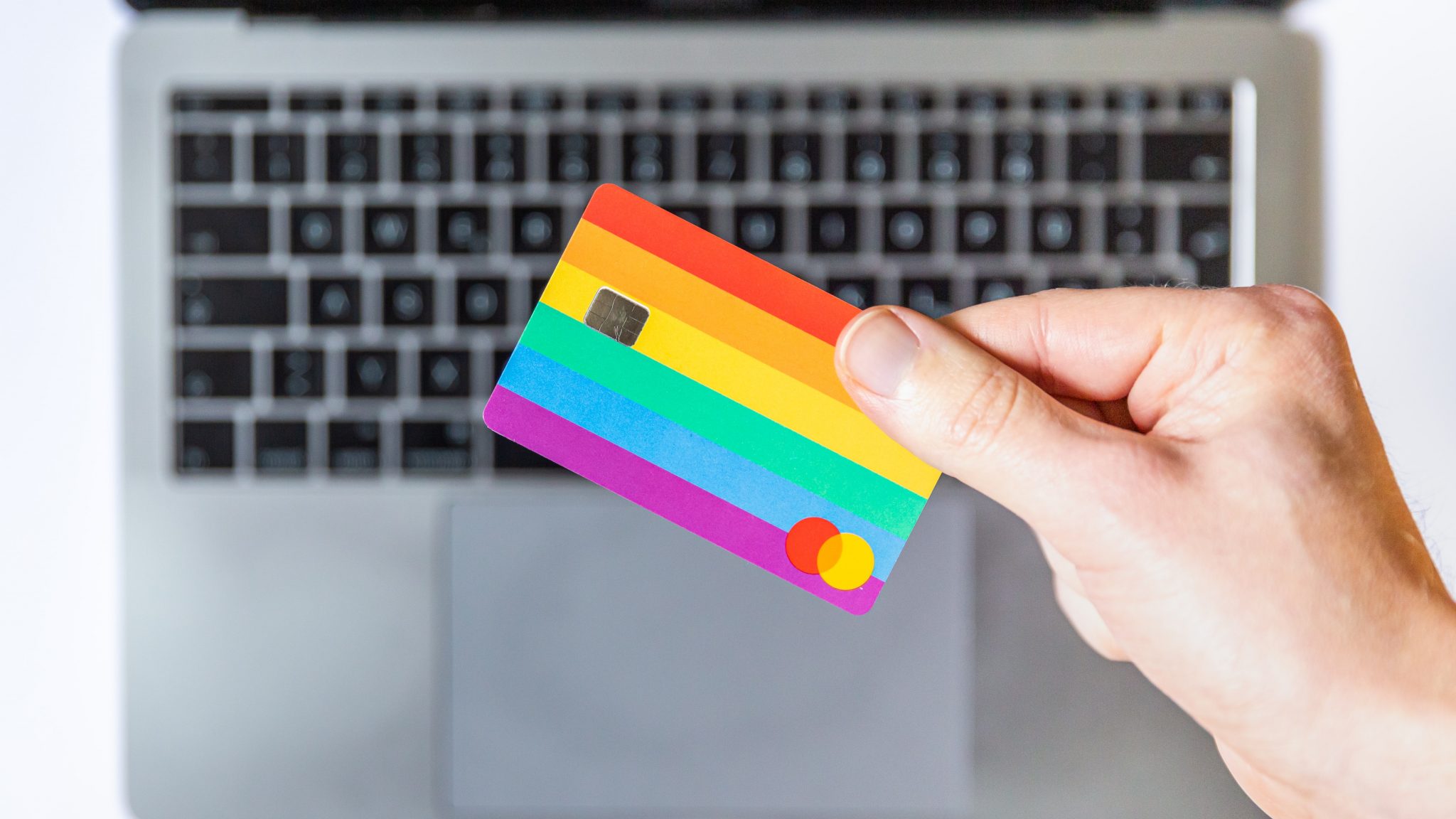 Eligibility Criteria to Avail the StashFin Buy Now Pay Later Card
Applicants looking to avail StashFin buy now pay later card must be salaried employees with Indian citizenship, 18+ years of age. They should possess a credit score of 750+ and their salary must exceed a minimum of Rs. 15,000.  StashFin requires minimum KYC documentation such as an Aadhaar card, PAN, bank statements, and salary slips from the last 3 months, which can be presented in digital form for your convenience.
Steps to Register for  StashFin Buy Now Pay Later
Visit the StashFin website or download the app to fill in personal, professional and banking details.
With the help of StashFin quick form, submit the minimum KYC documents to get verified.
E-sign the loan agreement to get the StashFin card within 24 hours after verification. 
Funds will be disbursed within 4 hours from the time of application.
Use the funds to make purchases and repay the same later in monthly instalments.
Shopping is made easier with StashFin buy now and pay later.