Are you a salaried employee facing a cash crunch? Are you Struggling to pay for your child's education? Are you in need of a medical emergency loan for treatment? If yes, then StashFin has a solution to help you with your financial emergency. The StashFin credit line card, which is smarter than a credit card but simpler than a personal loan, enables you with the power of instant money. A quick fix to fulfill all your financial needs; be it a family vacation, house renovations, medical bills, purchase of the mobile phone, or a wedding.
Steps to get onboard the StashFin Credit Line Card:
Follow these simple and hassle-free steps to get your loan application processed:
Download the StashFin app or visit the StashFin website to fill in your personal and banking details and get the application processed.
Get verified using the StashFin quick form by submitting minimum KYC documents like PAN card, Aadhaar card and bank statements.
Once approved, the funds are disbursed within 4 hours. You are free to use the card for anything and everything.
Benefits of the StashFin Credit Line Card:
Credit Limit: StashFin provides a credit limit of upto Rs. 5,00,000, which can also be used as a personal loan. The credit line card allows you to top up the loan amount and repay the same in monthly Instalments.
Interest Rate: StashFin offers affordable interest rates ranging from 11.9% to 59.99% but you pay interest only on the amount loaded in your card and not on the entire credit line.
Modes of Payment: StashFin credit line card can be used at ATMs, to make online payments at merchant sites and at POS terminals for offline transactions.
Reward Points: StashFin referral benefits can be used to make purchases on discount or to lower the loan repayment amount.
Cash Withdrawal: The StashFin credit line card allows you to load 100% of your credit limit and make upto 10 free ATM cash withdrawals every month.
Repayments: The cash withdrawn can be repaid in installments at low interest rate with the StashFin credit line card.
Increase Loan Amount: Based on your repayment history, the StashFin credit line card allows you to reprice the loan amount.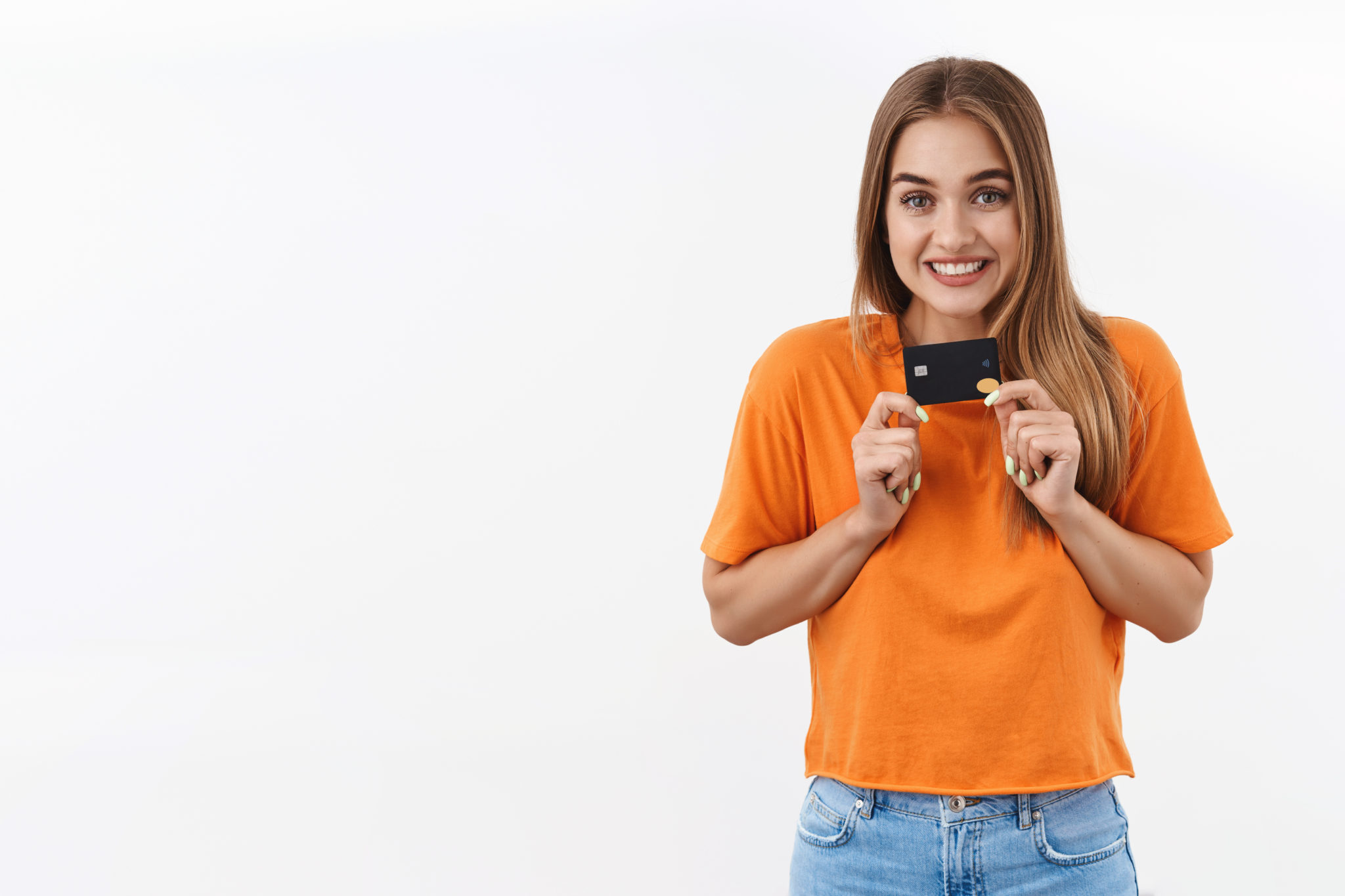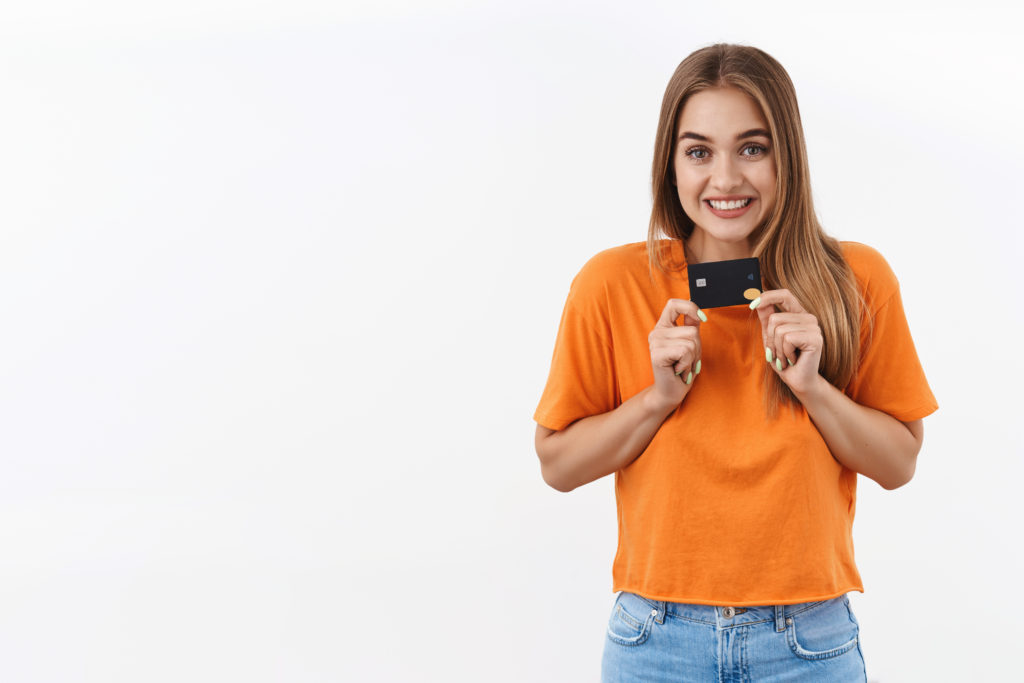 Additional Features of the StashFin Credit Line Card:
Allows you to load cash in 90 seconds from the app.
Instant transfers can be made to your bank account.
Can access funds 24*7
Payment can be made through card or from the account directly.
Flexible EMI tenures ranging from 3 to 36 months.
Provides absolute transparency, Easy EMI, zero processing fee, no prepayment and other charges.
Now that you know the benefits of the StashFin credit line card, let's earn these benefits by applying at StashFin