At some point in life, you might encounter unplanned expenses. It can be due to medical expenses, home repairs, education, wedding, moving costs, or purchasing consumer products. The best way to meet these requirements without paying exorbitant interest rates is through personal loans.
Personal loans are collateral-free, which means that the applicant need not pledge something to secure the loan. A personal loan repaid on time will also contribute to improving your credit score.
5 Benefits of Personal loan:
Consolidate debts: You may have debts from credit cards and outstanding high-interest loans. You could pay off these high-interest loans with a StashFin personal loan which is available at reasonable interest rates starting from 11.99%. You will have an easily manageable single low‑interest personal loan.
Help finance one big expense: A personal loan has no end-use restrictions. You can use it to fund medical procedures, travel expenses, weddings, etc. A big one-time expense can be met with StashFin personal loans ranging from Rs. 1,000 to Rs. 5,00,000, with flexible EMIs and absolutely no hidden charges.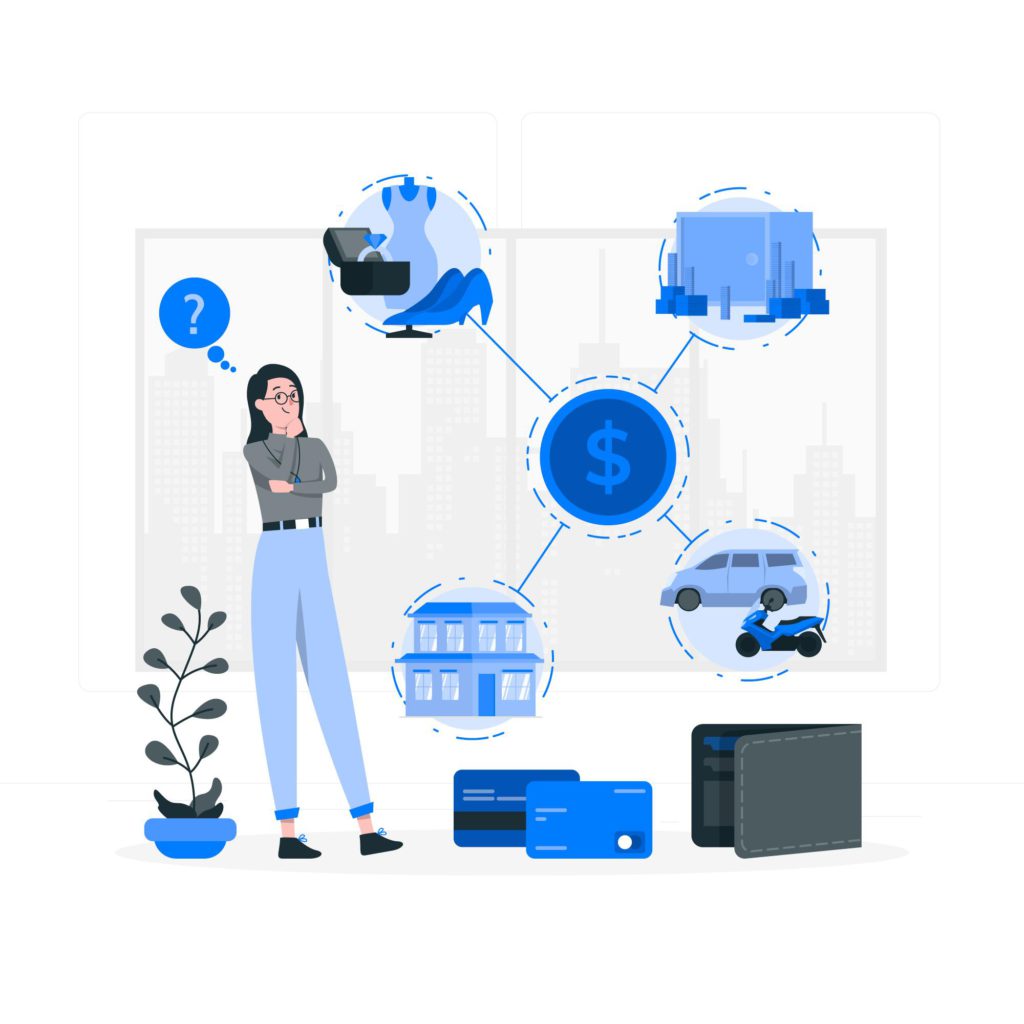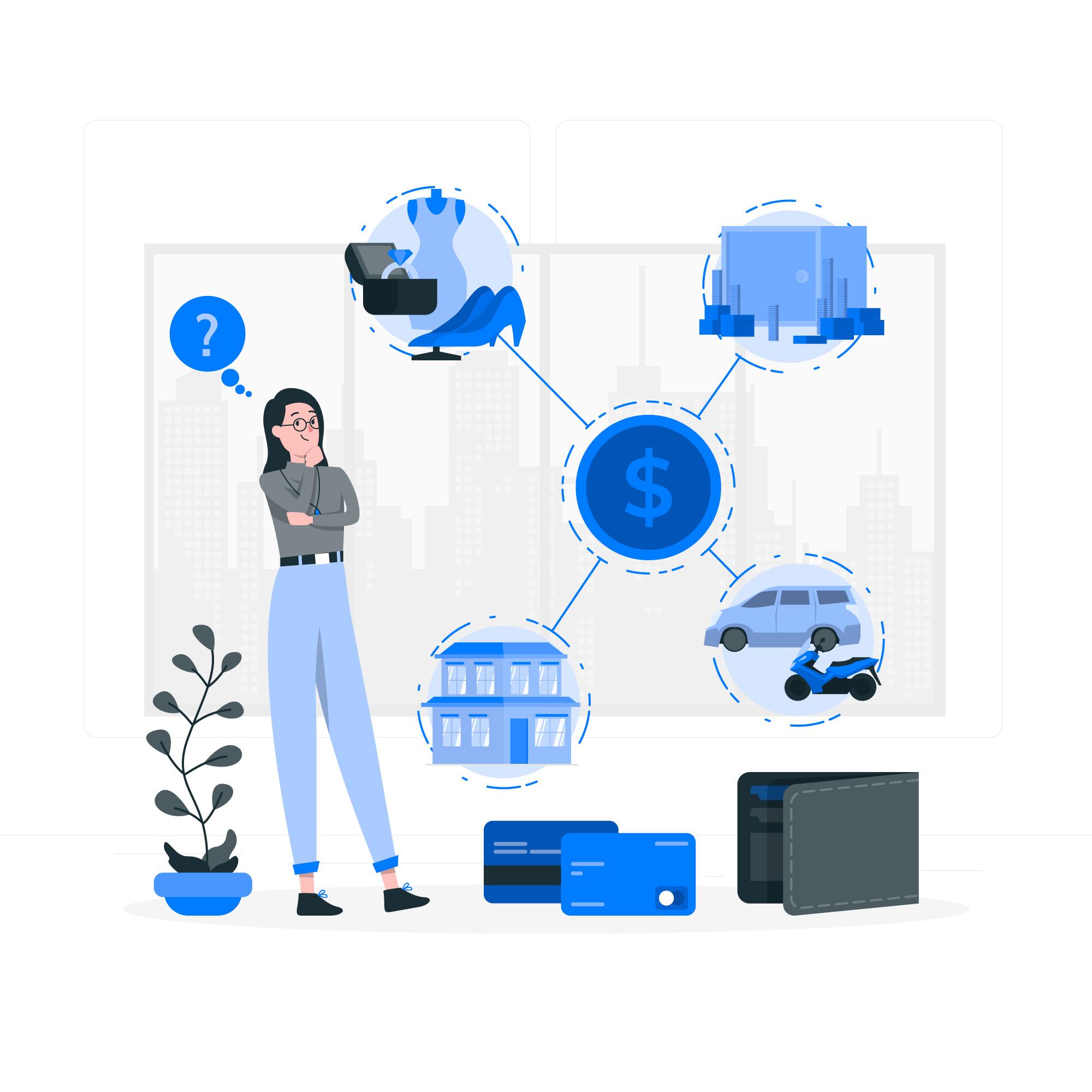 Avoid high-interest rates: A smart strategy to avoid high interest rates is through debt consolidation. StashFin offers personal loans for debt consolidation up to Rs. 5,00,000 with repayment tenures ranging from 3 to 48 months. A single loan paying off all debts along with a single EMI makes life a lot easier while you avoid paying high interest.
Improve credit score: Judiciouslyborrowed personal loans when repaid on time will help improve your credit score. With a healthy repayment profile, you get to pay lower interest rates.
Avoid hidden fees: Lending platforms like StashFin offer transparent low-interest personal loans. You know exactly what your loan amount costs. There is no fine print and there are no hidden charges.