Anantapur is the largest district in Andhra Pradesh. It has great potential to be an educational hub and an industrial hub as it is strategically located between Bangalore-Chennai and Bangalore-Hyderabad routes. The industrialized town of Anantapur is famous for granite and cement production. Larsen & Turbo has set up a major cement production unit near this town. Anantapur is a major producer of Dolomite and Iron ore minerals. Airport Authority of India is all set to commission maintenance, repair, and overhaul hub for aircraft at Puttaparthy, Anantapur.
Anantapur is an agrarian economy, and it is known as Groundnut City. Anantapur is also a major trading center; famous for the silk trade. Dharmavaram region in Anantapur produces the world-famous pure silk sarees.  Anantapur has a population with diverse financial needs and getting a personal loan in Anantapur is not easy.
What is the Eligibility to get StashFin Personal Loan in Anantapur?
If you are looking for an instant loan in Anantapur, you need not worry. StashFin offers loans ranging from something as little as ₹1000 to up to ₹500,000. In order to apply for a StashFin personal loan in Anantapur, you need to:
Be an Indian citizen who is at least 18 years old.
Have a minimum monthly income of ₹18,000 (both salaried and self-employed professionals are eligible).
Have a good credit history and/or a good financial profile. Your repayment ability is directly linked to your chances of loan approval.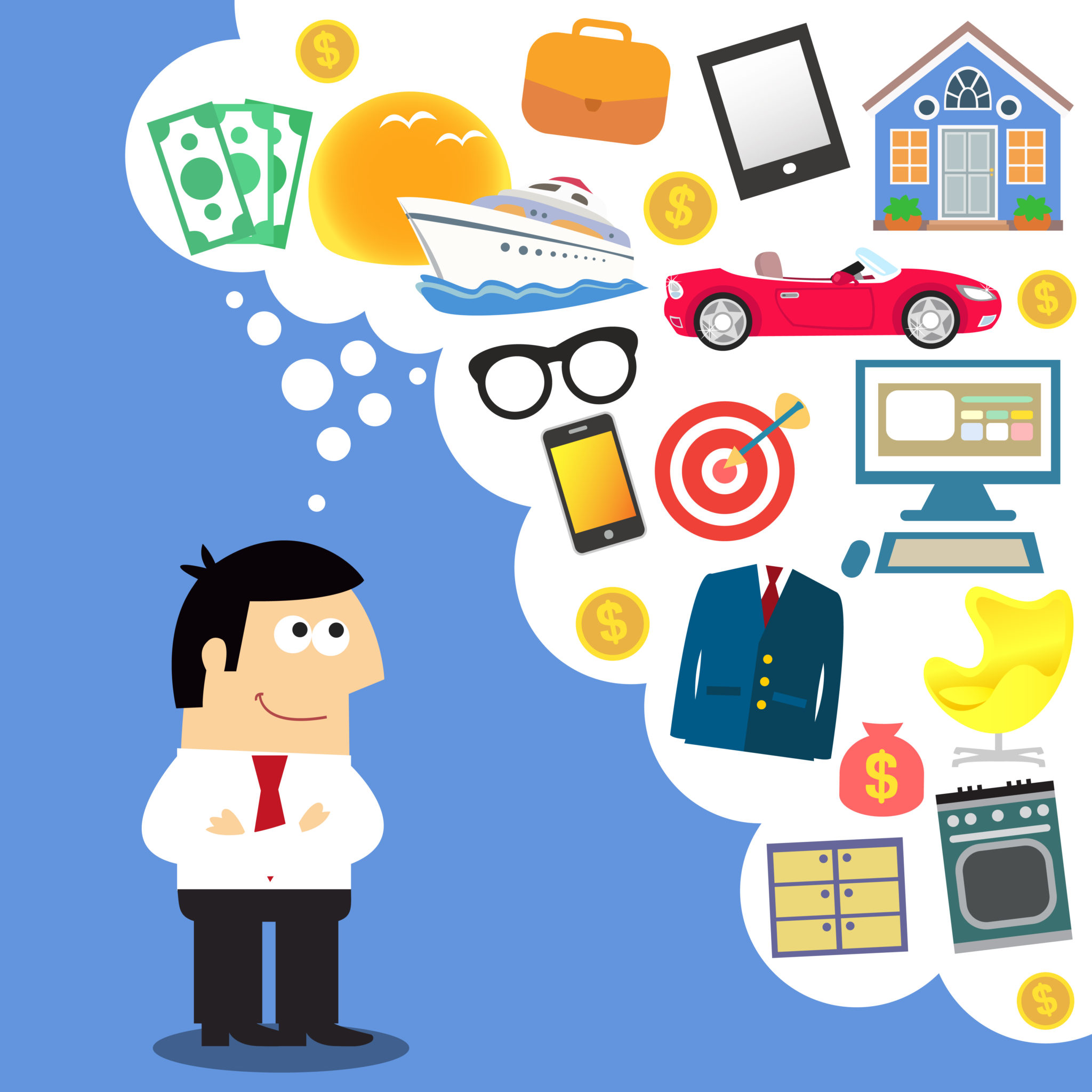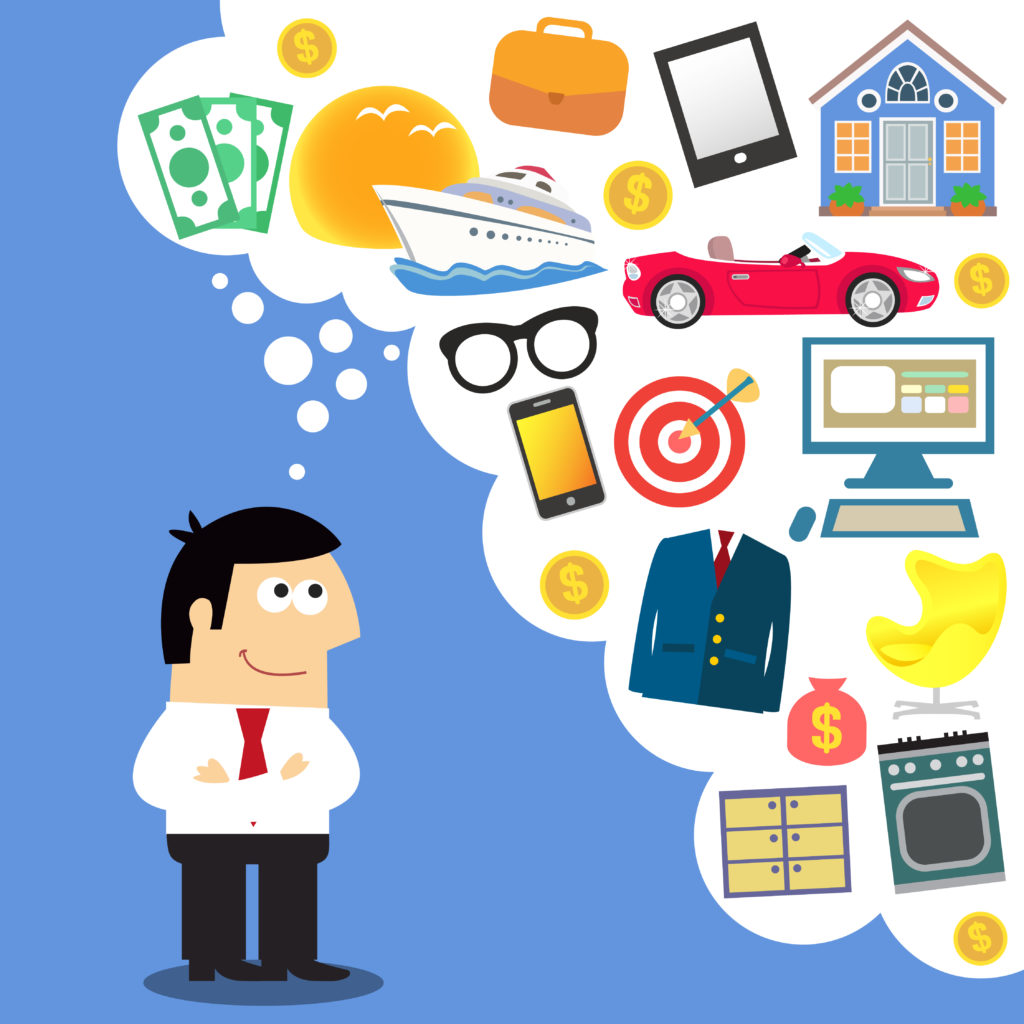 How to Apply for StashFin Personal Loan in Anantapur?
Just follow three simple steps to apply for a personal loan in Anantapur.
Login/register at StashFin.com or download the StashFin mobile app.
Fill in your basic information and upload all the KYC documents.
After a quick approval process, your loan amount will be disbursed to your bank account.
Benefits of StashFin Personal Loan in Anantapur
StashFin
personal loan
comes with many added benefits. You can avail of flexible EMI repayment tenures ranging from 3 to 36 months. The processing fees are low and there are no hidden charges. The documentation process is minimal, and a good repayment record can help you build a good credit score for the future.
Your approved StashFin personal loan can also be availed as a StashFin Credit Line Card, which can be used like a normal credit/debit card at any ATM, POS terminal, or to make online payments. It provides a virtual credit line equivalent to your approved loan amount. 
Eligibility Criteria
To get an instant line of credit or a personal loan from StashFin, you need to be:
Indian Citizen
Above the age of 18
Must have a source of income (either salaried or self-employed)
Documents required to avail instant Line of Credit or Personal Loan from StashFin:
Address Proof (any one of Aadhaar Card/Voter ID/Passport/Driving License)
Identity Proof (PAN ID)
Bank Statement
So, what are you waiting for? Apply today for a StashFin Personal Loan or Credit Line Card to meet all your financial needs.