Ludhiana is the largest and one of the oldest cities in Punjab. It is also shortlisted by the government of India to be developed as a smart city. Ludhiana houses a large number of small‑scale industries and India's largest industry of winter clothing (Ludhiana hosiery).
Ludhiana is the hub of many lucrative businesses:
Ludhiana is Asia's largest bicycle manufacturing hub and produces more than 50% of India's bicycles.
Ludhiana produces a large portion of India's tractor parts, auto, and two-wheeler parts.
Ludhiana produces exclusive parts used in German cars such as Mercedes and BMW.
Ludhiana is one of the largest manufacturers of domestic sewing machines.
The world bank has even ranked Ludhiana as the "best business environment" in 2009 and 2013. A bustling industrial city like Ludhiana attracts a massive influx of people with its promising job opportunities. Even though there are many banks and private financial institutions, it is not easy to get a personal loan in Ludhiana. But with StashFin by your side, you can avail of hassle-free personal loans in no time.
What is the Eligibility to get 
StashFin Personal Loan in Ludhiana?
StashFin offers loans ranging from something as little as ₹1000 to up to ₹500,000. In order to apply for a StashFin personal loan in Ludhiana, you need to:
Be an Indian citizen who is at least 18 years old.
Have a minimum monthly income of ₹18,000 (both salaried and self-employed professionals are eligible).
Have a good credit history and/or a good financial profile. Your repayment ability is directly linked to your chances of loan approval.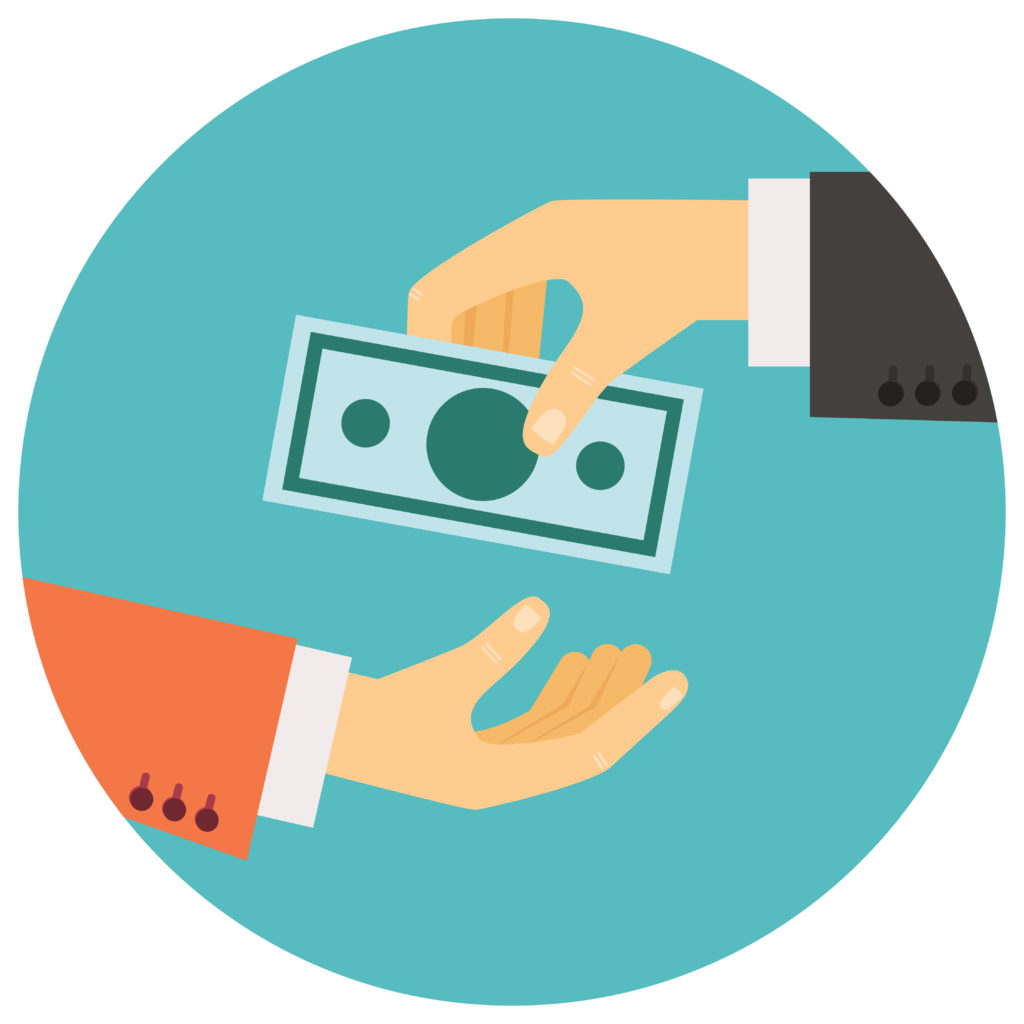 How to Apply for
StashFin Personal Loan in Ludhiana

?

Just follow three simple steps to apply for a personal loan in Ludhiana.
Login/register at StashFin.com or download the StashFin mobile app.
Fill in your basic information and upload all the KYC documents.
After a quick approval process, your loan amount will be disbursed to your bank account.
Benefits of
StashFin Personal Loan in Ludhiana
StashFin personal loan comes with many added benefits. You can avail flexible EMI repayment tenures ranging from 3 to 36 months. The processing fee is low and there are no hidden charges. The documentation process is minimal, and a good repayment record can help you build a good credit score for the future.
Your approved StashFin personal loan can also be availed as a StashFin Credit Line Card, which can be used like a normal credit/debit card at any ATM, POS terminal, or to make online payments. It provides a virtual credit line equivalent to your approved loan amount. 
Eligibility Criteria
To get an instant line of credit or a personal loan from StashFin, you need to be:
Indian Citizen
Above the age of 18
Must have a source of income (either salaried or self-employed)
Documents required to avail instant Line of Credit or Personal Loan from StashFin:
Address Proof (any one of Aadhaar Card/Voter ID/Passport/Driving License)
Identity Proof (PAN ID)
Bank Statement
So, what are you waiting for? Apply today for a StashFin Personal Loan or Credit Line Card to meet all your financial needs.