Karimnagar is the fifth-largest city of Telangana and is listed as one of the 20 most developed districts of India. Karimnagar is popularly called the "City of Granites" as it is one of the major granite producers of India, contributing significantly to the city's economy. All the other sectors including agriculture, horticulture, education, health, and manufacturing industries serve as prominent economic activities of the region. 
Karimnagar is rapidly developing into a significant business center of Telangana. With such swift developments, there is a huge demand for personal loans and instant cash loans. A multitude of public and private institutions provide personal loans in Karimnagar. You can get an online personal loan from StashFin to cover a wide range of expenses, such as paying your education fee, traveling to your dream destination, buying your favorite bike or car, etc.  
Personal loan in Karimnagar

with Dynamic interest Rates

If you are looking for a reliable and transparent loan provider in Karimnagar, then StashFin is a leading digital money lending platform that has been empowering individuals to fulfill their dreams. With an easy application process, StashFin offers you loan amounts ranging from ₹1000 to ₹500,000 at affordable interest rates starting from 11.99%.

At StashFin, availing of a personal loan in Karimnagar is very easy; you only have to follow three steps: Login/Register – Fill application – Upload KYC! You can apply for a personal loan in Karimnagar through the StashFin app or StashFin website, and soon the money will be disbursed to your bank account within four hours.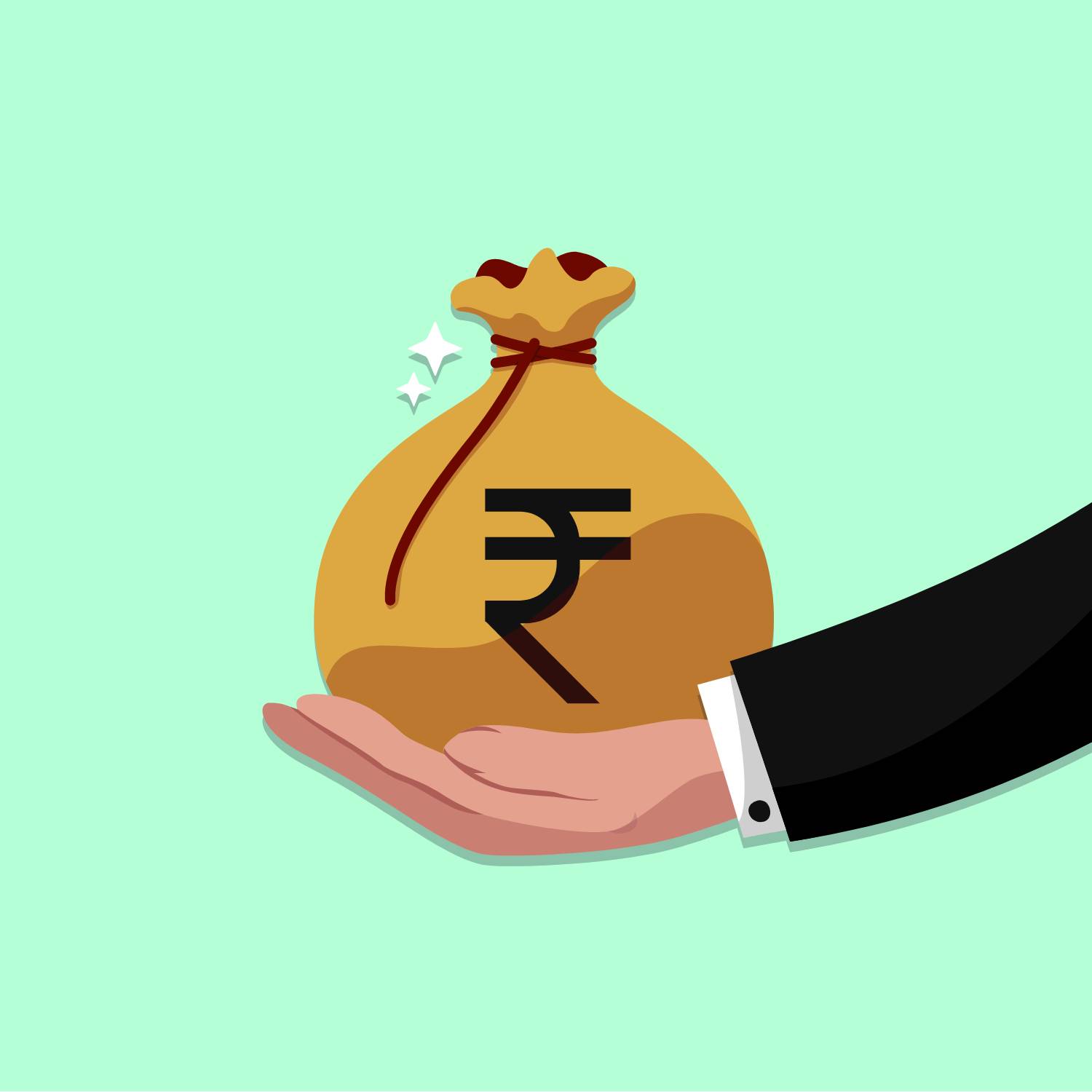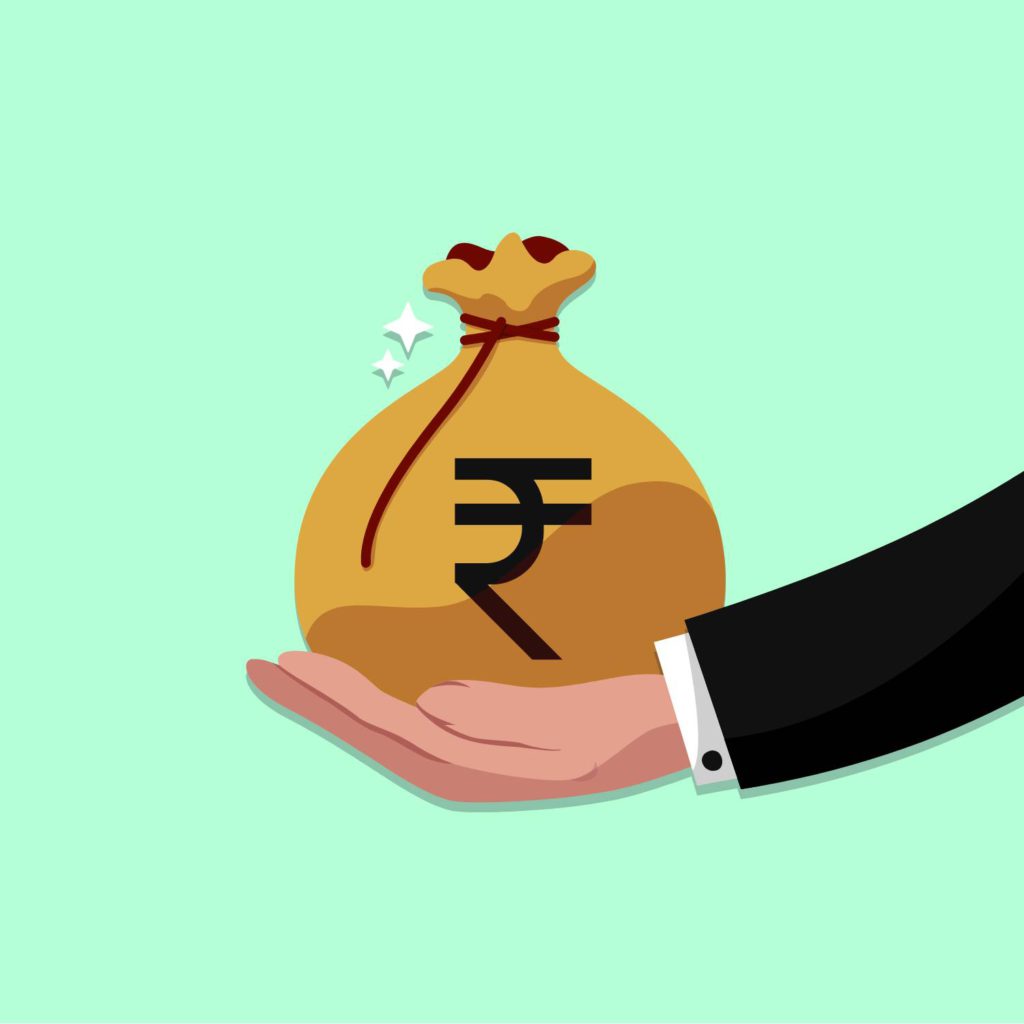 Eligibility Criteria to Apply for a Personal loan in Karimnagar
To apply for a personal loan in Karimnagar, you are required to provide your personal and professional details, KYC details (Aadhaar & PAN card), and relevant bank statements & salary slips. The loan amount, repayment tenure, and EMI will be fixed based on your eligibility and application form. Note that the loan application will only be accepted if you are an Indian citizen and at least 18 years and more.
Personal loans and Credit Line Card from

StashFin

:
At StashFin, we provide easy personal loans with an added advantage of a smart card facility called the StashFin Credit Line Card. You can use this card like a normal credit/debit card at any ATM, POS terminal, or to make online payments. It provides a virtual line of credit up to ₹500,000 which you can convert into an instant personal loan in your account within 90 seconds.
Eligibility Criteria
To get an instant line of credit or a personal loan from StashFin, you need to be:
Indian Citizen
Above the age of 18
Must have a source of income (either salaried or self-employed)
Documents required to avail instant Line of Credit or Personal Loan from StashFin:
Address Proof (any one of Aadhaar Card/Voter ID/Passport/Driving License)
Identity Proof (PAN ID)
Bank Statement
Apply today for a Personal Loan or Credit Line Card, and fulfill your dreams with a quick cash loan from StashFin.