Krishna is one of the 9 districts in the coastal Andhra region. It is named after one of the longest rivers in India. Machilipatnam is the administrative headquarters, and Vijayawada is the most populous city in Krishna district. The per capita income of Krishna district is ₹1,04,897 (US $ 1,734) and the district contributes up to 12% of the GSDP of Andhra Pradesh.
The major economic activities in Krishna district are agriculture and allied sectors (includes agriculture, livestock, forestry & logging, fishing), and the industrial sector (includes mining and quarrying, manufacturing, electricity generation, construction). Development is in full swing in the Krishna district. The district is about to witness the development of Machilipatnam port and the expansion of Bharat Electronic Limited. Krishna district is also set to become a major automobile and logistics hub.
Personal loan in Krishna with StashFin:
Krishna is a growing district with growing financial needs. If you're from Vijayawada, Machilipatnam, or from anywhere in the Krishna district and looking for a personal loan, no need to worry; StashFin, a leading personal loan provider, is there to help you with instant funds. With us, you can apply for an instant personal loan online and fulfill your immediate cash needs. StashFin offers loan amounts ranging from ₹1000 to up to ₹500,000 based on your financial profile. You can repay the loan in flexible EMIs from 3 to 36 months!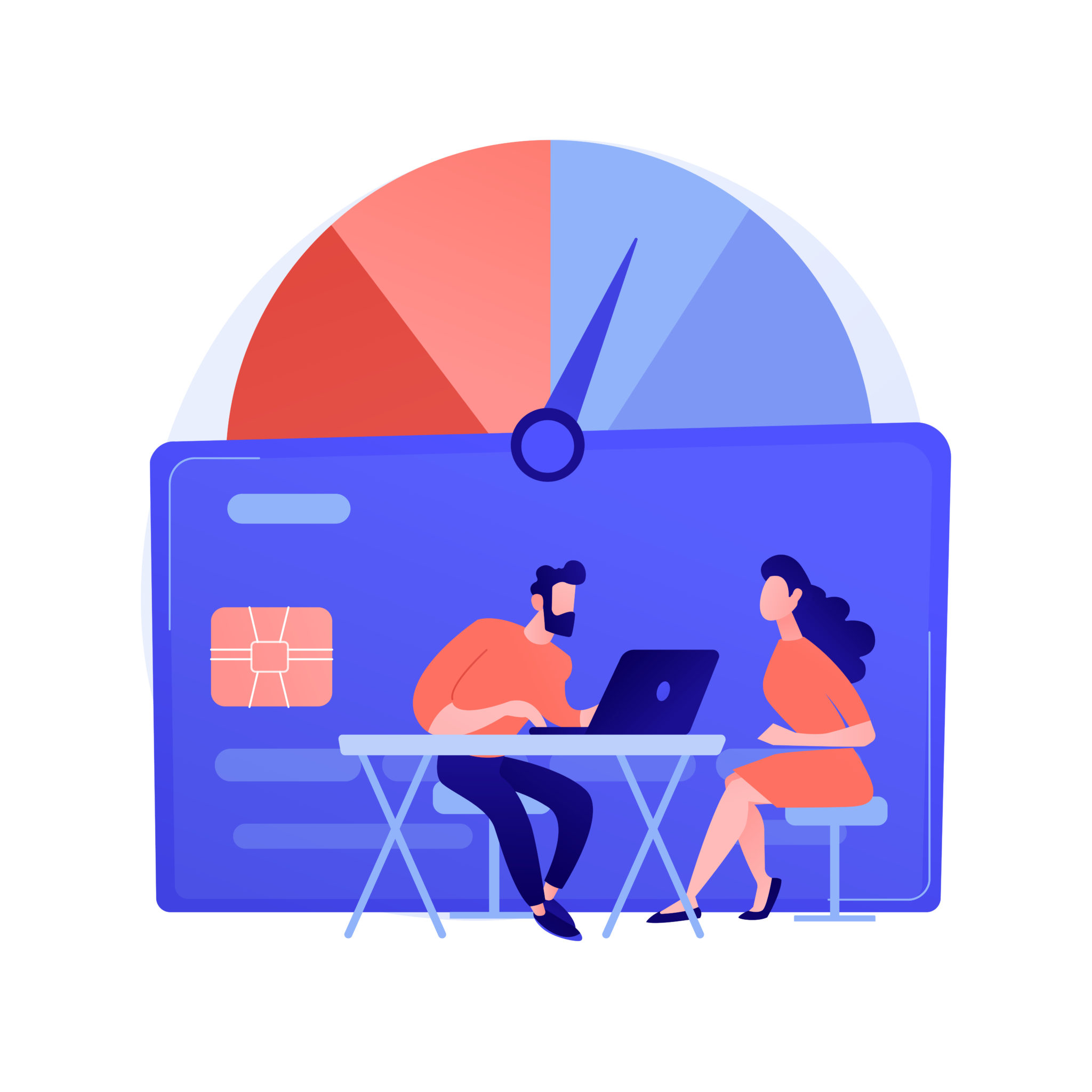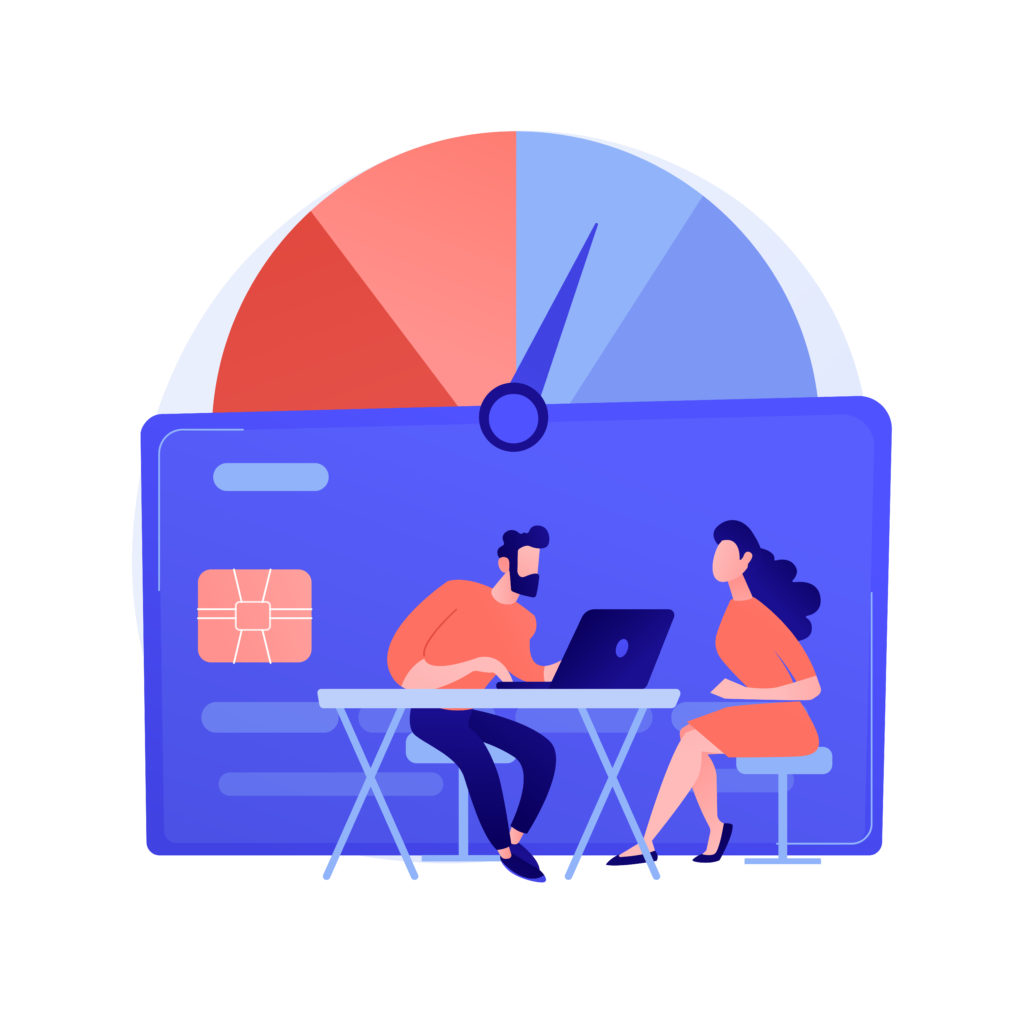 Apply for a Personal Loan in Krishna in Easy Approval Process:
At StashFin, availing of a personal loan in Krishna district is hassle-free. You only have to follow three simple steps: Login/Register – Fill application – Upload KYC! Apply for a personal loan in Krishna district through the StashFin app or StashFin website, and the money will be disbursed to your bank account within four hours.
To apply for a personal loan in Krishna district, you are required to submit your scanned KYC documents, relevant bank statements and salary slips. Note that the loan application will be accepted only if you are an Indian citizen and at least 18 years and more. The loan amount, repayment tenure, and EMI tenure (from 3 to 36 months) will be fixed based on your financial position and CIBIL score. 
Personal loans and Credit Line Card from
StashFin
:
At StashFin, we provide easy personal loans with an added advantage of a smart card facility: the StashFin Credit Line Card. You can use this card as a credit/debit card at any ATM, POS terminal, or to make online payments. It provides a virtual line of credit up to ₹500,000 which you can convert into an instant personal loan in your account within 90 seconds.
Eligibility Criteria
To get an instant line of credit or a personal loan from StashFin, you need to be:
Indian Citizen
Above the age of 18
Must have a source of income (either salaried or self-employed)
Documents required to avail instant Line of Credit or Personal Loan from StashFin:
Address Proof (any one of Aadhaar Card/Voter ID/Passport/Driving License)
Identity Proof (PAN ID)
Bank Statement
Apply today for a Personal Loan or Credit Line Card, and fulfill your dreams with a quick cash loan from StashFin.