Popularly known as Athens of the East, Madurai is the 3rd largest city and the cultural capital of Tamil Nadu. With an illustrious history, Madurai has grown up as a major commercial and tourism hub in South India. Various industries and automobile companies have set up their branches in Madurai, including HCL Technologies, Honeywell Pvt. Ltd, BMW, Volkswagen, Mahindra, Tata, Maruti Suzuki, etc. Floriculture, agriculture, small-scale industries, silk weaving, etc. are some of the other prominent economic activities.
The estimated population of Madurai is 1,765,534 with a huge middle-class and daily-wage earners seeking financial assistance to fulfill their needs and aspirations. A personal loan can be used for any purpose; be it medical emergencies, home renovation, and repair, buying furniture or household appliances, marriage, holidays, etc. Many financial institutions offer personal loans in Madurai at affordable interest rates.
Personal loan in Madurai with StashFin:
If you're from Madurai and looking for a personal loan, no need to worry; StashFin, a leading personal loan provider, is there to help you with instant funds. With us, you will be able to apply for an instant personal loan online and fulfill your dreams at dynamic interest rates. StashFin offers loan amounts ranging from ₹1000 to up to ₹500,000 based on your financial profile. You can repay the loan in easy EMIs in a flexible tenure varying from 3 to 36 months!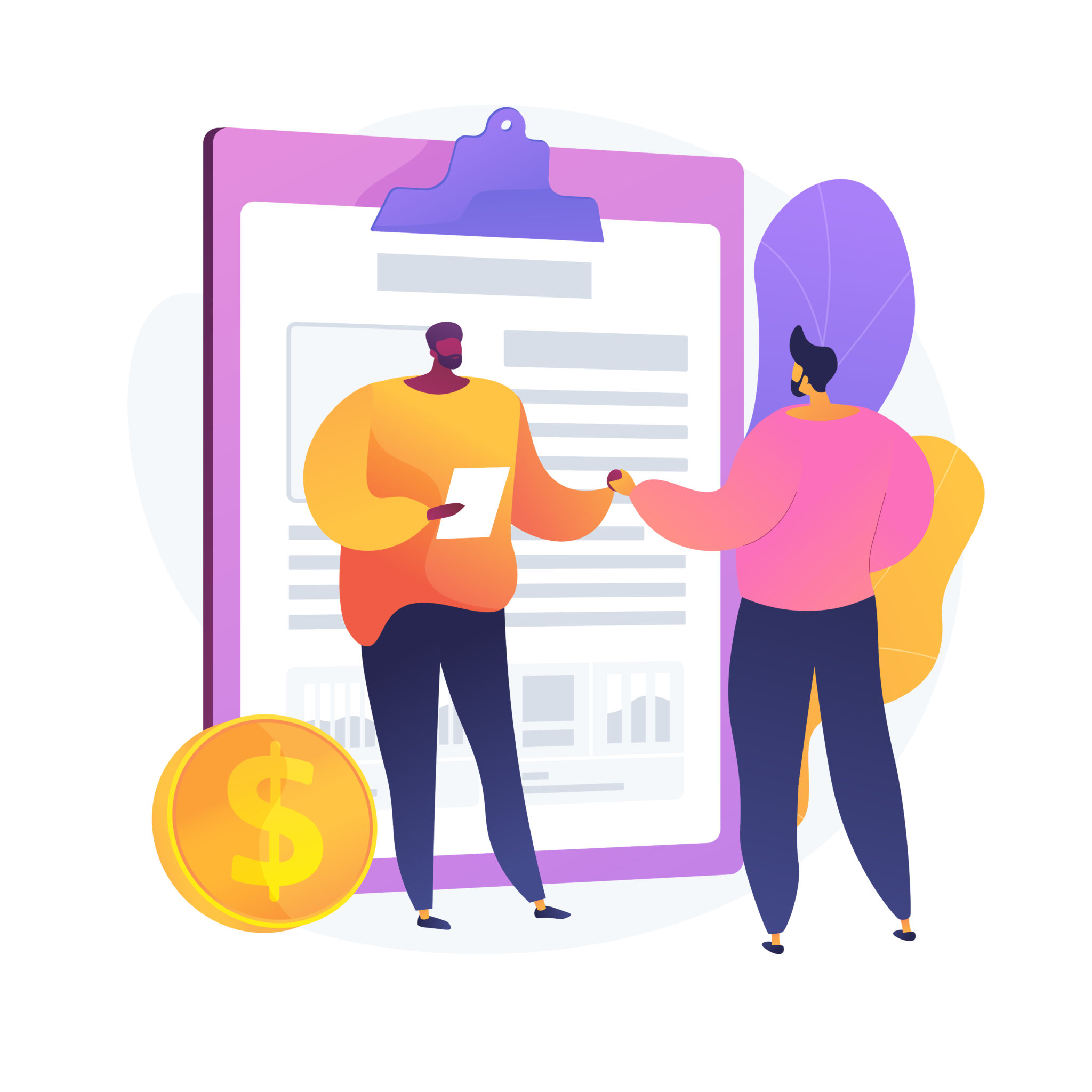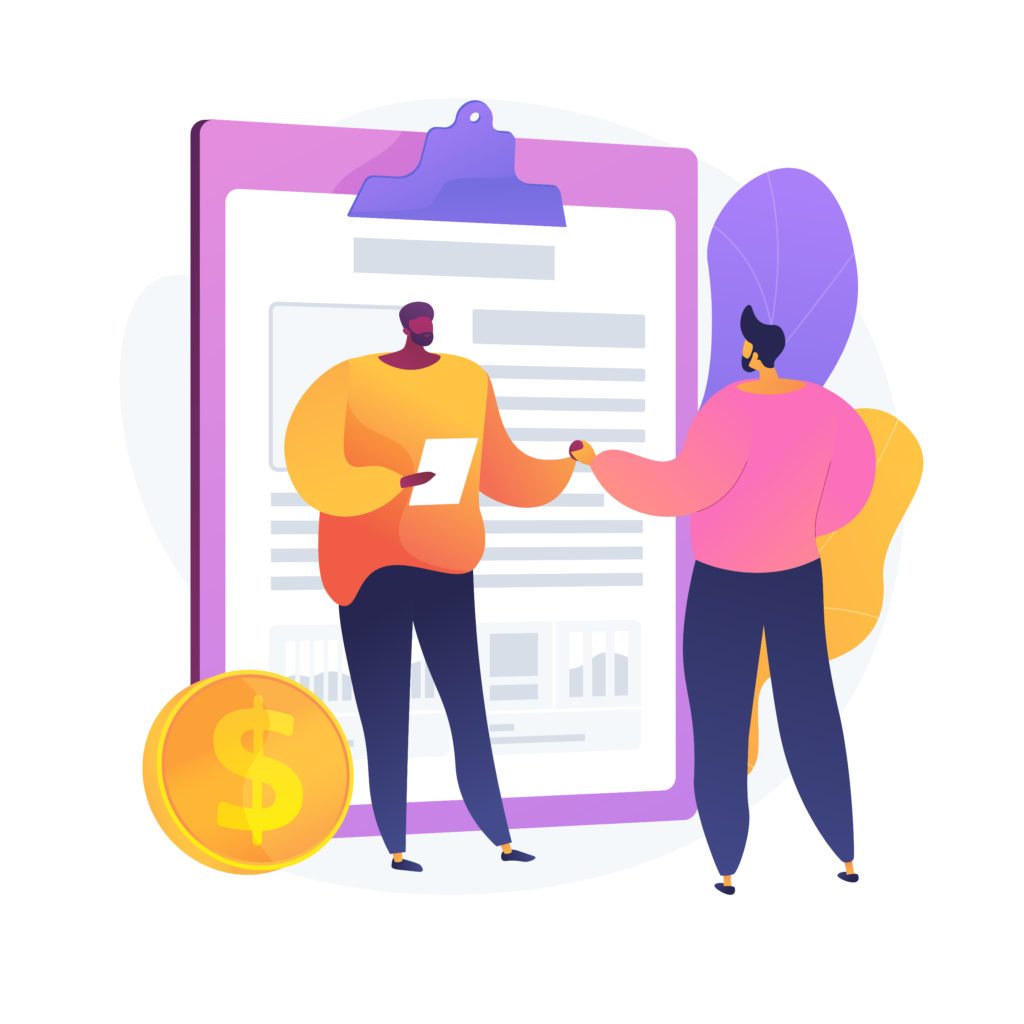 Apply for a Personal Loan in Madurai in Easy Approval Process:
At StashFin, availing of a personal loan in Madurai is very easy; you only have to follow three steps: Login/Register – Fill application – Upload KYC! You can apply for a personal loan in Madurai through the StashFin app or StashFin website, and soon the money will be disbursed to your bank account within four hours.
To apply for a personal loan in Madurai, you are required to submit your scanned KYC documents, relevant bank statements and salary slips. Note that the loan application will be accepted only if you are an Indian citizen and at least 18 years and more. The loan amount, repayment tenure, and EMI tenure (from 3 to 36 months) will be fixed based on your financial standing and CIBIL score.
Personal loans and Credit Line Card from
StashFin

:

At StashFin, we provide easy personal loans with an added advantage of a smart card facility called the StashFin Credit Line Card. You can use this card like a normal credit/debit card at any ATM, POS terminal, or to make online payments. It provides a virtual line of credit up to ₹500,000 which you can convert into an instant personal loan in your account within 90 seconds.
Eligibility Criteria
To get an instant line of credit or a personal loan from StashFin, you need to be:
Indian Citizen
Above the age of 18
Must have a source of income (either salaried or self-employed)
Documents required to avail instant Line of Credit or Personal Loan from StashFin:
Address Proof (any one of Aadhaar Card/Voter ID/Passport/Driving License)
Identity Proof (PAN ID)
Bank Statement
Apply today for a Personal Loan or Credit Line Card, and fulfill your dreams with a quick cash loan from StashFin.