Banks are institutions that are trusted by millions of depositors to safeguard their money.  Banks should not fail but they do for various reasons; bad management, defaulting loans, economic downturn, etc.  When banks fail, it hurts the depositors because it puts their savings at risk. Out of concern to protect the depositors, to ensure their financial stability, and to retain trust in the banking system, the government of India introduced deposit insurance in India.
Deposit Insurance in India Explained:
Deposit Insurance and Credit Guarantee Corporation (DICGC), which was established in 1978 is a fully‑owned subsidiary of the Reserve Bank of India. It offers relief to depositors of troubled banks and failed financial institutions. It offers protection against loss in case of bank failures.
DICGC insures fixed deposit, savings, current and recurring accounts up to Rs. 5 Lakhs per bank per account holder. 5 Lakhs is the maximum amount even if the depositor's value in the account is more than Rs. 5 Lakhs. DICGC provides funds within 90 days in case the bank gets listed under the moratorium by RBI. In the beginning, the account holders would get their deposits only after the restructuring of a distressed lender or liquidation. However, now the government has even permitted the increase of deposit insurance premiums by 20% to a maximum of 50%. This premium will be borne by the banks to DICGC.
The deposit insurance covers each deposit separately even if the depositor has deposited in different banks. But if the same depositor opens multiple deposit accounts in various branches under one ownership, it will still be termed as one account. Therefore, the aggregate of all these accounts will be considered for deposit insurance coverage. In case the individual is a partner, director, or guardian of a firm and has opened one or multiple accounts, then these accounts are eligible for insurance cover separately. The finance minister Nirmala Sitaraman stated that the 5-lakh deposit insurance cover is said to cover 50.9% of deposits by value and 98.3% accounts by number. The deposit coverage rate in India is especially high because globally only 80% accounts by number and 20-30% deposits by value are covered. The center is planning on introducing the DICGC bill 2021 during the upcoming monsoon session of the parliament.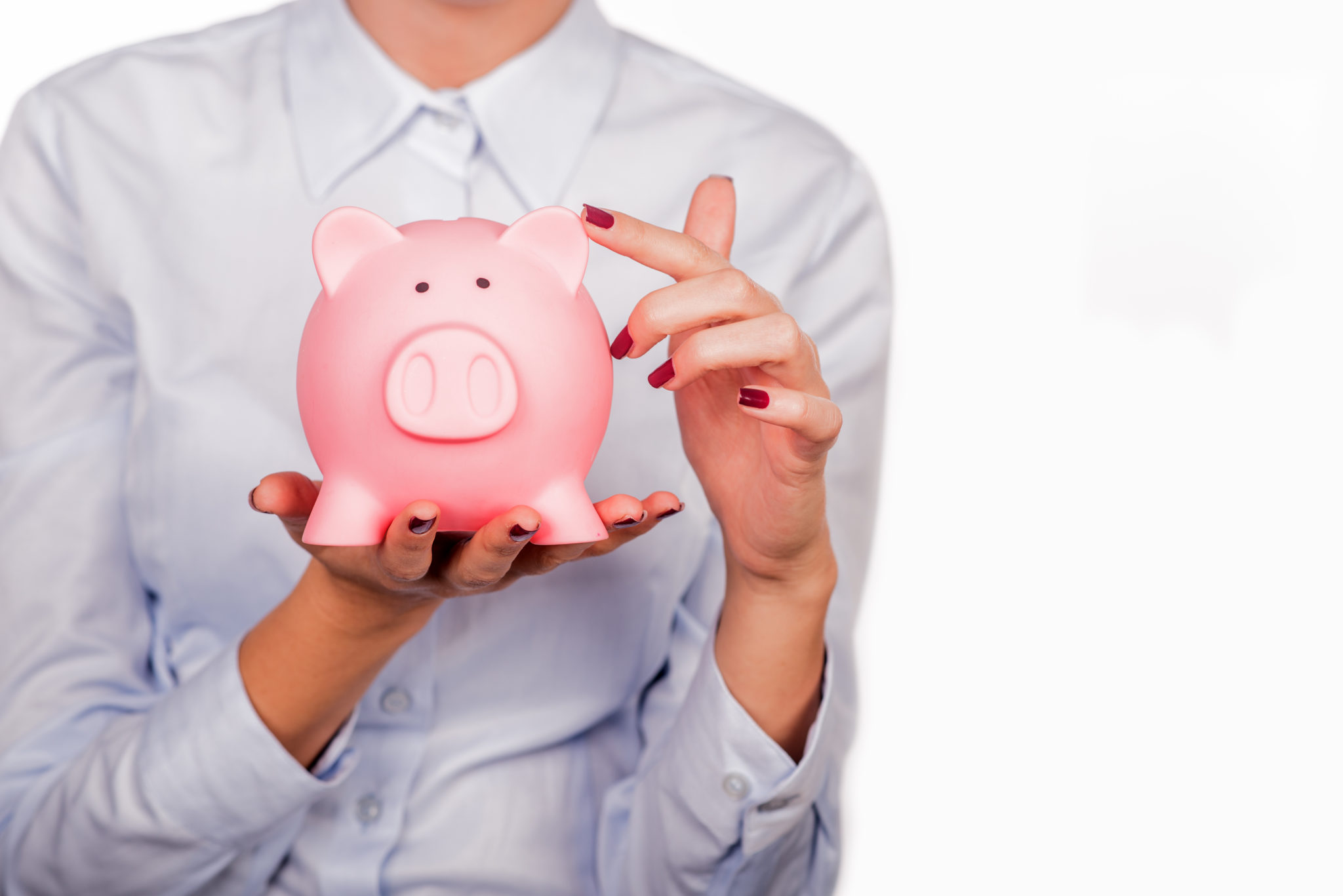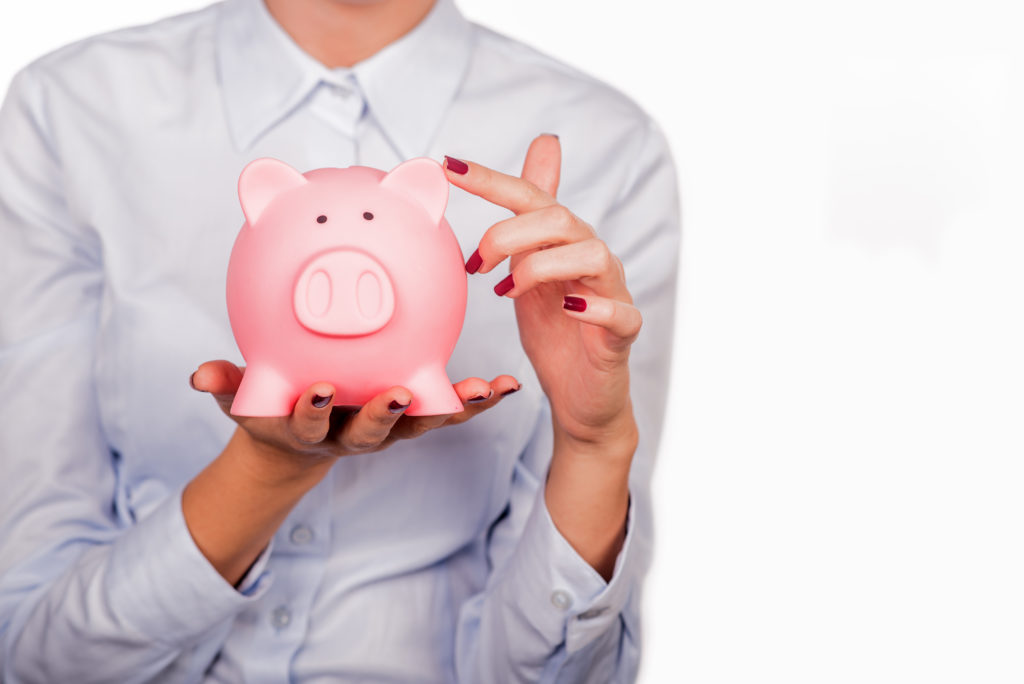 Banks insured under Deposit Insurance and Credit Guarantee Corporation:
DICGC insures all depositors' money which is placed in commercial as well as foreign banks that exist in India. It also covers local banks, public and private sector banks, payment banks, small finance banks, regional rural banks, cooperative banks. This is only applicable if the concerned bank has opted for the DICGC cover.
In case a bank happens to fall under a moratorium and all its activities are suspended or frozen, even then the insurance coverage remains effective. In the first 45 days, all the necessary information regarding deposits and accounts will be reviewed and claims settled within the next 45 days.
Nirmala Sitaraman also announced in the union budget 2021-22 that bank customers whose accounts are frozen can get access to their funds up to the insurance limit.
As of now a minimum premium of 10 paise per Rs. 100 worth of deposits are being collected by DICGC from the banks but now this has been raised to 12 paise. This number can go up in the future in case such necessities arise. This will all be decided by the government and the RBI.
Deposit Insurance and Credit Guarantee Corporation does not cover:
State, central and foreign governments
Deposits received outsideIndia
Inter-bank deposits
The amount which is due
Amount exempted by the corporation based on preliminary approval from RBI
Deposits of state cooperative bank with state land development banks
Those banks that are registered with DICGC are offered a printed certificate.  They are expected to display information about the protection offered by DICGC on their premises and websites.