So, you have decided that you need to borrow some money. What is the better option for you – to go through a bank, or to try borrowing from a FinTech company?
Defining FinTech
Being the successful amalgamation of Finance and Technology, FinTech has made financial services easily accessible via devices, online apps, and has ensured seamless and swift delivery. Beginning from the initial application process up to the final disbursal of the loan amount, FinTech companies have, efficaciously, made it possible for one to borrow loans online or mobile apps just with the click of the button. State-of-the-art technological integration together with the smooth documentation processes have made FinTech popular among clients.
Features of FinTech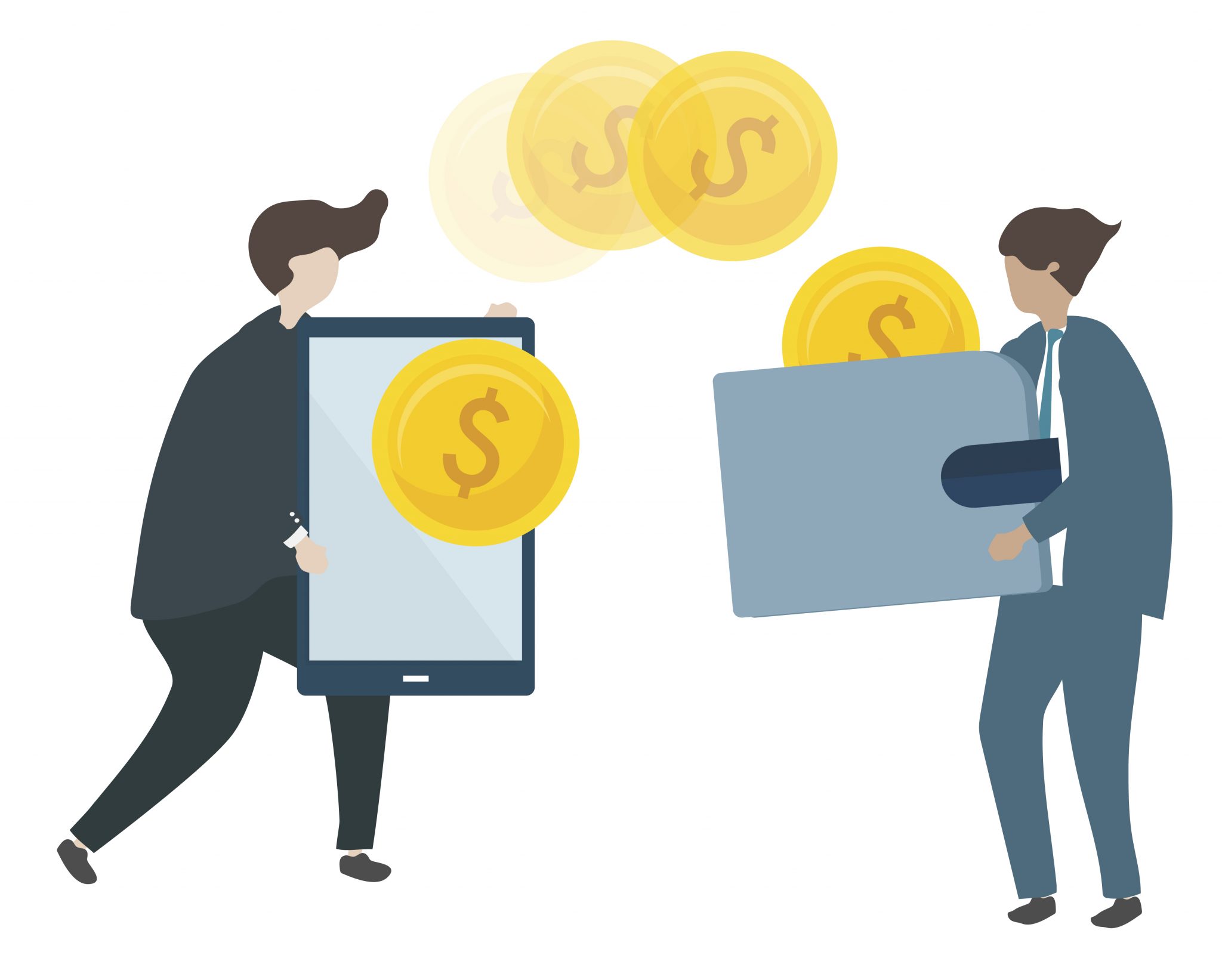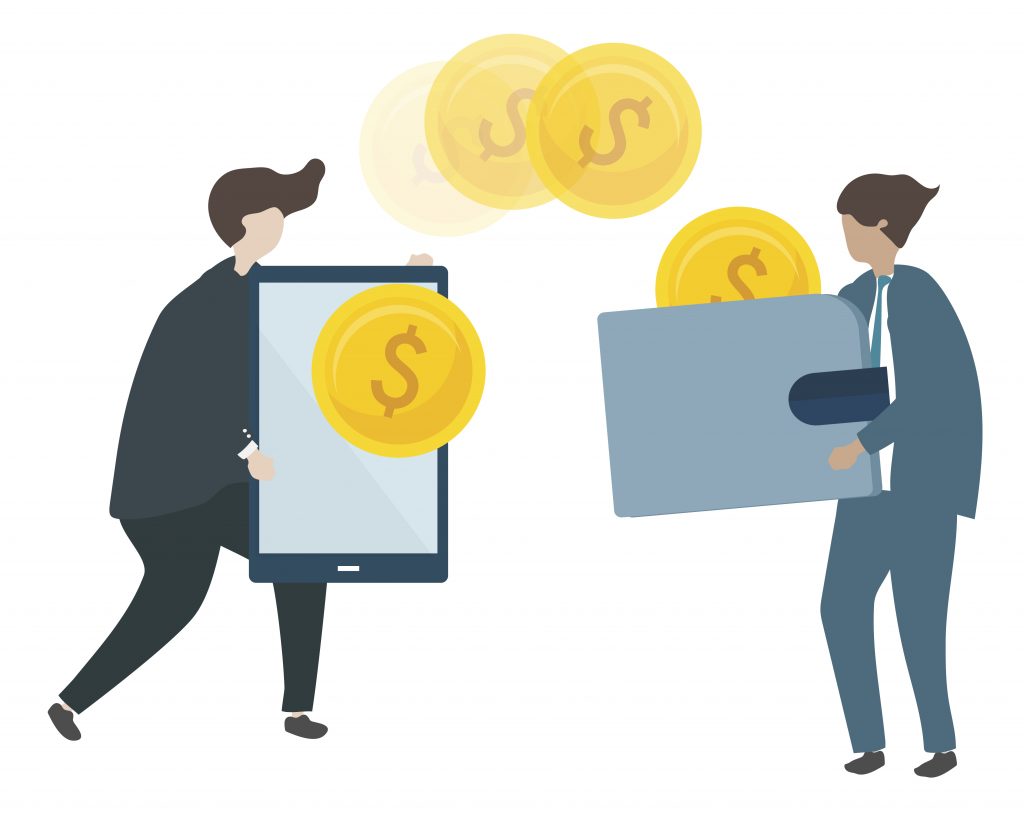 Swift: If you apply for a loan through FinTech, you will hear about the status of your application within 24 hours. Once the loan is approved, you will receive the loan amount in your bank account within a few minutes. Yes, the whole process is that quick and easy!
Easy Accessibility: With FinTech, you can apply for a loan from the comfort of your home! All you need is your smartphone in hand and a stable enough internet connection.
Online Verification: The fact that everything is verified online is a huge bragging factor for FinTech – This saves time and effort on the part of FinTech companies and customers alike. Not only is the application process sped up, but this also lowers operational costs – No wonder FinTech companies are able to offer such attractive interest rates!
Flexible Repayment: With FinTech, you can choose the repayment options that best fit your monthly budgets and cash flow cycles. Of course, this also ensures that your repayment becomes affordable.
Credit History: As much as your credit history is an extremely important deciding factor for whether you can handle your loan, New age FinTech companies like StashFin do not depend solely on this. They utilize numerous data points, AI, and machine learning based on your virtual interactions to ensure that you do indeed possess the financial capacity to repay your loans.
Security: The advanced technology that FinTech companies use together with encryption, access management, multi-layered security features ensure that your personal and financial details are safe and secure.
Unique Products: FinTech companies offer a wide range of products that are very specific to your usage. These include marriage loans, student loans, consumer durable loans, etc.
More Inclusive: Most banks compile a list of companies in their database and will grant loans to customers who are part of only those organizations. Unfortunately, this limits the chances of loan approvals for many consumers who work in either less-known companies or start-ups. The good news is that FinTech companies do not look at what company you work for or whether your employer is reliable – If they are merely satisfied with your credit profile, chances are they will sanction your loan application.
Based on the above, we can confidently say FinTech is, undeniably, the better option when it comes to availing of hassle-free loans. FinTech companies have successfully empowered consumers to take control of their financial lives while making way for more financial mindfulness and inclusiveness. FinTech is the future as customers show their preference for a system that enables them to borrow money in a flexible way from the convenience of their devices.
Want to know more? Get in touch with StashFin to see how you can avail a personal loan!