StashFin Personal Loan in Bangalore is a convenient solution to all your financial needs. If you are a salaried person or a self-employed person in Bangalore, you can certainly get a personal loan from StashFin at a click of a button. Currently operating in major cities in India, StashFin offers loans to both salaried and self-employed individuals.
Reasons to Apply for a StashFin Personal Loan in Bangalore:
When borrowing a personal loan, you are not required to give any information on why you need a loan. It is meant to help you in your immediate financial needs, be it a big event or marriage, or an unexpected medical emergency, or your dream vacation. The digital moneylending platform StashFin is committed to offering a safe, transparent, and seamless borrowing experience to you.
You should avail a StashFin Personal Loan in Bangalore because:
It's totally collateral-free.
Instant Loan Approval & Quick fund disbursal within 4 hours.
Easy EMIs on Flexible Loan Tenure (loan period ranging from 3 to 36 months).
No Paperwork needed (online submission of KYC – Aadhar & PAN card, and bank statement).
Low Processing Fee & Transparent Payback mode.
Loan amount starting from ₹1000 to ₹5 Lakhs (based on credit score and monthly salary).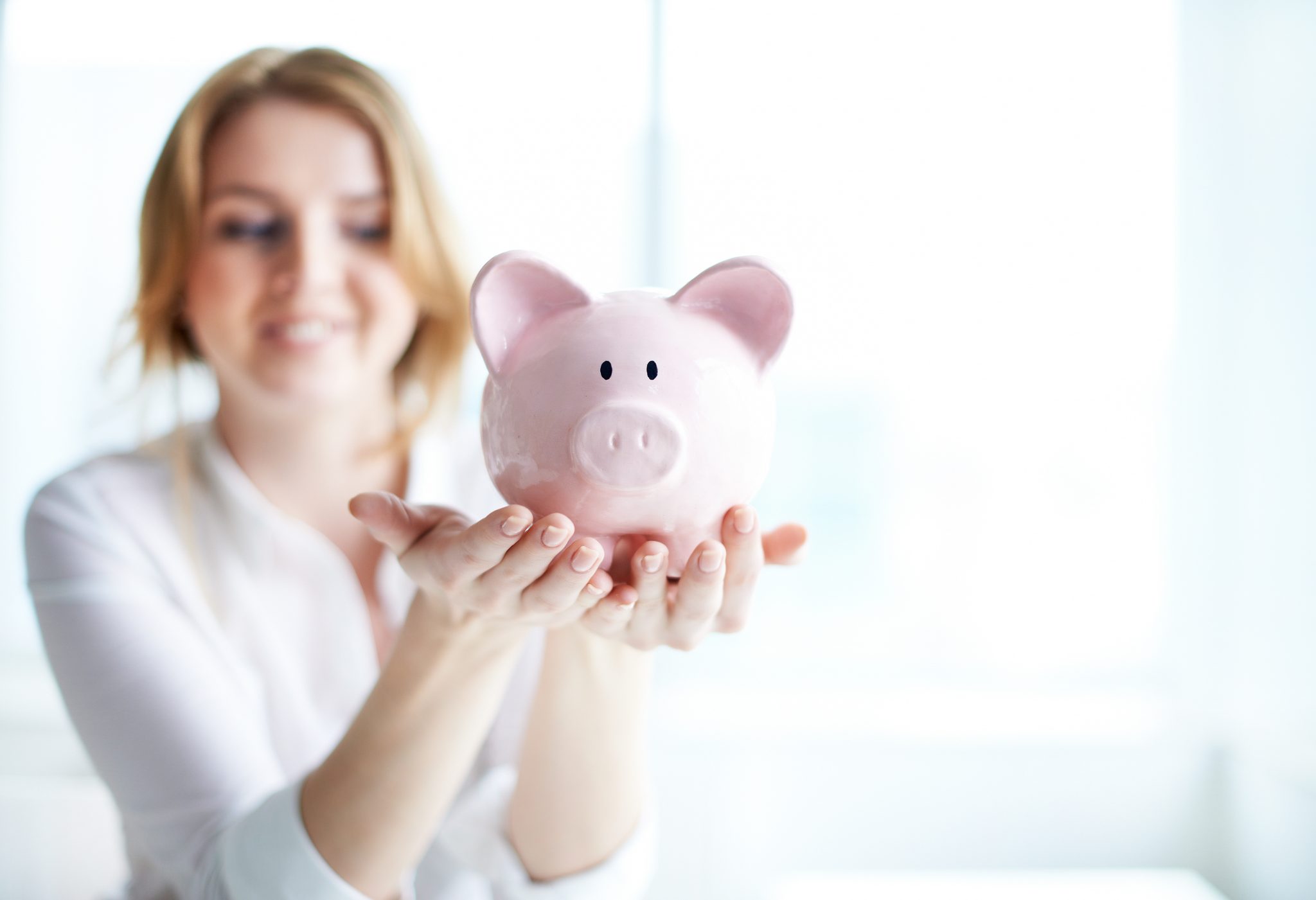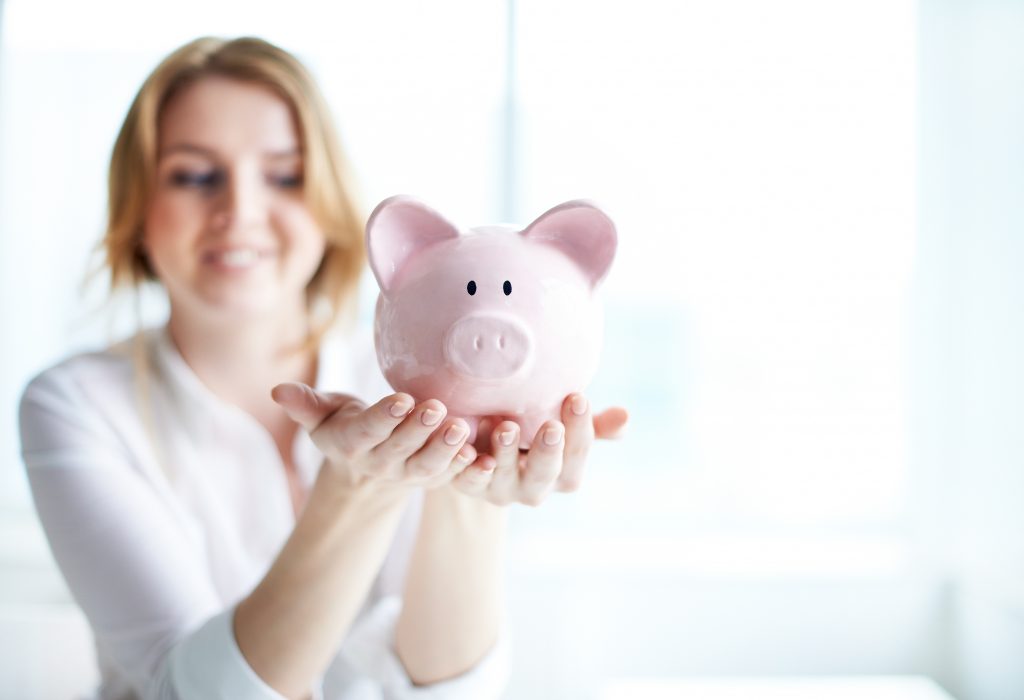 Eligibility Criteria for Availing a StashFin Personal Loan in Bangalore:
We at StashFin as a reliable loan provider offer monetary fulfillment to our customers. The eligibility criteria are simple and easy to check on the website or in the app.
Before availing a StashFin personal loan in Bangalore, know what the eligibility criteria are:
Indian Citizenship: Proof of nationality and address is mandatory while applying for a loan.
Age Limit: 18 years and above.
Nature of Employment: Both salaried & self-employed.
Monthly Income: A minimum of ₹15000 and more. Income proof of 3 months for Salaried and 6 months for self-employed personnel is required.
Credit History: A good credit score helps build your creditworthiness. However, new borrowers are also welcome to build their credit score.
Follow these simple steps to avail StashFin Personal Loan:
Download the StashFin mobile app or visit StashFin's official website.
Fill up the basic details and submit KYC documents for verification.
Your approved amount will be disbursed within 4 hours.
Let StashFin be the friend in need for you. For more details visit StashFin Personal Loans.