Are you a self-employed/ small business owner and wondering how to get a personal loan? Well, think no more!
You can apply for an instant and hassle-free personal loan from StashFin, and use the funds to increase your working capital, purchase new machinery, or even fund your next vacation. You can use StashFin's personal loan to address any financial need and repay the loan with easy payback options.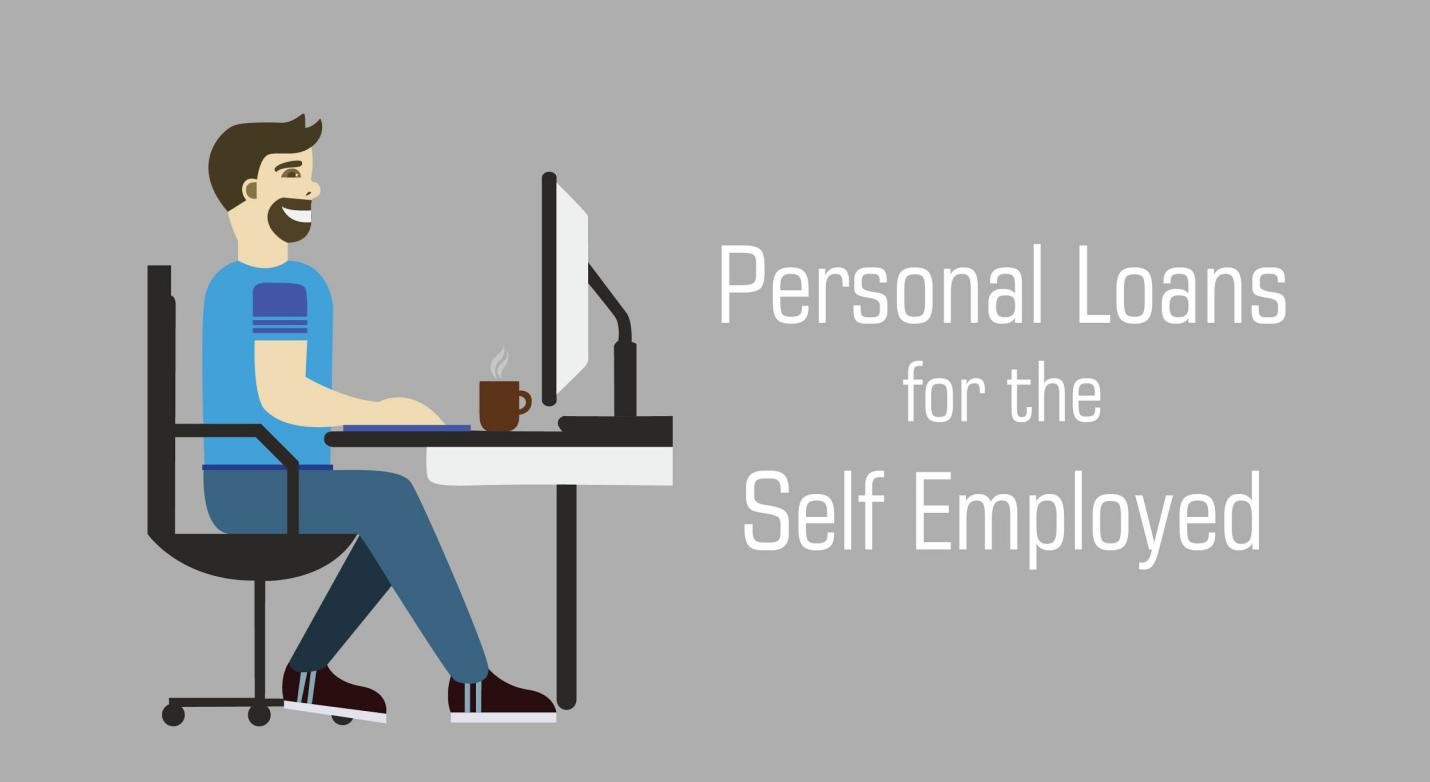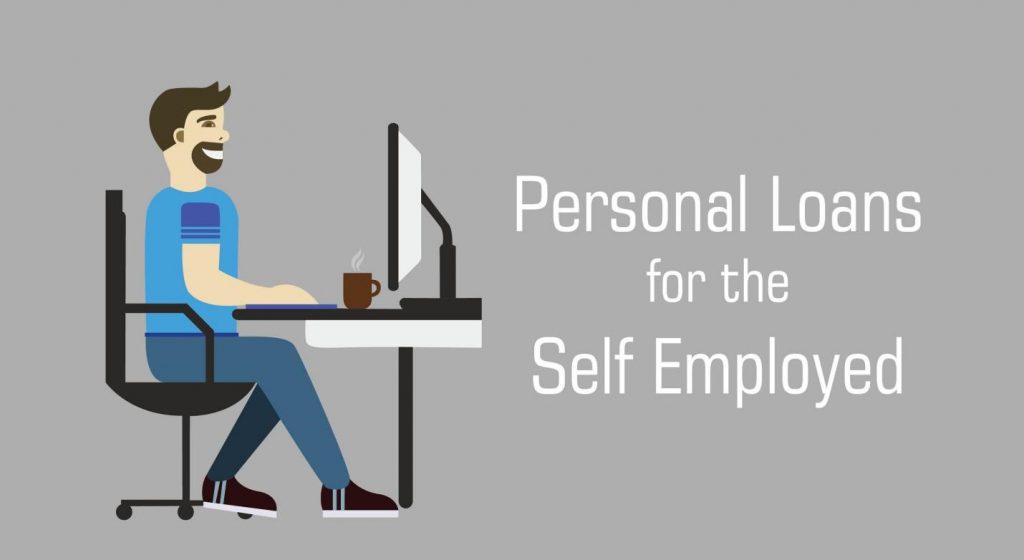 Highlights of StashFin Personal Loan for Self-Employed:
ML (Machine Learning) & AI (Artificial Intelligence) Base Eligibility Check: As a self-employed individual you might not always receive a fixed income, which makes it difficult to maintain a stable credit score. At StashFin we use ML and AI-based eligibility check system that evaluates your creditworthiness.
Business Stability as a CheckPoint: StashFin takes your business's stability into consideration. If your business has a stable income graph, your application will be approved in no time.
Completely Online Process: No more waiting for long hours and running around to submit your documents. StashFin has set up a completely online process to apply for a personal loan. However, if additional documents are needed, we will pick them up from your doorstep.
Unsecured Loan: StashFin provides unsecured personal loans even to self-employed individuals. Therefore you don't need to find a guarantor or pledge your assets to get a loan.
Speedy Approval: Once the documentation is complete, StashFin will confirm its appraisal decision within 24 hours and disburse your funds.
Transparent Pricing: With StashFin, there are no hidden charges. You pay what you see on your screen.
Flexible Payback Options: StashFin's repayment tenure ranges from 3 to 36 months. You can calculate the EMI and choose a repayment schedule that works for you.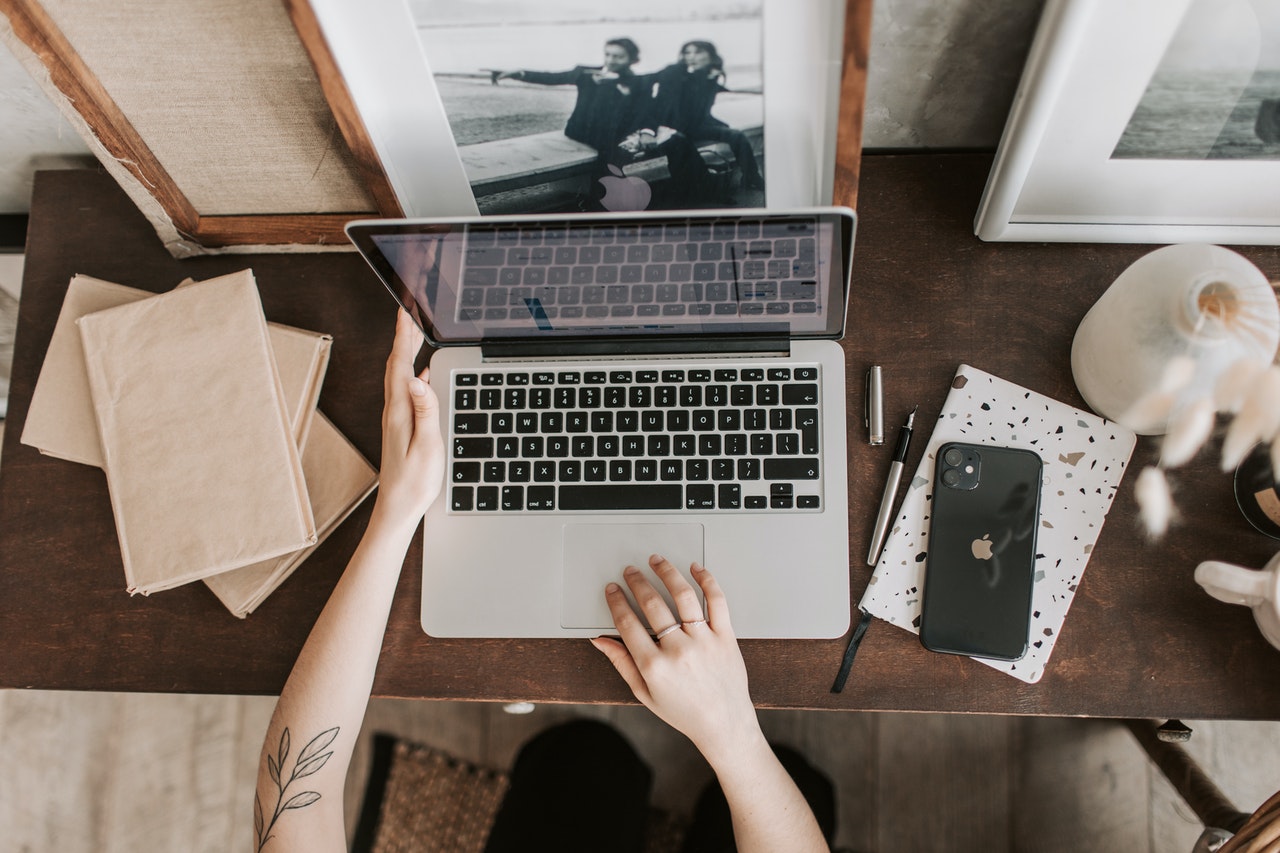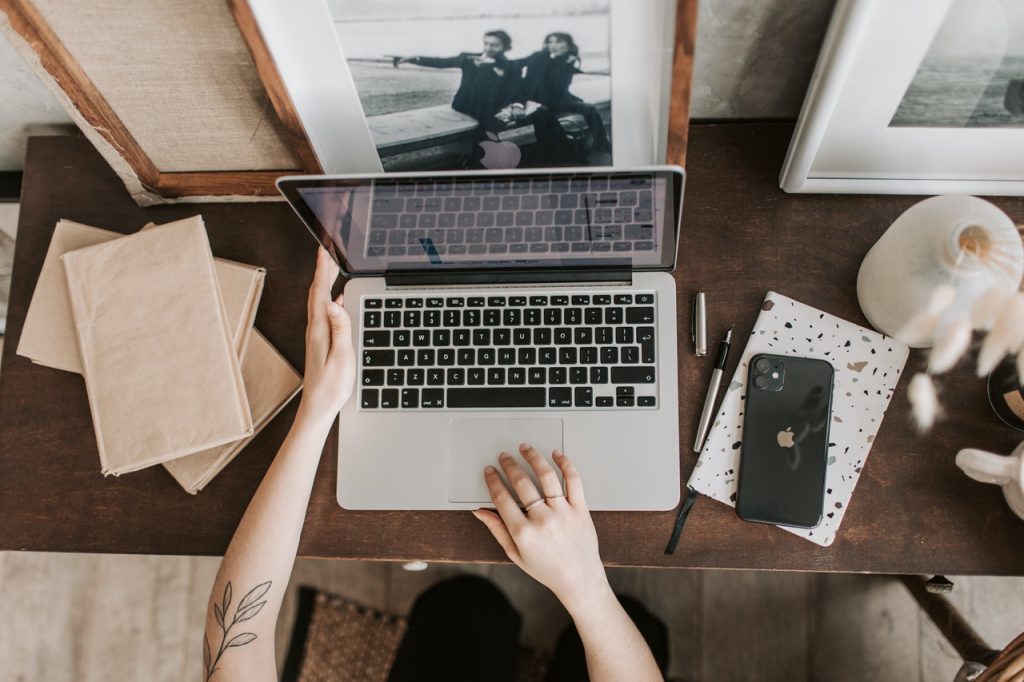 Documents needed to apply for StashFin Personal Loan for Self-Employed:
A self-employed individual must provide the following documents:
ID proof
Address proof (Residential and/or Office).
Proof of Business Ownership.
6 months Bank statement.
Audited financials from the last two years.
Whether you are a professional with your own registered practice (such as a consultant, chartered accountant, doctor), a small or petty business owner, we have loans for every need at StashFin. To apply for a personal loan for self-employed, visit www.StashFin.com and download the StashFin mobile app today.