Hearing positive feedback from our customers makes us a happy lot. After all, we strive to deliver great convenience to our customers. We recently had the privilege of speaking to one of our loyal customers ‑ Reshma. Here is what she shared about her experience about borrowing from StashFin.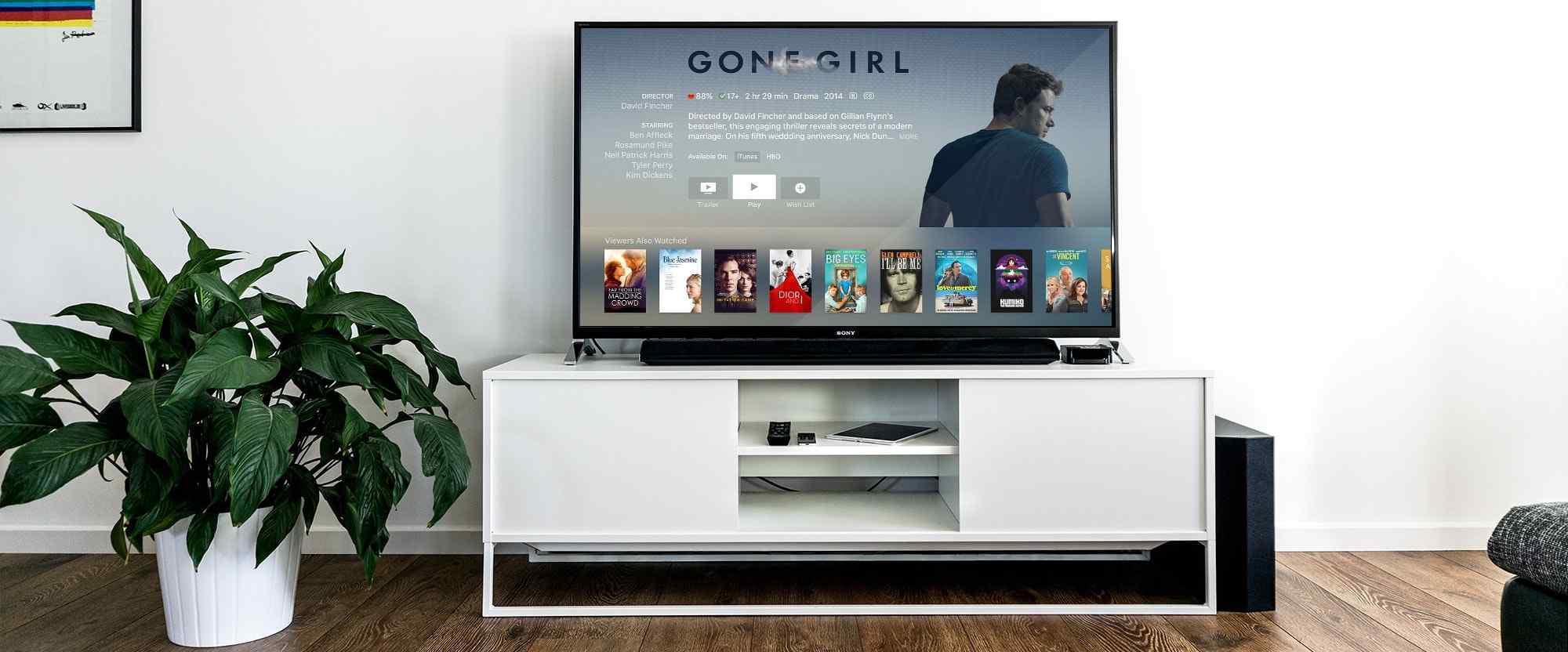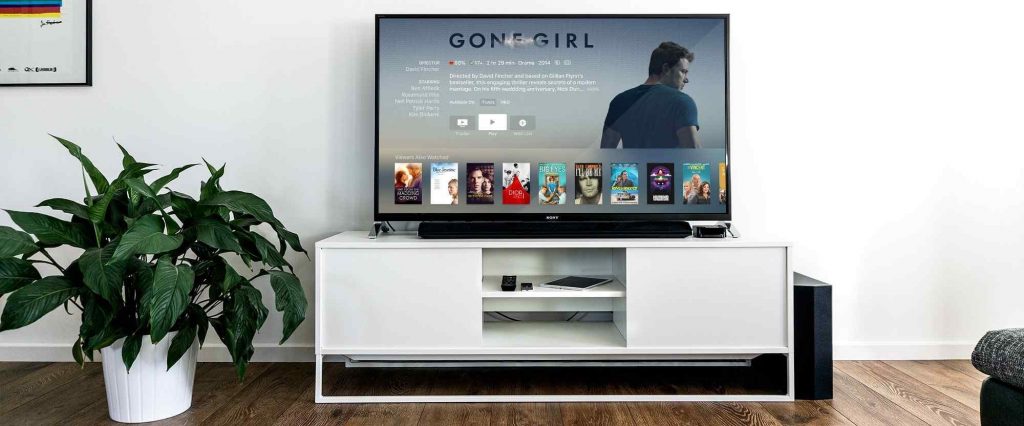 StashFin: Hi Reshma, we are glad that you took the time to share your experience with us. Thank you for that.
Reshma: No prob, I just wanted to give a shoutout to the great service you guys provide.
StashFin: Tell us a little about yourself.
Reshma: I am a web developer and I am currently based in Chandigarh, but I am originally from New Delhi.
StashFin: What made you opt for a loan with StashFin?
Reshma: When I moved to Chandigarh because of my work, I was living alone in my apartment. And the one thing I hate the most is doing the laundry. It is impossible for me to wash my clothes every day and on Sundays, I have more chores to do, let alone doing my laundry.
I was thinking of buying a good washing machine, but with my budget, I could only afford a top-loaded washing machine. I wanted to go for the front load as they are more efficient, and the quality of washing is good. That's when my colleague suggested me to take a loan from StashFin to buy a washing machine.
StashFin: How was your experience with StashFin?
Reshma: It has been Superb thus far. All I had to do was download the StashFin app on my phone. Fill in my details upload my KYC and submit my bank statements of my salary account and I was done. My credit line was sanctioned, and now all I have to do is pay my EMIs on time, but before that, I had to buy a washing machine.
The next day I booked a fancy washing machine online, which was delivered within 42 hours. I have to admit that StashFin's loan approval was faster than getting my washing machine delivered and installed at home.
StashFin: So how is the new washing machine?
Reshma: In short, my worries about doing laundry are long gone.
StashFin:  We are happy that you are happy. All the best!
Reshma: Thank You and keep doing what you guys are doing.
Team StashFin is very thankful to Ms. Reshma for sharing her experience. We wish her all the best.