Personal loans are loans that help you tide over unplanned expenses and financial emergencies; it could be an unexpected medical expense or buying a laptop or a smartphone to help your child attend online classes during covid. An instant personal loan from StashFin is a loan that can be availed in minutes by just downloading the app and uploading income-proof and identity-proof documents.
The loan disbursal will be done within 4 hours if all documents are correct and in order.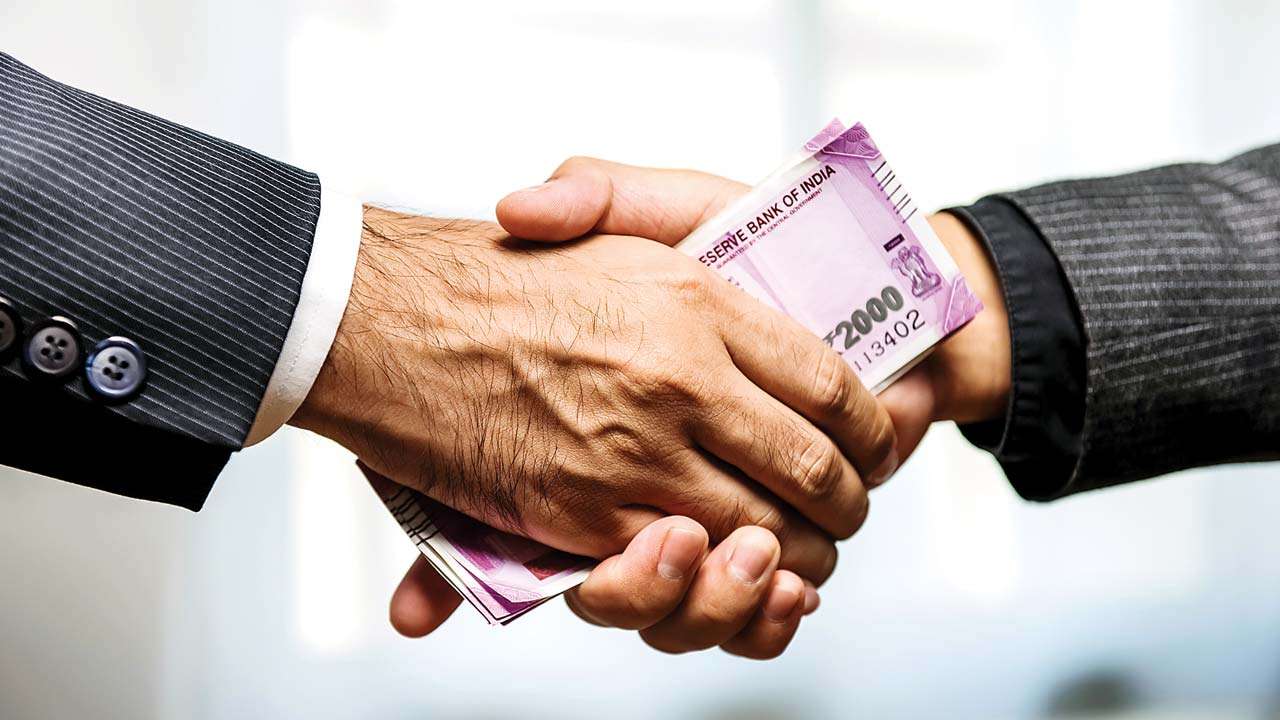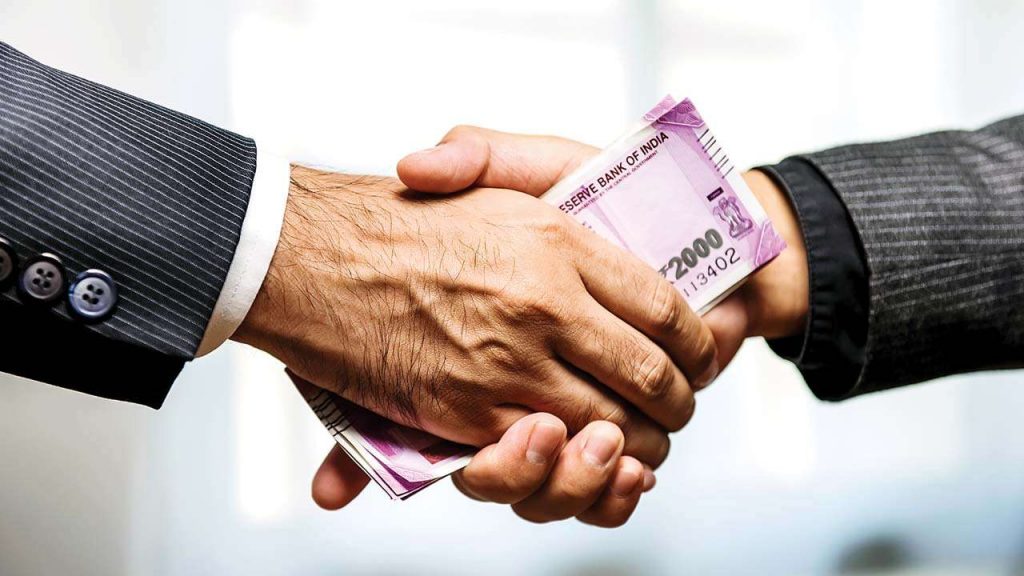 Why is StashFin instant personal loan better than traditional loans from banks?
An instant loan from StashFin offers you the following advantages:
Instant disbursement of money into your account in as low as 4 hours.
Flexible repayment options.
Lower rate of interest as compared to traditional banks.
Flexible repayment options in the form of EMIs
Inclusivity: Available to even low-salaried or self-employed individuals.
Unsecured loan: There is no need for any collateral.
Get the loan at the convenience of your home: Download the app and complete the entire process in a matter of minutes.
Advantages of an Instant Personal Loan from StashFin
Low-processing fee and no hidden charges whatsoever.
Instant disbursement of the loan amount.
A great resource for financial emergencies.
EMIs can be paid via app or other digital options, which makes both availing and repaying loans very convenient.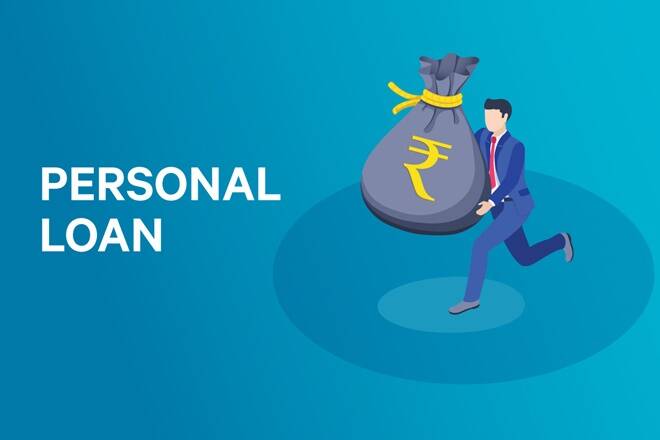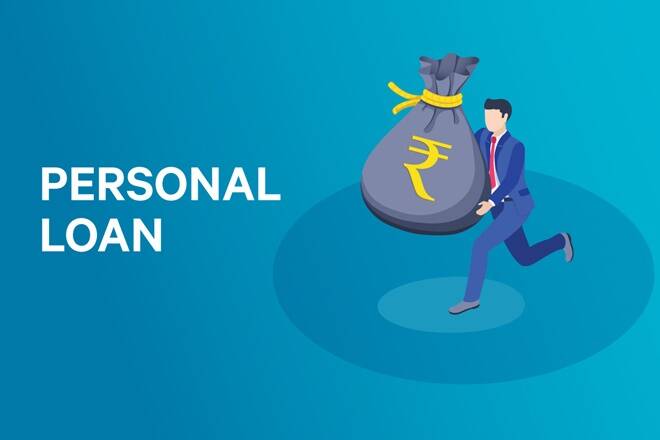 Availing Personal Loan from StashFin-As Simple as Ordering a Pizza
When you have an urgent need for money, you should ensure you go to the right loan provider. You have to check their transparency, service, interest rates, hidden charges if any, documentation, etc. One more thing, borrow only that much money that you can comfortably pay off within the loan period. https://www.stashfin.com/loan-calculator helps you calculate your EMI.
How to Avail StashFin Personal Loan
It is simple. Visit https://www.stashfin.com/stash-fin-app and download the app. You are good to go.