Is there a better alternative to credit cards? The answer is YES! Go for a StashFin Credit Line Card. It is SMARTER than a credit card and SIMPLER than a personal loan. With the StashFin Credit Line Card, you can get an instant credit line of up to ₹5 Lakhs with minimum documentation and quick approval. Read on to understand how you can elevate your credit experience in a transparent and frictionless manner.
Credit Card or a StashFin Credit Line Card; Which is better?
Payment Modes: Both StashFin Credit Line Card and credit card allows you to pay directly from the card at any POS or online merchant sites.
Reward Points: Exciting reward points can be earned with a credit card but with a StashFin Credit Line Card, you also get a chance to earn referral benefits which you can use for shopping or lower your repayment amount.
Cash Withdrawal: With a StashFin credit line card, you can withdraw 100% of your approved credit limit at ZERO ATM withdrawal charges and you get up to 10 free ATM cash withdrawals every month. On the other hand, withdrawing cash from a credit card attracts advance fees, service charges, finance charges, and additional interests.
Repayments of Cash Withdrawn: StashFin Credit Line Card allows you to make partial repayments of the cash you have withdrawn at low interest. Although credit cards have a similar feature, they come with high interest.
Personal Loan: The cash limit in your StashFin Credit Line Card can be used as a personal loan as well, you may also top-up your loan account and repay the amount in EMI. Traditional credit cards do not offer such convenience.
Additionally, you can load 100% of the cash in your credit limit or a minimum of Rs. 1000, depending on your needs. You will be charged 0% interest on the amount you don't load on your card and also enjoy a 30-day credit-free period.
Some Other Salient Features of StashFin Credit Line Card:
EMI tenure varying from 3 months to 36 months.
Instant transfers to your wallet.
Load cash on the card in 90 seconds from App.
Affordable interest rates.
Eligibility for StashFin Line of Credit
Residential Status: Any person who is an Indian citizen and is residing in India.
Age: Must have attained 18 years of age.
Income:  Both salaried and self-employed with a minimum monthly income of Rs. 20,000/month. Salary slips from the past 3 months and bank statements to establish the same will be required.  Self-employed customers have to provide the latest ITR (past 2 years) as income proof.
Net Banking Access: Since StashFin provides instant loans using online transfers, the applicant should have net banking access to their account.
How to get your very own StashFin credit line card?
You can apply for your very own StashFin credit line card in just 4 easy steps:
Download and install the StashFin App from google play store or apple store or register here https://stash.page.link/FB_ORG
Fill in some minimum details. Once you receive OTP on the registered number, upload relevant documents.
Check the approval status on the App
Post-approval, the customer will get the disbursal of credit limit within 4 hours or as quick as 90 seconds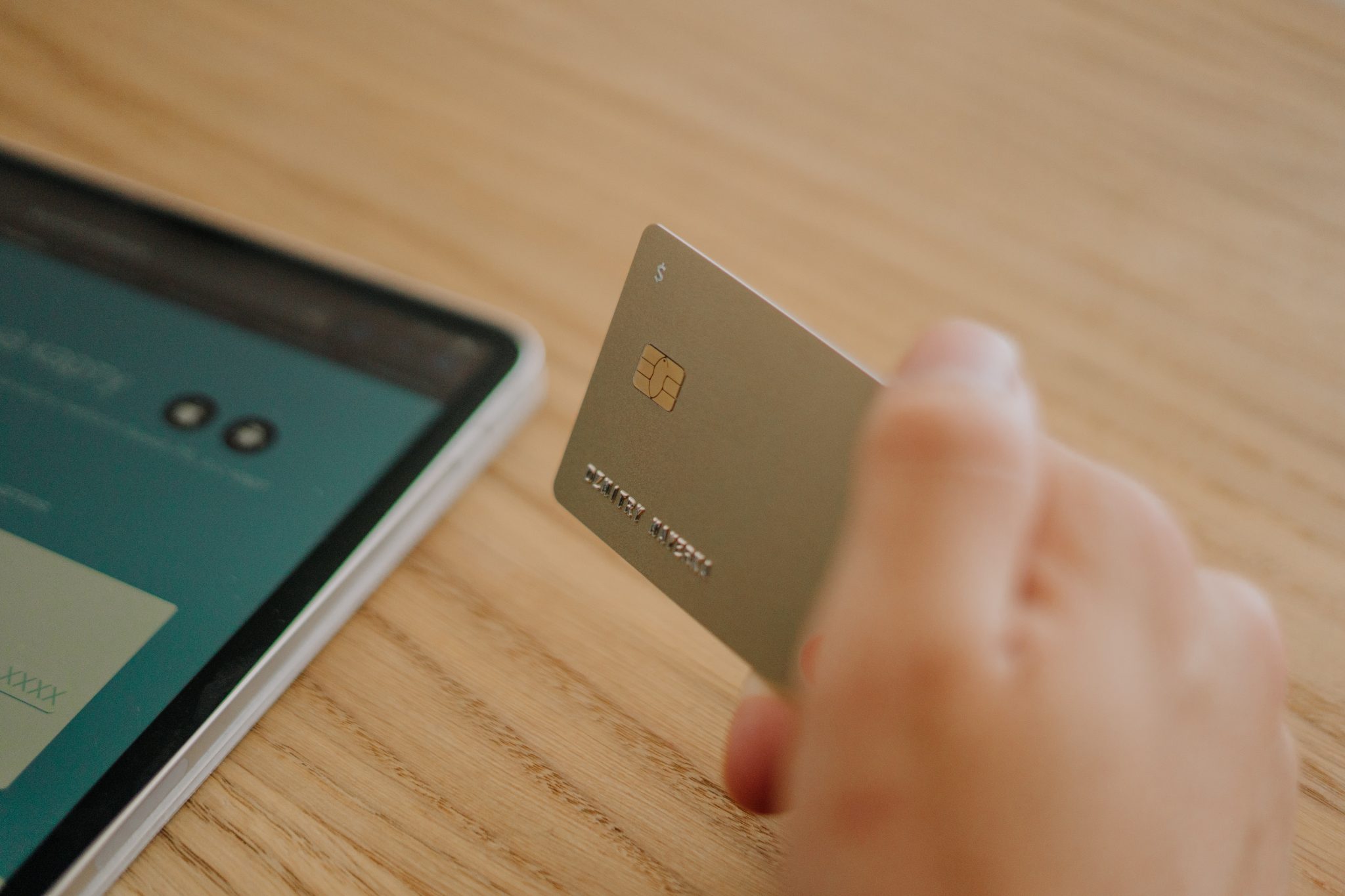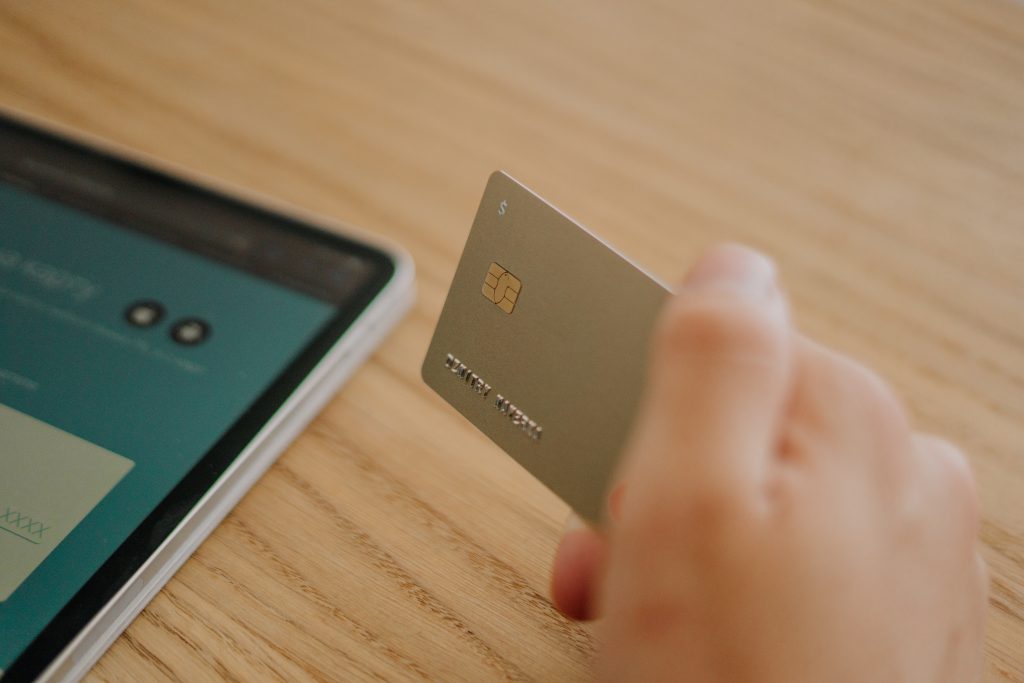 What are the documents you need to apply for a StashFin credit line card?
You are required to submit just three minimum documents: PAN card, Aadhar card, and bank statement.
So, download the StashFin App or apply here https://stash.page.link/FB_ORG and enjoy a stress-free future with your StashFin credit line card.