A personal loan is a great financial product to help during a financial emergency. It does not have any end-usage restrictions like a home loan, appliance loan, etc. The loan can be used to meet medical expenses, conduct a wedding, fund your foreign travel, or anything that you can think of.
Mobile apps like StashFin offer instant personal loans at reasonable rates to its customers. You only need a mobile phone and an internet connection.
Here is a list of Top 6 reasons to avail instant personal loan from StashFin
Instant Approval: 
A simple 3-step process:  Loan at a click of a button.
Borrow any amount ranging from ₹1000 to ₹5,00,000.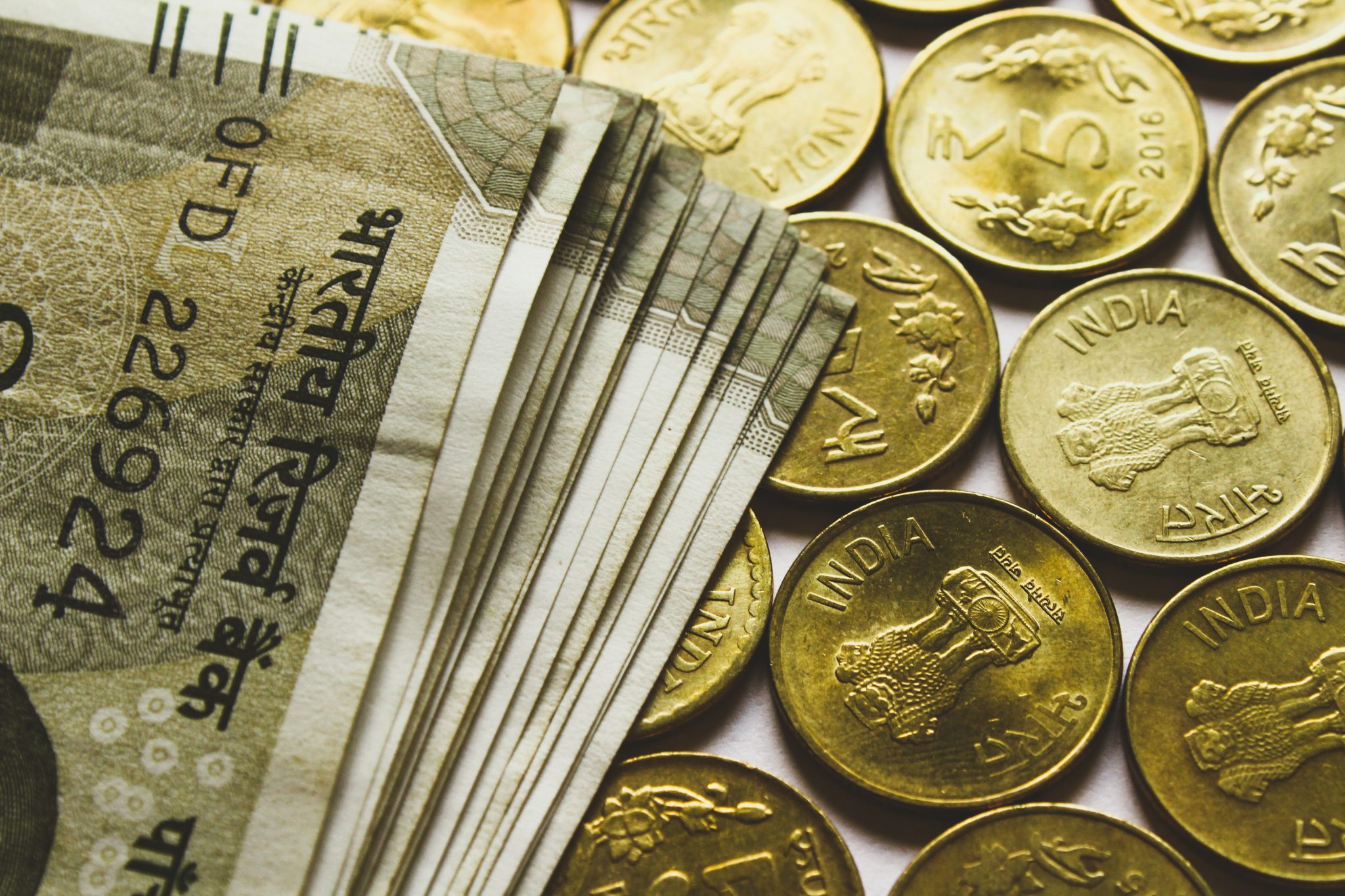 Minimum Documentation
Submit KYC documentation-Aadhar, PAN, and income-proof document/bank statement in digital or physical form as per your convenience.
Transparency
Everything upfront. With StashFin, you know exactly what your loan costs are. No fine print and hidden charges whatsoever.
Flexible Repayment
We totally understand each one of our customers has unique needs and offer convenient and flexible EMIs. You can choose a repayment schedule and tenure ranging from 3 months to 36 months
Data Security (Customer-First Approach)
We use end-to-end encryption and multilayered security processes to protect your personal information. At StashFin, trust & security comes first. Your personal data is in safe hands.
Instant Disbursal
You can start using the funds as quick as 4 hours from the time of application. While with StashFin Visa Credit Line Card, it is just 90 seconds
A personal loan is an excellent option, especially an instant personal loan from StashFin, for someone looking for hassle-free loans at a reasonable rate. Apply now