StashFin Home Renovation Loan helps you enhance your home in more ways than one. Does your home need a fresh coat of paint? Or a change in electrical wiring? Do you want to remodel your kitchen and fix some new fixtures and fittings, but running low on funds? Don't worry, StashFin is here to help you give your nest a much-needed makeover.
When Should You Consider StashFin Home Renovation Loan?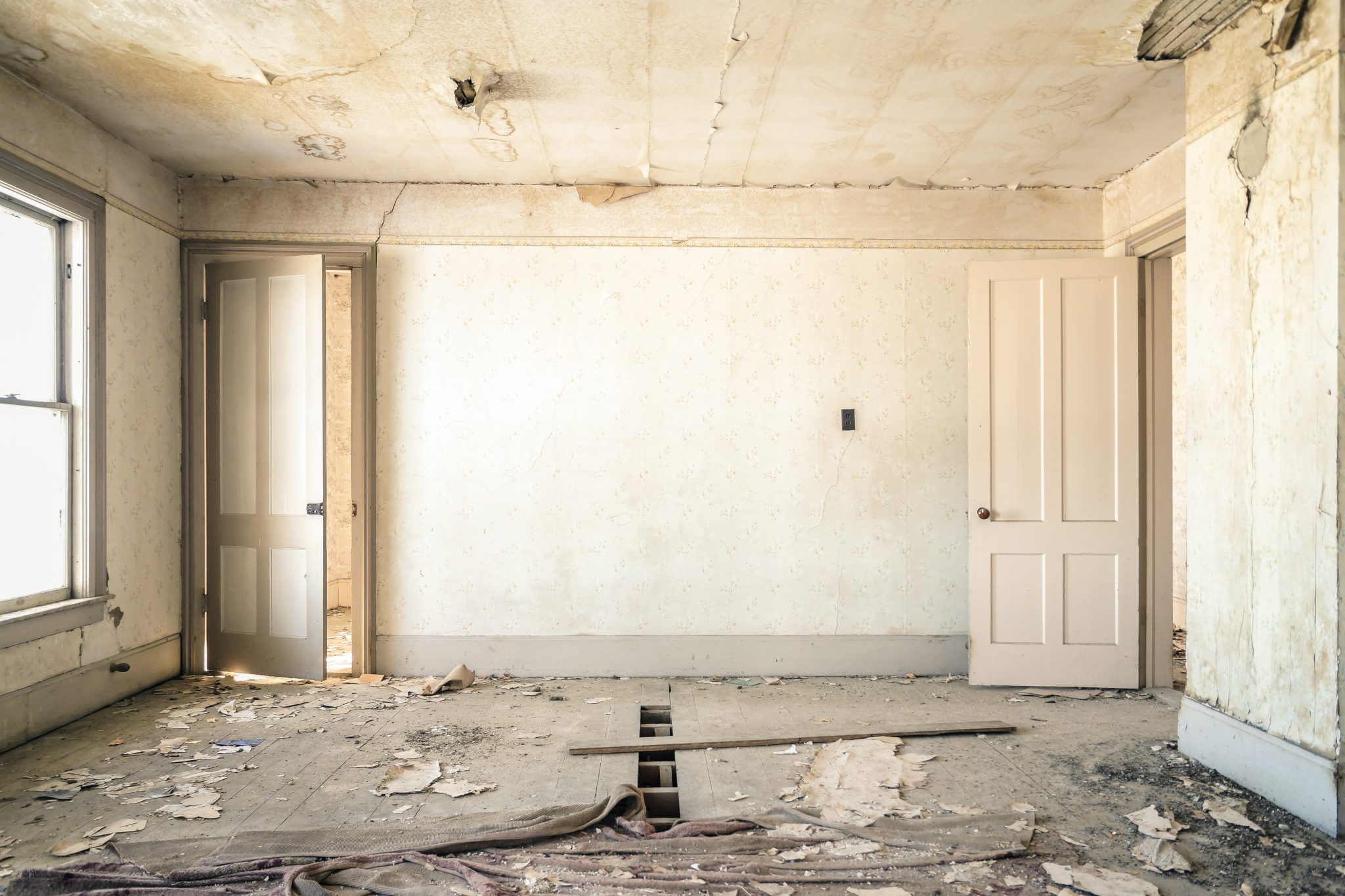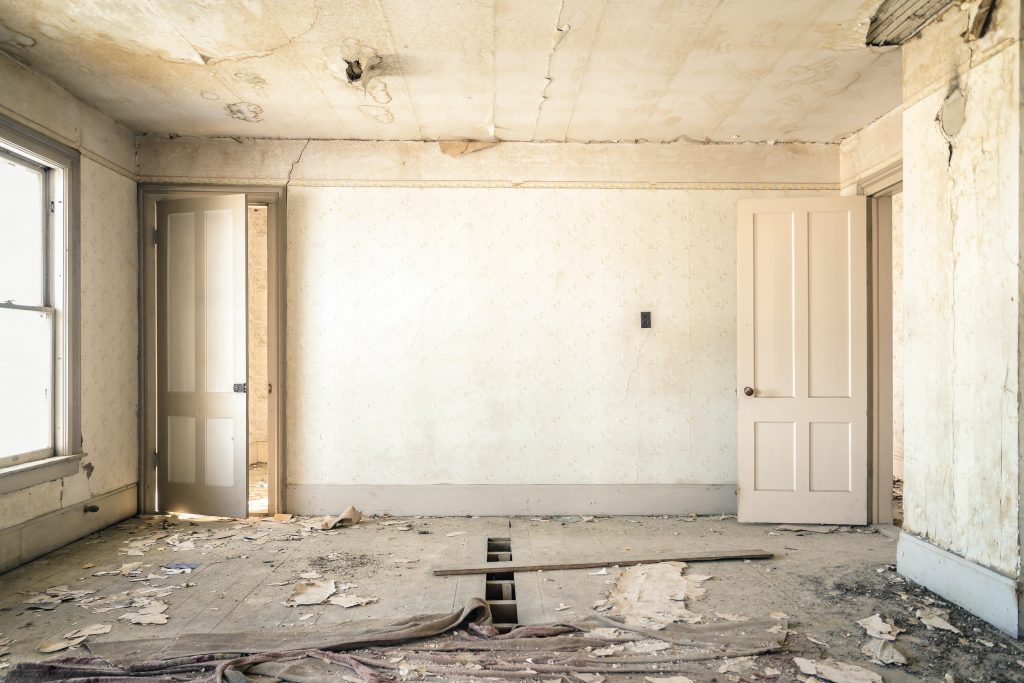 Home renovation projects are worth it if a repair will save you money in the long run. Projects such as roof repairs, rewiring, carpentry, and plumbing top the list of critical repairs, as they help keep your house weatherproof and energy-efficient.
A clean, well-kept and aesthetically soothing home is what everyone wishes to come back to after a tiresome day at work. And with the recent trend (many times mandatory) of WFH, you have no choice but to stay indoors. In situations such as these, you might need to spruce up your home office and make your surroundings as comfortable as possible. Adding some new furniture, a colorful rug, and a UPS might do the trick.
On the other hand, if you are planning to sell your home, home renovation projects can increase your property's value significantly. A buyer would be willing to shell out more for the well-kept house.
All things considered; home renovation needs considerable funds. StashFin home renovation loan is designed to help you upgrade your home. You can borrow the money you need and repay it in easy EMIs.
With a StashFin home renovation loan, you also get the flexibility to spend. Once your application is approved and the loan is disbursed, you will receive a Visa-powered StashFin credit line card that can be used to pay your contractors or architect or interior designer for their service. You may also use the card to buy new furniture and/or white goods such as cupboards, air conditioners, tables, shelves, etc.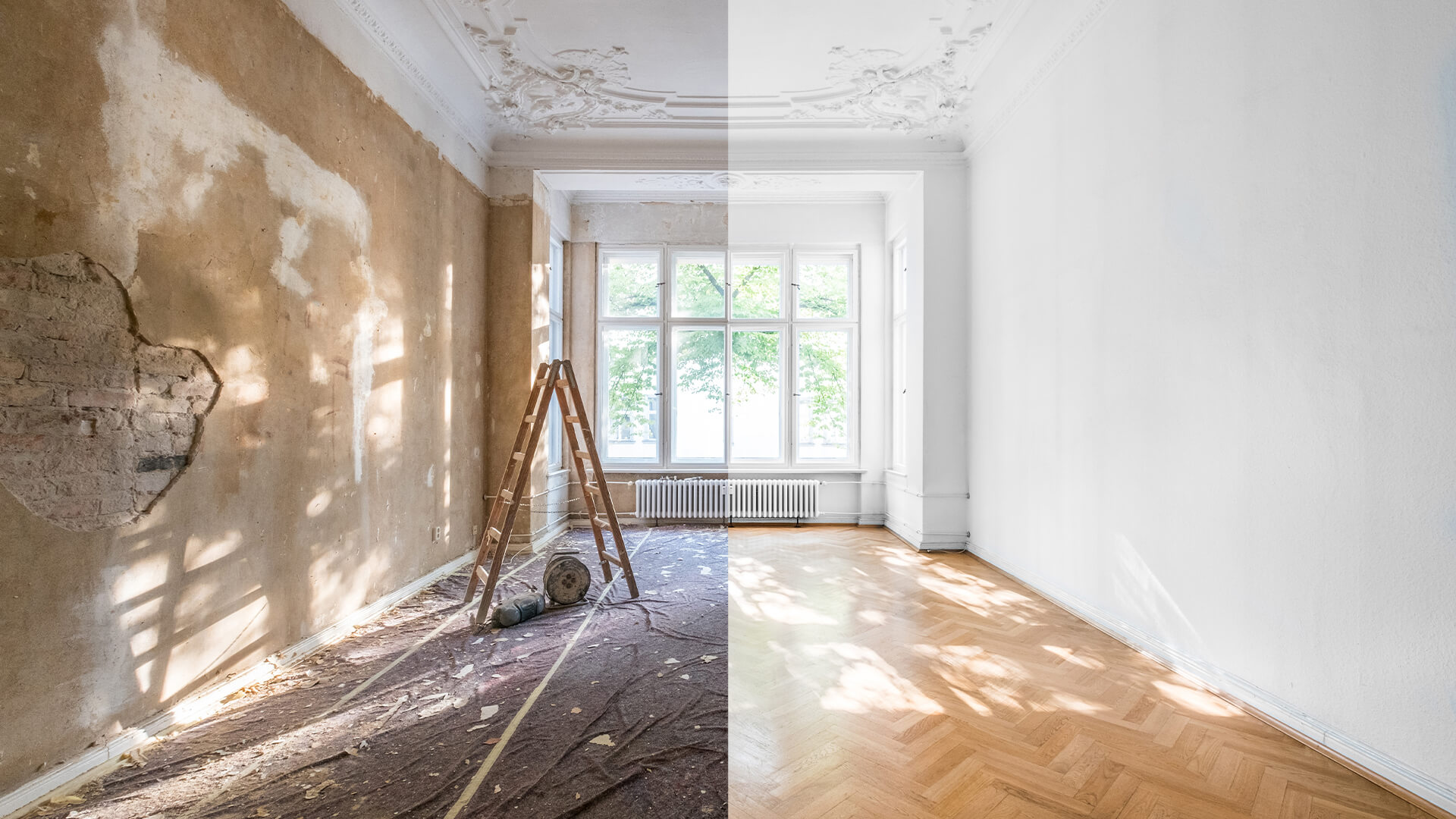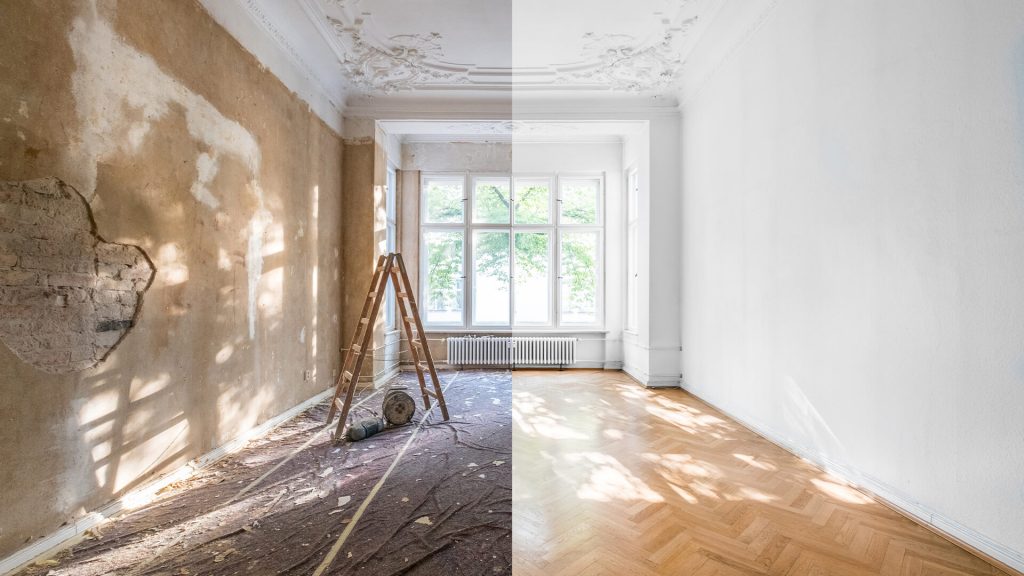 StashFin Home Renovation Loan in a Nut Shell:
Eligibility: The applicant should be above 18 years of age and must be a citizen of India. Both salaried and self-employed individuals can apply for a loan.
Dynamic Credit Limit: StashFin home renovation loan comes with a StashFin credit line. You can borrow any amount up to ₹ 5 Lakhs.
Quick Approval Process: It takes less than 24 hours from the time of application, to get your loan approved.
Flexible Repayment Terms: Choose a repayment tenure that works for you. Repay the loan in 3 to 36 months.
Minimal Documents, Maximum Ease: All you need is your ID, Address, and income proofs. No collateral, securities, or guarantors required. For more details on the documents required to visit StashFin.com
To apply for a StashFin home renovation loan, visit www.StashFin.com or download the StashFin mobile app today.