Imagine it is end of the month, as usual you're on a tight budget. Out of the blue, you have a financial emergency. As it's not a large amount, you won't need a full-fledged bank loan. You need a quick and hassle-free online loan instead.  StashFin Small loans are just that and can be your savior in such situations.
Are StashFin Small Loans a Good Option?
StashFin small loans are a type of quick personal loans to manage your unplanned financial needs. These loans are unsecured and flexible. With a small loan from StashFin, you not only get quick cash, but a repayment tenure of your choice (3-36 months) with easy EMIs. The entire process is online and secure; this makes StashFin an ideal partner for all your financial needs. Besides, who doesn't want a loan that gets approved so easily? At StashFin, your loan amount will be disbursed in less than 4 hours without you stepping out of your home.
Want to know more about the features of StashFin loans? Visit here: StashFin Small Loans.
How to Get Small Loans Online from StashFin?
Getting small loans from StashFin is very easy, with loan approval as fast as ordering a pizza online. But how to know whether you're eligible for the loan or not? Well, StashFin has all the details on its website, making it absolutely transparent for customers like you.
To apply for small loans online with StashFin, you need to be an Indian citizen, at least 18 years old, and have a monthly income of ₹15000 and more. Also, have all the necessary documents (scanned) such as – Aadhaar, PAN, and bank statement/ITR before you apply for a StashFin loan online.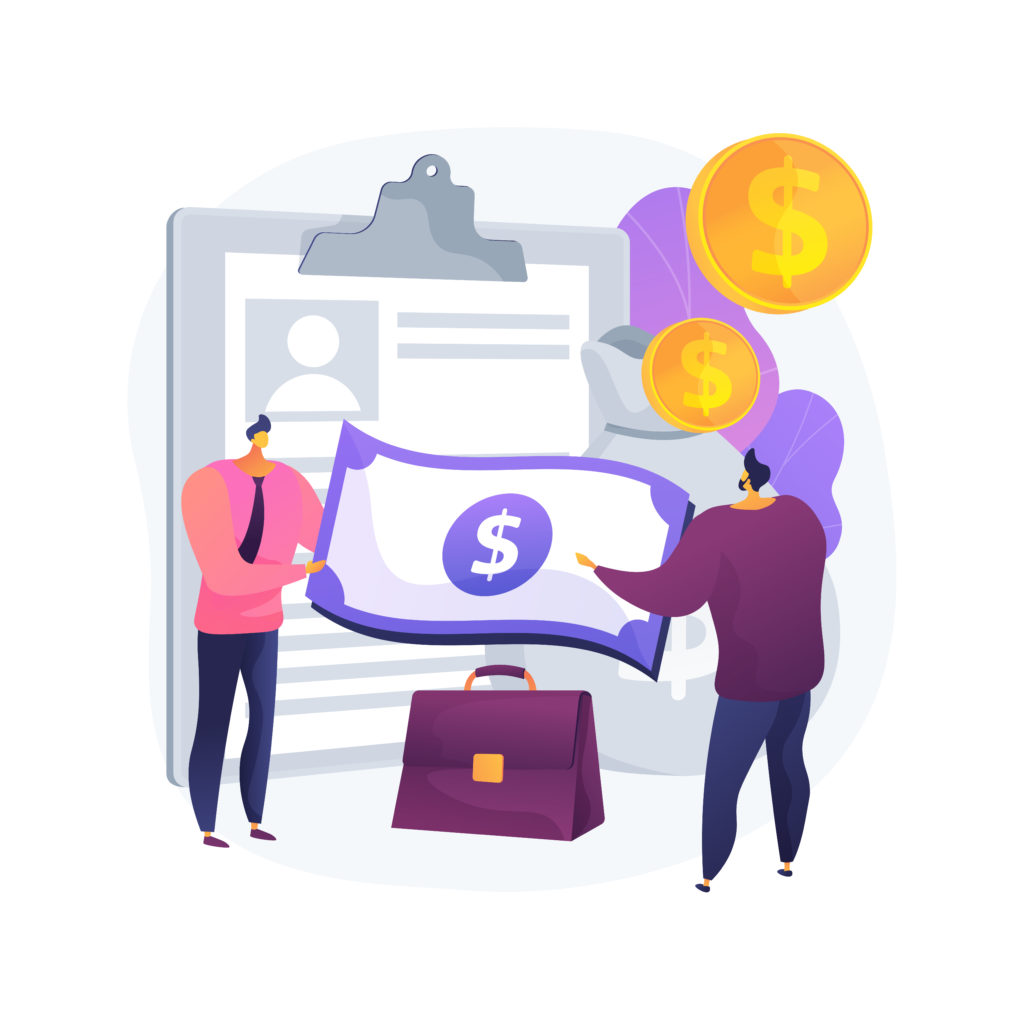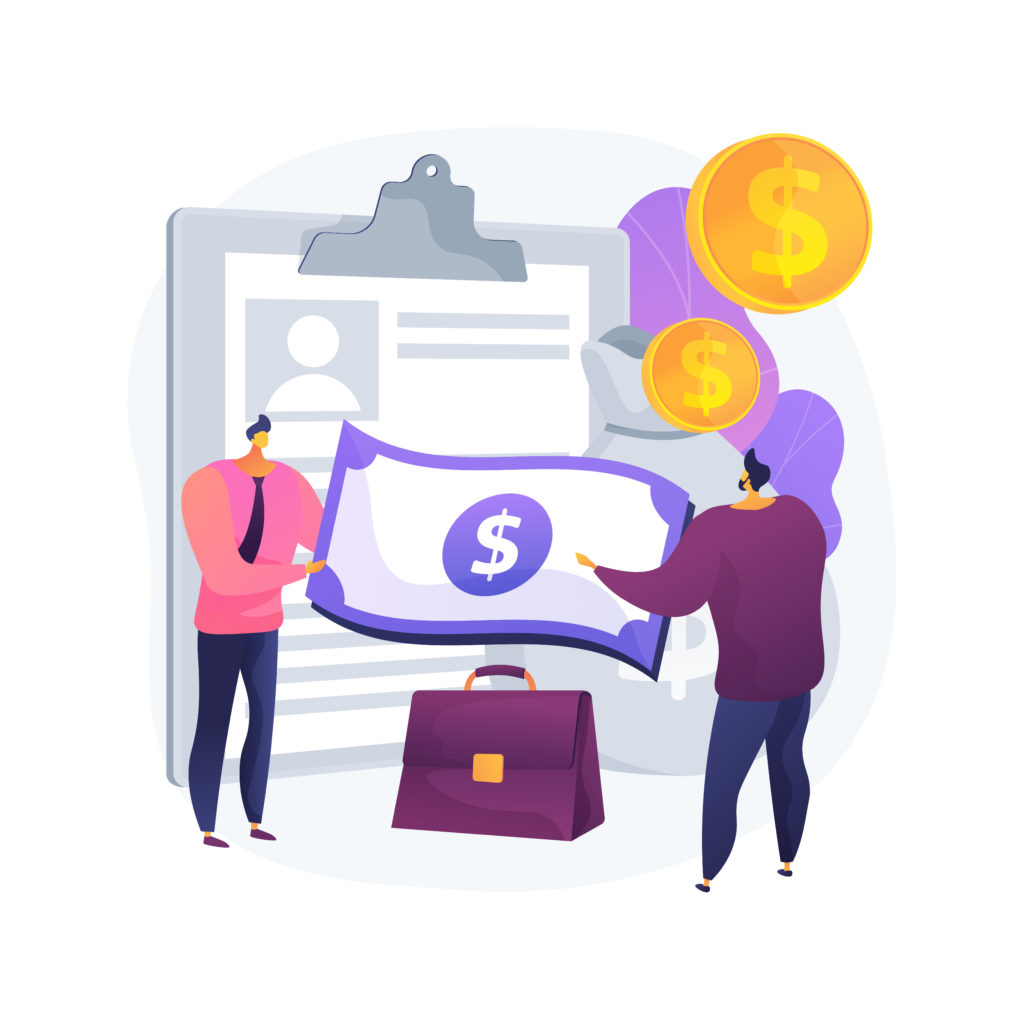 Follow these steps for a hassle-free small loan from StashFin:
For mobile users, download the StashFin app from the play store, and for desktop users, visit www.stashfin.com.
Sign up with your mobile number and create an account (Don't forget to check your EMI in the EMI calculator before applying for a loan).
Fill up the application form for small personal loans (Remember, an inaccurate application may lead to rejection of your loan).
Submit the KYC documents online and wait for the approval (usually gets approved as fast as in 90 seconds).
Once the process is done, your approved loan amount will be disbursed to your bank account within 4 hours.
Unpredictability is a feature of monetary emergencies. But when you have StashFin with you, all your financial worries are no longer an issue. Apply for small loans from StashFin today. To apply, visit here.