We all want to have the latest mobile with amazing features from our favorite mobile brand. But, how many of us actually buy that phone once it's available? Here is what may come as hurdles — not enough funds, lack of a credit card, unable to choose the lender, etc. Let's make one thing clear first – You don't need a credit card to buy a mobile. Instead, go for an alternative — the mobile loan. With app-based loans through StashFin, you can get your desired mobile phone today with instant cash approval.
StashFin Mobile Loan:
StashFin offers instant personal loans which you can use for any reason. The StashFin Mobile loan is nothing but a type of personal loan that comes with no collateral. With an entirely online process, you can get a loan amount as little as ₹1000 and as large as ₹500,000 based on your financial profile. StashFin also allows you to comfortably repay the loan amount in installments (EMIs) with a flexible loan period.  
Why Opt For StashFin Mobile Loan and Not a Credit Card When Buying a Mobile?
Lesser Interest Rate than Credit Cards: Loans from StashFin are cheaper than credit cards. The interest rates start from 11.99%, which is much lower than credit cards that often come with high interest rates.
Flexible Loan Tenure: How much time do you need to pay off the loan amount? At StashFin, you can choose the repayment tenure from 3 to 36 months as per your convenience.
No Additional Charges: What is the best part about the StashFin Mobile loan? There are no hidden or extra charges except for your monthly EMIs. There is no foreclosure or pre-payment penalty, after the first 3 months of your timely EMIs.
Fast Approval and Disbursement: Can you expect an approval as fast as within 90 seconds? Yes, at StashFin, enjoy the fastest possible loan approval and disbursement within 4 hours.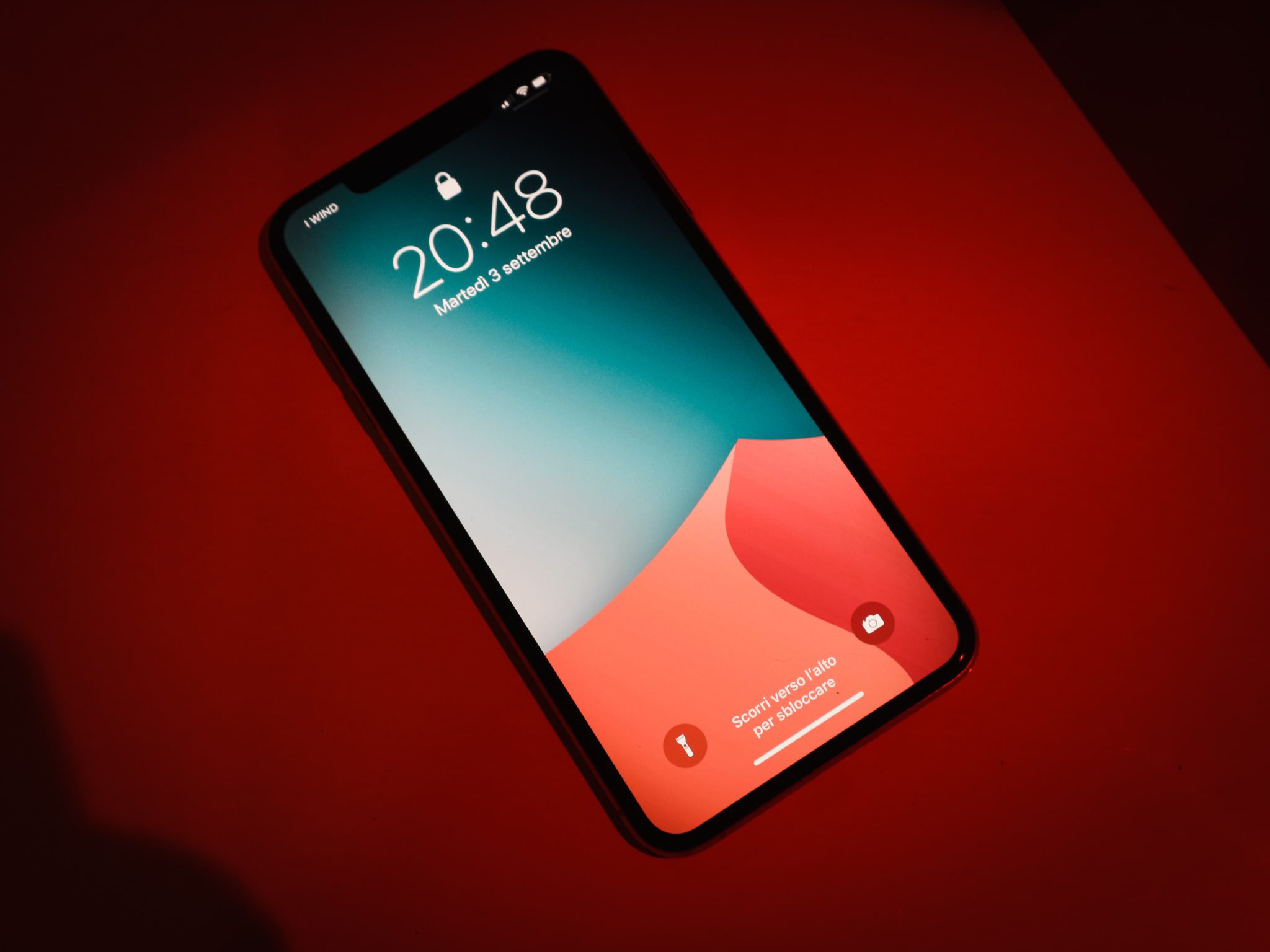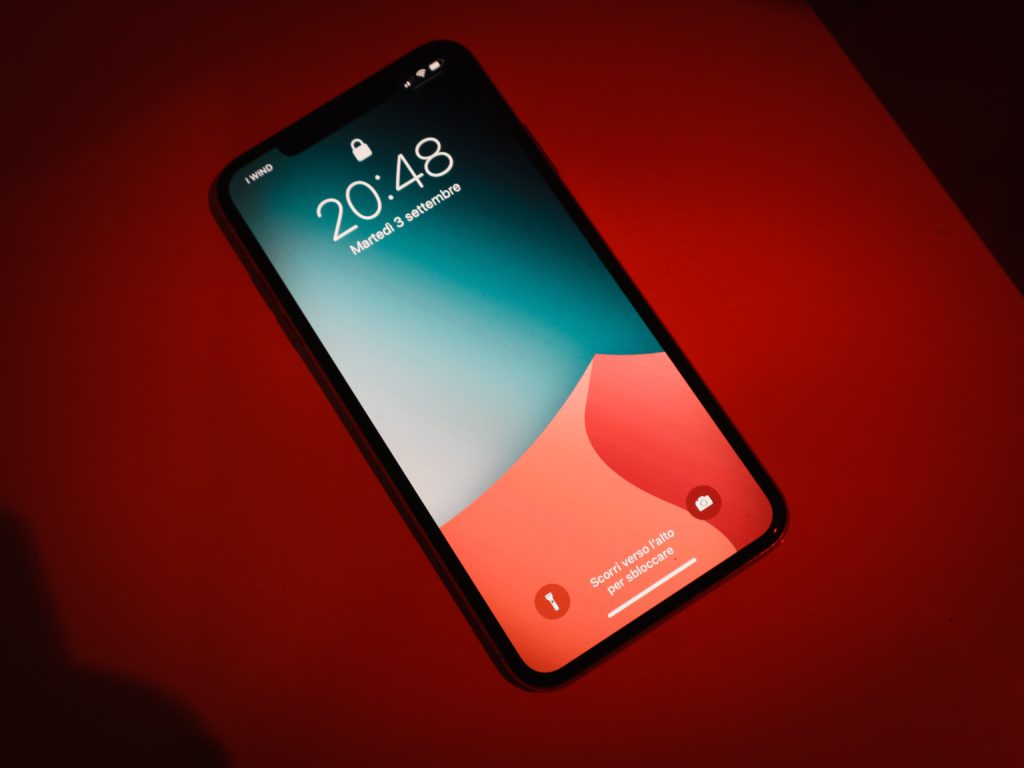 What Makes StashFin Stand Out From The Crowd?
StashFin offers personal loans to low-salaried and self-employed individuals as well. Self-employed can apply for a loan at StashFin by submitting their bank statement and Income Tax Returns (6 months), alongside KYC documents.
Needless to say, a StashFin mobile loan is what you need to buy your dream phone! Now, move a step closer today to get your favorite mobile with StashFin. To apply, visit www.stashfin.com.