Many of you are planning to take a road trip once the pandemic situation gets better. A vacation refreshes the mind, and during times like this we understand the importance of taking breaks from our hectic schedule. But, considering the situation, it might be a little difficult for you to put aside your hard-earned savings exclusively for trips. What can you do then? How will you cover your travel expenses? If cash is the hurdle, then we have a perfect solution for road trip lovers. Go for a StashFin personal loan; it is easy to get and much easier to pay off.
Road Trips in India with a StashFin Personal Loan! How?
Now, you must be thinking, why should I go for a personal loan? It is because personal loans are very convenient and one of the most flexible borrowing options. You can use those funds for anything and everything. They are flexible in terms of interest rates, loan period, and loan amount. Both banks and NBFCs offer personal loans these days; you just have to figure out which one is the best for you.  
StashFin, one of the top loan providers in India, has been offering instant personal loans across major cities; Delhi NCR, Chandigarh, Bangalore, Hyderabad, Indore, Mumbai, Pune, and Chennai. With StashFin, you can avail of loans as small as ₹1000 up to ₹500,000 at flexible rates and repayment tenure (3 to 36 months). You can easily get a loan from the comfort of your home, just download the app fill in some important details, upload KYC documents, that's it.  To sum up, StashFin is the friend that will instantly lend you money to keep you going.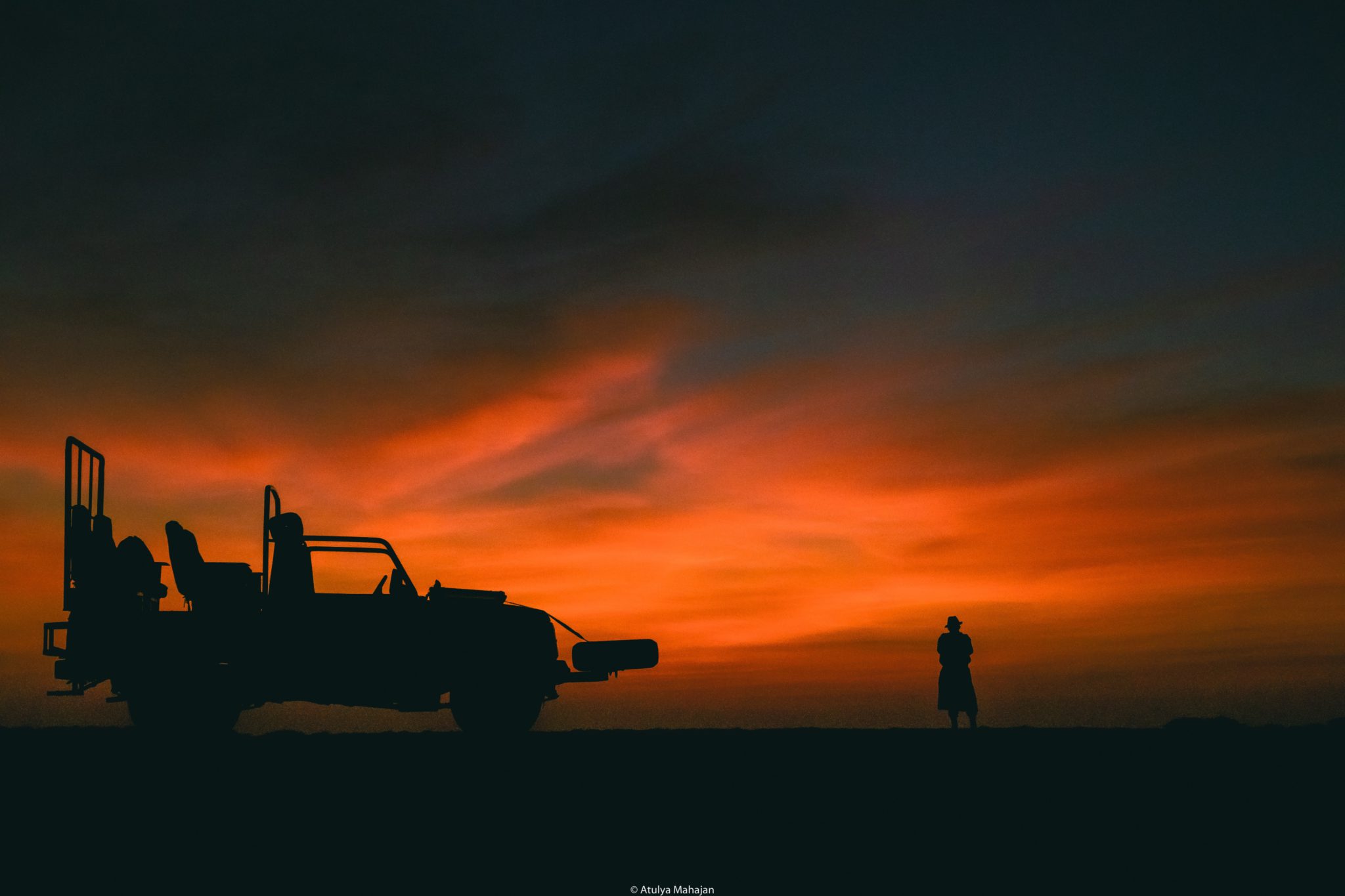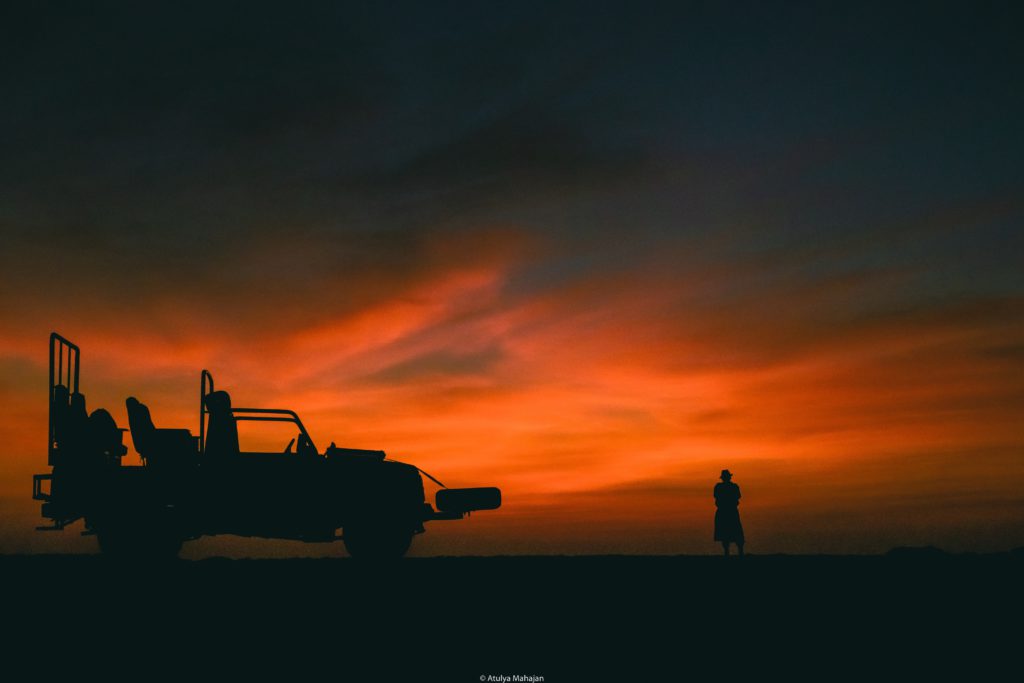 Here Is a List of The Top 6 Road Trips That You Should Take:
In India, diversity is not limited to religion, culture, or language; it also manifests itself in the wide variety of landscapes. If you truly wish to unravel the seamless beauty of the Indian landscape, then road trips are the best way. From east to west and north to south, there are plenty of destinations that can make your road trip exciting and adventurous.  
1. Delhi to Leh: This is one road trip that is on every rider's wish list. The trip is not only challenging but also full of picturesque sceneries of the Himalayan valley. The beautiful variations in the scenery and weather make the road trip from Delhi to Leh a rider's paradise.
2. Chennai to Pondicherry: Hands down, this is one of the most beautiful road trips that one can take. The Bay of Bengal accompanies you throughout the journey. You will end up appreciating the myriad colours and reflections of the bright sun throughout the day.
3. Guwahati to Shillong, Meghalaya: The ride from Guwahati to Meghalaya is full of natural beauty and is often described as the best road trip in North East India. Although the roads are difficult to drive on, the stunning backdrop makes the ride worthwhile. It is wise to hire a local driver in this hilly region.
4. Bangalore to Bandipur Forest: Your wish list is incomplete without mentioning this excellent road trip. The mesmerizing ride through the Bandipur National Park will make you fall in love with nature again. If you get lucky, you can even spot wild animals crossing the road.
5. Kutch to Mumbai: A road trip from Gujarat's cultural hub "Kutch" to the city that never sleeps, "Mumbai" should be a must on your list of road trips. The transition from the ruins of the Harappa civilization to the bubbly city is worth the drive and experience.
6. Jaipur to Jaisalmer: You can explore the vibrant Rajasthan on your road trip from Jaipur to Jaisalmer. Your journey begins in the Pink City, and then you move to the City of Lakes, "Udaipur." Relish the gorgeous view of Lake Pichola with a backdrop of Aravalli Hills while you soak in the splendid beauty of Jaisalmer.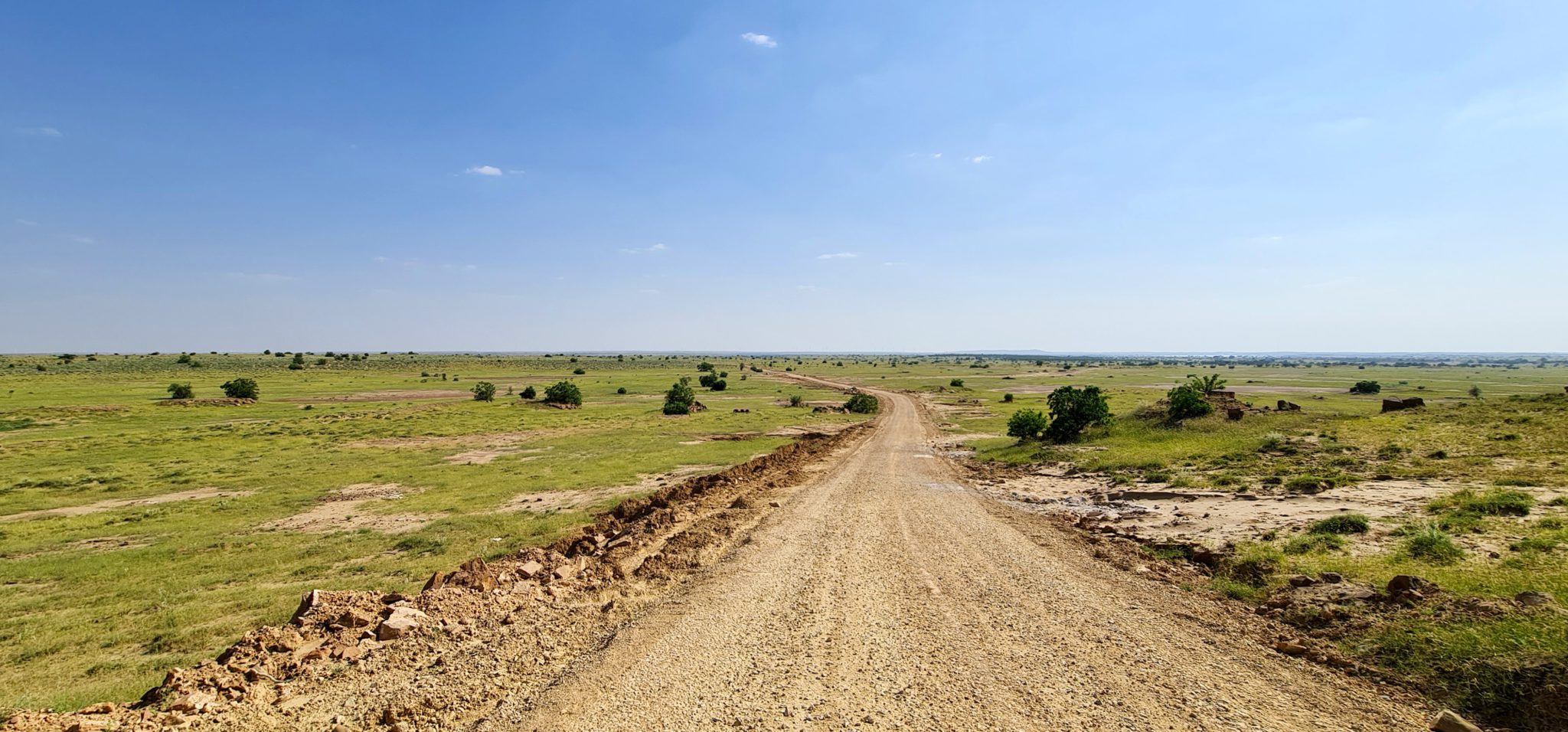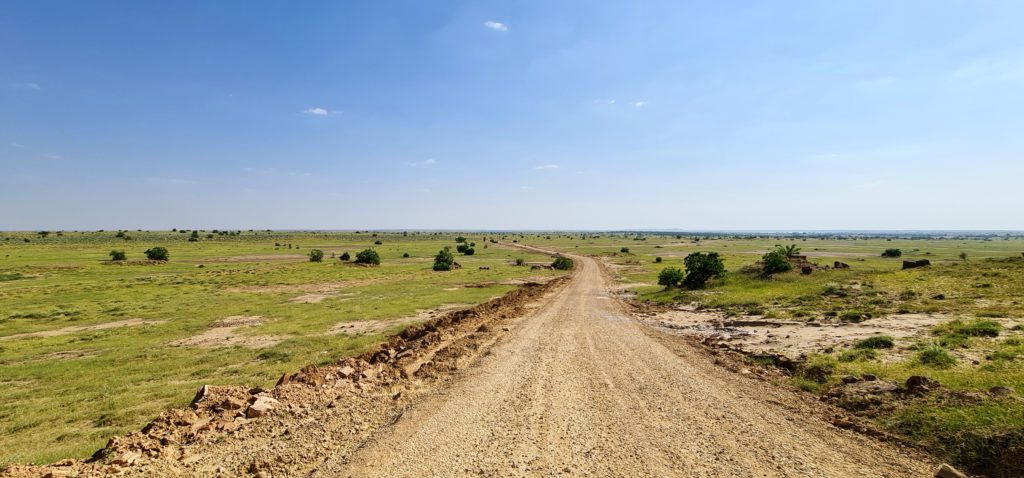 StashFin Credit Line Card-The ATM Machine on your Road Trip!
Our StashFin Credit Line Card is a hybrid card, i.e., credit cum debit card which will help you tick your road trips off your bucket list. You can use it for all online, offline payments, and swipe it at any POS terminal. Pay only on the amount you have availed. So do not procrastinate any longer, and use the StashFin Credit Line Card to live your dreams of an adventurous road trip.
We hope you would have already chalked out a plan for a fantastic road trip. Apply for personal loans or Credit Line Card with StashFin now! Visit here: StashFin.