Do you also dread looking at the balance in your bank account at the end of the month? Does it seem like a long wait for the payday when you receive the "Salary Credited" message? Don't know how to overcome this crisis? Here is what Rohan Kumar decided to do when he had a cash crunch. Rohan needed cash to pay his daughter's fees; the last date for payment was 29th. Rohan chose to borrow from StashFin; an instant hassle-free personal loan with no processing fee and hidden charges.
Instant Cash Loans to Tide over Month-End Cash Crunch:
Instant cash loans like that from StashFin are a great option for unplanned financial needs, but you should have clarity on how much and how soon you need the funds and how comfortably you can pay off the loan.  Just like Rohan, you can also avail a cash loan to overcome such a situation.  Pay off the loan amount within the predefined tenure of your choice without impacting your monthly budget. An added advantage is that they are unsecured loans; no collateral is required. We all know that taking loans from traditional banks is complicated.  However, the new-age fintech companies offer instant personal loans to individuals; these are flexible, charge reasonable interest rates, and also waive off certain charges.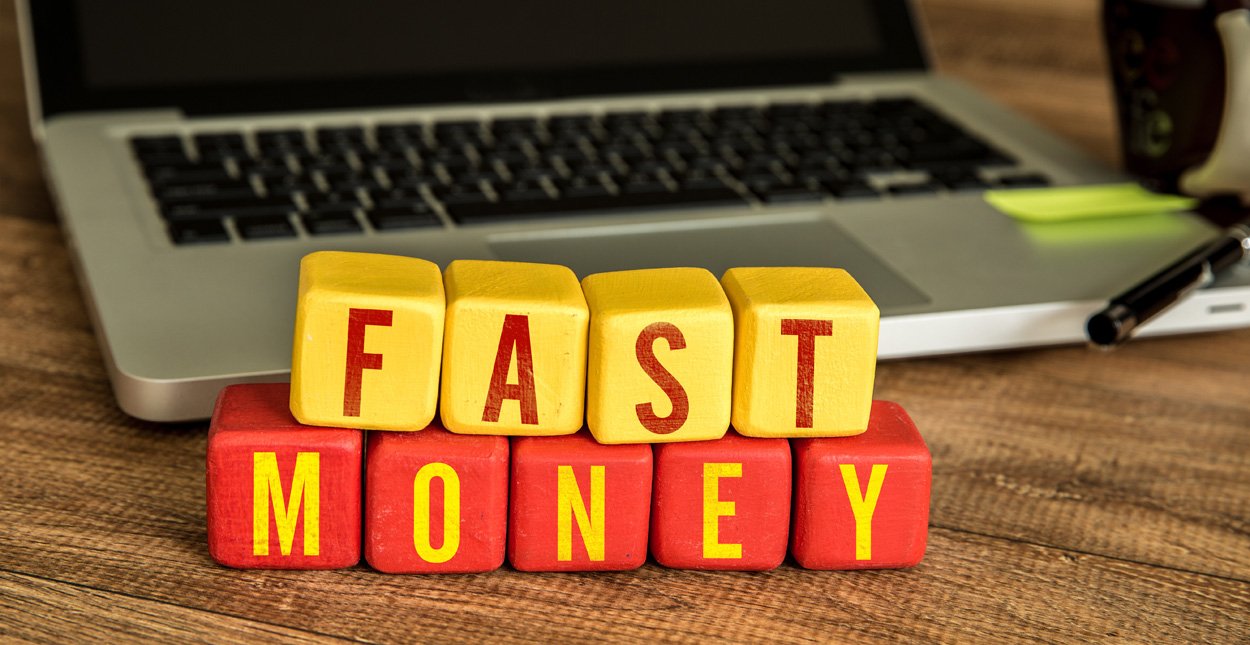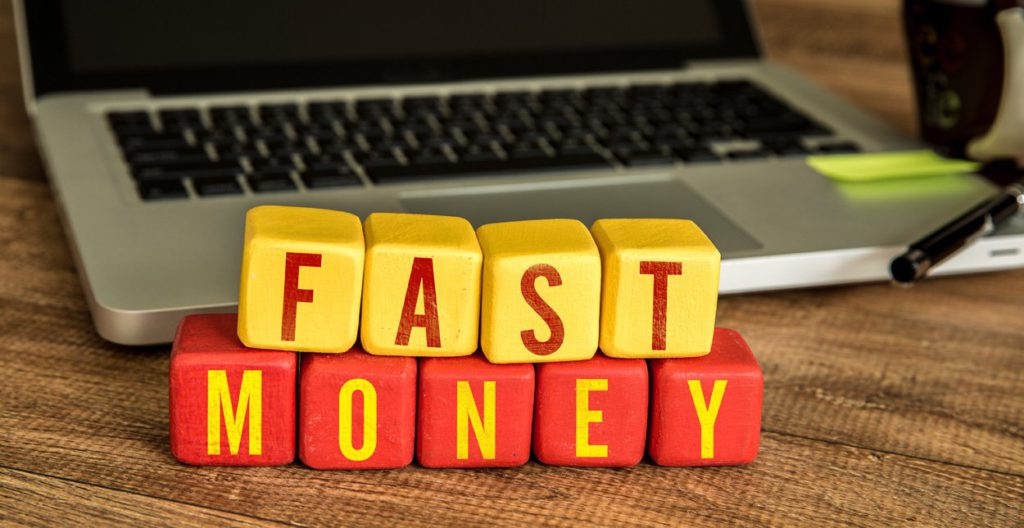 StashFin Instant Cash Loans:
We, at StashFin, are here to provide instant personal loans at affordable rates. Apart from planning your expenses to be spread out over the month, you can beat the Month-End blues with the help of StashFin instant cash loans. Be it your electricity bill, phone, unexpected medical expenses, or taking your family and friends out for a picnic, StashFin is always there to help you boost your financial life by providing quick personal loans from ₹1000 to up to ₹500,000.
StashFin loans are fast and convenient and are offered with zero processing fees. It is completely online, hence no need to visit the financial institution. The application is simple with minimum documentation for a StashFin instant cash loan. After successful verification of online KYC documents, a StashFin customer can get the money in his bank account within four hours.
Beat your Month-End financial blues with a StashFin instant cash loan and get control of all your expenses!
To know more about StashFin loans, visit here.