A good Smartphone is very essential in today's world. Mobile phones are not only a mode of communication; it also simplifies our work and entertains us. Ever since the pandemic broke out, mobile has become mandatory for students and teachers for online classes and sharing and accessing study resources. A good mobile phone can be expensive and out of budget and you might need a Mobile loan. StashFin is one of the best options to avail a mobile loan.
Mobile Loan from StashFin:
StashFin Mobile loans are customizable personal loans that you can avail at any time. You do not need a credit card. The borrowing process is pretty effortless and hassle-free. You just have to download the StashFin app, register yourself, and apply for the loan. Yes, it is that simple! The best part of the StashFin Mobile loan is that you can borrow online on the website or mobile app at your own convenient place and time.   
How Much You Can Borrow from StashFin Mobile Loan?
The loan amount is totally dependent on your financial standing and credit score. StashFin allows customers to borrow amounts from ₹1000 to ₹500,000. So, if you want to borrow a mobile ranging ₹25000, stop thinking about it, and apply for a mobile loan at StashFin.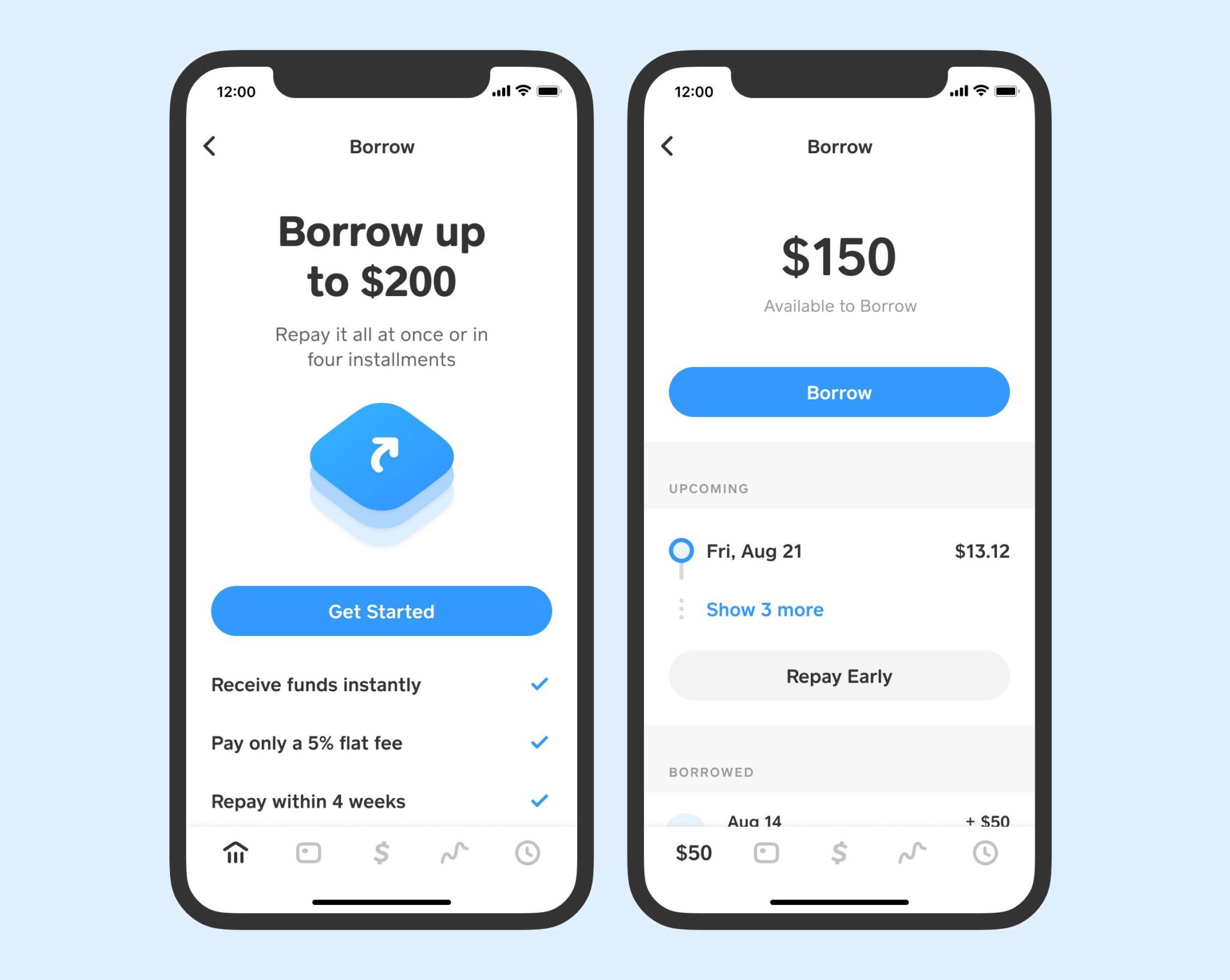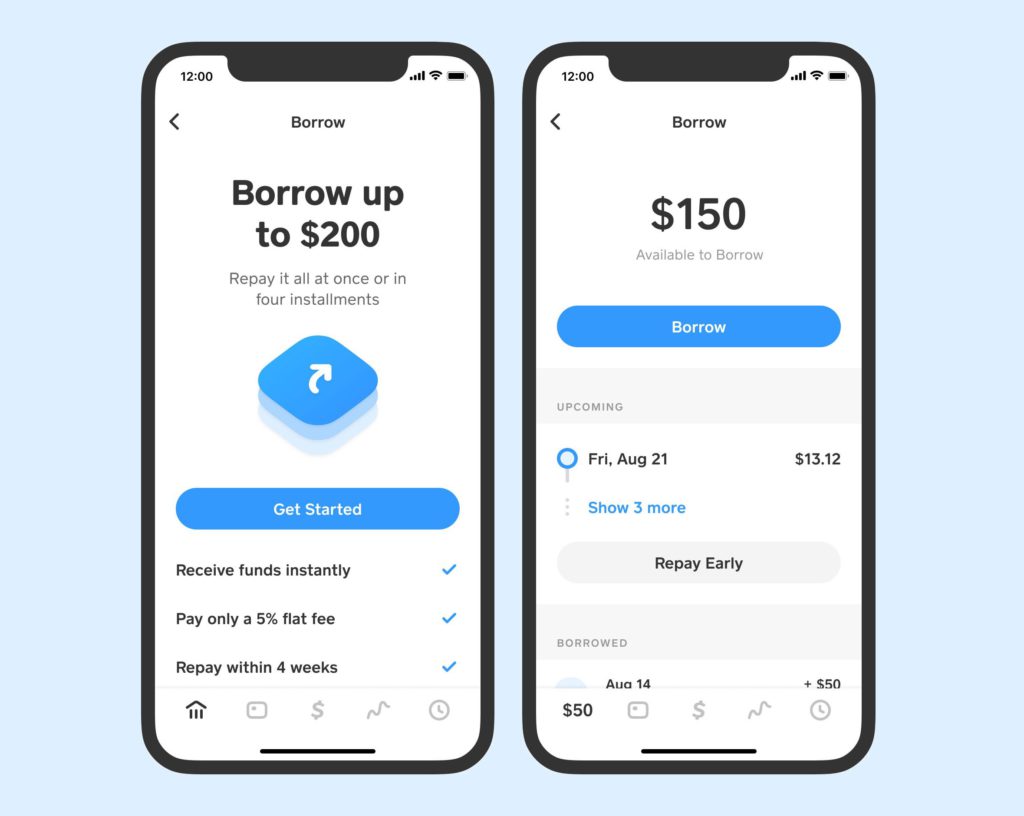 Features and Benefits of Mobile Loan from StashFin App:
Instant Approval: Experience the fastest approval of your mobile loan at the StashFin app by following the three simple steps: Login/Register – Fill application – Upload KYC!  
Digital Paperwork: Paperwork seems like a lengthy process, isn't it? Well, not anymore. Here, your application process is entirely digital and secure.  
Flexible EMIs: Loan repayment is made simple with easy EMIs, via electronic payment mode. You will be given the opportunity to decide a loan tenure varying from 3 to 36 months.
Know whether you are eligible for a Mobile Loan from StashFin:
Are you an Indian, and above 18 years? If yes, you are eligible for a loan from StashFin. Next, your monthly income should be at least ₹15000 per month. New borrowers can avail a loan from StashFin, pay promptly, and improve their credit score.
Download the StashFin app or visit www.stashfin.com and apply for a mobile loan today! Get instant funds and buy the much-needed mobile phone of your choice.