Planning for a relaxed weekend in Goa? What's stopping you? If it's money, then we have the best solution for you. Avail personal loans for vacations from StashFin, and make the most out of your Goa trip.  
StashFin Personal Loans for Vacations to Visit Goa:
The money lending platform StashFin is all you need in the time of budget constraint. Personal loans from StashFin can be used for many purposes; such as medical emergency, travel, marriage, education, and so on.
So, if Goa is on your travel list, then don't let that holiday plan fail due to a cash crunch. With us, your loans for vacations can be approved within minutes, and the next day you can have your dream vacation in Goa; the favorite party destination.
Places to Visit in Goa (StashFin Personal Loans to Visit Goa):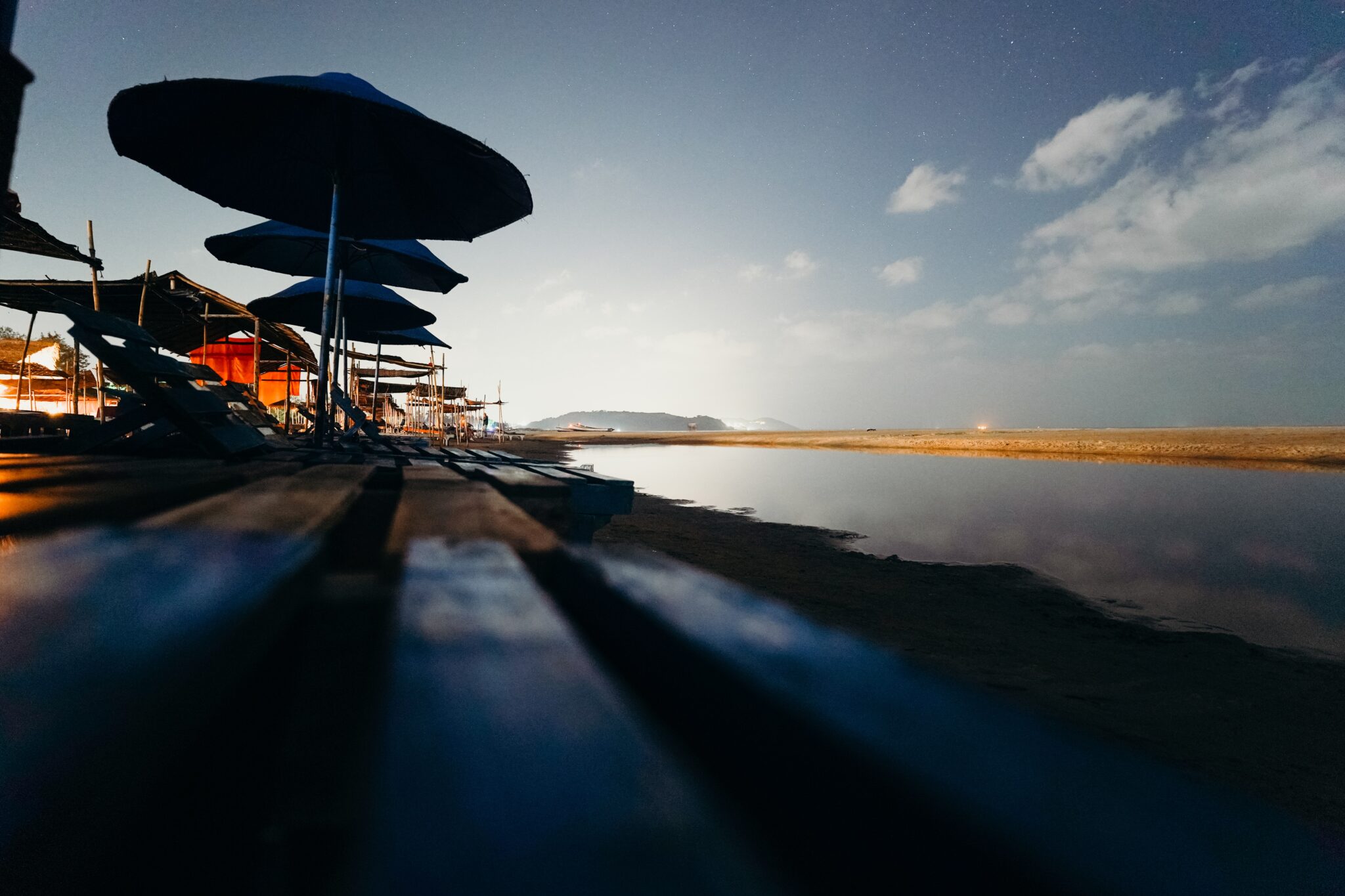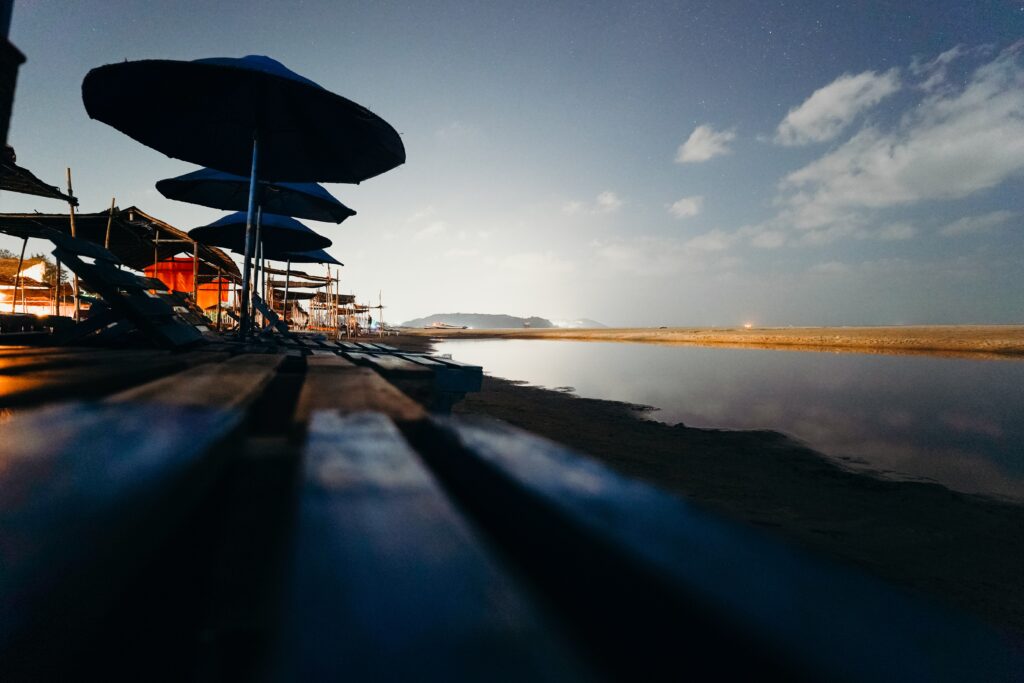 Goa is a popular tourist destination not only for Indians but also for foreigners. No other party destination in the country can beat the vibe of Goa. New Year and Christmas week is a wonderful time to visit Goa. The weather is just perfect for a holiday during December and January, with many cultural events and fun-filled activities.
Goa is divided into three regions: Central Goa, South Goa, and North Goa. Here is a glimpse of the different parts of Goa:
1. North Goa: North Goa is the place for you if you want a party weekend. You can dance all night long to the foot-tapping songs in the clubs. If you are not a party animal, you can still have your time at a shack at the beaches and enjoy a bonfire with some barbeque and seafood.
2. South Goa: This is the most peaceful part of Goa, in stark contrast to the party image of the state. South Goa is the place to visit if you want to have some quality family time. Indulge in lip-smacking food, play in the sea, click beautiful pictures, and enjoy the fireworks at the beach.
3. Central Goa: Plan a visit to the famous churches: the Se Cathedral and Church of Our Lady of the Immaculate Conception. Besides, you can indulge in sightseeing in this historically rich part of the state.
Also, don't forget to take an adventurous trip to the Dudhsagar Falls, the second-highest waterfall in India. You can reach the tip of the fall either by car, motorbike, train, or trekking.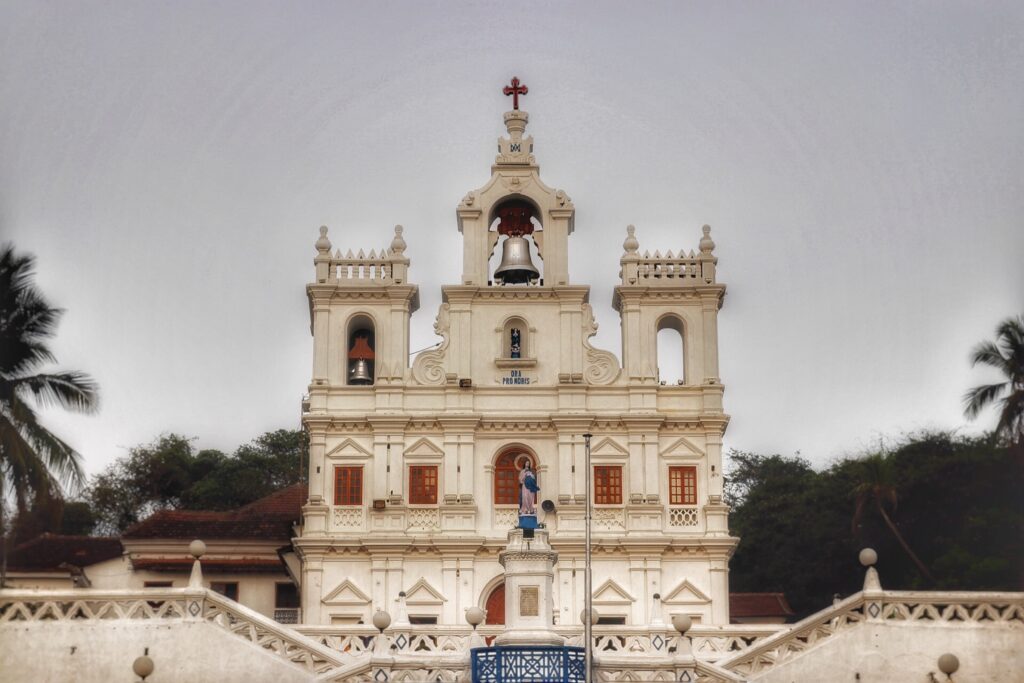 How to Avail StashFin Personal Loans for Vacations to Visit Goa?
To avail StashFin personal loans for vacations, just log in to the StashFin website and apply for a StashFin personal loan today. The process is simple and can be completed within minutes. But, you must be an Indian citizen, 18 years of age or more. Submit your Aaadhar and PAN card online for verification. Fill in the details, submit your income proof (bank statement, ITR) and get approval instantly without even venturing out of your house.
What You Can Do with Your StashFin Personal Loans for Vacations?
Simply put, with StashFin personal Loans for vacations, you can pay bills for everything you want. Right from booking air or train tickets, hotel rooms, concerts, or New Year party tickets, all of these can be covered with your approved loan amount. Also, you can apply for a StashFin Credit Line Card, with which you can even pay your club and other bills. This card comes with a cash withdrawal facility, so you can even pay for your entry fees and flea market shopping with cash.
Enjoy this festive season in the most vibrant state of India with StashFin. Apply for personal loans for vacations with us now! To apply, visit here.