Are you an avid traveller, want to travel to a beautiful tourist place, but worrying about your expenses? Here you go! We have the best solutions for both of your worries. Visit North East India, a beautiful tourist destination owing to its vibrant culture and verdant landscapes. And for your expenses, we offer personal loans to visit North East or any corner in India.
Avail Personal loans to visit North East India:
To plan and enjoy a vacation, you must first have enough funds. At StashFin, we are here to help you with that. An instant personal loan for travel is all you need to go for a holiday trip. Don't let your cash crunch stop your wanderlust soul; now fund yourself with personal loans to visit North East and enjoy the beauty of the place.
The land of seven sisters laced with blossoming flowers, the North East region is a perfect blend of rich culture, heritage, traditions, and wildlife. The place is blessed with good weather throughout the year; but, the best time to visit the North East is from November to May.
Here is a list of the top five places to visit in the North East:
Kaziranga National Park: Home to one-horn rhinos, this is a UNESCO heritage site and popular among tourists across the globe. Say hi to the one-horned rhinoceros and other wild animals when you visit here in Assam.
Tawang Monastery: Located at 10000 feet above sea level, Tawang Monastery is the largest monastery in India. You must plan for a night's stay to experience the divine beauty of the Tawang city of Arunachal Pradesh.
Nathu La Pass in Sikkim: Being the brother state of the seven sisters, Sikkim is a land of flora and flora. The journey to the mountain pass Nathula is mesmerizing; memories of this refreshing place will remain etched for a lifetime.
Majuli: Majuli is the largest river island in the world. You can witness the rich culture and traditional Assamese life here.
Shillong: Also called the rock capital of India, this is an ideal romantic and fun getaway. You can enjoy the beautiful falls, the living-root bridge, caves, and other spots.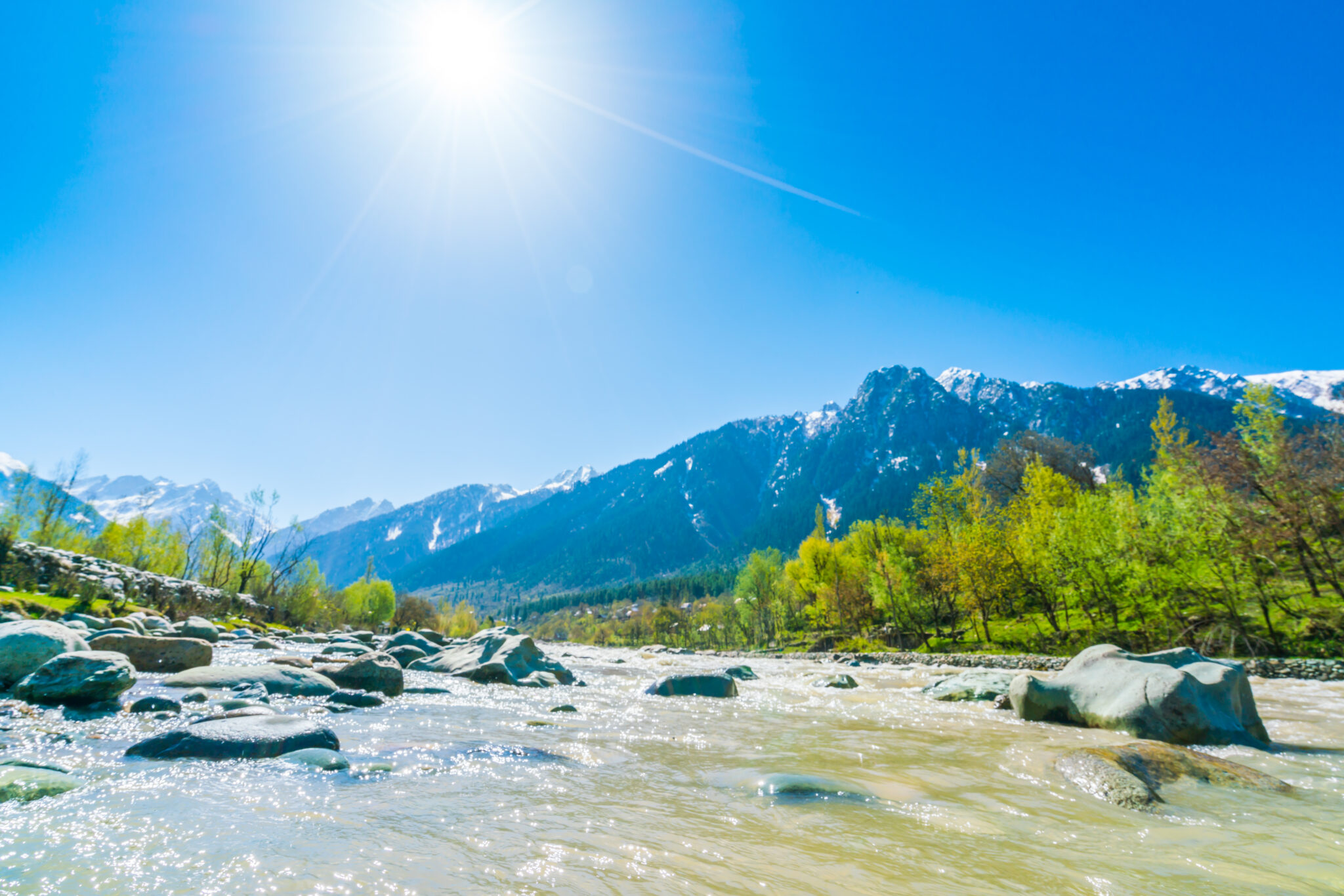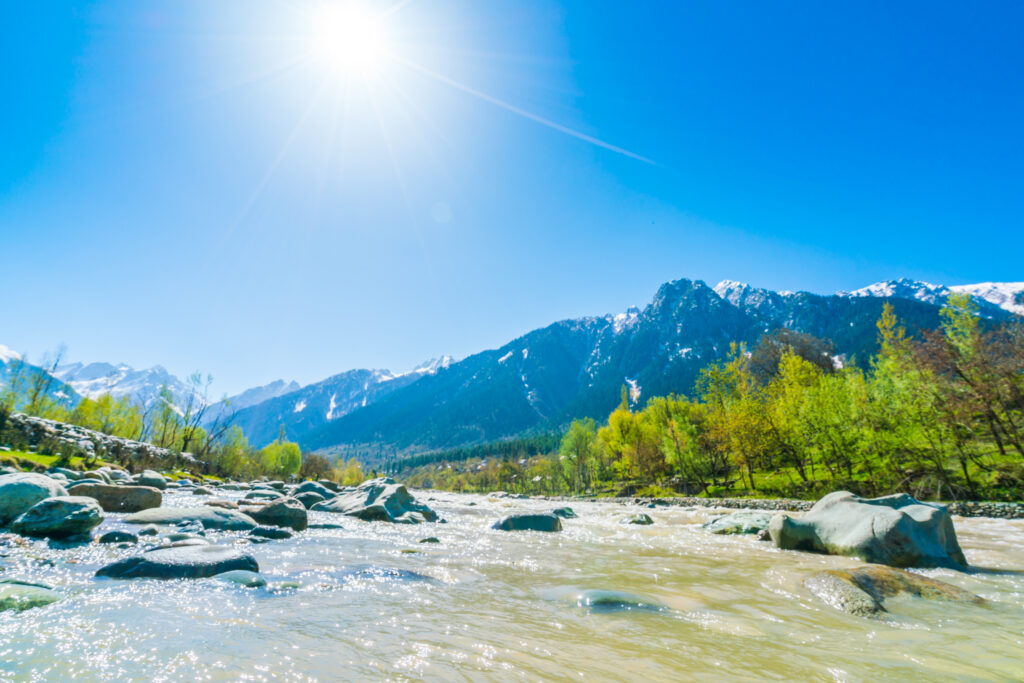 How StashFin Personal Loans Can Be Your Saviour to Visit North East India?
We, at StashFin, are determined to give you a satisfying experience. StashFin personal loans come with a flexible loan amount and loan tenure. It is as easy as ordering a pizza online. Both low-salaried and self-employed personnel are welcome to avail of personal loans to visit North East or any other place. You just need to provide your personal and professional details to get the approval; once approved, get your funds in your account within 4 hours.
StashFin Credit Line Card as an Alternative for You:
You can also go for our special StashFin Credit Line Card, made for people just like you. StashFin Credit Line Card is the better alternative to a credit card and a personal loan.  You can use this for expenses of any kind along with your travel expenses. Our StashFin Credit Line Card is a hybrid card that you can use for both online, offline outlets, and POS terminals in India. It helps you book air tickets and hotel rooms online and withdraw cash for local shopping.  The easy, quick and hassle-free application and approval process make the StashFin Credit Line Card favorite among people wishing to avail a personal loan to visit North East and for other trips.
With sufficient money in your pocket, now you can make the most of your vacation. So, apply for StashFin Personal loans to visit North East or StashFin Credit Line Card today and plan your trip to the unexplored and thrilling North East without any financial worries. Happy Travelling!
To know more about StashFin Personal Loans and Credit line, visit here.