In today's age, when almost everything can be bought with a few clicks, it's no surprise to see financial solutions catching up with advanced technology. Furniture, food, or clothes — all things can be bought online.  To buy anything that you have been longing for, you just need some extra cash. Go with StashFin Instant Personal Loans for online shopping and let StashFin be the solution for your cash crunch!
StashFin Instant Personal Loans for Online Shopping: All You Need to Know
StashFin instant personal loan for online shopping can be availed at any time, any place, at your convenience. These are unsecured loans, are easy to borrow and you can use the funds to shop in any online/offline outlet in India. You can pay back your borrowed amount with easy EMIs, choosing the tenure that best suits you. It will also help you build your credit score, and ultimately your creditworthiness.
How StashFin Instant Personal Loans for Online Shopping is Useful?
Availing a StashFin Instant Personal Loan is easy; all you need to do is to download the StashFin App and fill up all the details. Personal loans with StashFin will give you the flexibility to spend your money the way you want. These loans are cheaper than credit cards and have attractive interest rates starting from 11.99%; much lower than credit cards that come with high-interest rates.
Additionally, it provides you the ladder to reach a level where you can become eligible for the StashFin Credit Line Card. The StashFin Credit Line Card can be used at ATMs, POS Machines, and for all kinds of online transactions. The application for StashFin is online without any physical documentation or physical visits. The entire process is self-explanatory, with a smooth customer experience.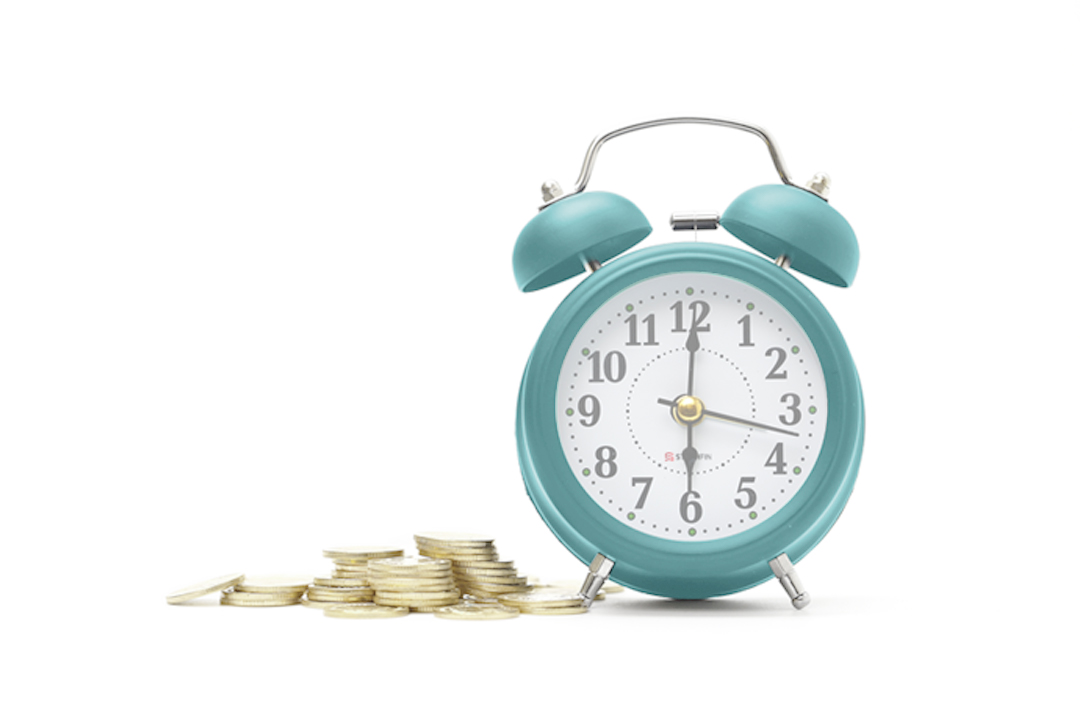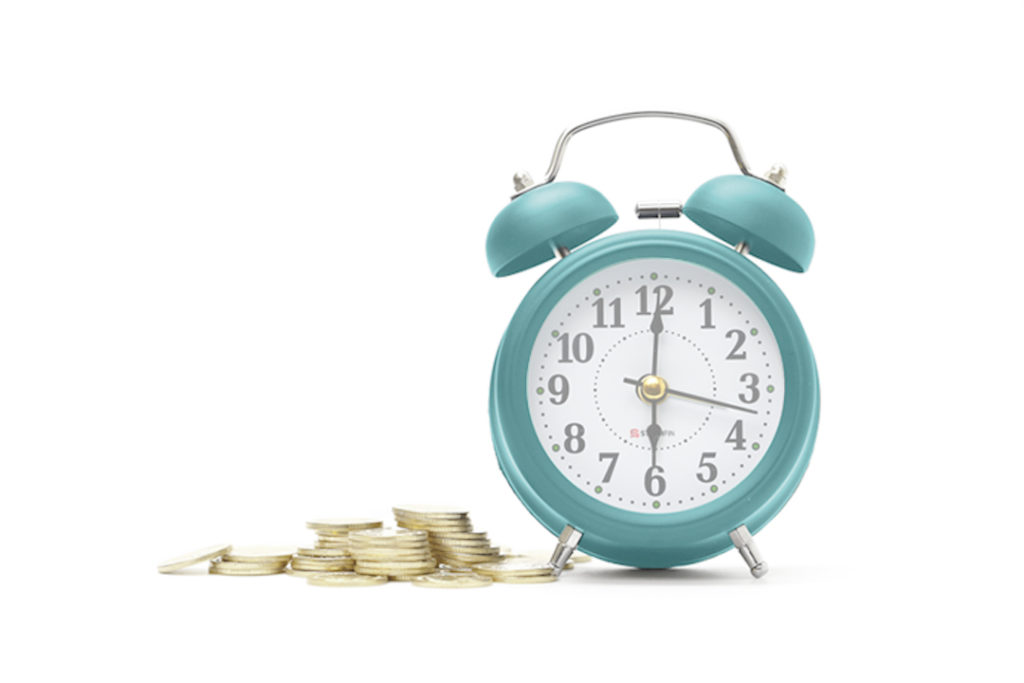 Features that make StashFin Shopping Loans the Ideal one:
Flexible Loan Amount: Get Instant personal loans ranging from ₹1000 to up to ₹500,000.
Easy Application Process: The process is simple and documentation is entirely paperless.
Fast approval and Quick Disbursal: Get your approved amount in less than 4 hours.
Flexible Repayment Plans: Choose the tenure of your choice from 3 to 36 months.
What's more attractive? StashFin has no hidden charges and prepayment charges. That means, even if your loan tenure is 36 months, you can pay the whole loan amount at any time, after the first 3 months.
Wait no more, and now get your shopping done with StashFin. To know more about StashFin Instant Personal Loans for Online Shopping, visit here.