Yes, that's possible; you read that right. Well, it's true that the first thing a lender checks when you approach them for a personal loan is your CIBIL or credit score; because your credit history gives ample data on whether you are creditworthy. However, there are many lenders who provide loans for individuals even with a bad CIBIL score, StashFin being one of them.
What Is A CIBIL Score?
CIBIL (Credit Information Bureau Limited) score is a number associated with an individual. It helps banks and financial institutions identify how responsible they are when it comes to handling their loans and credit cards.
How Does CIBIL Score Work?
Individuals are assigned a number between 300 to 900. This number is the result of collective information on your vehicle loans, repayments, credit cards, utility bill payments, and home loans. You will be assigned a score of 750 and above if you've managed to make your payments on time. Skipping on payments can lower your credit score.
StashFin Personal Loan for Low Credit Score
StashFin provides a credit limit of up to Rs. 5,00,000 on personal loans with interest rates ranging from 11.99 % to 59.99%. The loan amount can be repaid in flexible EMI tenures ranging from 3 to 36 months. The best feature of this loan is that you pay zero interest on the unused credit amount. StashFin personal loan is equipped with a credit line card powered by Visa. This card can be used at ATMs, POS terminals, and at merchant sites to make online payments. With StashFin, you can repay on schedule and improve your credit score regardless of how low your credit score is.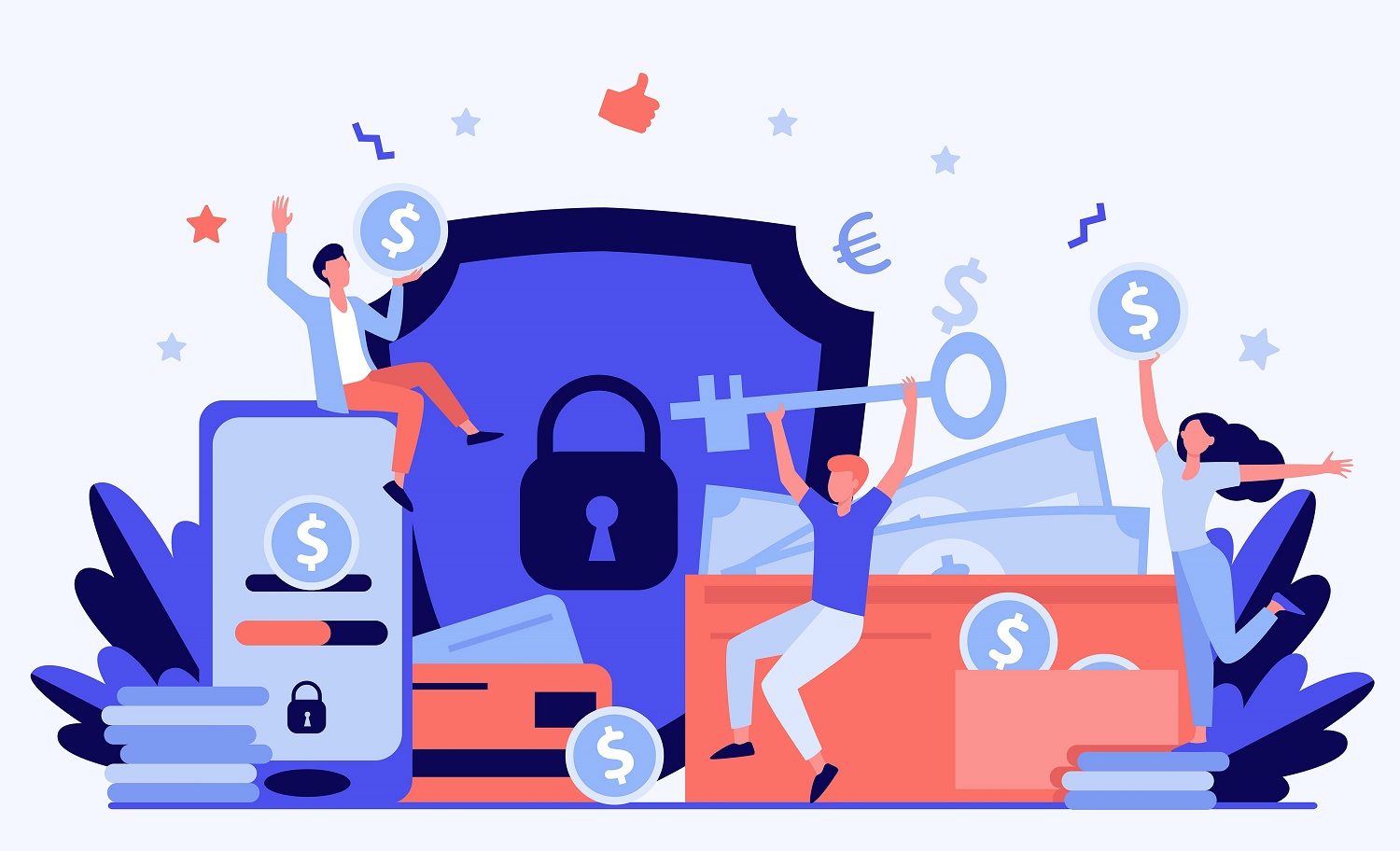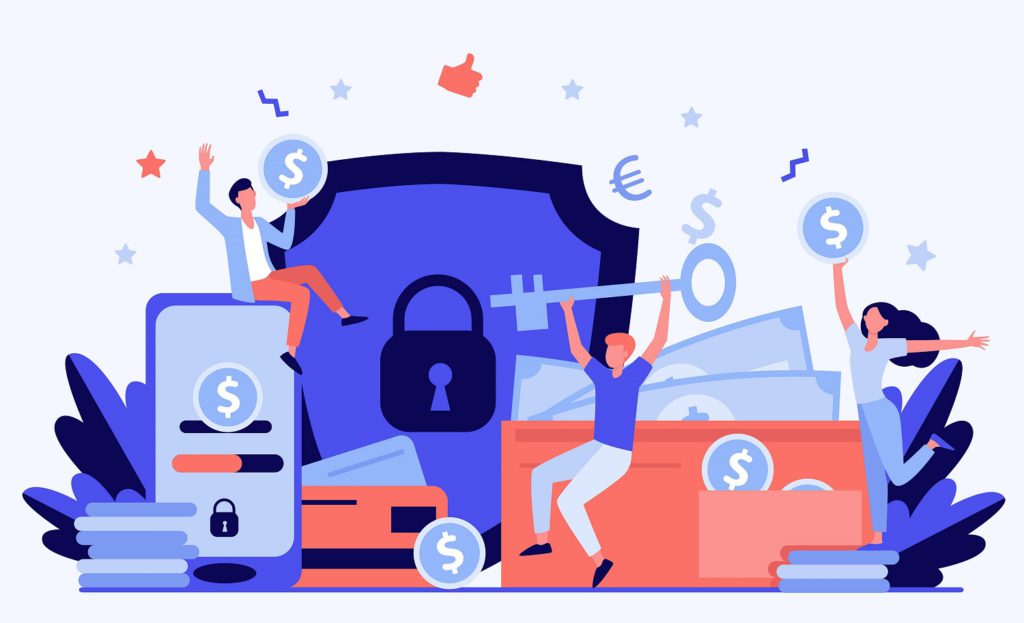 Features of StashFin Personal Loan For Low Credit Score
Provides instant approval on your loan amount.
Requires minimum documentation.
Can load cash onto the credit line card from the app within 90 seconds.
Provides up to 10 free ATM cash withdrawals in a month.
Provides access to funds 24*7.
Enables 100% cash withdrawals.
Easy EMI option.
Allows instant transfer of funds to the bank account.
Allows partial repayments for cash withdrawals at low-interest rates.
Can reprice the loan amount with a good repayment history.
Transfers can be made through the card or directly from the account.
Offers nominal processing fees, zero prepayment, and no hidden charges.
100 % secure channels that protect sensitive information.
Referral benefits can be used to lower the loan repayment amount or to make purchases on discounts.
Eligibility Requirements for Individuals With Low Credit Score
Applicants must be salaried employees with Indian citizenship, 18+ years of age. Their salary must exceed a minimum of Rs. 18,000.  StashFin requires minimum KYC documentation such as Aadhaar card, PAN, bank statements, and salary slips from the last 3 months, which can be presented in digital form for your convenience.
So, what are you waiting for? Don't let a lower credit score stop you from availing a loan. Visit StashFin today!