Waiting in long lines and constant visits to the bank to get your loan approved is now a thing of the past. Say hello to the StashFin App! The fastest way to access the required funds to aid your financial needs.
Steps to Register on the StashFin App:
Download the StashFin app from the apple app store or google play store to sign up.
Fill up your personal, professional, and banking details through the application form to get your loan application verified.
Submit the KYC documents like PAN card, Aadhaar card and bank statements through the StashFin quick form.
Once verified, you will receive a notification of the approval status through SMS
After the approval, E-sign the loan agreement and you will get the StashFin credit line card within 24 hours.
Your loan will be disbursed within 4 hours if the documentation is in order; use the funds for any purpose.
StashFin App Privacy Protection
StashFin provides end-to-end data encryption and multilayered security to safeguard personal information. Our APIs (Application Programming Interface) comply with mandatory security standards and our vigorous protocols have been certified through testing. StashFin values your trust and security.
The app requires the following permissions to function properly:
Text messages
Location
Contacts
Camera & Media
Device Info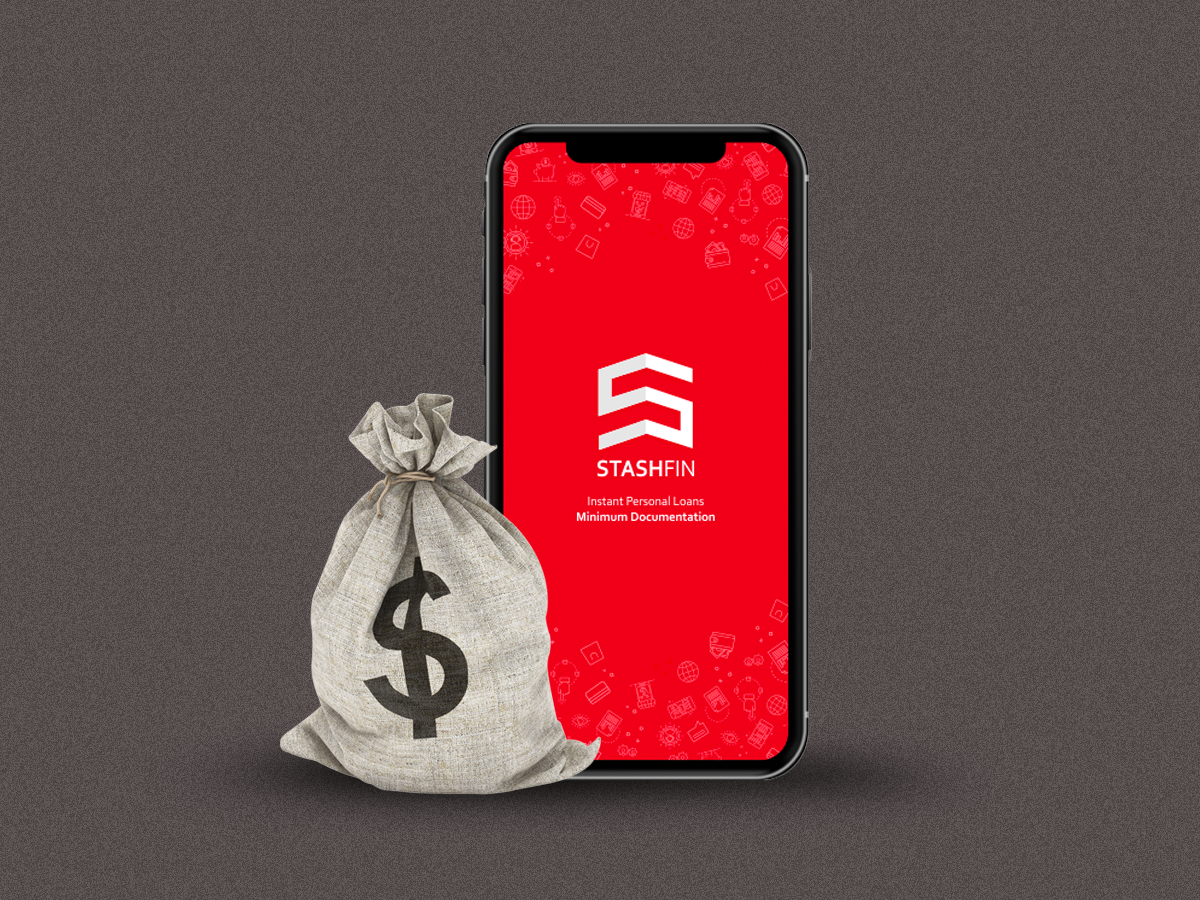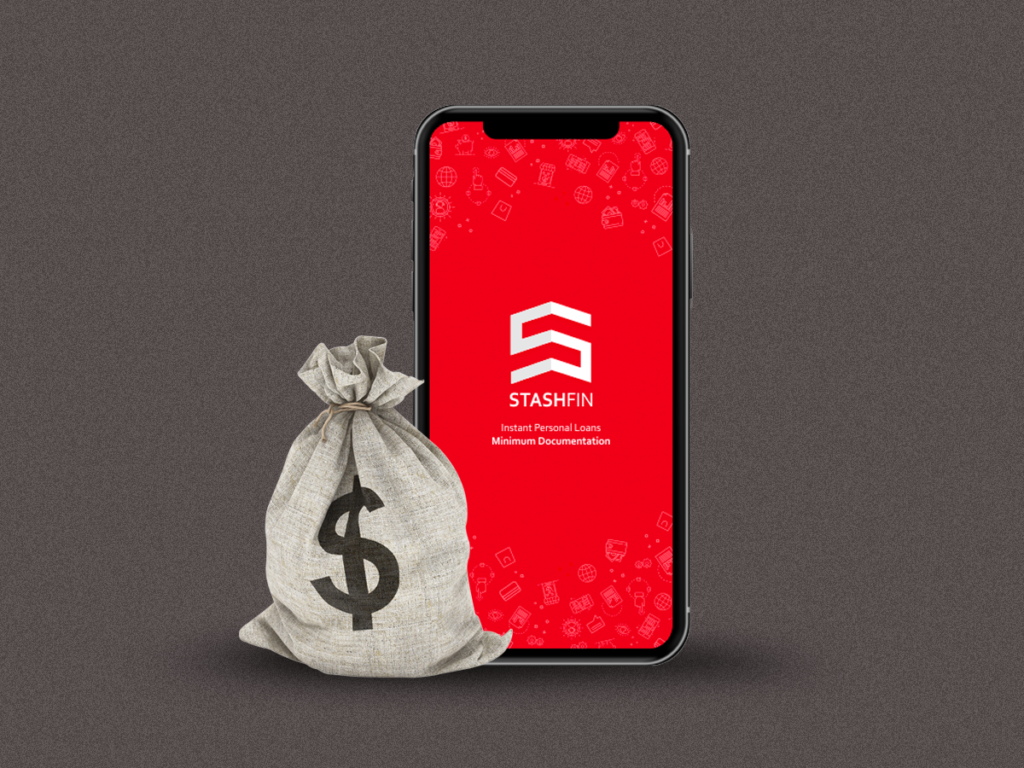 StashFin App Dashboard
With the StashFin app, you can take charge of your finances seamlessly. It displays your approved credit limit, used limit, and available credit limit. The dashboard also features the following:
Load my card: This function allows you to load any amount onto your card from your approved credit limit. Maximum credit limit provided by StashFin is up to Rs.5,00,000.
View all transactions: This function displays your transaction history in real time and allows you to track your expenditures.
Bill amount due date: Allows you to keep track of pending bills.
Outgoing EMI: StashFin provides flexible EMI tenures ranging from 3 to 36 months, the app allows you to check your next EMI due date through this function. The EMI snooze feature allows customers to postpone their payment by one month.  Customers can choose the EMI Snooze option a maximum of 3 times in a year.
StashFin App Benefits
You can instantly top up your credit limit through the app, with every EMI payment.
Load money within 90 seconds from the app to your card.
With the app, money is available 24*7
Competitive interest rates starting from 11.9%
Pay interest only on the funds used.
Liberty to make 10 free cash withdrawals in a month.
Low processing fees, zero prepayment charges and no hidden fees.
So, what are you waiting for? Borrow the smart way! Download the StashFin app now! Apple App Store & Google Play Store