Weddings hold a special place in everyone's life. We all have some dreams attached to it. Some prefer a destination wedding while others want to have a big fat Indian wedding in their own hometown. You want everything perfect, from lehenga to jewellery, from venue to gift box, invitation cards to a professional photographer.
Yes, dream weddings are expensive and can burn a deep hole in your pocket. However, you can still make this dream a reality by making smart financial decisions. Buy that perfect lehenga and matching jewellery so that all heads turn when you walk down the aisle. Plan your dream destination wedding, and on your D-day enjoy to the fullest. Make reservations for your perfect honeymoon, for there are no second chances.
Money plays a vital role in weddings. You need to plan a budget well before the wedding day. If you are low on the budget, this article is definitely for you.
The StashFin easy card is the key to your dream wedding. The card is easy to apply and user-friendly. You can use it as a credit cum debit card and make your wedding and honeymoon reservations online. Also, you can buy your dream lehenga from your favorite designer store by just swiping your StashFin card at the POS terminal.
The obvious question now arises whether to apply for a StashFin easy card? Don't be in a dilemma about that. Some of you might have faced problems earlier while applying for a card. The long list of documentation and the long waiting time might have irked you. Hidden charges are also one of the reasons people are afraid of credit cards. But the StashFin card is different. Read on to know how!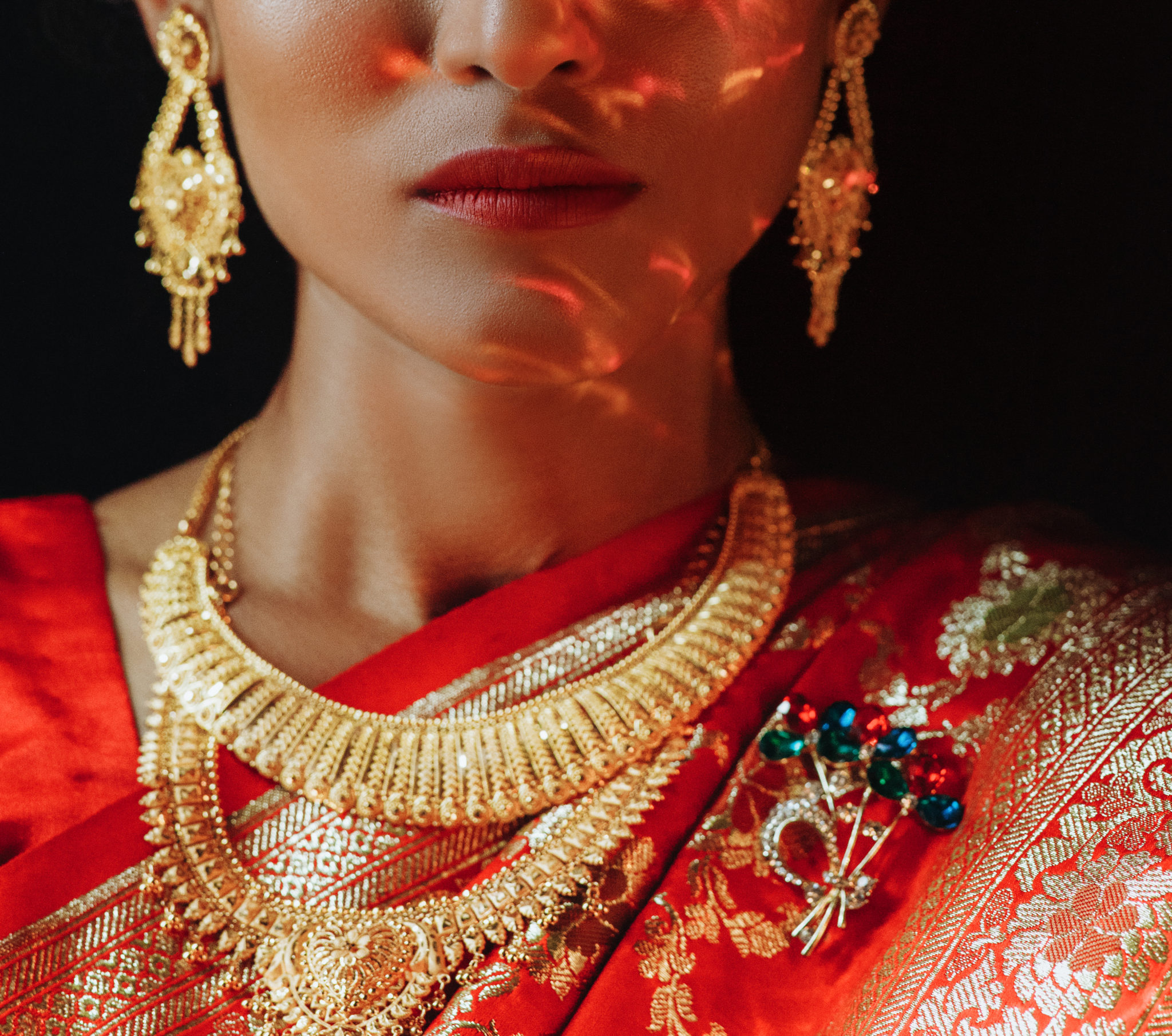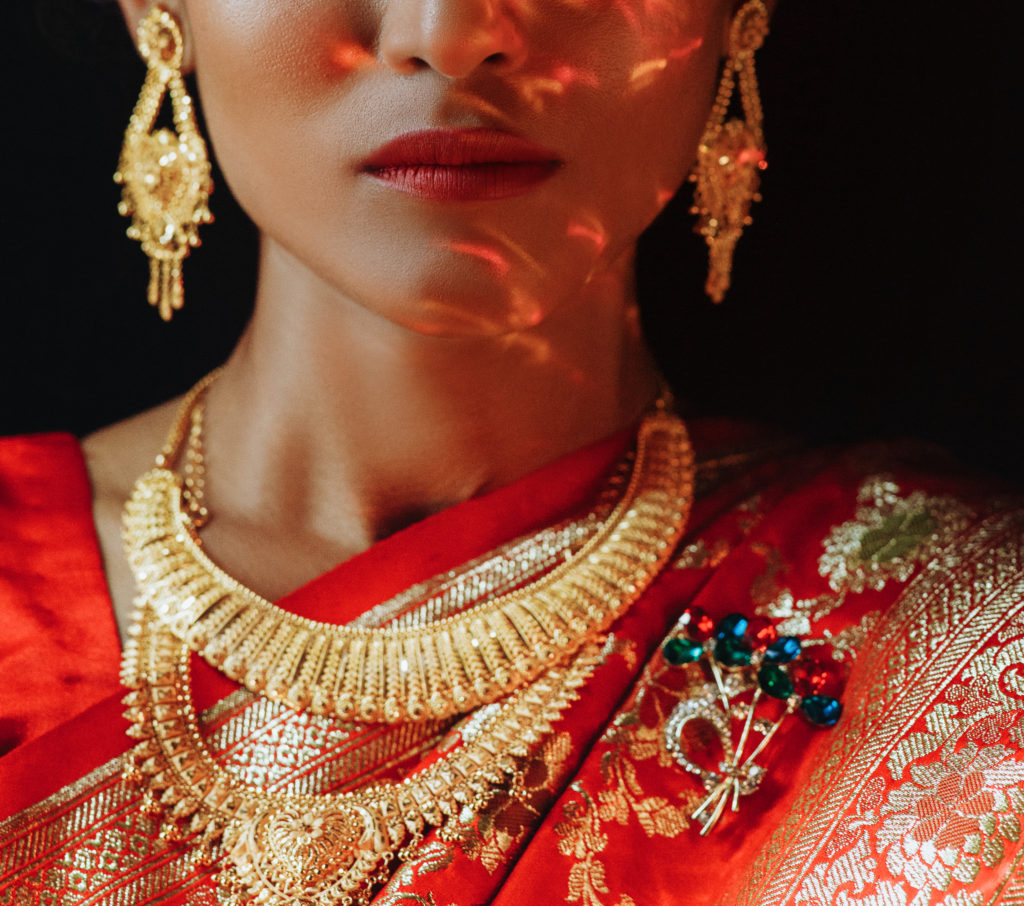 We at StashFin have designed a quick and simple application process. You just have to log in to our website and fill the basic information along with your employment details. We verify through KYC in digital or physical form as per your convenience. After going through your profile, our processing officer prescribes your credit limit. Within 90 seconds of approval, your StashFin easy card is ready to be used. We value our relationship and believe in transparency. Hence, our interest rate is one of the lowest in the market and there are no hidden charges.
Wedding is the day that marks the beginning to a blissful life ahead. You and your beloved are now officially bound to each other for eternity. So this most important event of your life certainly deserves a grand celebration.

Apply for your StashFin easy card today and stop worrying about the finances and start planning for your big day.