Versatile, flexible, easy to avail, no collateral, hassle-free application process, minimum paperwork, and more. Yes, there are numerous advantages to having the StashFin credit line card. A StashFin credit line card is a great boon when there is a need for funds immediately. Be it a wedding, medical expenses, or a big-ticket purchase.
Let's check out some key advantages of the StashFin credit line card:
Loan Amount: StashFin personal loan equipped with the StashFin credit line card works like a debit card as well as a credit card. You can avail of a personal loan at StashFin for a credit limit of up to Rs. 5,00,000 starting from Rs. 1,000. We offer interest rates ranging from 11.99% to 59.99%, which can be repaid in convenient monthly installments ranging from 3 to 36 months.
Eligibility Criteria: To be eligible for a StashFin credit line card, the applicant must be a salaried employee with a minimum income of Rs. 18,000 per month, resident of India and at least 18 years in age.
Instant Disbursal: StashFin credit line card requires minimum documentation for approval. Once PAN, Aadhaar card, and bank statements have been verified and the loan amount approved, funds will be disbursed immediately within 4 hours from the time of application.
Payment Modes: StashFin provides access to funds 24*7. The funds in the credit line card can be used at ATMs (10 free cash withdrawals a month), POS terminals, and at merchant sites to make online payments.
Credit Withdrawal: You can load 100% of your credit limit onto the card and interest is charged only on the funds withdrawn and not on the entire credit line. Funds can be repaid in convenient EMIs at low interest rates.
Unlimited Credit: At StashFin, you can top up your loan amount with a good repayment history.
Rewards: StashFin referral benefits can be used to avail discounts on purchases or to lower the credit repayment amount.
Transfers: Instant transfers can be made from your bank account and Payments can be made either from the account directly or through the card. The StashFin app allows you to load funds onto the credit line card in 90 seconds.
Security: At StashFin, we value your trust and security. So, to safeguard the sensitive information we provide channels that are 100% secure with end-to-end encryption of data and protocols that have been certified through testing.
Transparency: StashFin offers loans with nominal processing fees, no hidden charges, and zero prepayment charges.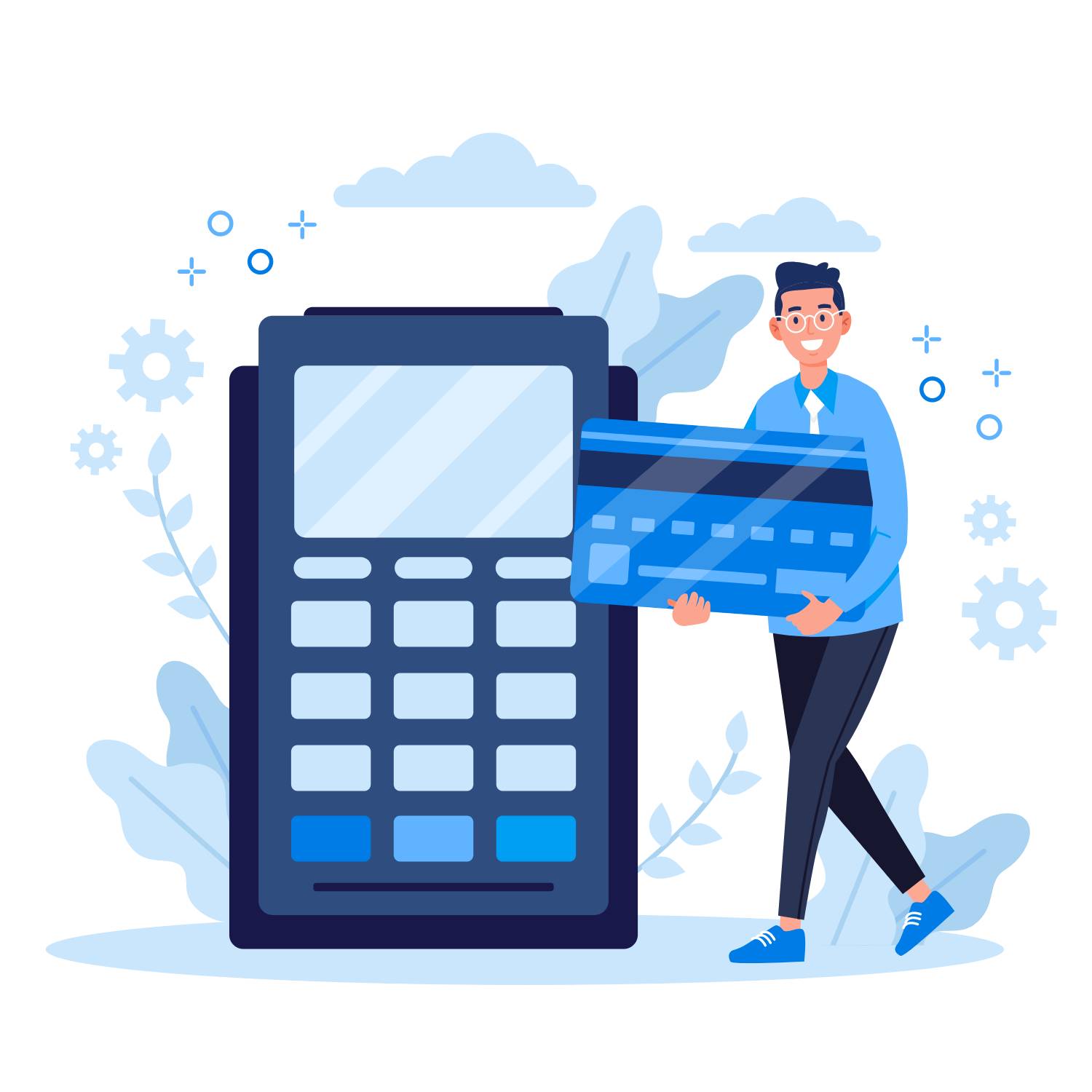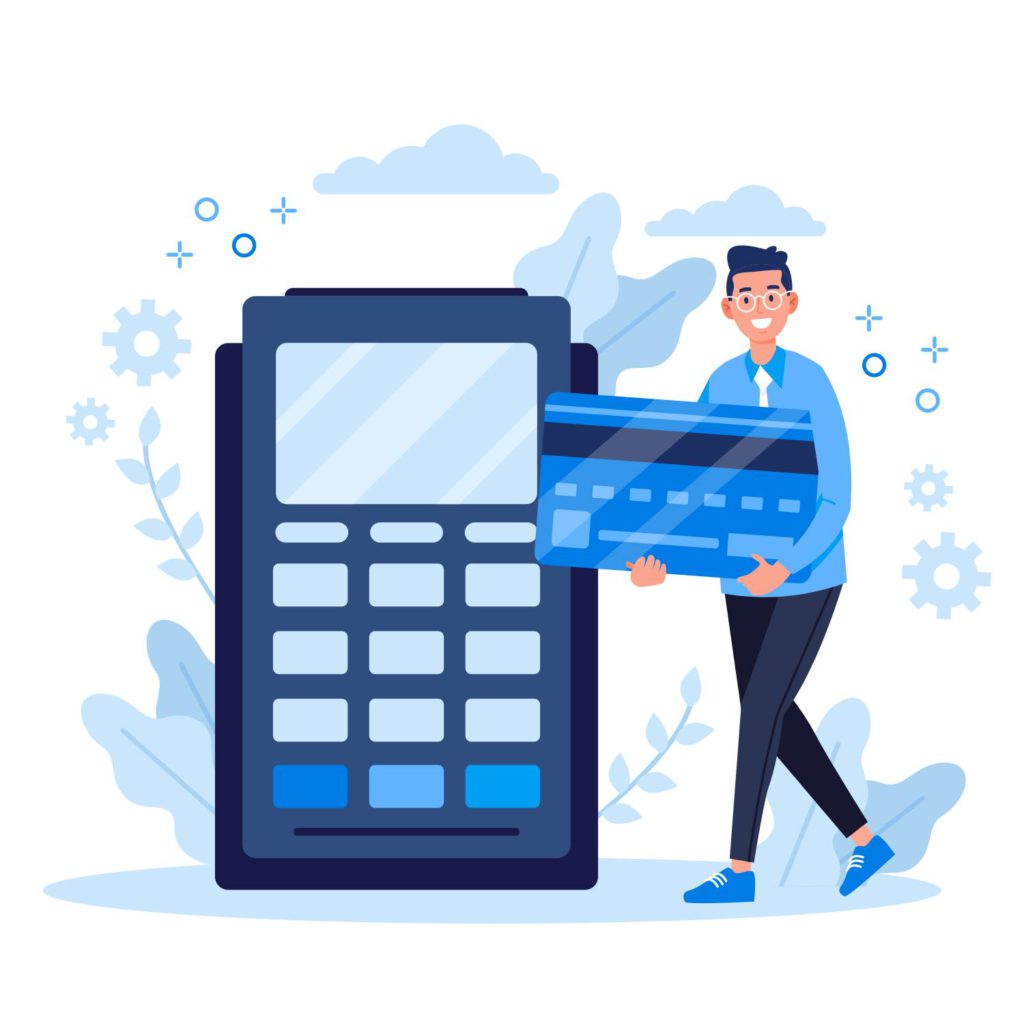 Apply now! To enjoy the StashFin credit line advantage.