No matter how well we plan our expenses, life presents us with financial challenges that we just couldn't have imagined. Yes, sometimes our savings and other funds may suffice,  but, quite a few times they do not.  Well, this is where a personal loan can come in handy. StashFin, the digital money lending company provides funds instantly within 4 hours from the time of application. 
Below are a few situations where you can quickly access money through a personal loan.
Medical expenses: In the event of a medical emergency, your health insurance should suffice to pay for the medical bills. But, when medical insurance cannot provide full coverage it is preferable to apply for a personal loan instead of exhausting your finances.
Education: A competitive job market requires knowledge upgradation. But, the cost of education is sky-high. Although an educational loan may cover tuition fees it still does not account for travel, food and other expenses. A personal loan can be used to cover these additional expenses.
Wedding: Sensible planning, saving and investing can help fund a wedding. But, in a country like India – weddings are a matter of pride. A big fat Indian wedding with expenses like food, gifts and accommodation always overshoots the budget. Since a personal loan has no restriction on how the money is spent, it is an ideal option to fund your wedding expenditure.
High-Interest Loans: A personal loan can be used to settle high-interest loans. For example, credit card debt. Generally, the interest rate on a personal loan is lower than that of a credit card. So, taking out a personal loan to repay credit card bills can save a lot of money.
Home Renovation: Is lack of funds stopping you from fixing that roof leak or making home improvements? Well, a personal loan can come in handy as there is no restriction on how the amount is used.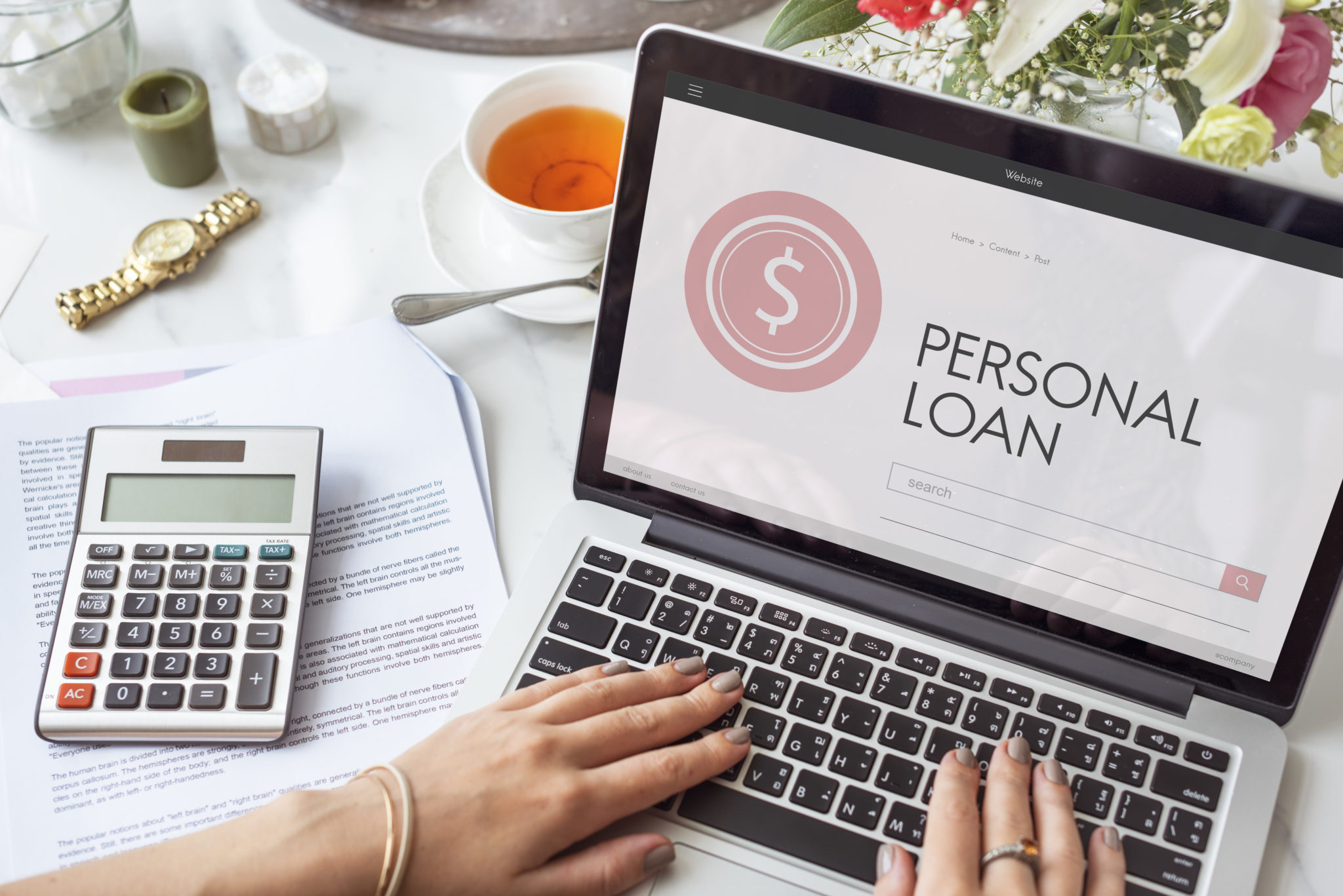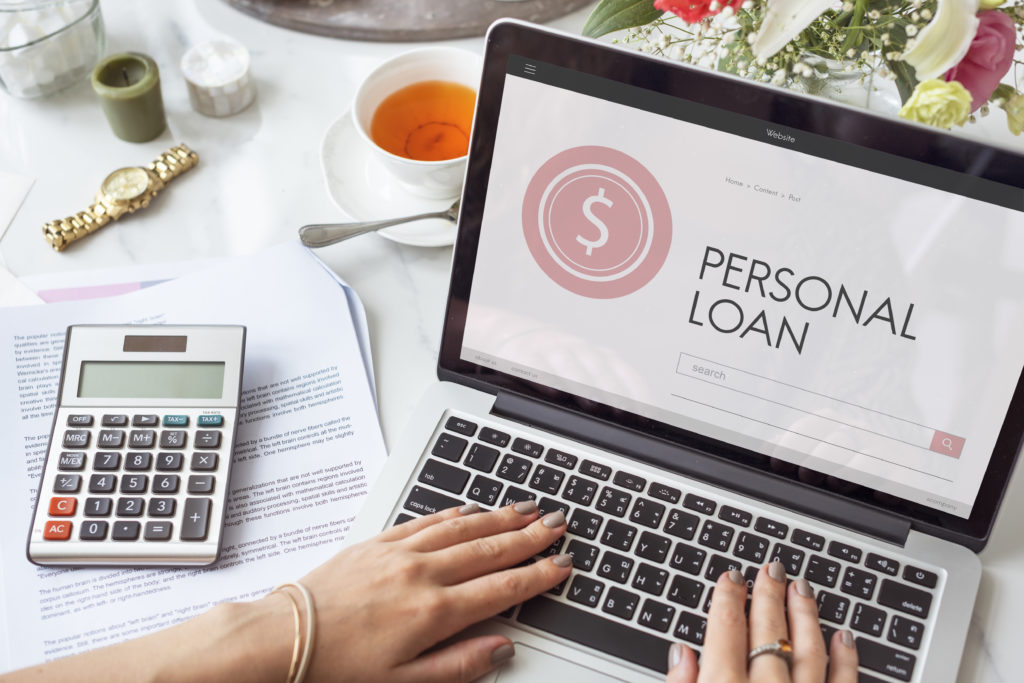 Apply for a personal loan with StashFin
StashFin personal loan equipped with a credit line card provides funds up to Rs. 5,00,000 with flexible interest rates starting from 11.99%. We offer repayment tenures ranging from 3 months to 36 months. The best feature of this loan is that you pay zero interest on the unused credit amount. StashFin personal loan is equipped with a credit line card powered by Visa. This card can be used at ATMs (10 free cash withdrawals a month), POS terminals, and at merchant sites to make online payments.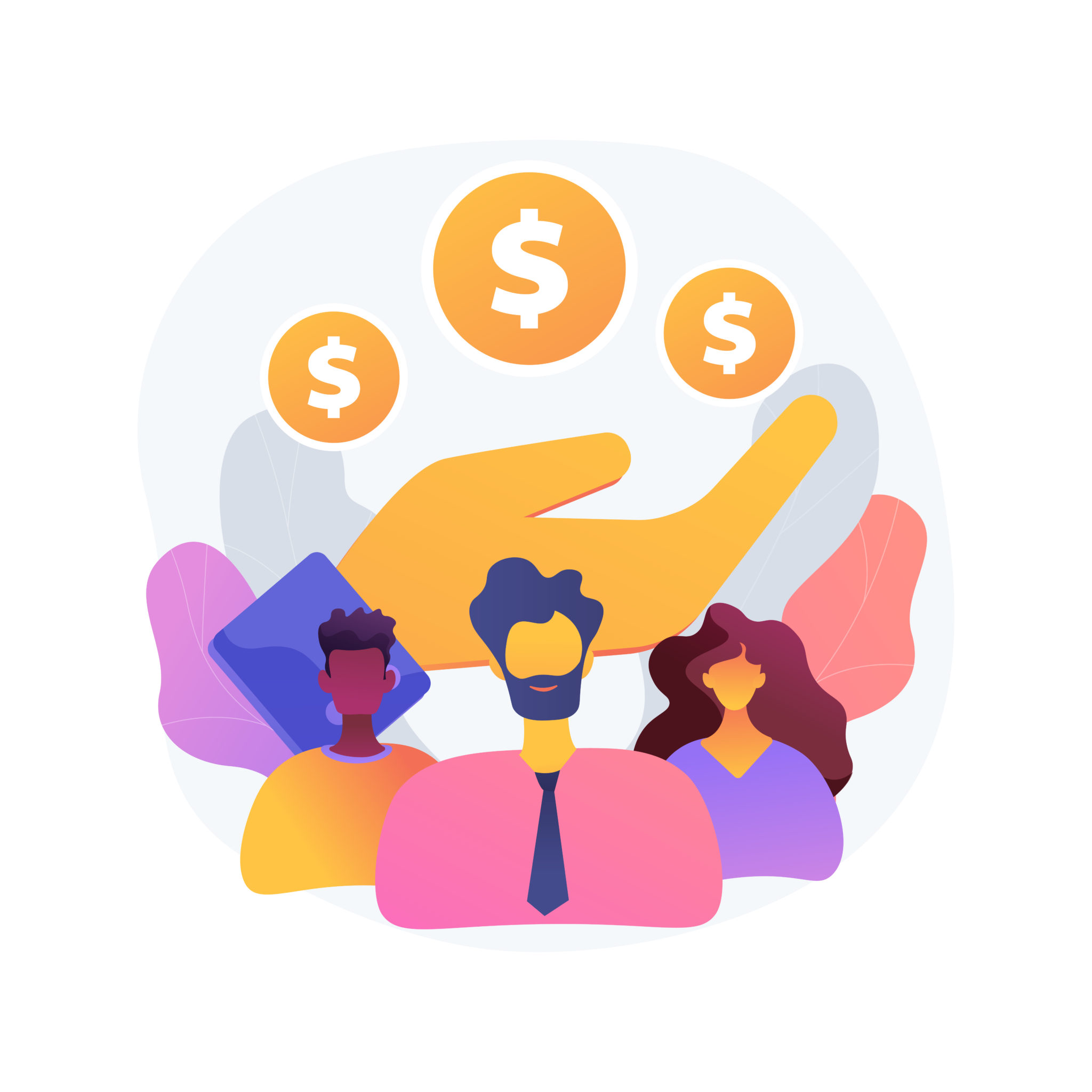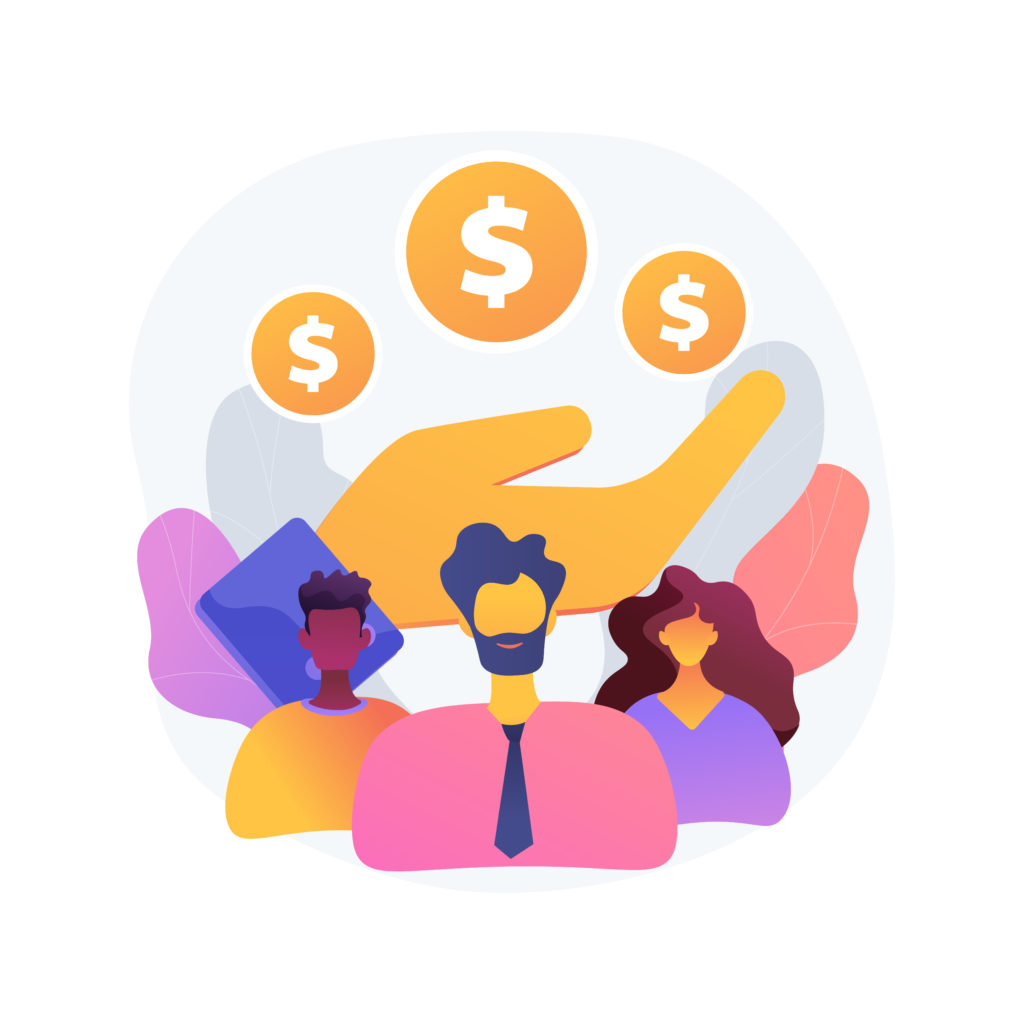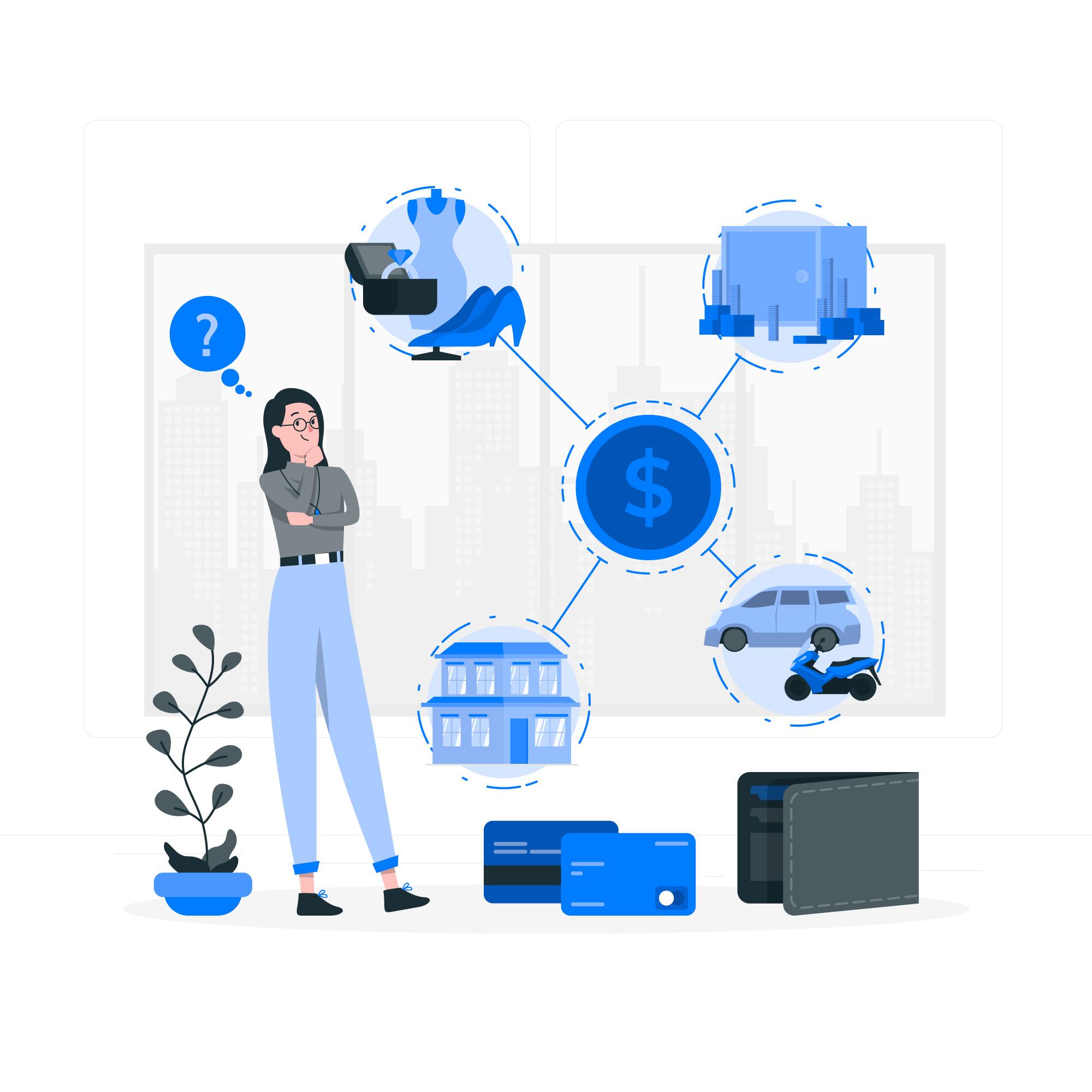 Features of StashFin personal loan
Instant approval on the loan amount.
Minimum documentation.
Loads cash from the app within 90 seconds.
Access funds 24*7.
100% cash withdrawals.
Nominal processing fees, zero prepayment and no hidden charges.
100 % secure channels that protect sensitive information.
Referral benefits and more!
Visit StashFin and borrow the smart way!